Over her 20-year career at D, Nancy has written about food, travel, hockey, and hormones. She was the lead dining critic for 18 years and has the belly to prove it. Nancy is a certified Master Naturalist and avid bird watcher.
Reviews
These hand-cut fries suffer from multiple personality disorder.
Reviews
They're the most wonderful fries of the year.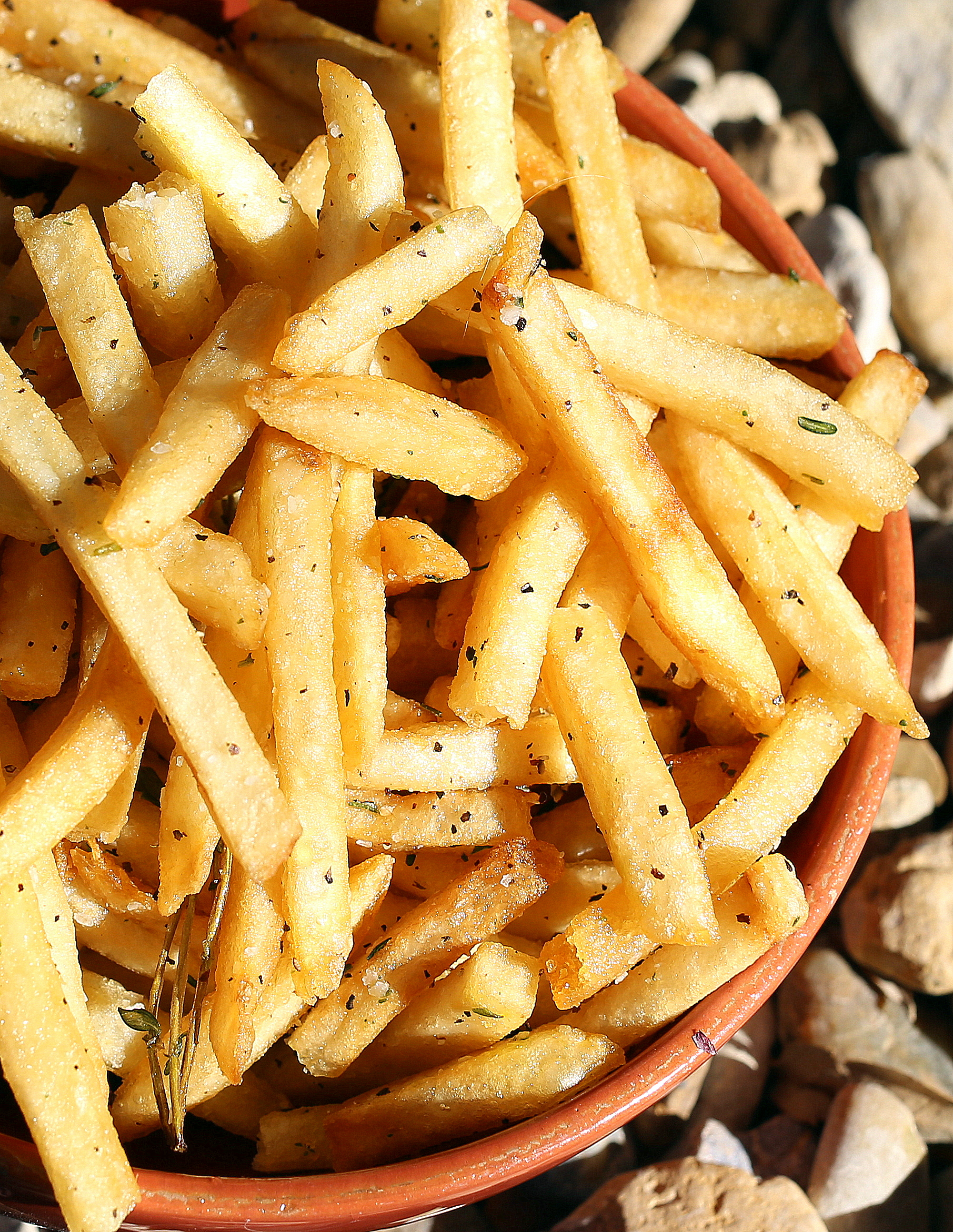 Reviews
You asked for it. Here is the review of the fries at this popular seafood spot in East Dallas.
Holidays
You don't have to spend a bundle to share the love of food.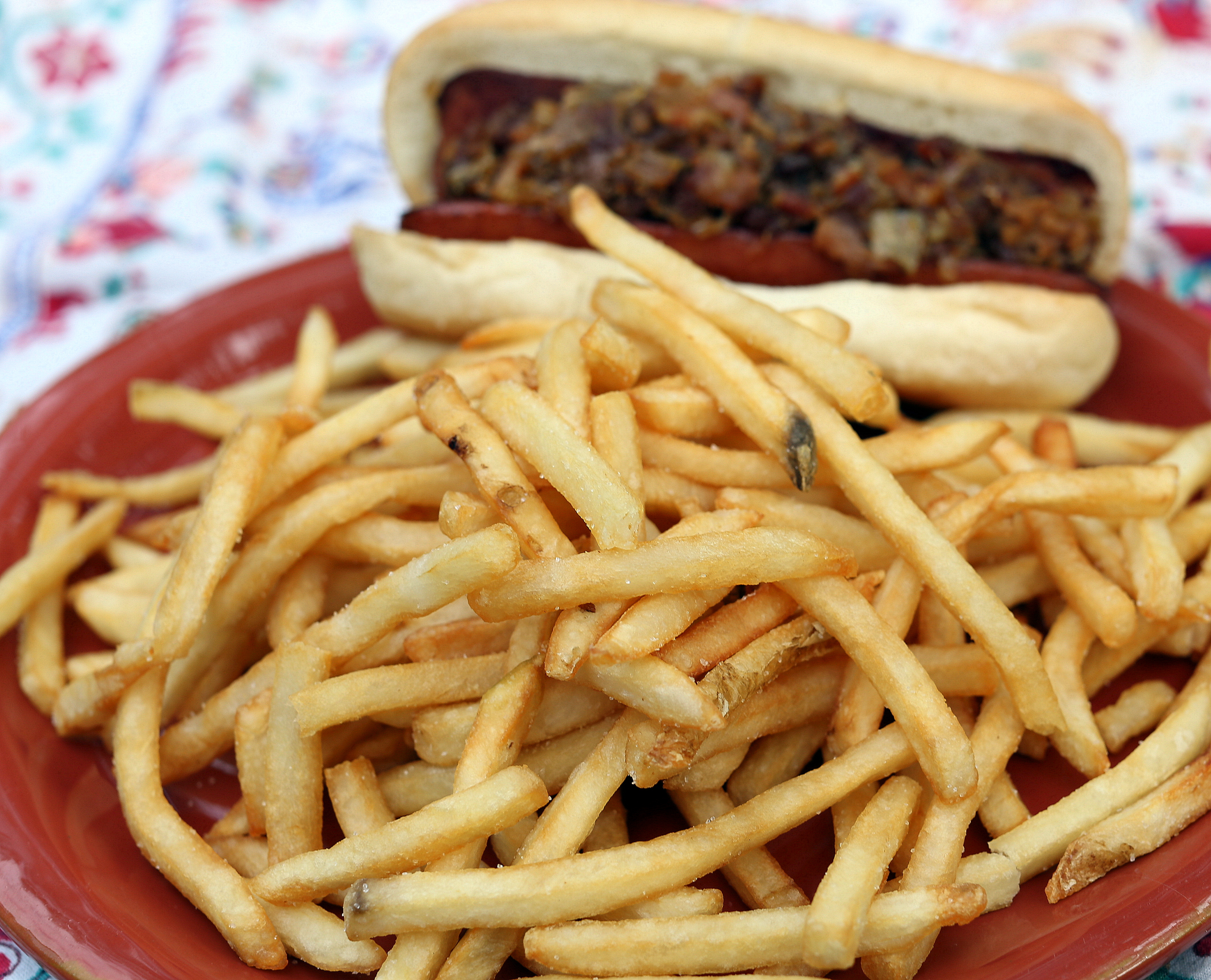 Reviews
The menu says the fries are hand-cut. I think they were as frozen as I was while waiting for them to cook.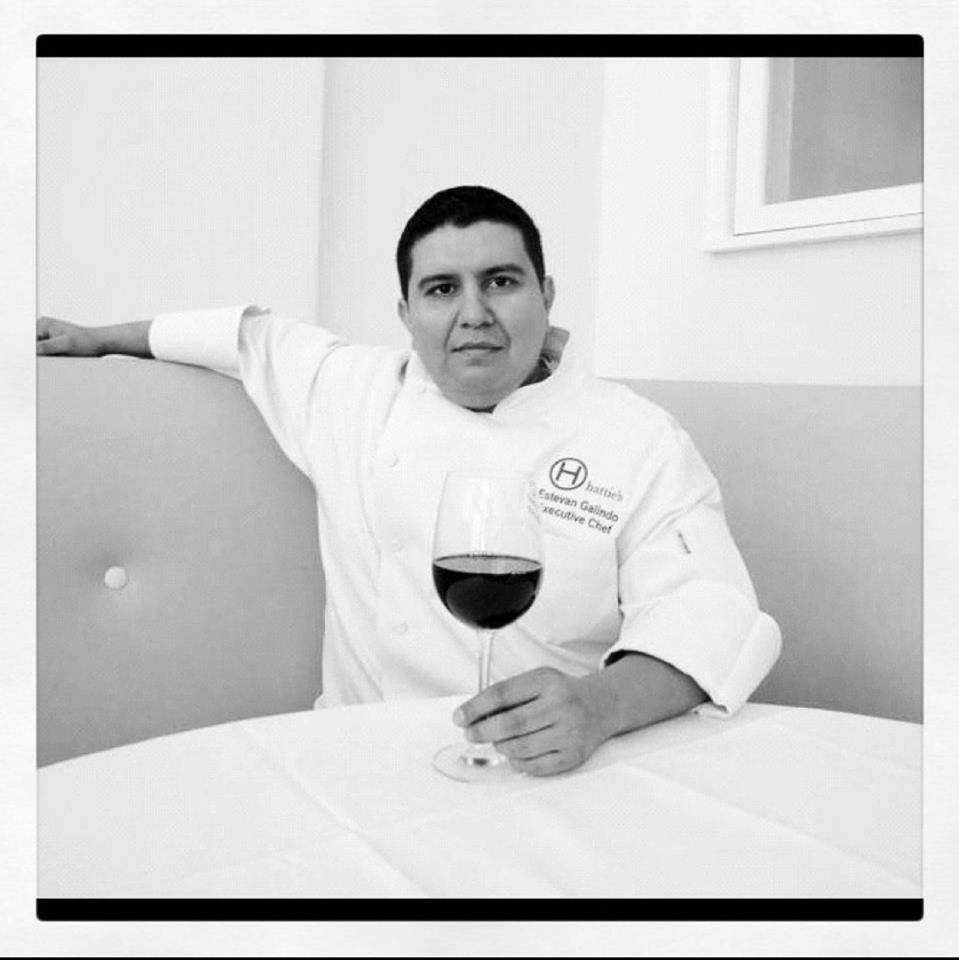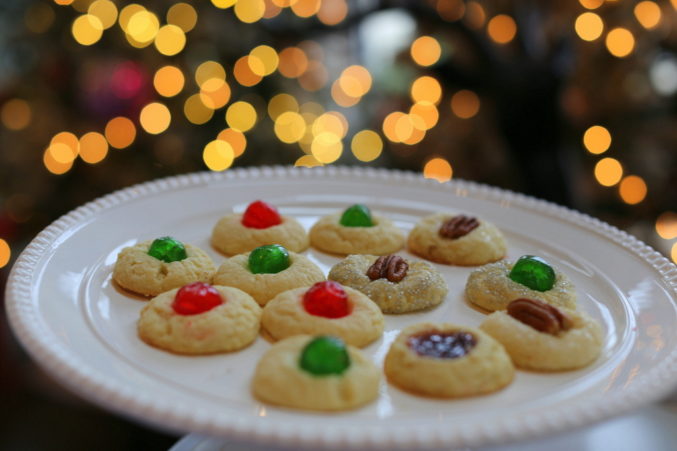 Christmas
Recipes for those who like to impress, but don't like spending a long time in the kitchen.