Hockey
The Stars' general manager is here to stay, possibly for a while. His third act will reverberate well beyond his time in his current job.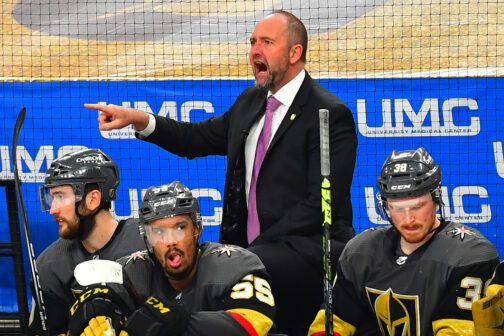 Hockey
The former Vegas boss is a win-now coach taking over a roster that's anything but.
Hockey
More importantly: what can Dallas learn from how the Avalanche and Lightning got there?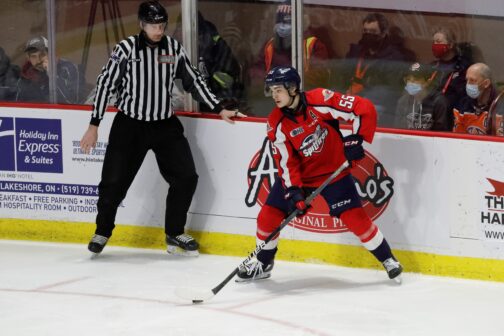 Hockey
Wyatt Johnston could shape Dallas' 2022-2023 season for reasons that have nothing and everything to do with him.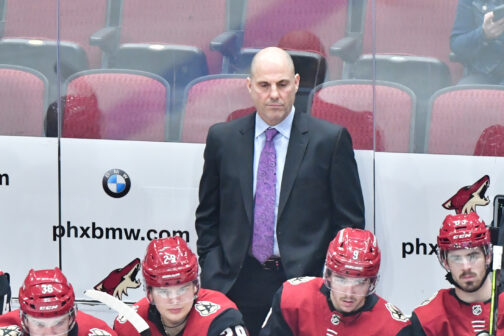 Hockey
The Dallas Stars need to fix a lot of things heading into the 2022-2023 season. Which coach is the best candidate to do it?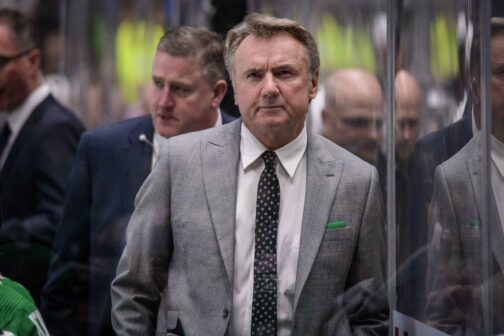 Hockey
The now-former Stars coach left a legacy bigger than his old job title. But he never totally outgrew its profile, either.
Hockey
All season long, the Stars lived life on the defensive edge. It cost them when it mattered most.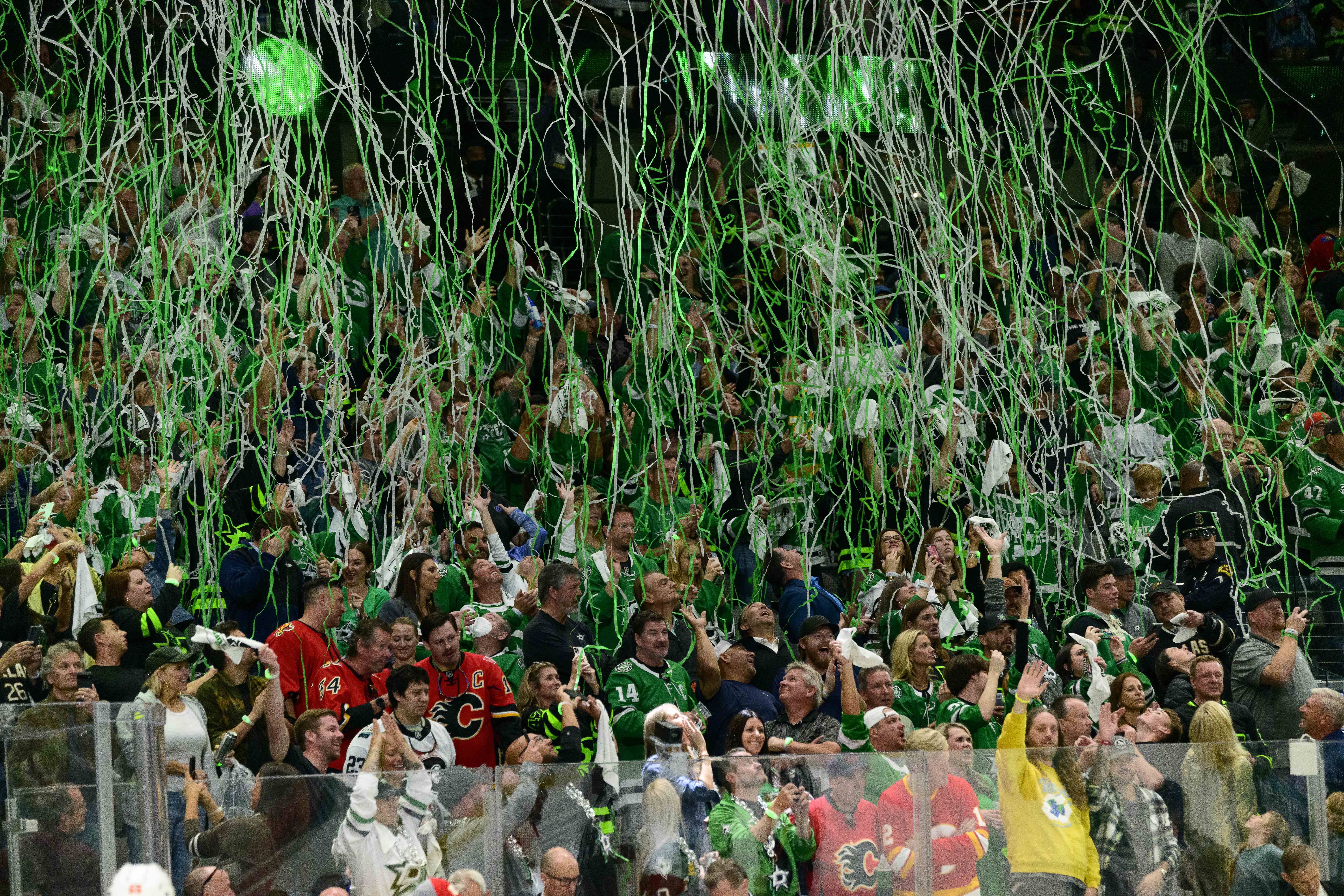 Basketball
Let's pause to take stock of the cosmic weirdness of the same series playing out over two different sports.
Hockey
A legendary playoff performance in net couldn't save the Stars from a playoff exit. If only it weren't so foreseeable.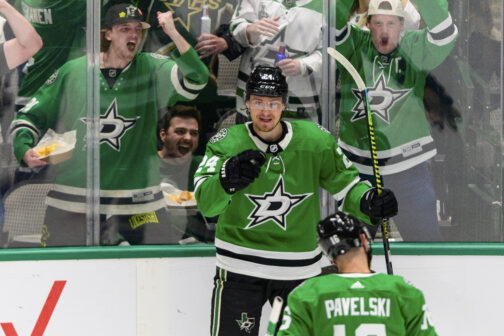 Hockey
A change in strategy means one more road game for all the marbles.