Hockey
Dallas is one of the best teams in hockey while being one of the NHL's worst in the extra period. Why are they struggling, and how much does it really matter?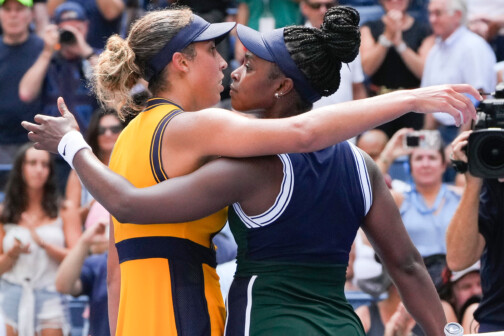 Basketball
Plus: Jason Robertson in the NHL All-Star Game, and Luka Doncic's uncertain recovery timeline.
Hockey
Wyatt Johnston is already making his name in Dallas. The next member of the Stars' 2021 draft class could be even better.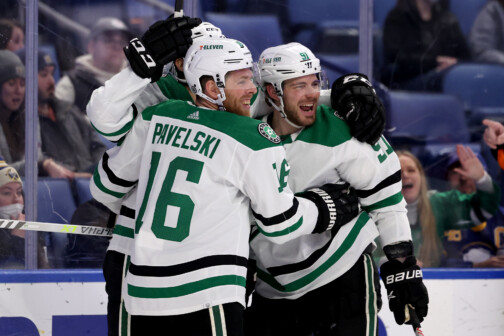 Hockey
Jason Robertson and Joe Pavelski weren't supposed to be this good without their center Hintz. They are, which gives Dallas an opportunity to fix a longstanding problem: balance.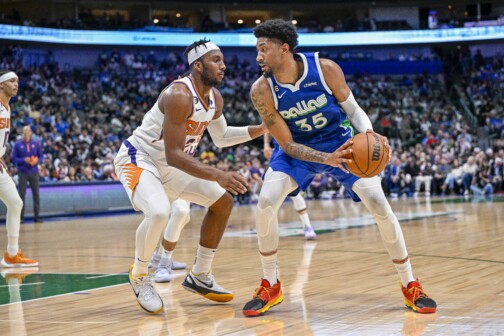 Basketball
Plus: two tall tests for the Stars in the Metropolitan division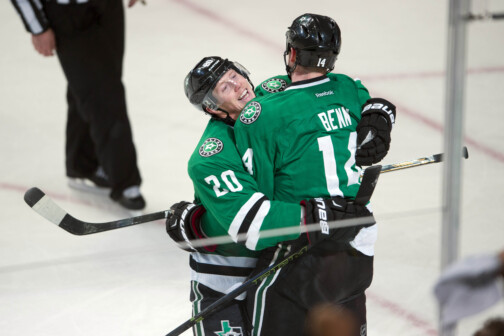 Hockey
The Stanley Cup Final run didn't come until 2020, but Lindy Ruff's crew was the recent standard for regular-season dominance. Until now.
Hockey
The 30-year-old journeyman has brought out Miro Heiskanen's best and given Dallas flexibility heading into the trade deadline. Not bad for one of the most affordable top-pairing defensemen in the NHL.
Football
Plus: a Mavericks road trip to the West Coast and what the Stars may face without Roope Hintz.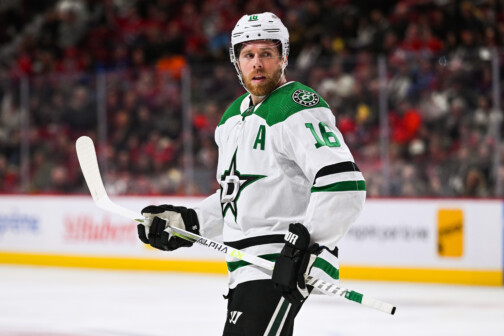 Hockey
The Stars' forward signed an extension that will bind him with the team through his age 39-season. Now he and the team will chase the title that's been eluding them both.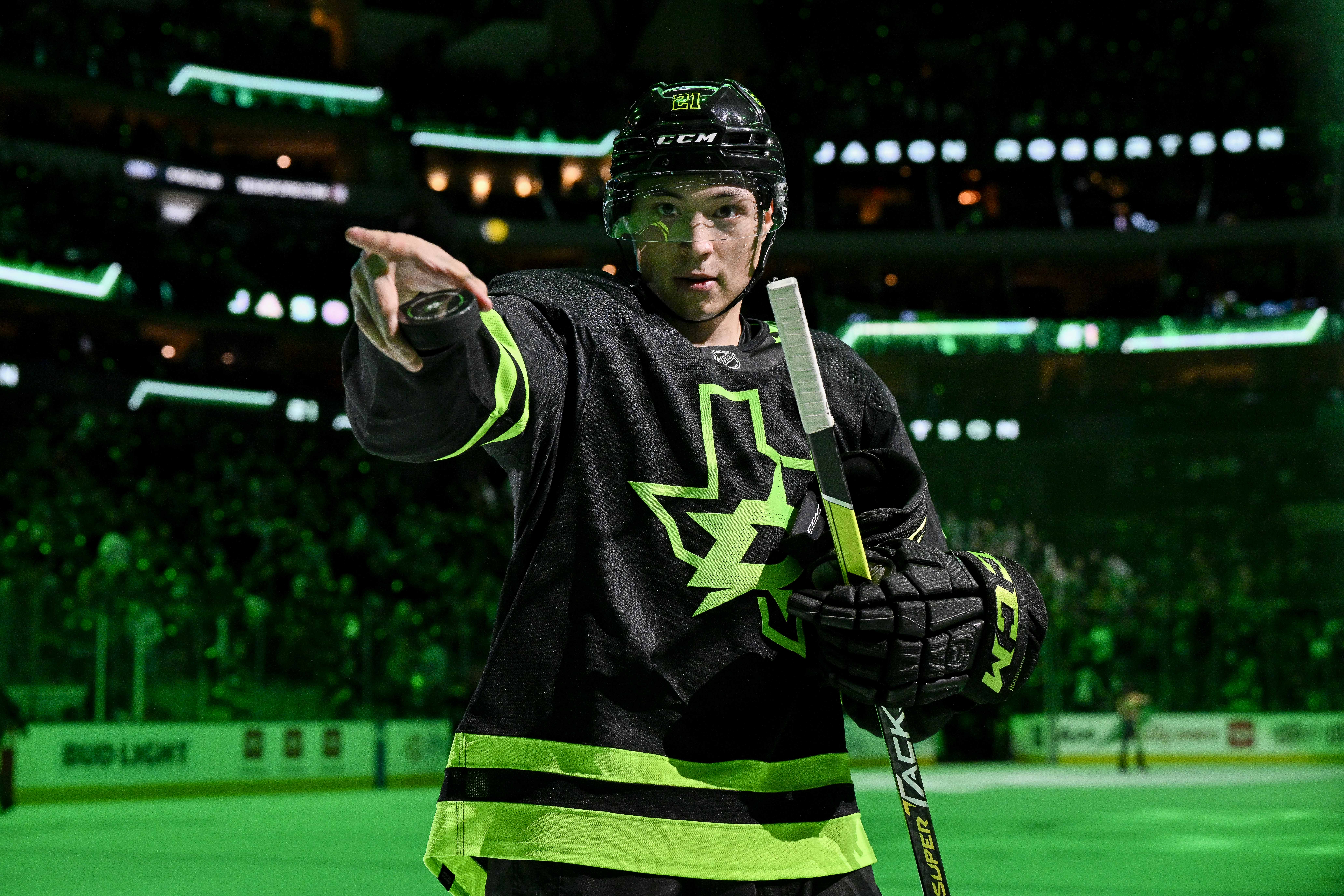 Hockey
A Filipino-American from Southern California has become one of the NHL's best goal scorers. That's what hockey needs. But it starts with the potential to become one of Dallas' greatest Stars.