Arts & Entertainment
The Dallas-Fort Worth band say they wore dresses to prove a point: All fans are welcome at a Vandoliers show.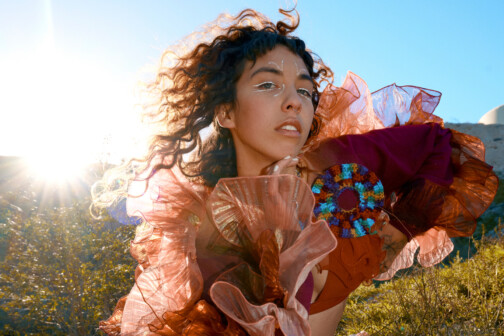 Arts & Entertainment
Plenty of music to be found in Cowtown, but don't miss the Girls of DFW song swap Sunday night.
Arts & Entertainment
Dallas is one of the largest movie hubs in the state of Texas, and each theater has its own perks and quirks. This guide is a good place to start if you're trying to decide where to spend your next night out
Arts & Entertainment
A real estate investor, a bartender, an accounting assistant, and an executive coordinator walk into a farm. The rest is made-for-TV courtship.
Music
If you plan wisely this weekend, you can laugh, dance, and still catch the St. Patrick's Day parade on Lower Greenville.
Arts & Entertainment
Jeremy Coon's new documentary about the obscure and reviled 1978 variety show, A Disturbance in the Force, will premiere on Friday at SXSW in Austin.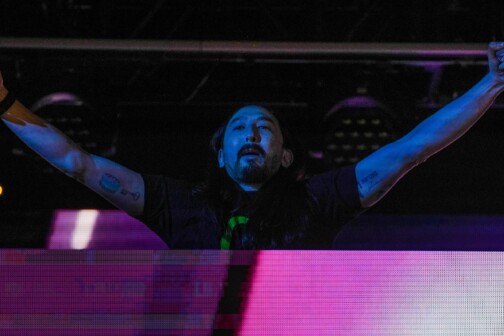 Arts & Entertainment
The renowned conductor is bringing one of his classical/contemporary fusion productions to the Dallas Symphony Orchestra this weekend. His goal: to spark younger interest in classical music.
Arts & Entertainment
We may only be days into 2023, but there are plenty of shows to plan your year around.
Arts & Entertainment
The Plano-born actor just starred alongside Harrison Ford in the Apple TV+ show Shrinking. His next act is the stage, where he'll direct his full-length play at Uptown Players.