Arts & Entertainment
Beer at the Perot Museum, a flora festival at Texas Discovery Gardens, Houston's finest Maxo Kream lands at the Echo Lounge, and Mean Girls wraps up at Fair Park. It's a busy month.
Arts & Entertainment
The DMA concourse mural space renders a celebration of lowrider cruising culture through color, light and glimmer.
Arts & Entertainment
Among the Dallas Symphony Orchestra's impressive percussion collection is a pair of bells that are only ever used together in one specific piece. They're playing it this month.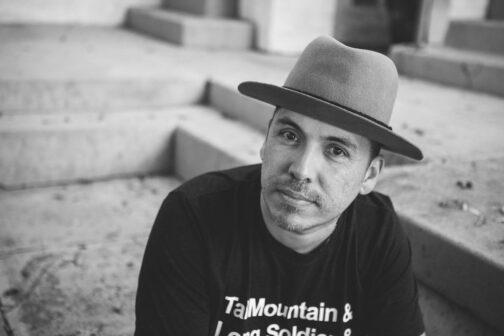 Arts & Entertainment
Joaquin Zihuatanejo was one of 21 applicants to become the Dallas Poet Laureate, an honor that was pursued by the Deep Vellum publishing house.
Arts & Entertainment
Questlove teams for a brunch with the Dallas Symphony Orchestra, the Texas Fashion Collection opens its doors, and more things to do this month.
One Day In...
This suburb maintains a small-town atmosphere, with a booming town square and annual Kaleidoscope Festival.
Arts & Entertainment
Oil and Cotton has a new home in West Dallas, but founders Shannon Driscoll and Kayli House have the same goal: to get you to create something.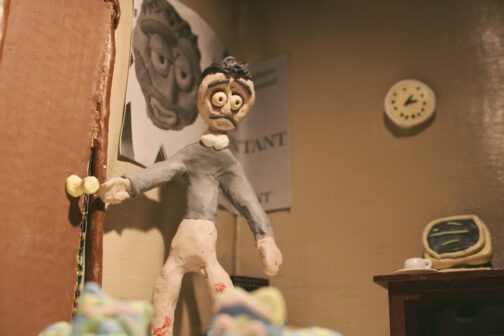 Arts & Entertainment
DeSoto's Mayra Estrada, 15, is among the filmmakers whose short films made the cut for the festival's prestigious high school showcase
Arts & Entertainment
Let's hear it for the Girls! Here are several places to celebrate and support women in Dallas.
Arts & Entertainment
Jazmine Sullivan, an Irish festival, the return of the St. Patrick's Day Parade, John Mulaney, and plenty of other things to keep you occupied this March.