Museums
Gavin Delahunty was a brash curator on the rise when the Dallas Museum of Art hired him. Three years later, he left his high-profile job amid allegations of inappropriate behavior with employees and wives of board members. So why do some of the city's most powerful art patrons still want to work with him?
Best Lists
It's time to celebrate the people, pickleball courts, pastries, pet boarders, paletas, cheesemongers, kids bookstores, barbershops, and plenty more that do Dallas proud.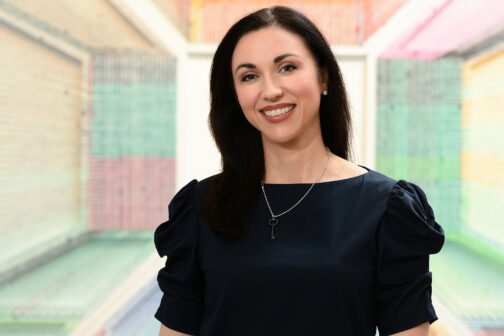 Arts & Entertainment
Cris Worley, founder and curator of Cris Worley Fine Arts in the Design District, shares her top picks for August and beyond.
Arts & Entertainment
Jorge Baldor, founder of the Latino Center for Leadership Development, shares his top picks for July and beyond.
Arts & Entertainment
The founder and curator of Daisha Board Gallery in West Dallas shares her top picks for June and beyond.
Arts & Entertainment
The Texas Parks and Wildlife Ambassador has a guide to everything you need to know to fish in Dallas and around North Texas.
Arts & Entertainment
Climax takes over Ruins on Friday nights, bringing ballroom culture to the South.
Arts & Entertainment
From outdoor celebrations with the family to 21+ brunches, Dallas has so much to offer for Memorial Day weekend.
By How the Dallas Art World Tried to Bury Its #MeToo Moment Christine Odwesso
Sponsored Content
The event featured keynote, Laura Harris, from NBC 5 Today Show, and celebrated Sofi Rodney-Hernandez, the first recipient of the Girls Inc. Bold Dreams $15,000 scholarship.