Dallas Must-Do List
We scoured the city to find new and unusual activities, one for each week of the year. Now get out there and try something different!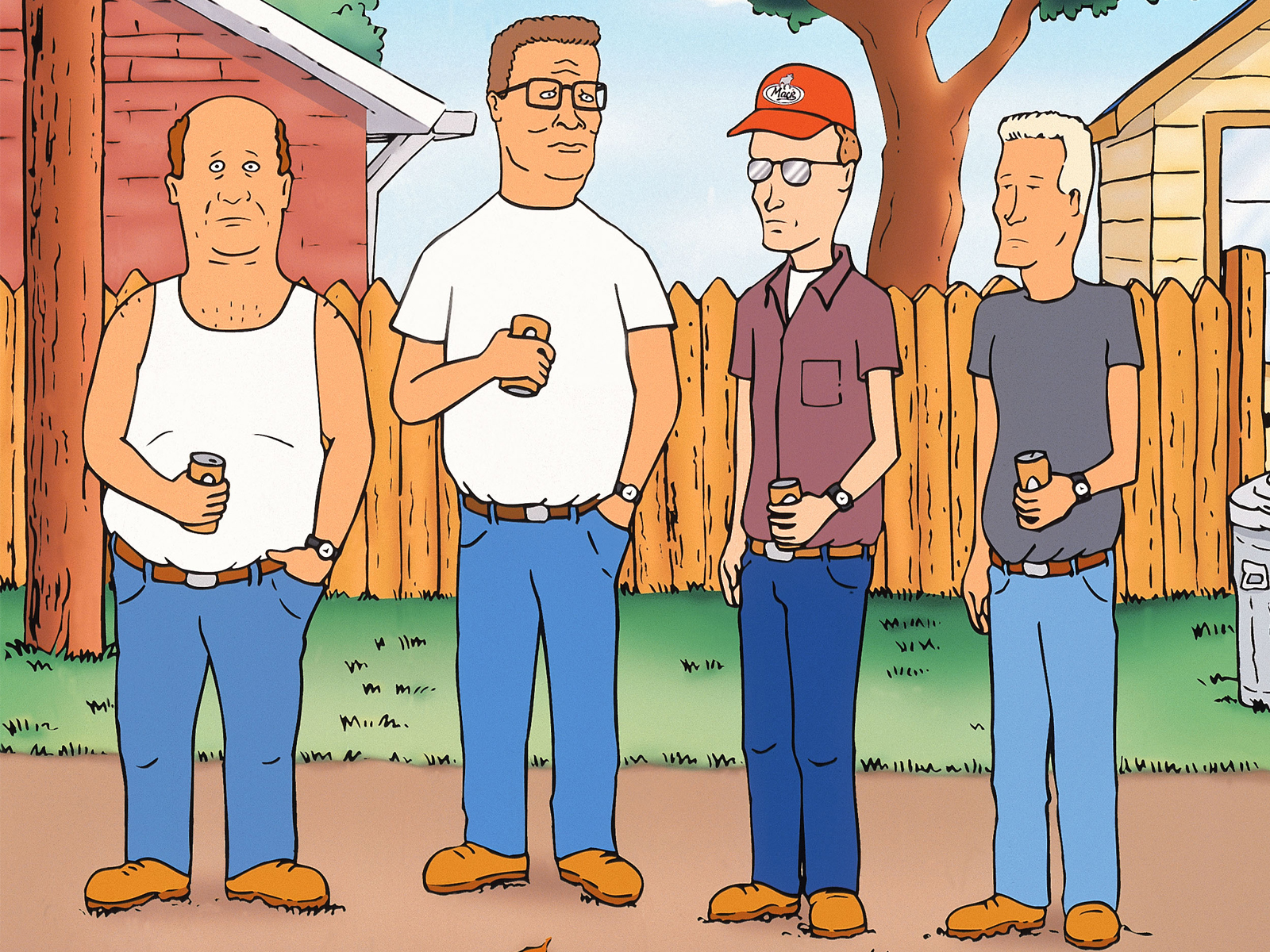 Arts & Entertainment
25 years after its debut, King Of The Hill creators Mike Judge and Greg Daniels revive the loved sitcom at Bandera Entertainment.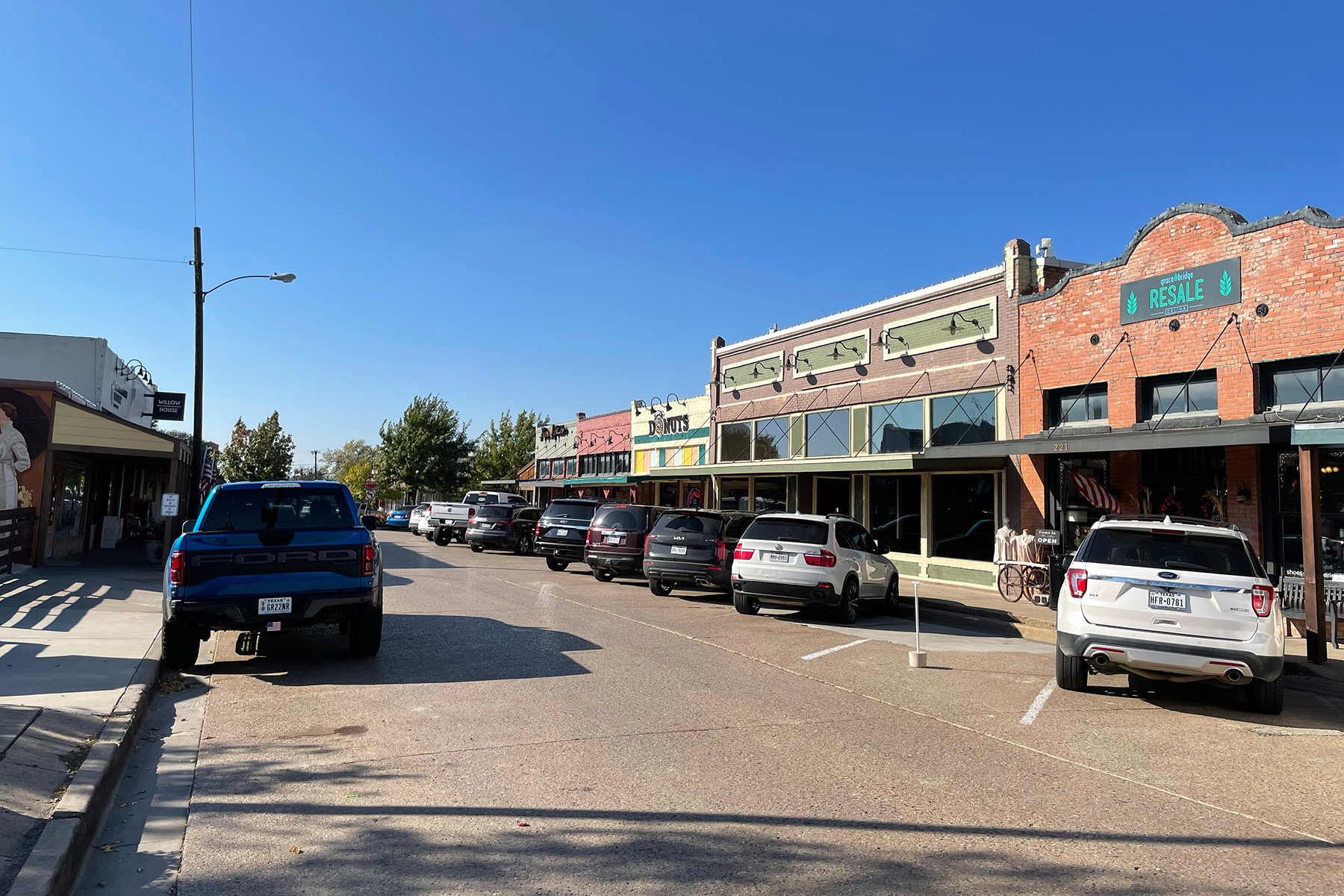 Travel
A charming historic downtown square lies just north of the Tollway's last stop.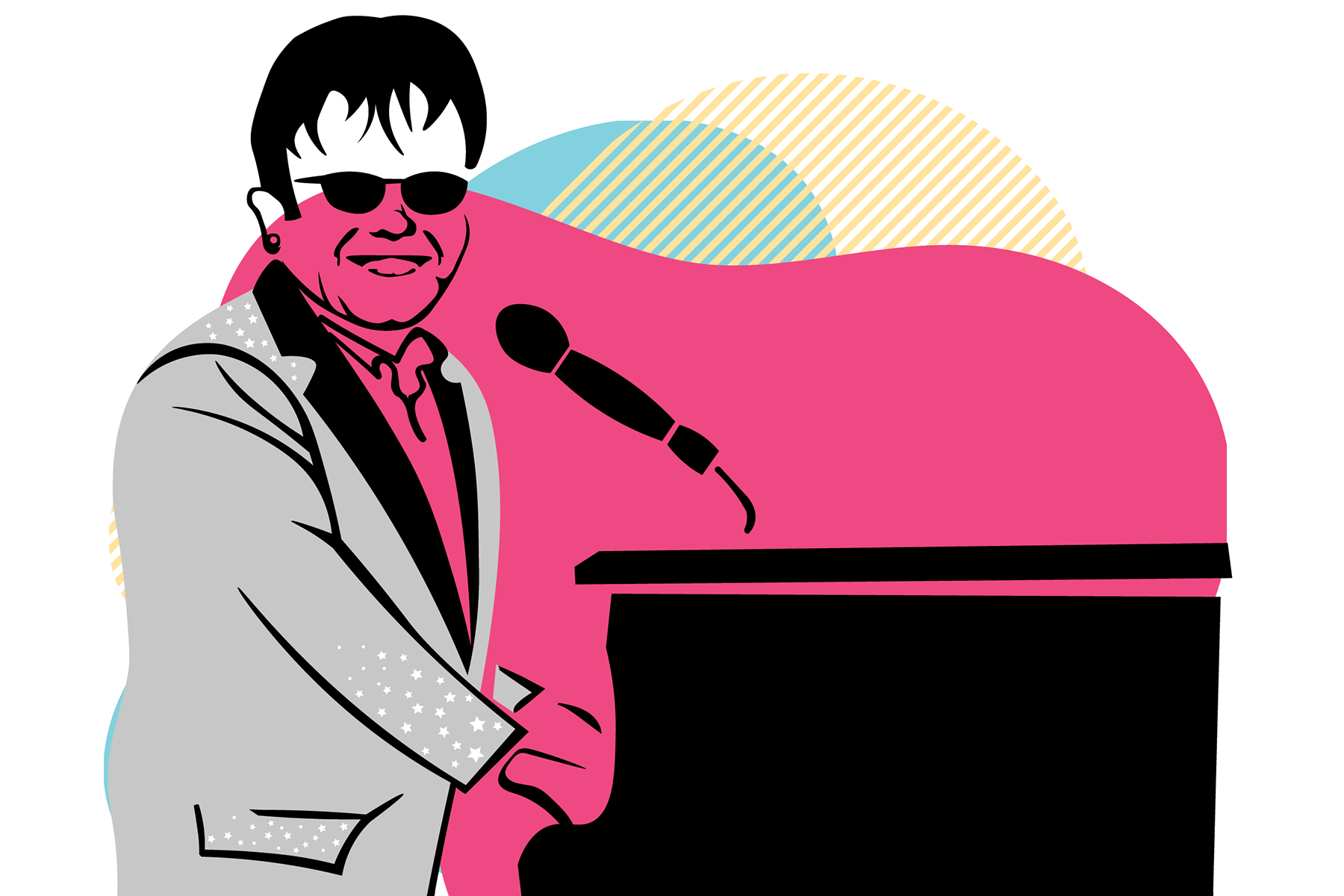 Arts & Entertainment
Elton John takes over the American Airlines Center, the Winspear welcomes a hit Broadway play, and more of the best the city has to offer.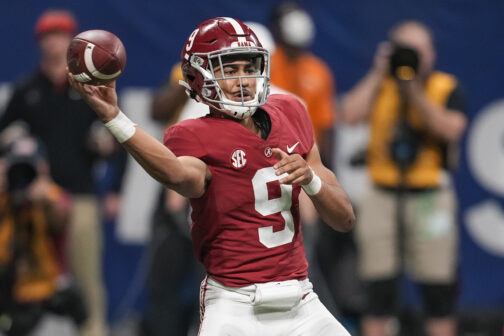 Sports
Kick off the 2021 college football playoff in style! Here's where to watch Alabama vs. Cincinnati in Dallas.
Arts & Entertainment
Will Evans of Deep Vellum and Javier Garcia del Moral of the Wild Detectives offer their favorite local books of the year.
Arts & Entertainment
It was all part of the DSO's C-Suite Christmas program, which will air Dec. 24 on Bloomberg TV.
Arts & Entertainment
Lyn Montgomery, president of the union of Southwest's flight attendants, has something to tell you holiday travelers.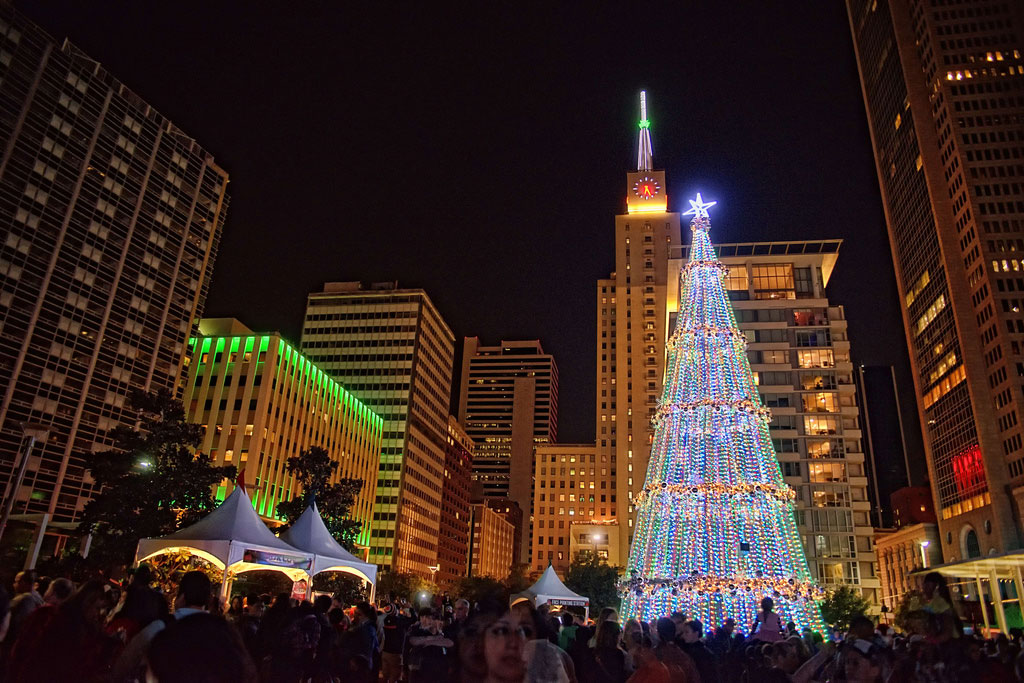 Arts & Entertainment
Here is our comprehensive guide to the best Christmas lights, holiday shows, and festive activities across North Texas.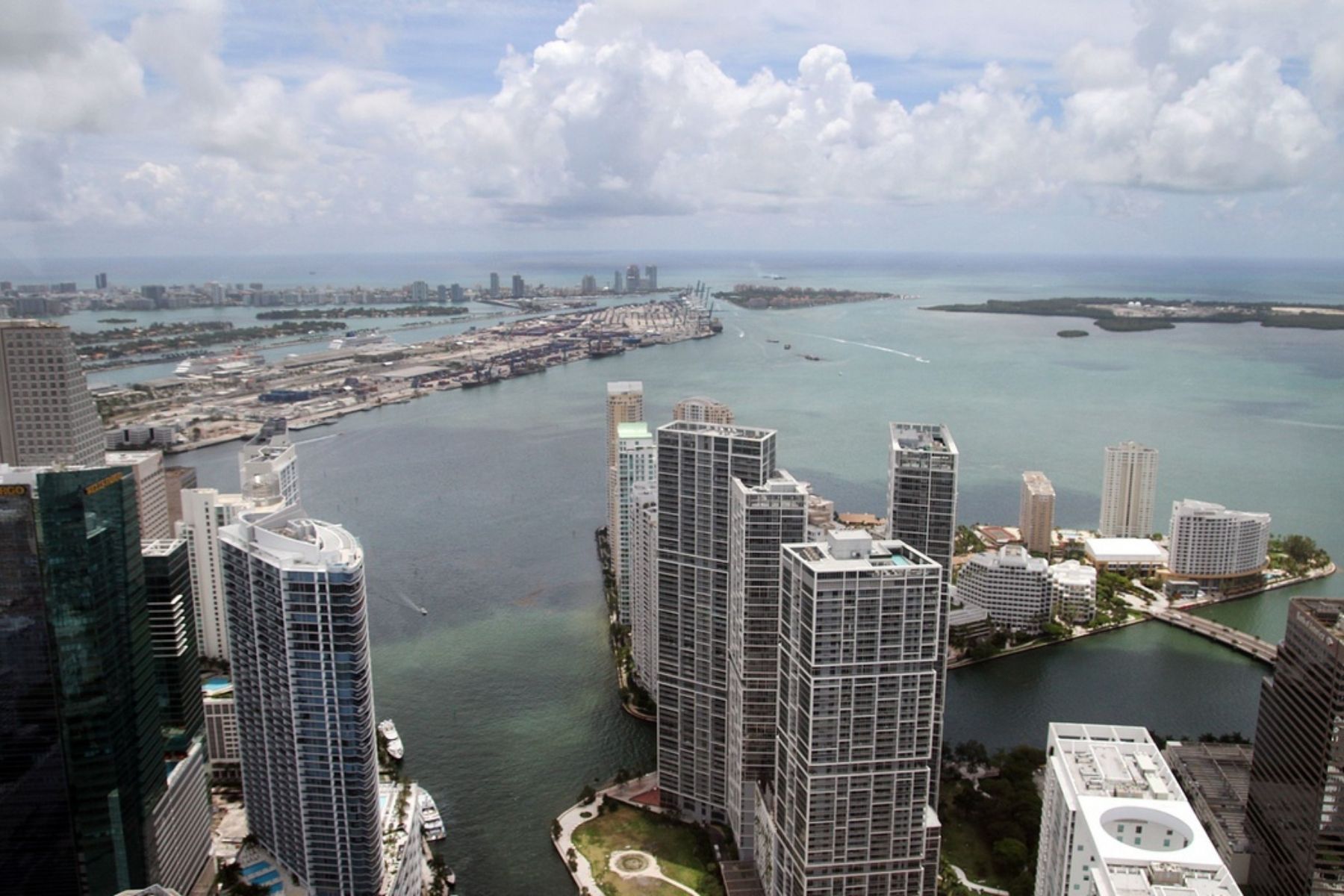 Arts & Entertainment
Several Dallas-Fort Worth artists and musicians will be in attendance at one of the world's most premier art festivals in Miami.