Arts & Entertainment
This fall, three plays—including the Afro-Cuban-centric We Have Iré—spotlight the nuances of Latin identity.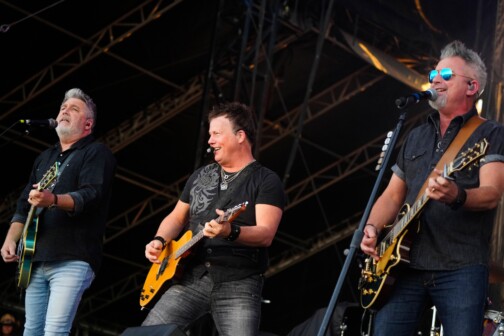 Arts & Entertainment
Even without the start of the State Fair of Texas, this is a busy weekend of music and festivals for North Texas. Let's go have some fun.
Arts & Entertainment
Beyonce tonight, but there's a whole weekend of live music and festivals ahead of us. Pace yourselves.
Publications
Marcello Andres Ortega's sculptural, wood-fired ceramic vessels and tableware are in some of Dallas' hottest spots.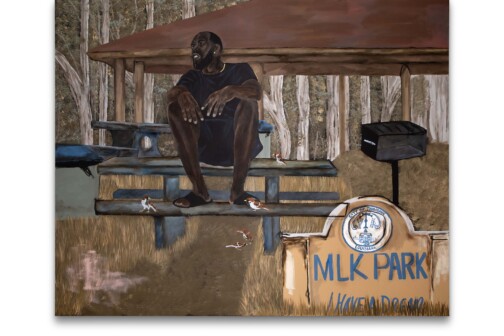 Visual Arts
The Modern Art Museum of Fort Worth is hosting the first museum show for the Dallas-based artist Jammie Holmes.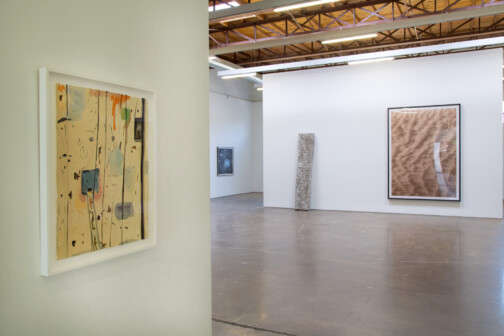 Arts & Entertainment
In "...to see is a gift: the Seth Davidow collection," the former director of the Dallas Contemporary shares the Seth that remains.
Arts & Entertainment
The Fort Worth character actor reunites with screenwriter Guillermo Arriaga for the acclaimed indie crime drama Upon Open Sky.
Arts & Entertainment
The weekend offers plenty (and we do mean plenty) of opportunities to laugh or dance your posterior off, with a handful of comedians arriving in North Texas, along with Drake, Dwight Yoakam, and a fun party from new North Texan Shaquille O'Neal.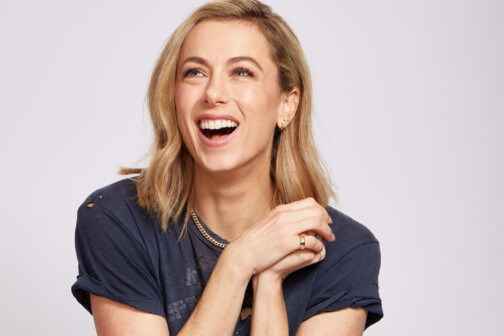 Comedy
Comedian and writer Iliza Shlesinger has come a long way from her Greenhill days, but there's still plenty to draw her back to Dallas.
Visual Arts
The artist and filmmaker currently has an exhibition at the Dallas Museum of Art—with much more to come.