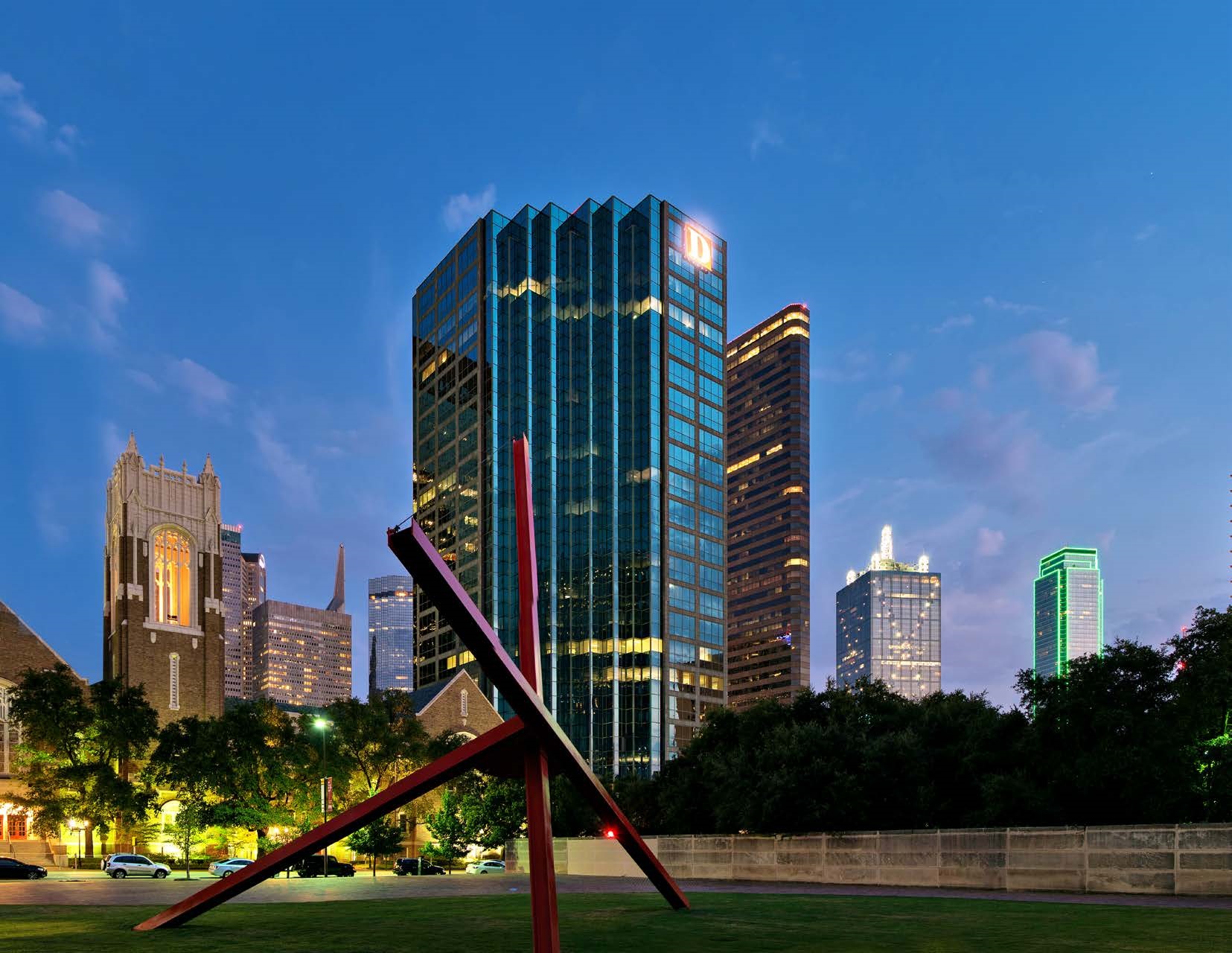 Media
We recently redesigned our website. We hope you like it. Let's talk about it.
Our Magazines
Enjoy unlimited access to all of our incredible journalism, no matter how you prefer to read.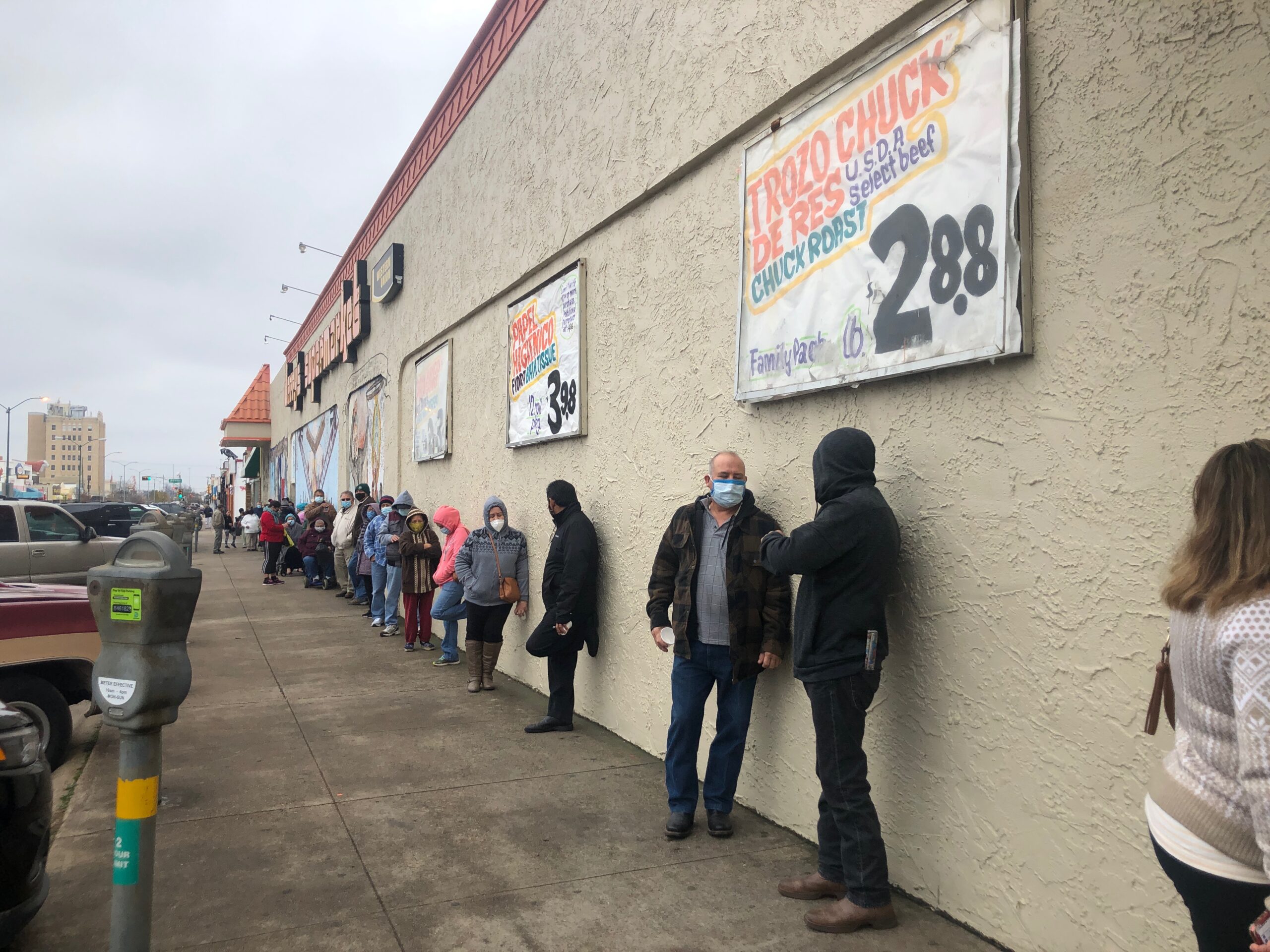 Coronavirus
The local cardiologist and his theories on the virus and vaccination are no stranger to the spotlight.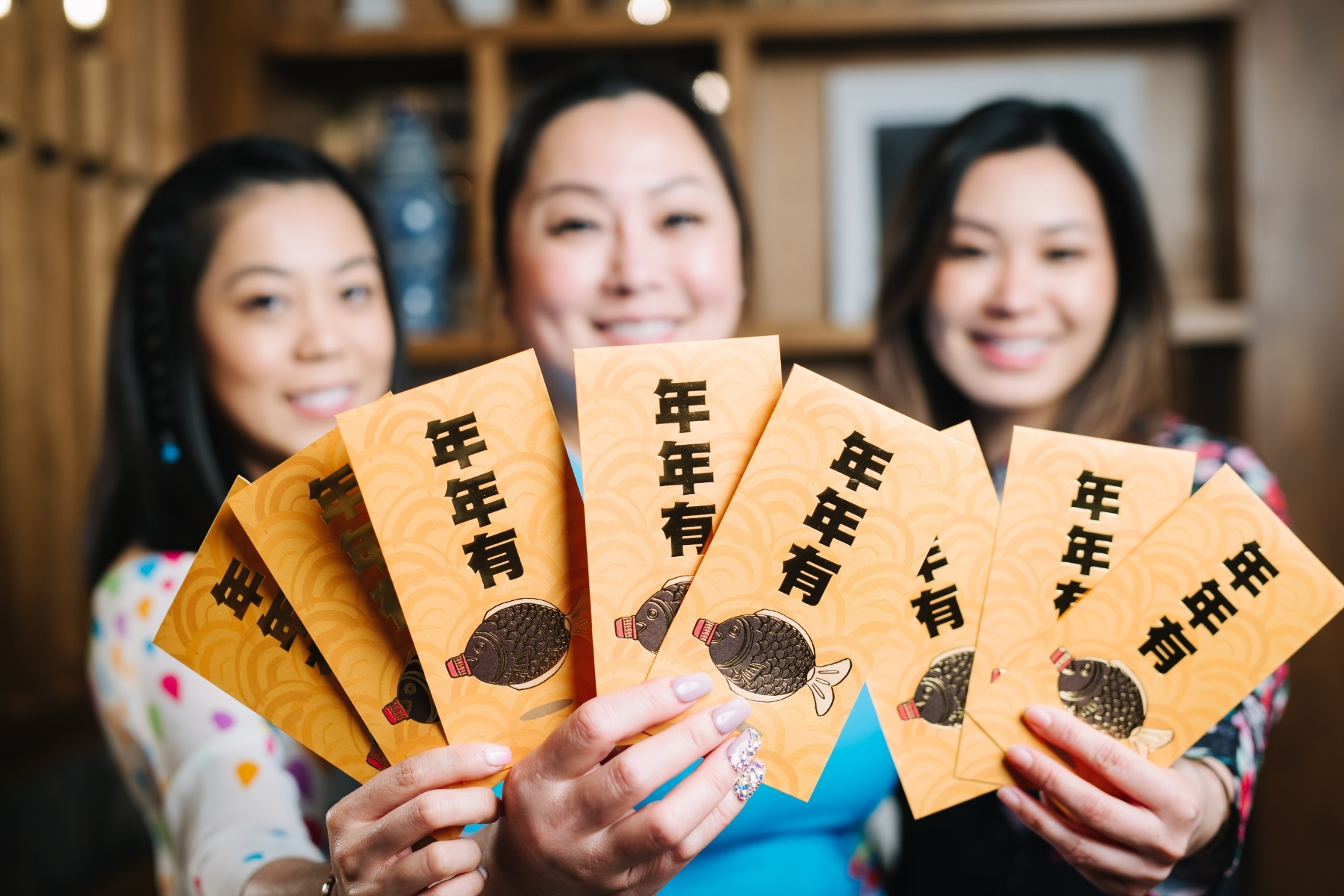 Holiday
Festive desserts! Lion dances! And plenty of good luck for 2022 (because we seriously need it).
Music
Arts, Beats + Lyrics pop-up at Gilley's, a tribute to The Weeknd, and the city's finest party returns.
Football
I've never seen the city this down about a franchise. That's probably because the same process keeps playing out.
Home & Garden
Here's a quick look at just how far your money will take you in Dallas.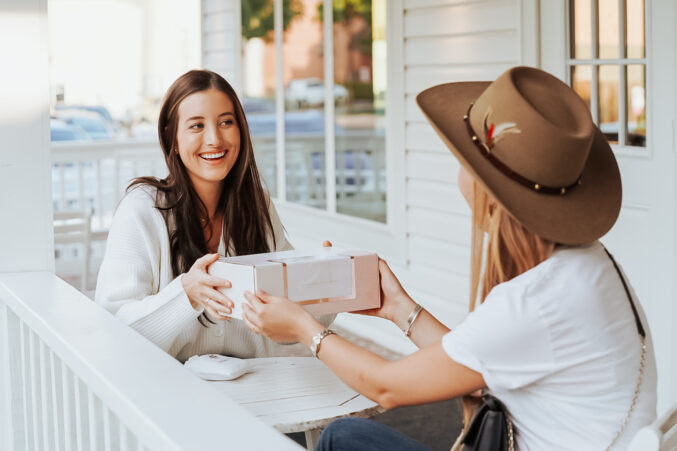 Online Shopping
Support HerStory, which is hosting a Galentine's event this weekend in Dallas, launched a platform during the pandemic for female small businesses owners to sell their wares and support one another.