Dallas Must-Do List
We scoured the city to find new and unusual activities, one for each week of the year. Now get out there and try something different!
Our Magazines
Enjoy unlimited access to all of our incredible journalism, no matter how you prefer to read.
Awards
Out of thousands of applicants, three Dallas food purveyors rose to the top of the 2022 class.
Comedy
Deep Ellum's newest stage for comedy hopes to lift up the scene for local performers and audiences alike.
Hockey
Dallas needs to get better away from the American Airlines Center in a hurry. If they can't, it might be time to reassess priorities.
Hot Property
The $9 million condo takes up the entire floor, features 360-degree views of downtown, and includes access to the hotel's amenities.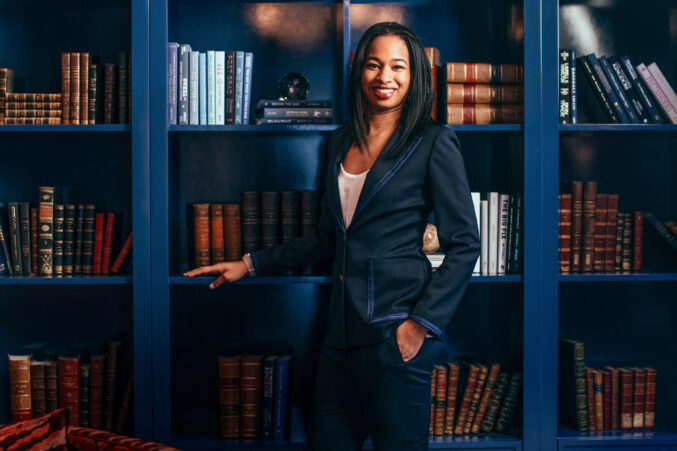 Style
She is inspired by Janelle Monáe, Didi Richards, and Drake and keeps it authentic.