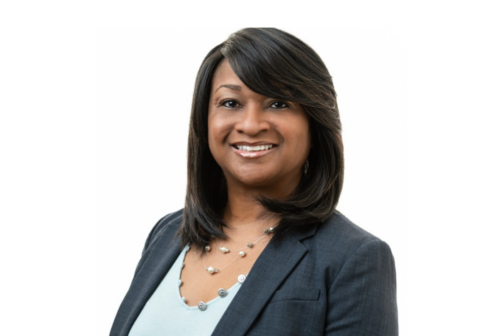 Business
The founder of Dallas-based Blueprint Marketing Group is on a mission to make sound marketing strategies more accessible to companies of all sizes.
Commercial Real Estate
Dallas-based Nunzio Marc DeSantis Architects has grown from three to 30 employees in five years.
Business
Bobby Majumder of Frost Brown Todd, Taylor Shead of STEMuli, and Stephan Courseau of Travis Street Hospitality share how they responded to their toughest business challenge.
Dallas 500
Pizza Hut's global CEO talks about the passion he has for his work, the international chapter of his career, and more.
Conversation With
Over a round of golf at Cowboys Golf Club, the executive vice president of the south region for American Cancer Society talks about how ACS is advancing cancer research, reducing treatment barriers, fundraising efforts, and more.
Business
The dean for the Naveen Jindal School of Management at The University of Texas at Dallas was one of just 58 Turkish students accepted to a study abroad program that took him to Pasadena, California.
Business
The CEO of HVAC giant Lennox International is planning big moves in manufacturing, staffing, and sustainability.
Business
After becoming one of the top surgeons in the state, he left a legacy that generations continue to enjoy.
Dallas 500
The president and CEO for The Rainier Cos. talks about breaking industry norms, his professional golf journey, the toughest business challenge he has faced, and more.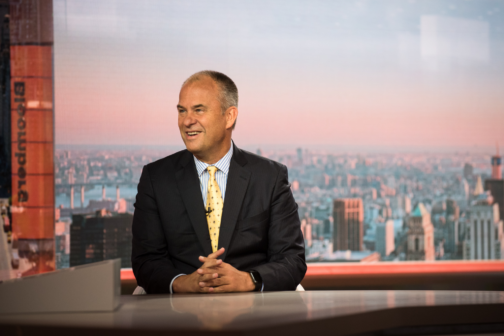 Business
The Dallas conference, which runs through May 24, focuses on accelerating ideas that combine purpose and profits.