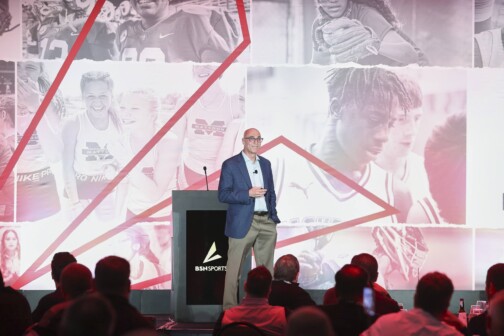 Business
Terry Babilla learned on the fly as he was thrust into his leadership position with BSN Sports. Now, after reporting $1.5 billion in revenue in 2022, he is aiming for more.
Dallas 500
The co-founding partner of 5G Studio Collaborative talks about his odd decade-old habit, what he would change about the architecture industry, and his key leadership strategies.
Business
Local violence has made hospital security a hot topic, but leaders want to balance safety with a welcoming environment.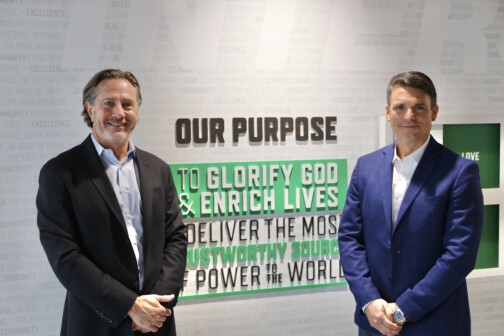 Leadership
The leaders talk about doubling market share, pioneering the recycling of EV batteries, and investments the company is making in IT and supply chain infrastructure.
Business
In her new role as president, she's aiming to add health and wellness and affordable housing to the nonprofit's mix.
By Kelsey J. Vanderschoot
Business
As he builds his independent publishing house and bookstore Deep Vellum, Will Evans is sparking a literary movement in Dallas.
Dallas 500
The chairman and CEO of MoneyGram International talks about his company's position on cryptocurrency, what his toughest daily challenge is, and more.
Business
Clinton Warren of JPMorgan Private Bank, Jennifer Bartkowski of the Girls Scouts of Northeast Texas, and Mehul Patel of NewcrestImage share their favorite guidance.
Publications
Land broker Rex Glendenning has patiently waited for activity to extend to the far north, where his family first settled a century ago.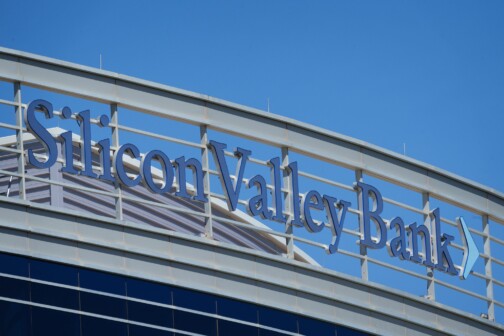 Local News
Silicon Valley Bank's demise has impacted a few local businesses. But the fallout may have longer-lasting ramifications for banking in the U.S.