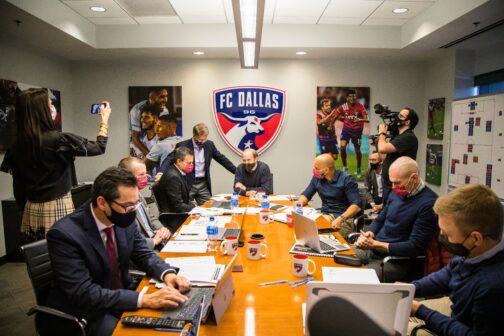 Soccer
My time inside FC Dallas' draft room was less exciting than I wanted it to be. That meant things went according to plan.
News
Plus new leadership at Cariloop and PCCI.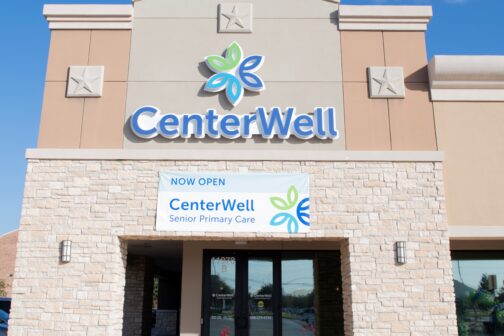 Nightlife
The nonprofit 24HourDallas is helping ensure a robust and safe nighttime economy.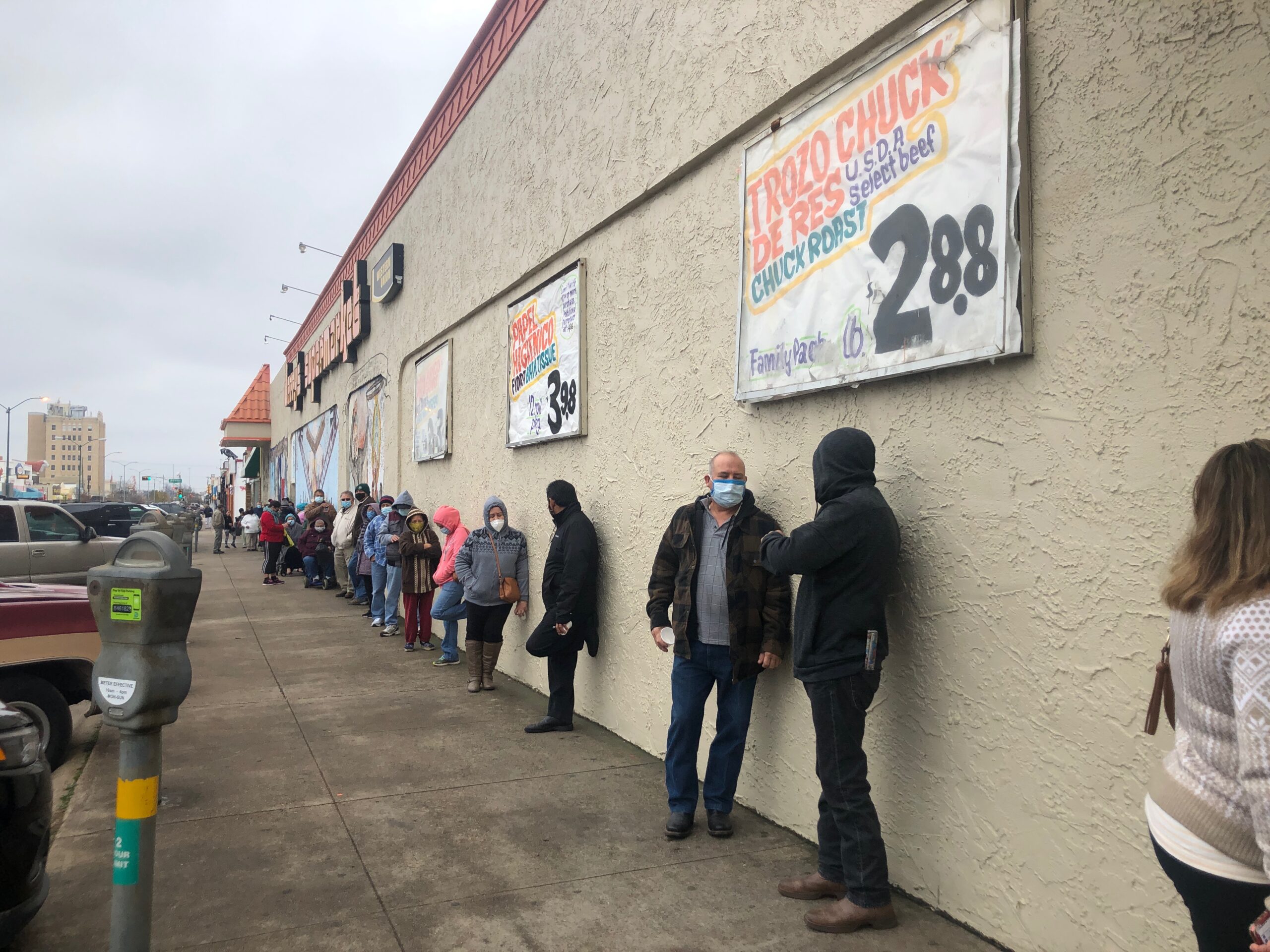 Coronavirus
A local cardiologist who is no stranger to the spotlight gets a huge opportunity to share his conspiracy theories and debunked medical beliefs about COVID-19 vaccines.
Coronavirus
More than half of parents with teenage children support a school vaccine mandate.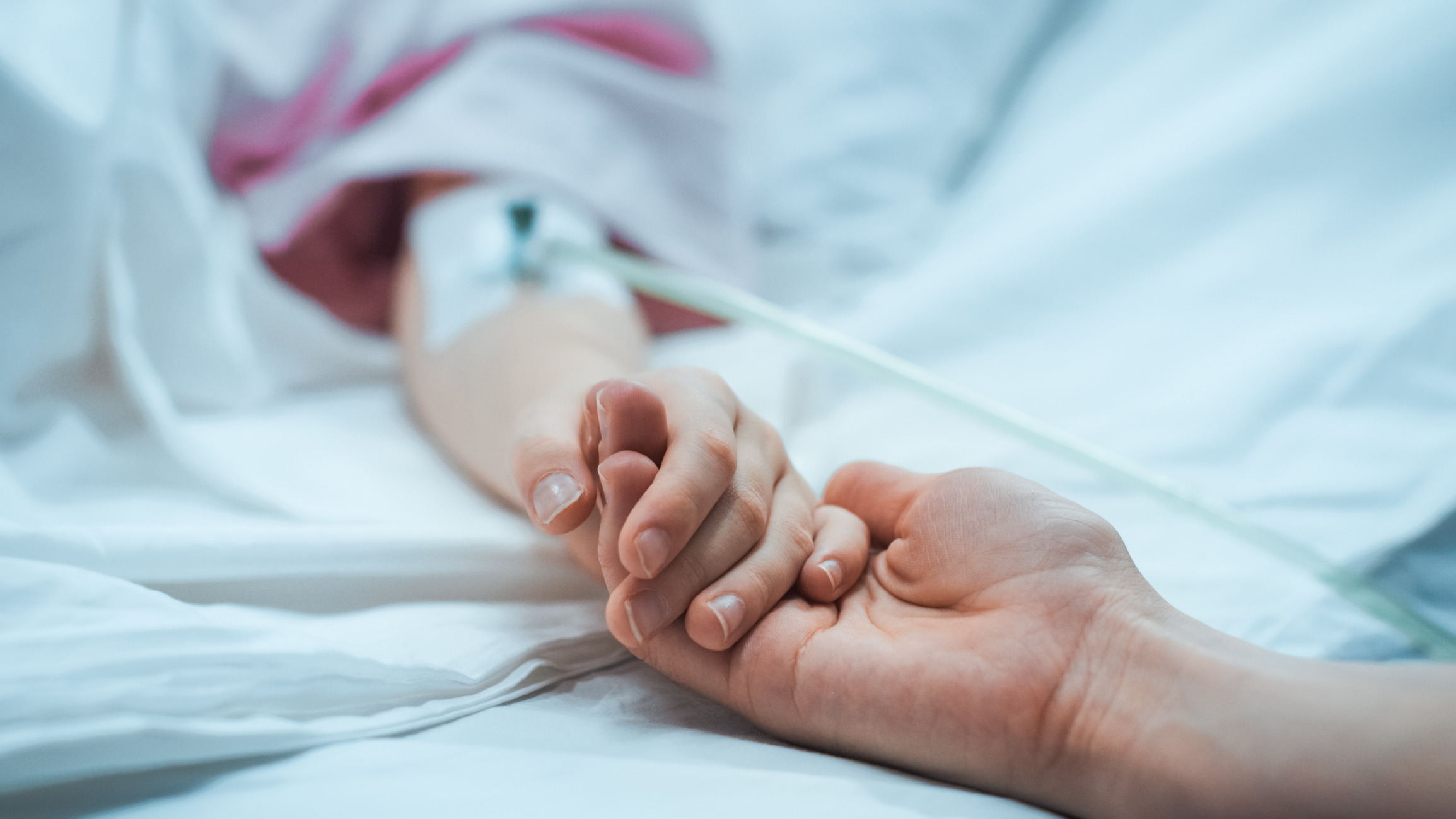 Coronavirus
North Texas hospitalizations decrease. Request an at home test by phone.
Coronavirus
Omicron, federal payouts, and stiff competition are making it difficult to keep ambulances staffed.
Coronavirus
Hospitalized patients slightly down. Biden sending masks and tests.