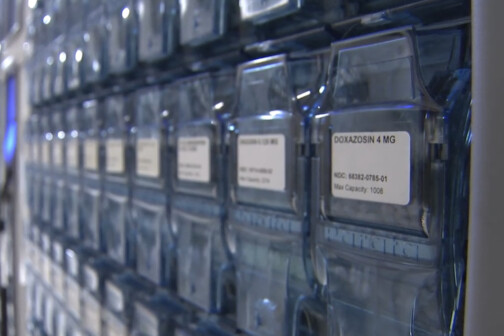 Pharmaceuticals
The Texas company has 2,400 members is ready to grow quickly.
Expert Opinions
Determining what is critical, where the supplies are sourced, and inventory soft spots are essential to keeping a hospital running smoothly.
News
Plus TimelyMD joins national college organization, UT Southwestern joins pediatric cancer, and Axxess' new chief people officer.
Lawsuits
Anthony was referred to as "Voldermort" and "the person that she shall not name" in communication with Encompass employees to avoid being detected, the judge found.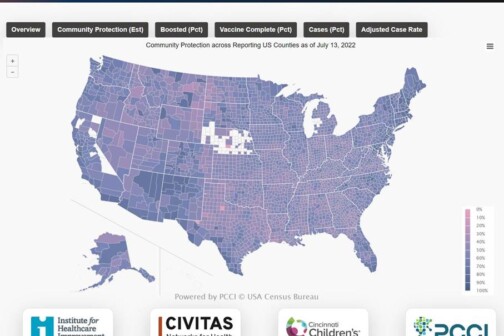 Coronavirus
The technology used for this COVID-19 community protection interactive map could be applied to any disease or condition, guiding resources for public health officials.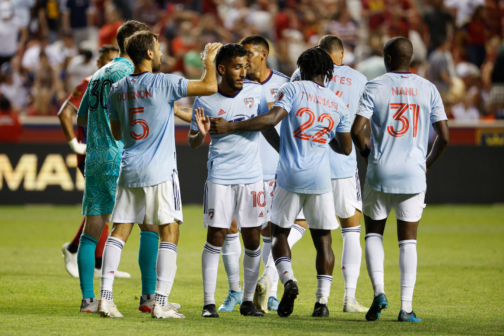 Soccer
Two winless months set the stage for another disappointing season. Instead, the club is all the way up to third place in the Western Conference.
Public Health
Two recent rankings demonstrate how the state is being pulled in opposite directions.
News
Plus Texas Health Resources is a Healthy People Champion and UT Arlington professor's informatics recognition.
Public Health
Dallas County accounts for 40 percent of all of Texas monkeypox cases, but the health department says it has nowhere near the vaccine supply to meet demand.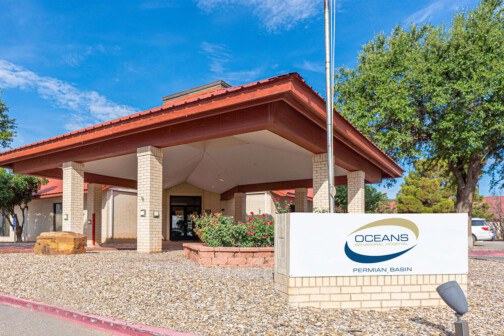 Mental Health
The system has doubled since 2017, and shows no sign of slowing down.