News
Plus Health Wildcatters is accepting applicants, TMA's student of the year is from North Texas, and more.
Health Systems
A judge's temporary injunction will allow hormone therapy and puberty blockers for new pediatric patients until a trial to decide its permanent fate.
Physicians
The lawsuit names the hospital, the physician, and other employees that participated in the procedure.
Health Systems
Demographics and input prices are part of the answer, but much is shrouded in mystery.
Health Systems
Medical City Healthcare runs more than half of the region's top scoring hospitals.
News
Plus big wins for Soleo Health and Integer Health, and a dental acquisition for Prism Health North Texas.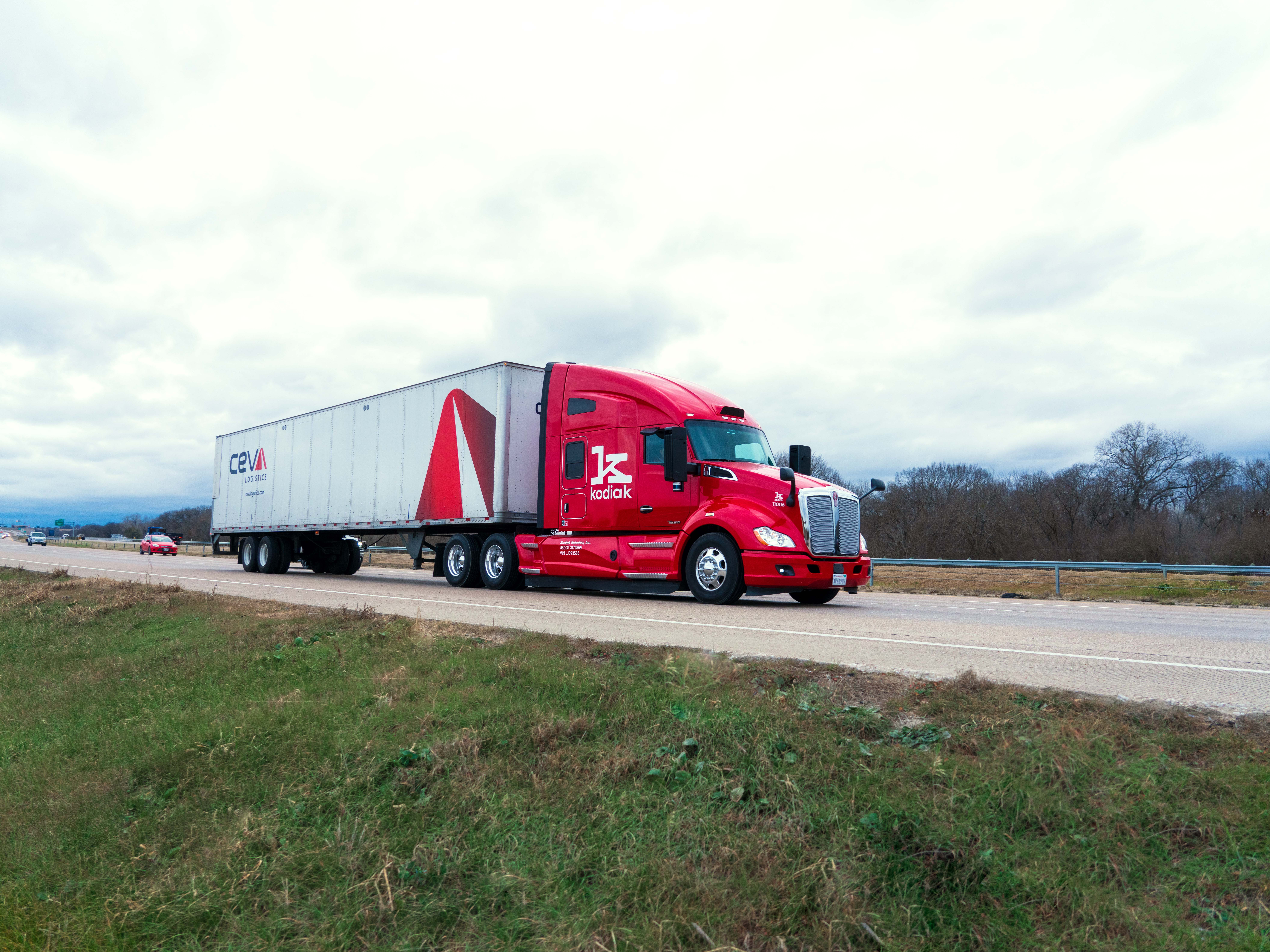 Transportation
Kodiak Robotics and AllianceTexas are teaming up to bring the future of transportation to North Texas.
Coronavirus
The U.S. hits one million COVID-19 deaths. Experimental treatment for smell and taste symptom.
Insurance & Benefits
Leave support teams, parent mentor, funding family forming, and "Focus Fridays" are helping companies win the war on talent.
Behavioral Health
Many of those in the criminal justice system could avoid arrest if they had access to consistent mental health services.