Health & Wellness
U.S. News and World Report's latest rankings show that the suburbs are healthier than the cities.
Health Systems
The children's hospital is being sued by an endocrinologist who believes she is being prevented from offering the standard of care for pediatric transgender patients.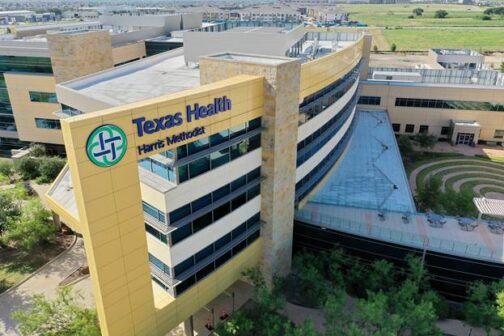 News
Plus a Defense Department grant for Scottish Rite for Children and Texas Health's heart care recognition.
Lawsuits
The federal government went 0 for 2 in the first-of-their-kind criminal prosecutions.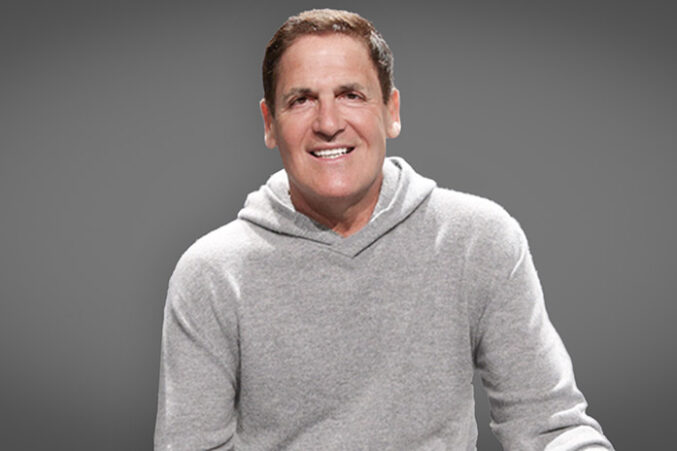 Pharmaceuticals
The Dallas Mavericks owner has launched and funded wildly successful ventures over the years. But this time, it's not about the money.
Health Systems
Promotion domino effect is sending executives across DFW to fill larger leadership roles.
News
Plus UTSW and Scottish Rite for Children's mental health research and C-suite changes at Oceans Healthcare.
Health Systems
The former hospital CEO believes the healthcare industry could benefit from more business discipline.
Insurance & Benefits
The end of the public health emergency could spell trouble for those who have qualified for Medicaid coverage during the pandemic.
Diversity
EY's program began here and views neurodiversity as a strength, not a box to check.