Business
I-35 E in Dallas is named for the real estate developer that helped make the Design District possible.
Health Systems
Meanwhile, more than half of all hospitals nationwide will have a negative margin this year.
Surgery
A federal judged ordered that Dr. Raynaldo Ortiz be detained before trial because of fears that he would intimidate or injure witnesses. Ortiz is accused of tampering with IV bags that caused one death and at least a dozen adverse cardiac complications.
Health Systems
Leapfrog's latest safety grades reveal which hospitals prevent medical errors.
Public Health
The pandemic has turned the normal respiratory virus season on its head.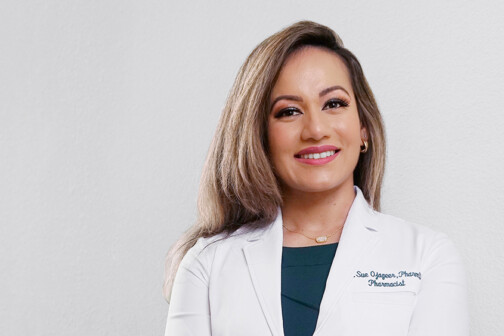 Pharmaceuticals
Sue Ojageer wants her patients and audience to be advocates for their own health.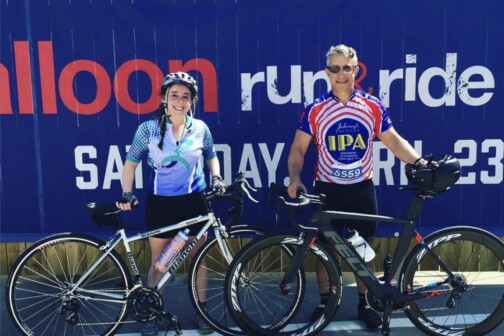 Physicians
The widely published physician was an international leader in his field and successful biotechnology entrepreneur.
Health Systems
The 24-bed facility will add to Cook Children's 23-acre medical campus.
News
Plus two researchers from UTSW elected to the National Academy of Medicine and more.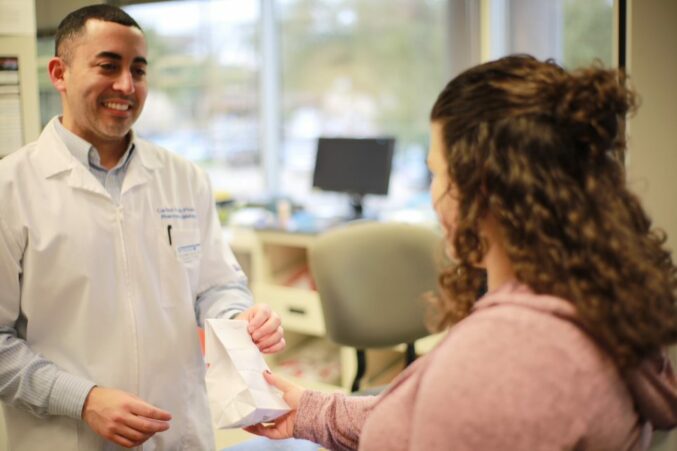 Pharmaceuticals
The nonprofit's free pharmacy is partnering with clinics across North Texas to improve medication adherence and outcomes.