Crime
Texas law allows law enforcement to seize property without providing evidence of wrongdoing. That needs to change.
Controversy
The story is familiar: a wealthy man who uses his power and prestige to cover up sexual crimes. But some supports say Hutchinson has been unfairly targeted.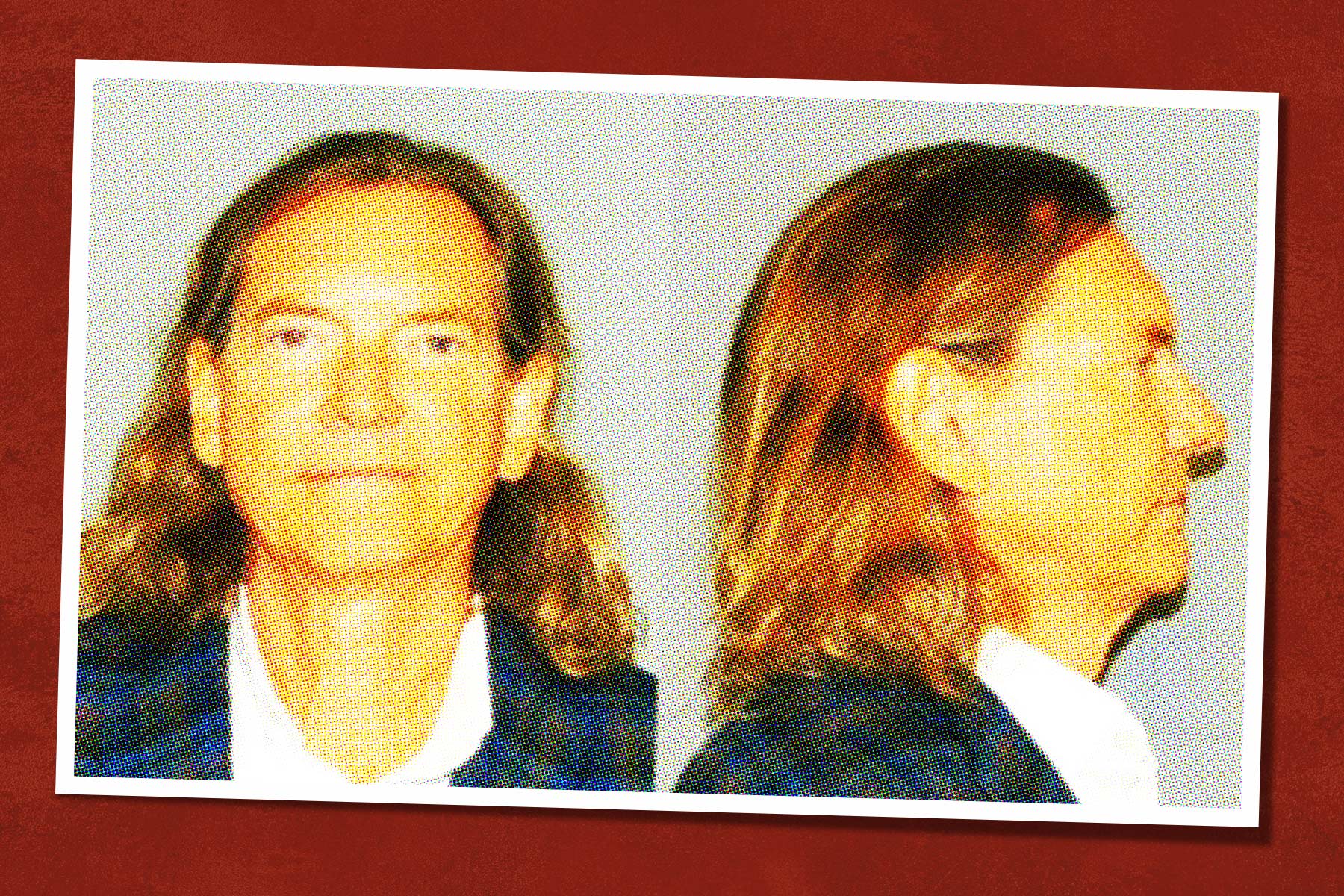 Crime
As developer and reality show star Bill Hutchinson faces accusations of sexually assaulting young women, he has lost control of his carefully crafted persona.
Crime
The prominent Dallas real estate developer has been criminally charged with sexual assault of a minor. This is the third woman to sue the 'Marrying Millions' star
Crime
He faced that family dysfunction head on. Not only did he become a psychotherapist, but he wrote a memoir about his family, exploring the dark places in his father's FBI file.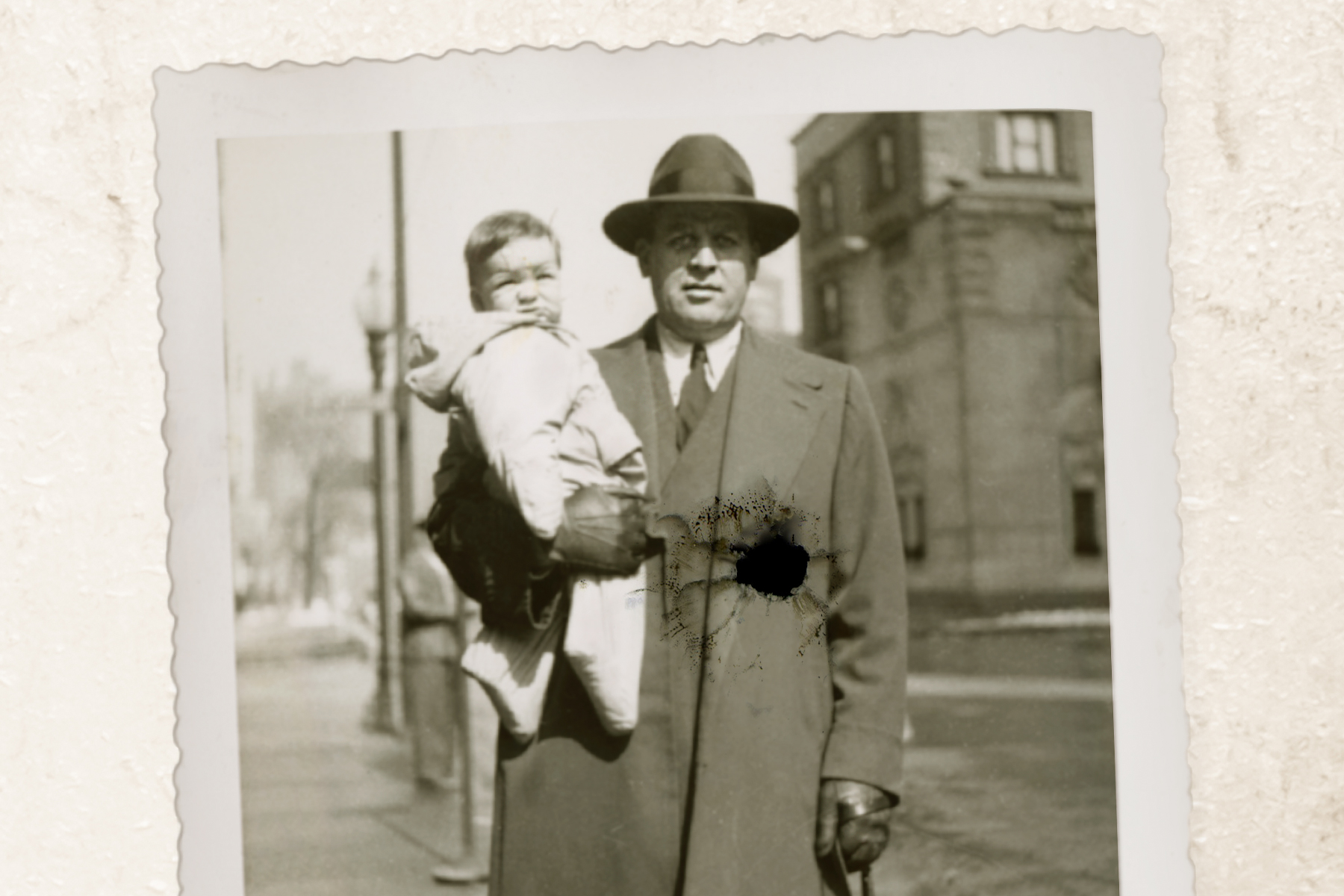 Crime
Doc Dolan was connected to the JFK assassination and some of Benny Binion's bloodier work. When I was a kid, he pulled a con on me that I'm still struggling to understand.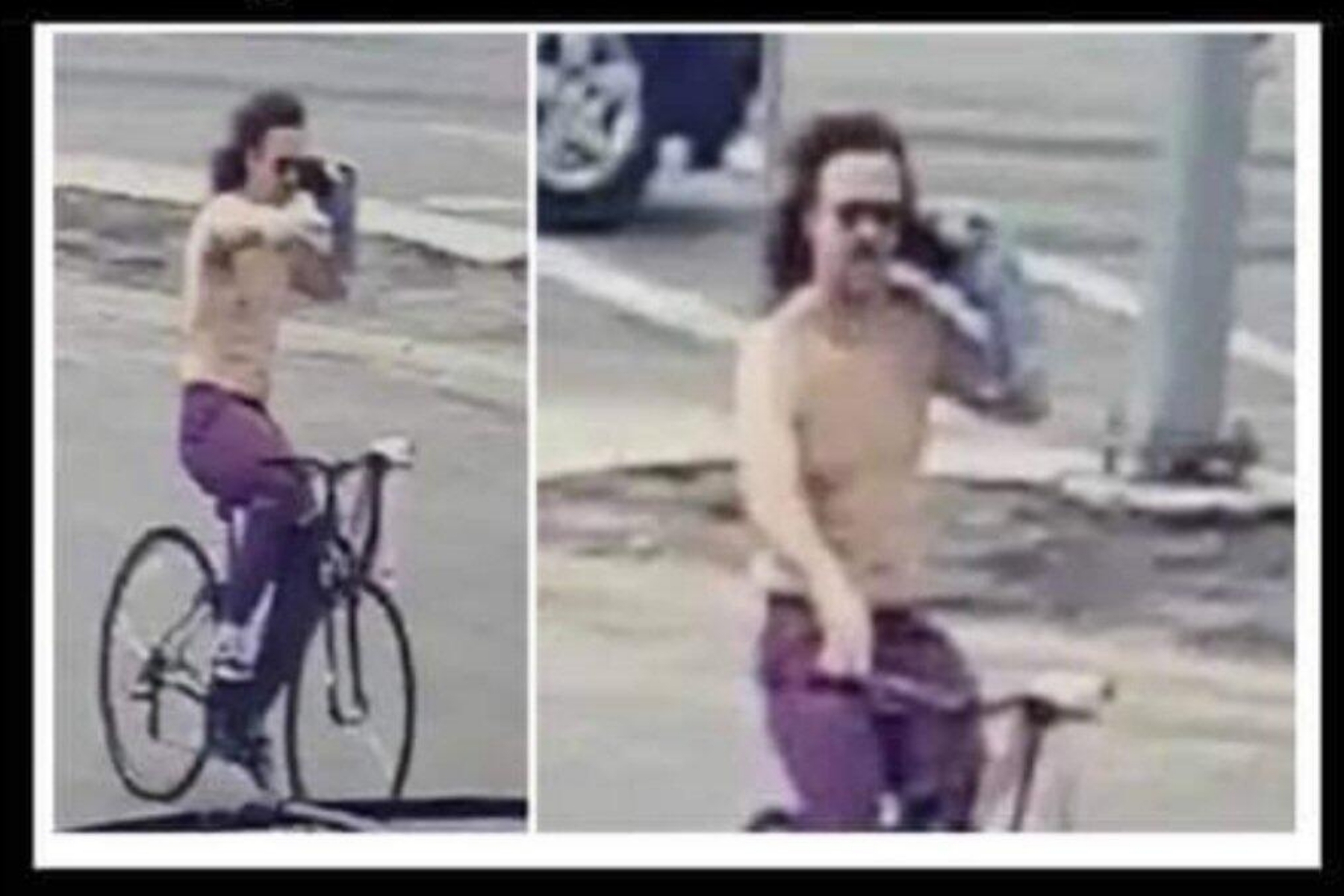 Crime
A month ago, this guy shot bullets into a car in Little Forest Hills. Cops just now put out a press release.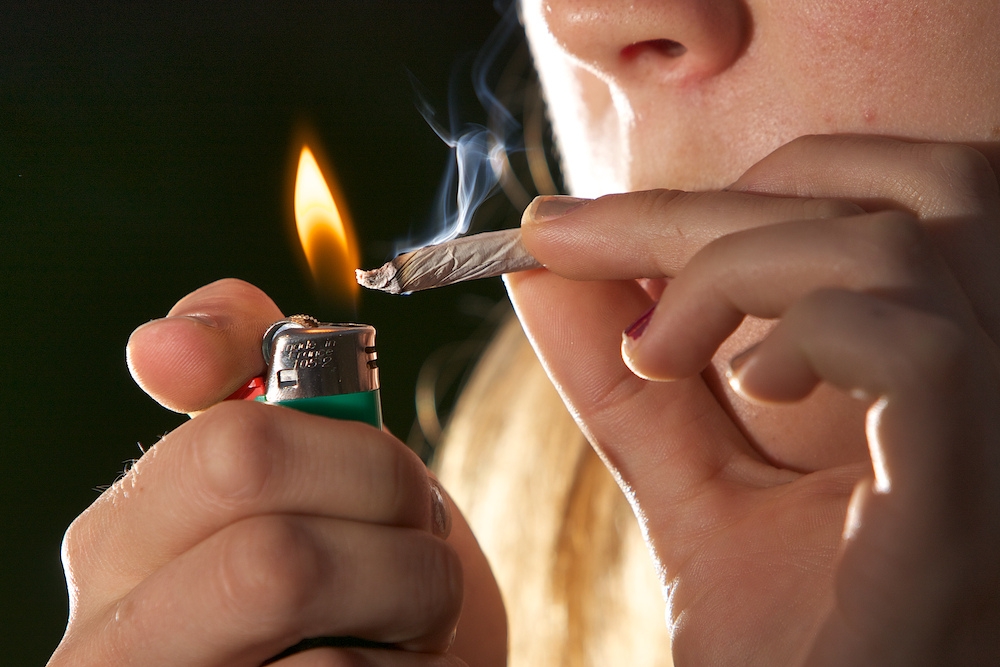 Crime
In 2019, District Attorney John Creuzot decided to stop prosecuting many misdemeanor pot charges. What happened next should not shock you.
Crime
A few days after the Dallas developer was charged in the sexual assault of a 17-year-old girl, a second young woman has filed a lawsuit alleging further misconduct.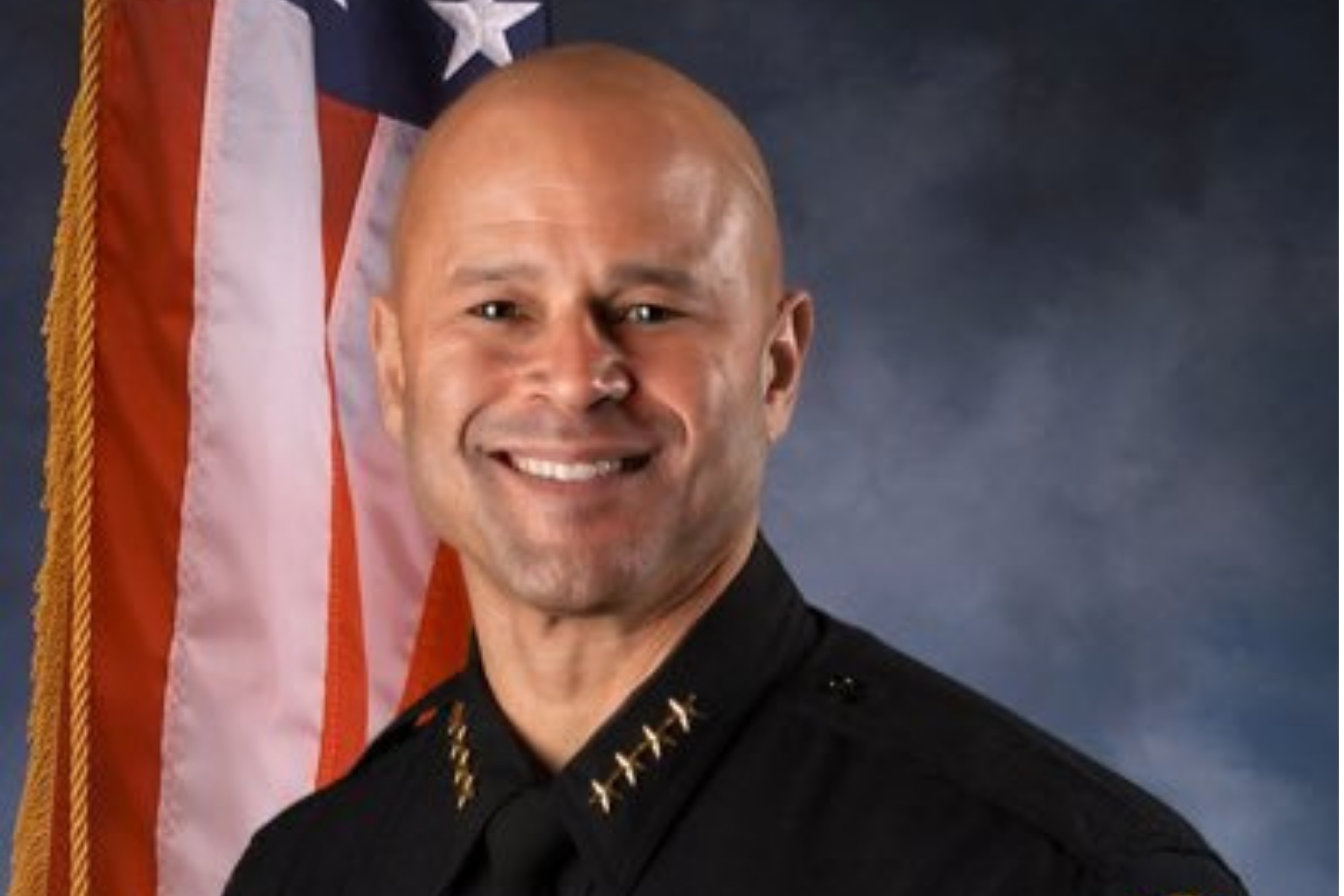 Crime
Violent crime is up. Here's what Dallas' police chief wants to do about it.