Mental Health
The defendant had been a systems administrator for more than a decade and had a previous charge of aggravated sexual assault of a child from 2015.
Crime
A woman claims her former stepfather and Pecan Valley Centers for Behavioral & Development Healthcare systems administrator filmed assaults on company cell phones for years.
Local News
State Rep. Rafael Anchia is ready to file two bills that were spurred by the shooting deaths of two Dallas Methodist Hospital employees by a parolee wearing an ankle monitor.
Surgery
A federal judged ordered that Dr. Raynaldo Ortiz be detained before trial because of fears that he would intimidate or injure witnesses. Ortiz is accused of tampering with IV bags that caused one death and at least a dozen adverse cardiac complications.
Crime
If you're heading north on U.S. 75, watch out for the tiny town of Fairview.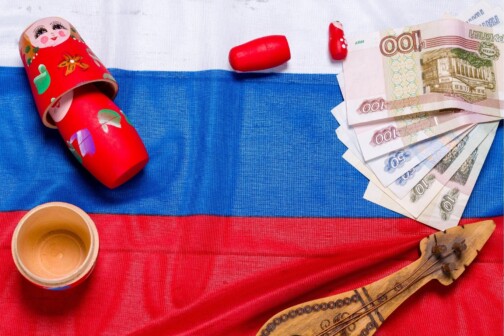 Crime
Richard Chichakli, his accountant, was arrested in Richardson.
Crime
The physician is accused of pointing a gun at a family law lawyer and assaulting his wife.
Crime
Dr. Robert James Harden's felony trial is set for September.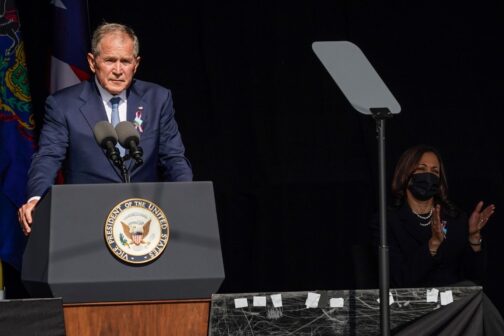 Crime
Forbes broke the news today.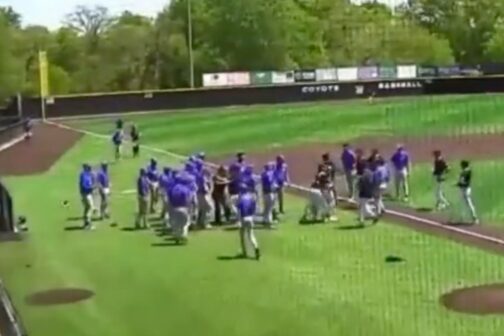 Baseball
Watch the hit that a pitcher from Weatherford lays on a base runner.