Surgery
A federal judged ordered that Dr. Raynaldo Ortiz be detained before trial because of fears that he would intimidate or injure witnesses. Ortiz is accused of tampering with IV bags that caused one death and at least a dozen adverse cardiac complications.
Crime
If you're heading north on U.S. 75, watch out for the tiny town of Fairview.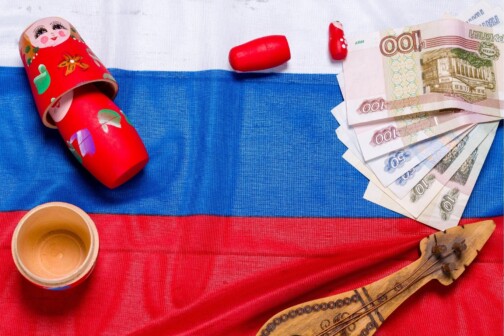 Crime
Richard Chichakli, his accountant, was arrested in Richardson.
Crime
The physician is accused of pointing a gun at a family law lawyer and assaulting his wife.
Crime
Dr. Robert James Harden's felony trial is set for September.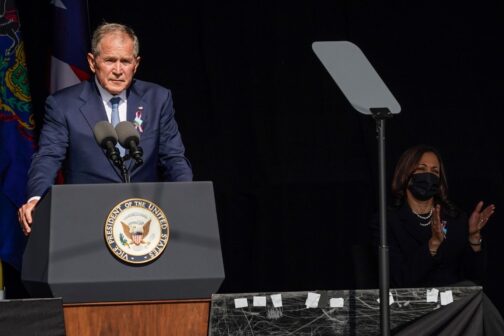 Crime
Forbes broke the news today.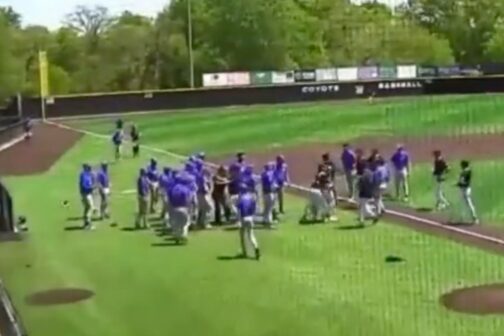 Baseball
Watch the hit that a pitcher from Weatherford lays on a base runner.
Crime
Jennifer Faith pleaded guilty to murder-for-hire in connection with the shooting death of her husband, Jamie. The case will now be examined on CBS' 48 Hours. Photo courtesy of CBS/VIACOM
Crime
Chief Eddie García was quoted in a piece that used Breonna Taylor killing to unfairly discredit law enforcement.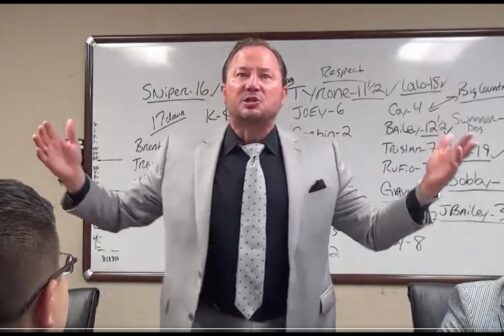 Crime
I am henceforth going to lead D Magazine as he would. If he weren't going to prison.