Stories by S. Holland Murphy
Beauty
The secret to Brooklyn and Bailey's YouTube success? Everything—from braces removal to your wedding night—is content.
Home & Garden
The evolution of the not-so-little antiques show in a very little Central Texas town.
Books
As the landmark store turns 50, a reflection on the wild and wonderful stories contained in each location's walls.
Books
Half Price Books is celebrating a half-century. The business may have been built on quirky characters and unwanted remainders. But don't discount them.
Travel
Sometimes the best vacations aren't about exotic destinations. They are about transporting yourself to a fictional reality a short drive away.
Stories by S. Holland Murphy
Outdoors
Let's get back to basics. Go analog. Sign off from the screens and let loose. Act like kids and make new memories. Here's how to make the most of summer in your own backyard, with help from some Dallas-area companies.
Summer
We present our list of warm-weather essentials, from coolers to pools, guaranteed to up your entertaining game when the thermometer tips into the triple digits.
Good Reads
He's a former CIA analyst turned novelist. She's a political advisor who has worked on a billionaire's presidential bid. Are they the most interesting couple in Lakewood? They aren't at liberty to say.
Home Health
Don't be caught unprepared when the unthinkable happens. Learn from experts and those who've survived tornadoes, fire, freeze, floods, and theft—so you can be ready if disaster strikes.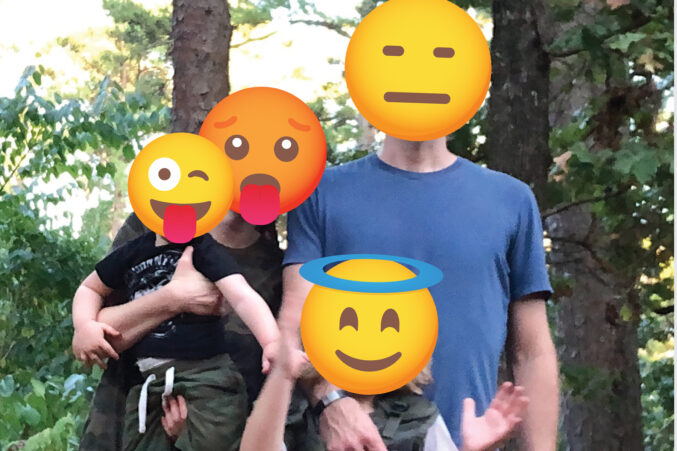 Humor
It isn't always easy to trade the cozy confines of East Dallas for a state park or some other piece of wilderness. But the challenge, really, makes it all worth it.