| 24 hours ago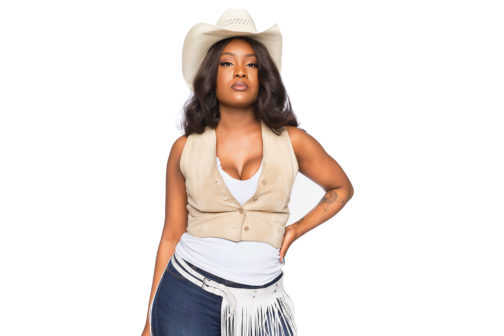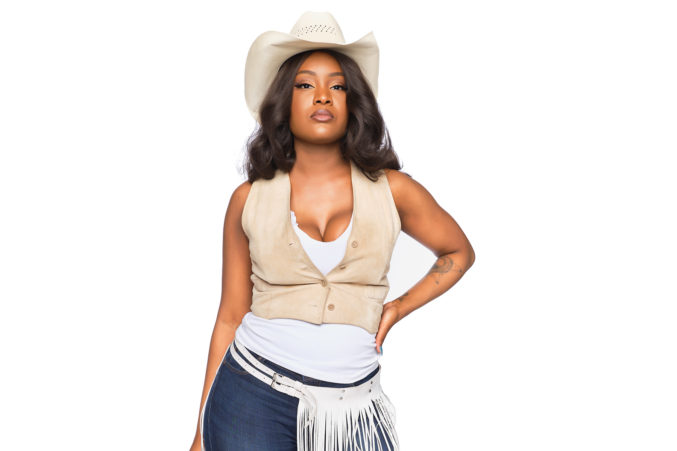 You've been credited with coining the phrase "the yee haw agenda" when you tweeted a couple of photos of Ciara wearing a cowboy hat in September. The hashtag went viral and you ended up being referenced in Rolling Stone, Jezebel—even the Irish Examiner. What's it all mean?
I was just being funny and playing around. You know how people say "the gay agenda"? Because it was like people getting upset at gay stuff being pushed? So I was like, oh, this is the yee haw agenda. Like, it's cowboy hats on black girls.
Why cowboy culture? What piqued your interest?
My grandma watched Walker, Texas Ranger; my mother watched Westerns. And my father, Issiac Holt, played football for the Dallas Cowboys. So from 3 months old on, I've always been around cowboy stuff. I was 7 when my parents got divorced. Once they split up, I never told anybody he played football because we were struggling so hard. When I would tell people, "My dad used to play football," they wouldn't believe me. So I just kept it to myself. But that's when I started to pay attention to pop culture.
How did you build a following?
I started with an account on Tumblr, femburton. I would post archival fashion pictures, pictures from music videos. Even current stuff, like photo shoots. It was like what Twitter is now, but it was way earlier. So that's how most people know about me. Now my Instagram is @theyeehawagenda.
Read More