| 2 days ago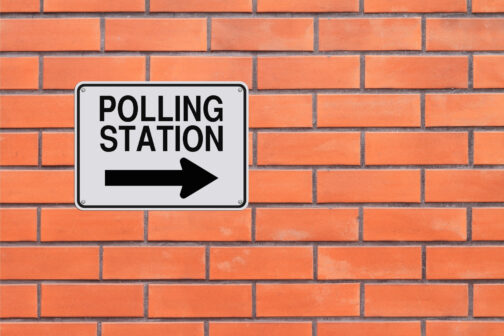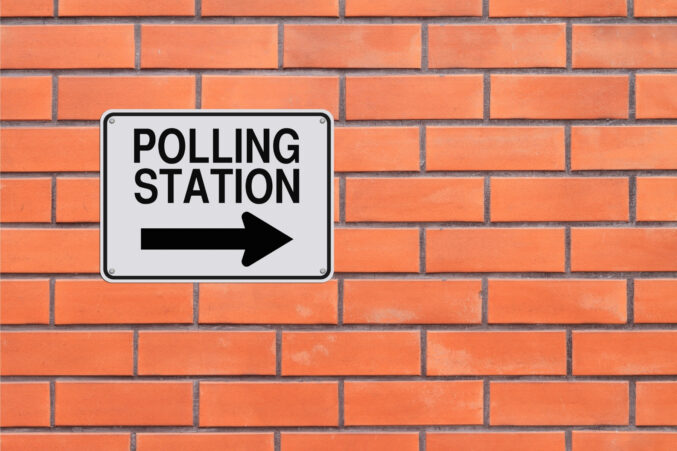 Last weekend, two workers at the University Park United Methodist Church polling location were fired because they refused to wear masks. Toni Pippins-Poole, Dallas County's elections administrator, has pointed out that poll workers must wear masks, per an order issued by the County Commissioners Court. The maskless poll workers point out that Gov. Greg Abbott has issued an executive order saying that while poll workers are encouraged to wear masks, they are not legally required to do so.
Similar disagreements have popped up at other polling locations. The Dallas Observer wrote about a deal up in Denton where some folks feel like maskless Republican poll workers were engaged in voter intimidation. But the only outlet that has so far reported on the UP incident has been the Texas Scorecard. That's the right-wing outfit run by Michael Quinn Sullivan's Empower Texans. When the mayor of Southlake reversed course on requiring voters to wear masks, the Texas Scorecard called it a "victory against coronavirus tyranny." That's how they roll. Bear that in mind.
So what's going on here? I called Lynn Davenport — one of the UP poll workers who was fired, a onetime Richardson ISD school board candidate, and a singer-songwriter — to see if I could get some clarity on the issue.
Read More