| 17 hours ago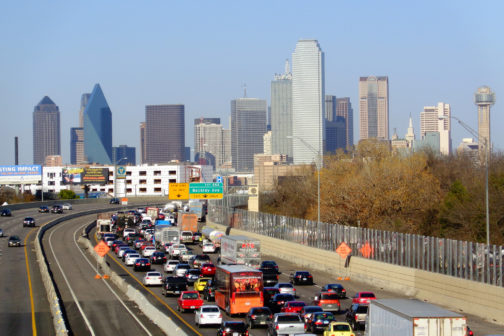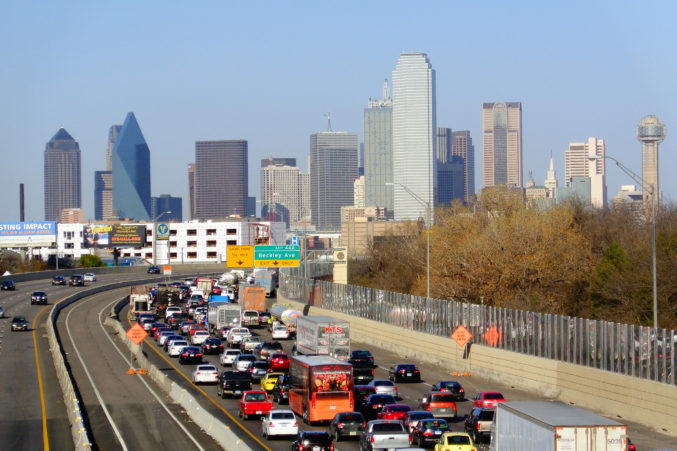 A few weeks ago, Texas A&M's Texas Transportation Institute released its annual Urban Mobility Report. Every year since 1987, TTI has compiled what it refers to as the "definitive measure of traffic congestion in America," a document that is intended to help inform transportation decision-makers and elected officials throughout the country on how to plan transportation improvements.
The release of the report, which is co-sponsored by the Texas Department of Transportation and the National Institute for Congestion Reduction, is usual covered by media outlets around the country. This year, the headlines reported that traffic congestion dropped in half in 2020 due to the pandemic, but it was steadily rising back. In other words, sorry folks, congestion isn't going anywhere.
Solving this looming congestion problem, the report argues, is going to require a variety of solutions, but in reviewing the list of proposals in the report, they all tend to hover around a critical core assumption: reducing traffic congestion means coming up with ways to speed-up cars. That's not a surprising conclusion. Over the past 30-plus years, studies and analyses of this type have tended to view reducing traffic congestion as the number one transportation challenge facing urban regions.
But over on Planetizin, Todd Litman, the founder and executive director of the Victoria Transport Policy Institute, argues that this is one of a number of misleading assumptions baked into the Urban Mobility Report.
Read More