| 1 day ago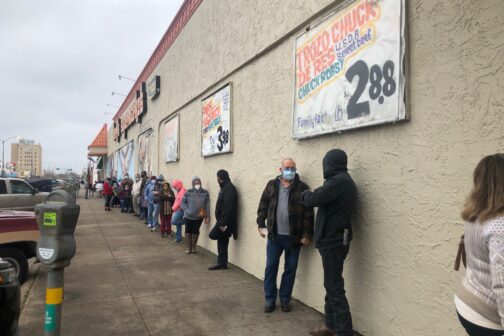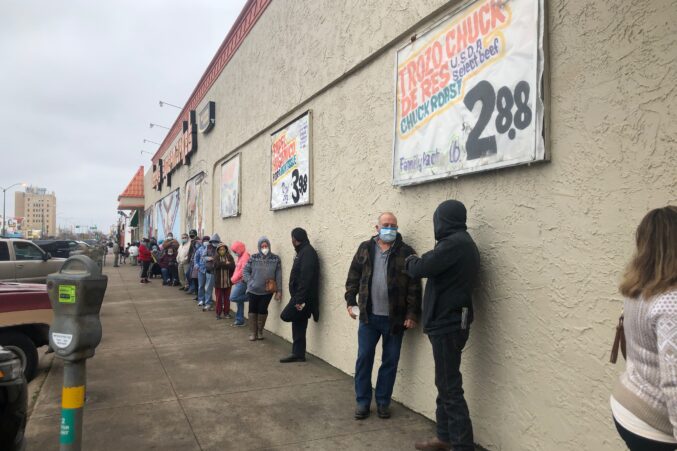 The city of Dallas is receiving 5,000 vaccine doses from the state next week, allowing fire department paramedics to vaccinate members of the public for the first time.
The city is also establishing its own vaccine registration sites to help sign up residents who may lack a computer or internet access, or who are just unaware that they need to register with the county. Prior to this, the state had only provided vaccine doses to the county, outside of some for EMTs and other first responders. Now city employees will take a more proactive role in the distribution of the vaccine as well as signing up residents for appointments.
There are now two city registration efforts working independently of one another: a more grassroots-style sign-up push led by individual council members and another approved by the mayor's office that is being promoted as more intentional and targeted but may take more time, perhaps days, to set up and execute.
The bitter memos written by council members that led to these two initiatives have also triggered a specially called City Council meeting on Monday night. Council members Chad West, Adam Bazaldua, and Paula Blackmon requested the meeting and will "urge the mayor … to designate the city manager as the emergency management coordinator." The council members also want clarity on the city's plan to administer the vaccines to the public; they say they have not been briefed. The city says it will use the existing Dallas County registration database and prioritize residents based on recommendations from the state and federal governments. Dallas-Fire Rescue paramedics will administer the doses at the Kay Bailey Hutchison Convention Center.
This is the latest conflict between the mayor and a bloc of council, but, rather ironically, the split this time might generate more resources for the public. We just had to walk through mud to get here.
Read More