| 18 hours ago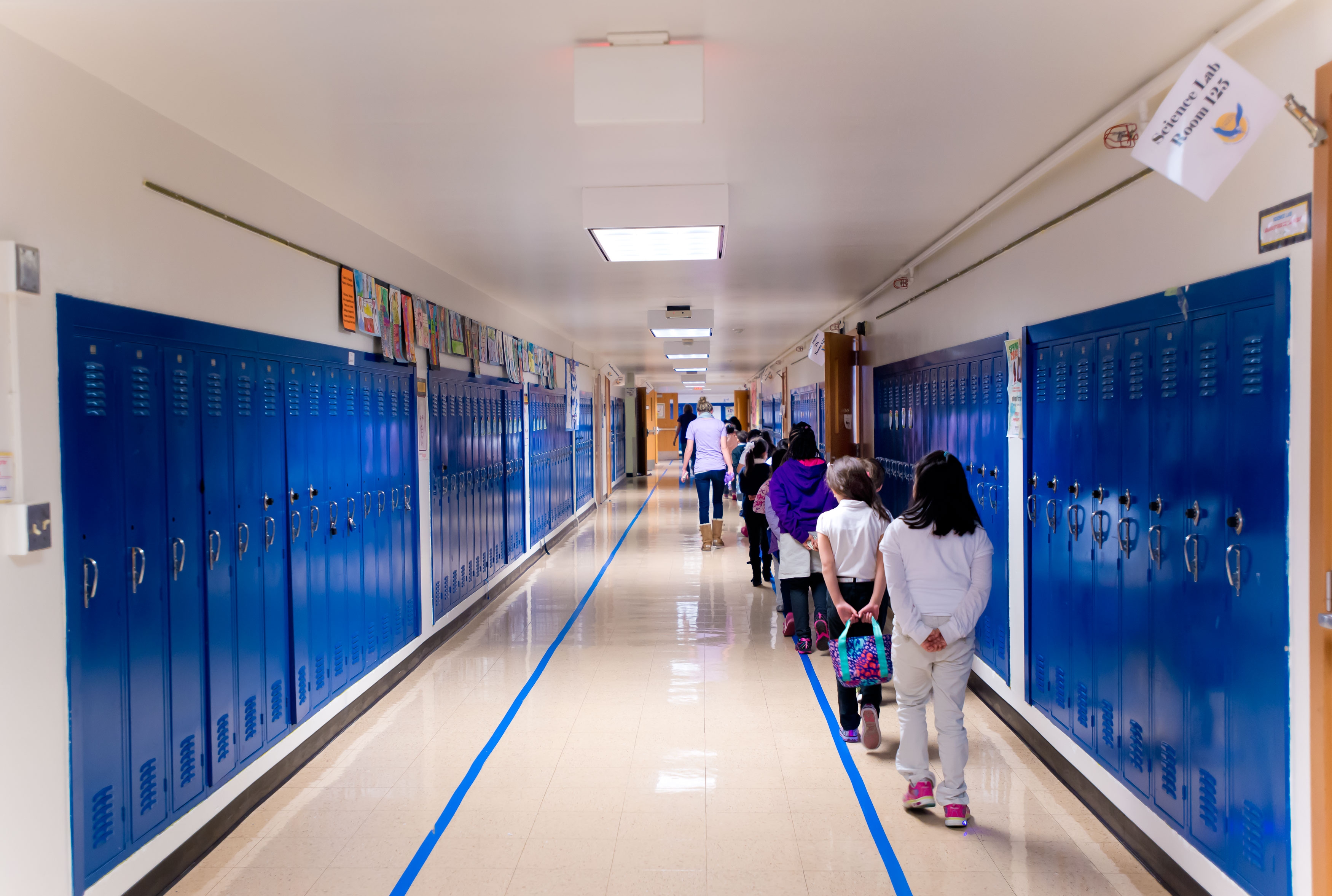 A commenter in Leading Off this morning asks an important question: Why do ballots claim that the Dallas ISD bond election represents a vote to increase property taxes while supporters of the bond say it will not?
The short answer is that regardless of the details of this particular bond election, the property tax language is a new blanket requirement of any school bond election that was included in the Texas school finance reform bill that passed during the last legislative session. In a video urging for the passage of the DISD bond, state Rep. Rafael Anchia says that the inclusion of the language in the bill was part of a legislative compromise that helped get the lege's large school finance bill passed. But even so, is the language correct – is the DISD bond vote a vote to raise taxes?
Well, not really. And here's why.
Read More