| 3 days ago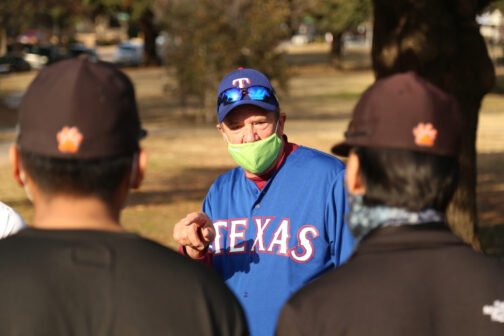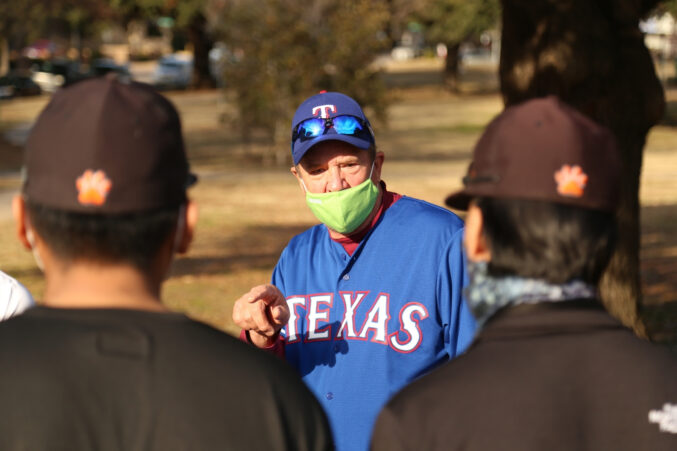 Halfway through the vote on President Trump's second impeachment, 10 months into a pandemic that's left the lucky among us healthy but locked in our homes, weeks after the loneliest holidays of our lives — something normal happened.
I went to a park and watched grown men play catch and become little boys again.
It all started with a post on Oak Lawn's Nextdoor site, the digital neighborhood hangout where people relentlessly discuss dog doo, feral cats, loud music, and man's general inhumanity to man. But over the weekend, I noticed a new post that almost made me gasp. It was so simple and sentimental, but powerful in the way it affected those who read it. It felt like a message from our old lives, a weak radio signal from the way the world used to be.
Alice Miller, of Turtle Creek, had written, "My 74-year-old husband would like to have a partner to throw the ball with. He is a former high school and college pitcher and is looking for someone who knows how to throw a baseball. He is in good shape and loves baseball."
Within minutes, there were replies:
"Count me in!"
"Played for 12 years as a catcher. Would be happy to throw the ball around again."
"My husband played ball, too, growing up and would love to join in."
"Wow! Love to see this come together."
"I can throw."
"I'm loving it. I'll join."
Read More