| 5 hours ago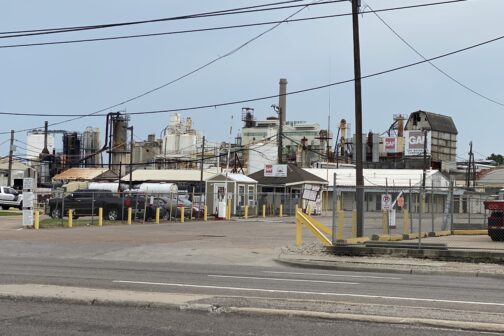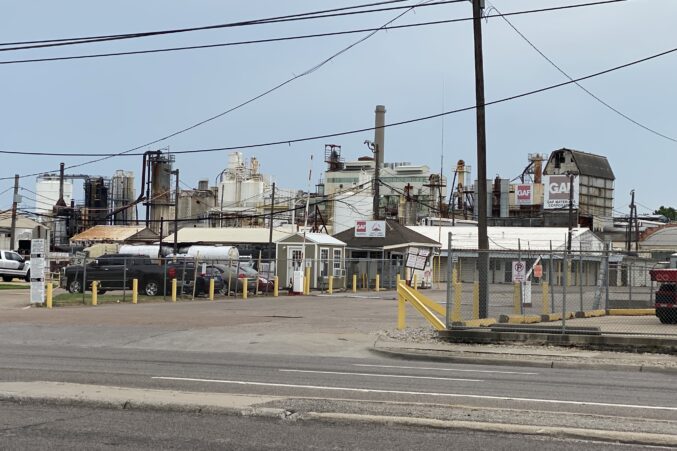 It's time for one of the largest polluters in Dallas to renew its operating permit and its neighbors have had enough. On Thursday night, more than 42 West Dallas community members and advocates spoke out against GAF, the asphalt shingle manufacturer on Singleton that has spewed chemicals into the neighborhood since the 1940s.
With the help of state Rep. Jasmine Crockett, D-Dallas, West Dallas 1—a coalition of community organizers—successfully requested a hearing with the Texas Commission on Environmental Quality (TCEQ) to challenge GAF's permit renewal, which happens once every five years.
At the beginning of the hearing's informal discussion period, GAF spokesman Tommy Richardson announced that the plant's Title V permit would be identical to its current one. Under the federal 1990 Clean Air Act, major industrial operators must obtain a Title V permit in order to operate. Among other things, it dictates the amount of emissions a plant can produce.
"We're here today renewing the Title V permit with no changes; it's a standard renewal. And it's required every five years," he said.
For many West Dallas residents, a "standard renewal" is unacceptable. Despite the constraints of the EPA's permit, they argue that GAF is still polluting the neighborhood. The plant has yet to install a sulfur dioxide scrubber, which would filter out much of the putrid gas. Stephanie Champion, an attorney with Legal Aid of Northwest Texas who is representing West Dallas 1, believes the permit violates both the Clean Air Act and the Civil Rights Act of 1964. In her prepared remarks, Champion argued that the neighborhood is disproportionately populated by people of color and that allowing the plant to operate there is discriminatory. Legal Aid is asking the TCEQ to deny the permit.
Located on Singleton Boulevard about four miles west of downtown, GAF's plant is within a quarter mile of community centers, churches, daycares, schools, and both public and private housing. Neighbor Esther Villarreal's family has "changed the way [they] run about town and enjoy the public facilities such as the Dallas West Branch Library," she says. "We no longer attend programs in the morning, when I have heard from my neighbors and experienced myself the strong noxious odors coming from the plant. We now attend the library quickly, in and out. Short trips. We do not linger."
Read More