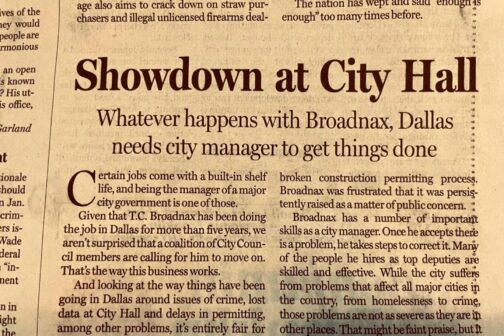 Media
Come on! Take a position!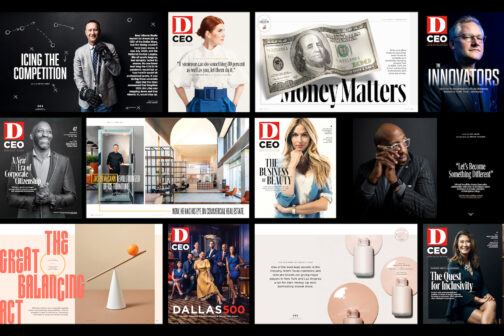 Media
The publication won seven awards—all gold—in the 2022 Editorial Excellence Awards.
Media
Only one other magazine notched more wins at the City and Regional Magazine Association's big shindig.
Media
The longtime North Texan has worked at Children's Medical Center Dallas, Visit Dallas, and the Communities Foundation of Texas
Crime
Chief Eddie García was quoted in a piece that used Breonna Taylor killing to unfairly discredit law enforcement.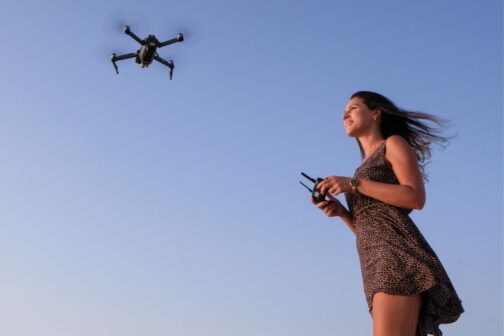 Media
Former Observer editor Joe Pappalardo gets to claim victory.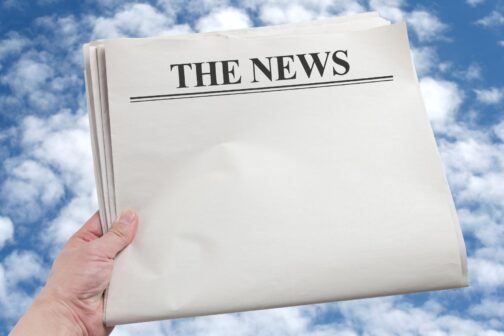 Media
Let's handicap the likely candidates.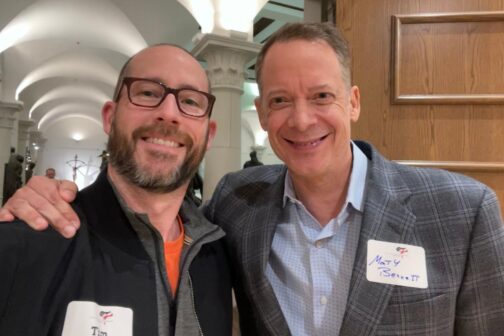 Local News
At a meeting of the Park Cities Republican Women, he described why he thinks mainstream media didn't actually cover the event.
Media
A little Monday morning good news about your favorite local magazine.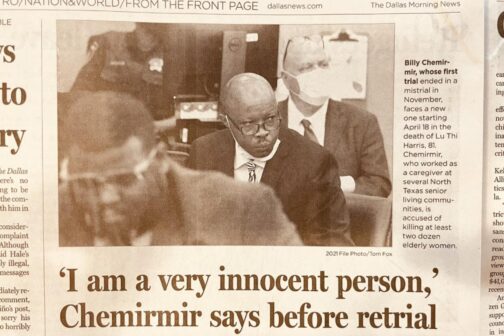 Media
Just because you got a call from jail doesn't mean you should write a story.