Media
When a young Black woman agreed to join forces with a group of Western influencers in North Texas, she found an arena filled with a familiar hostility.
Media
The year in Dallas was best told in our pages and online. Here are the editors' picks of where you should start.
Media
The NFL Network star once quit journalism. Now she's a household name on the inside of the most valuable sports franchise in the world.
Education
After nearly 20 years away from Dallas, the journalist is back and ready to get the kids to class.
Media
Dallas' third sports station died in March. How did the biggest sports broadcasting company in America lose a foothold in one of the country's flagship sports cities?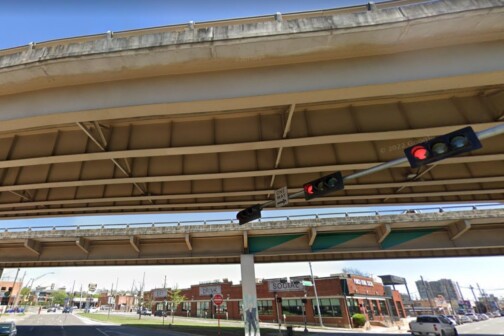 Media
No, Dallas wouldn't have to pay to tear down the elevated highway.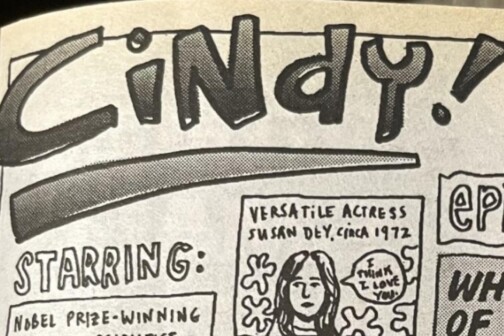 Media
The acclaimed writer comes to Deep Vellum on October 20 to promote The Every.
Media
And other confessions.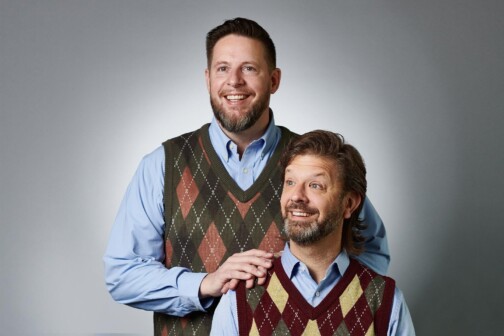 Media
Their first shift at the new Freak 97.1 starts today at 11.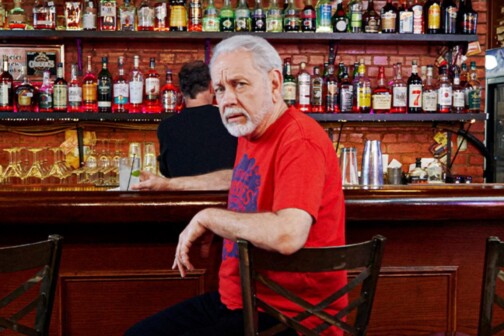 Media
The godfather of guy sports talk is coming out of retirement.