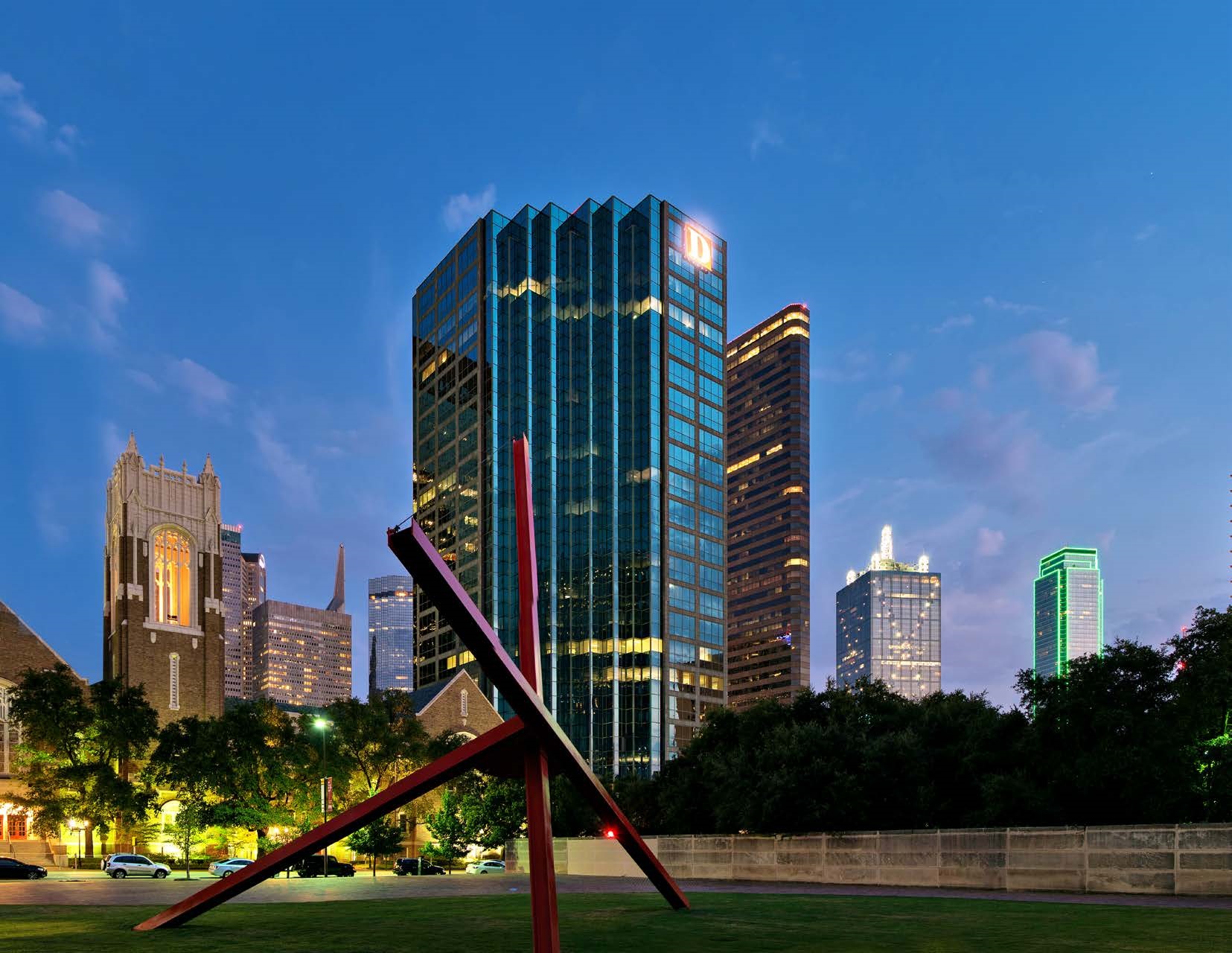 Media
We recently redesigned our website. We hope you like it. Let's talk about it.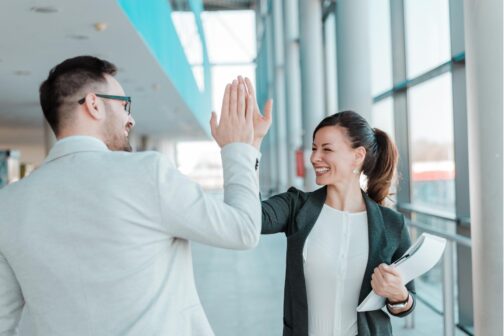 Media
If you have some experience, that's great. But brains are even better.
Media
Katrice Hardy, the new executive editor of the Dallas Morning News, doesn't want you to think of her as a "first."
Media
Isabelle Martin is an Episcopal student who is undergoing treatment for osteosarcoma. But that hasn't kept her from starting a research fund and volunteering at Austin Street Shelter.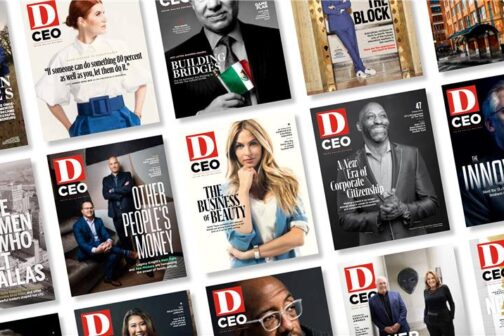 Media
The award-winning journalist returns to D Magazine's business title to help lead the editorial team and oversee its commercial real estate coverage.
Media
Why are there two chairs? Is there bottle service? So many questions.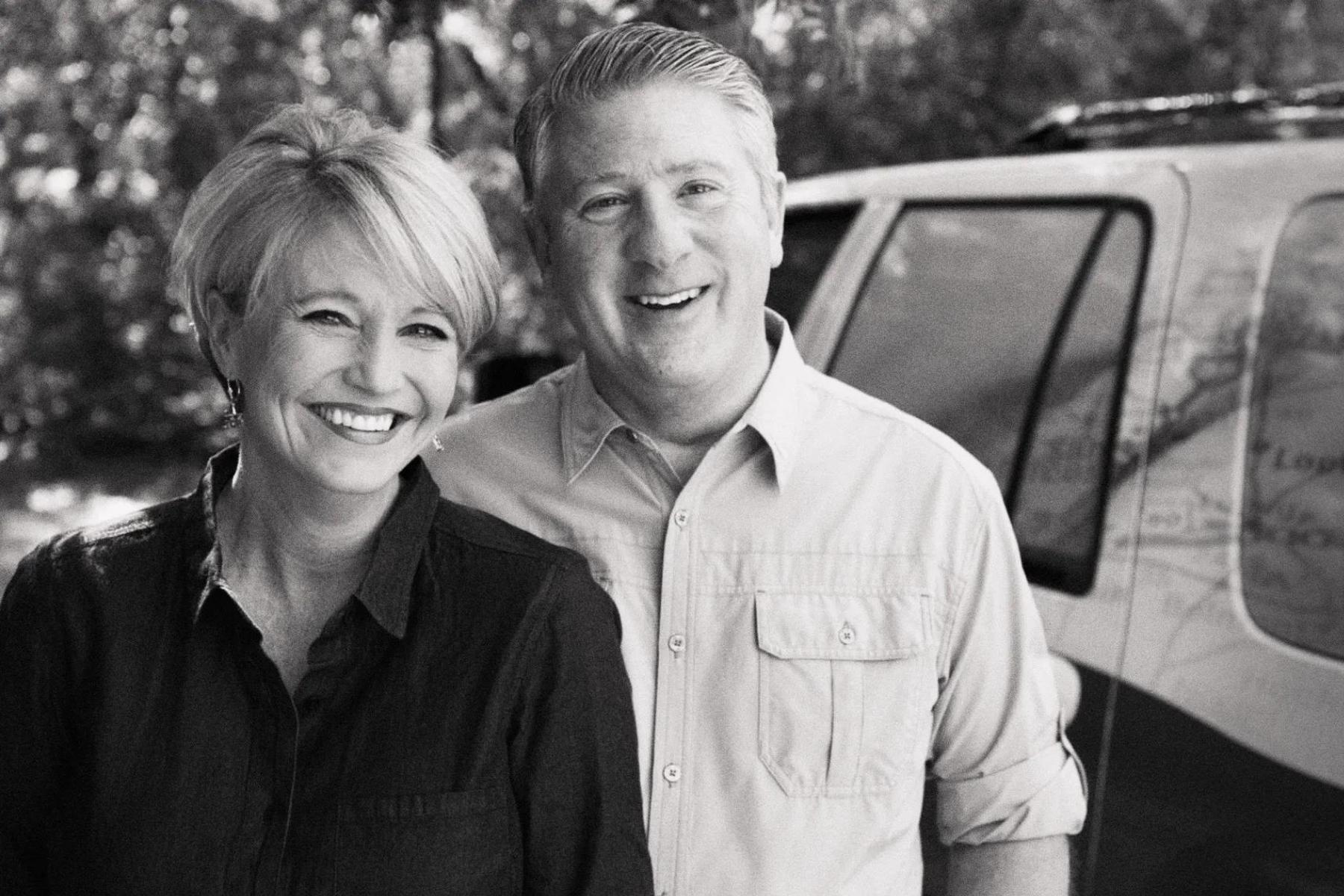 Media
Turns out that having a owner who is a billionaire is a great business model.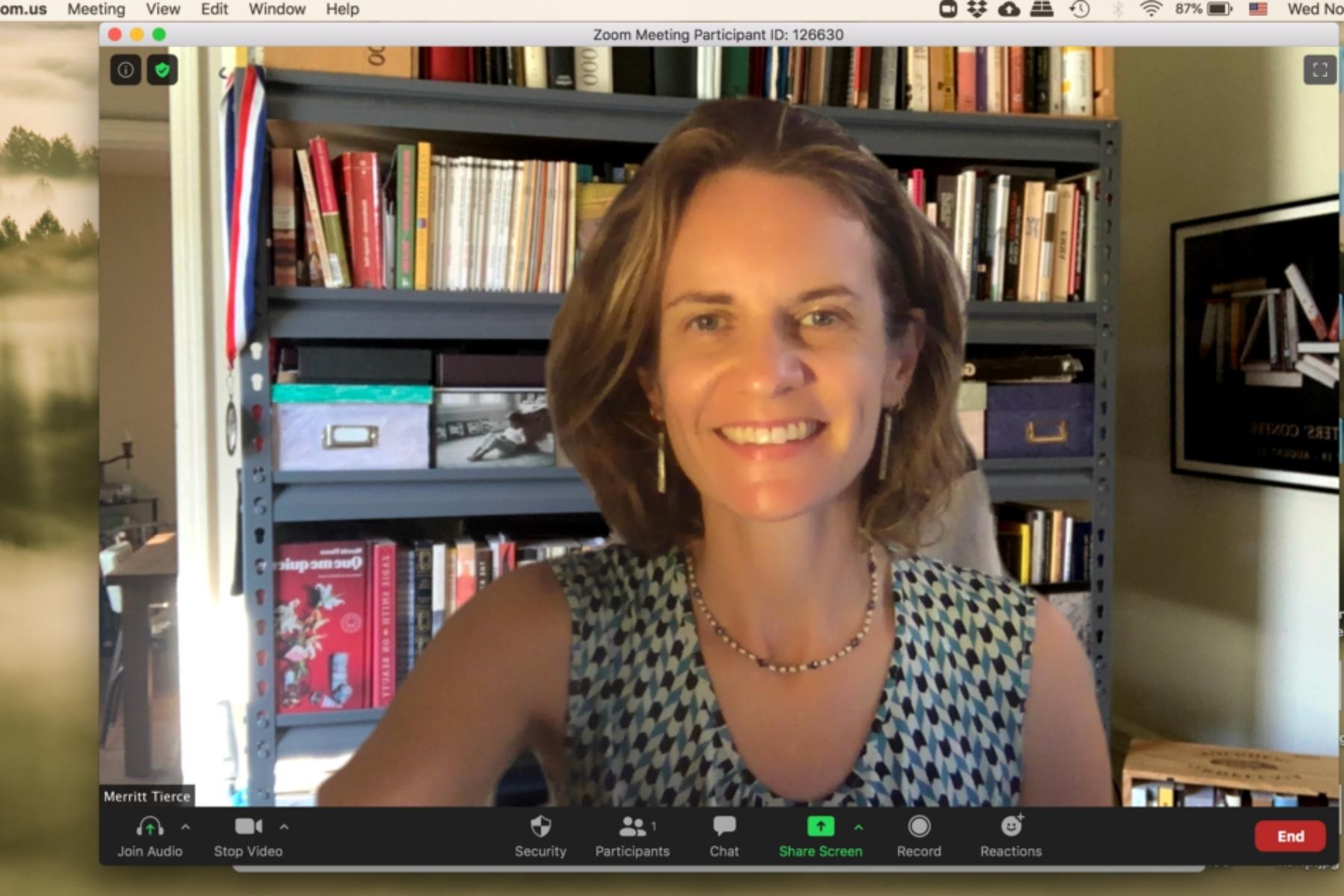 Media
This is worth your time. So do it.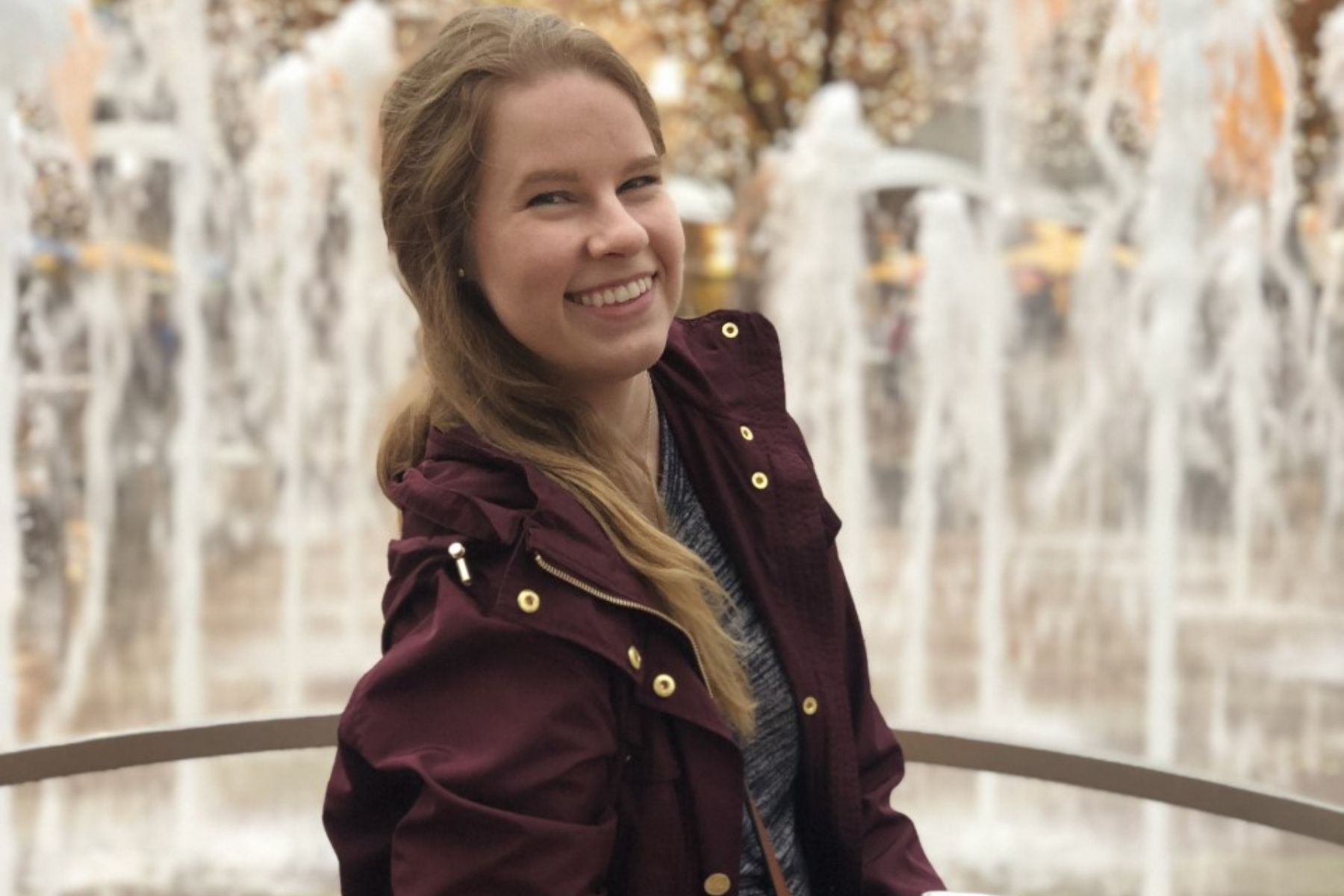 Media
I'm Catherine Wendlandt, and I'm making my way back to DFW.