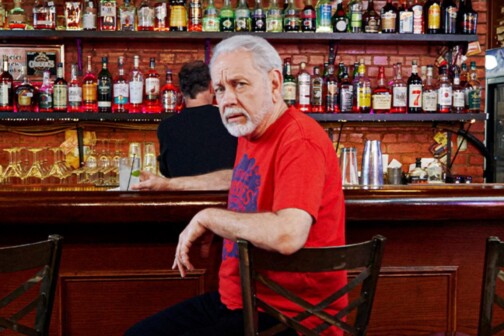 Media
The godfather of guy sports talk is coming out of retirement.
Local News
Just months after taking over management of Dallas' classical music station, KERA is now in talks to purchase the Denton's daily newspaper.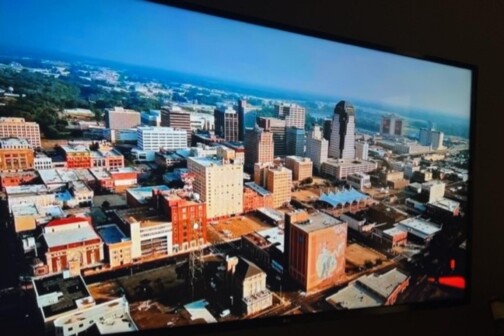 Media
They said this downtown was actually us, which it clearly ain't.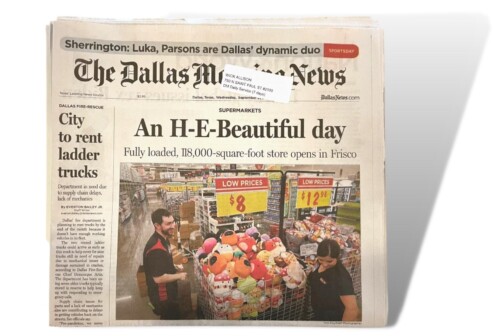 Media
The store opened today in Frisco. The Morning News is pumped!
Media
The 34-year-old sportswriter died last weekend after a long battle with cancer. The people in his life, the city he's from, and the sport he covered are all worse for it.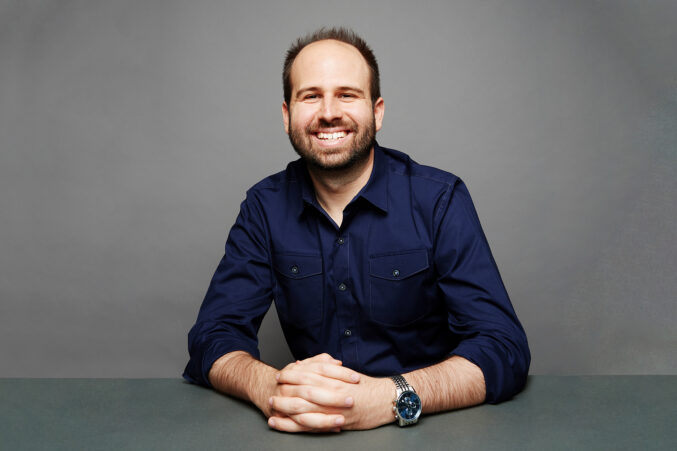 Media
Look at our guy! Getting all included in prestigious publications and whatnot!
Media
A few thoughts on the Carbone story in Vanity Fair
Media
Our internships cross through every career path: journalism, marketing, events, sales, art production, social media, digital analytics, and more.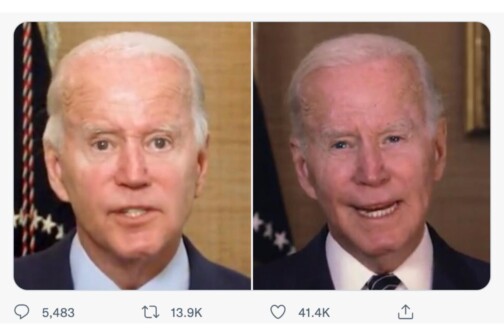 Media
The newest, nuttiest conspiracy theory has its origins in Dallas. Of course.
Media
After 16 years at WFAA Channel 8, he's ready to save the planet.