Local News
The parent company of the Dallas Morning News says it plans to eliminate up to 6 percent of its workforce, or about 40 total positions.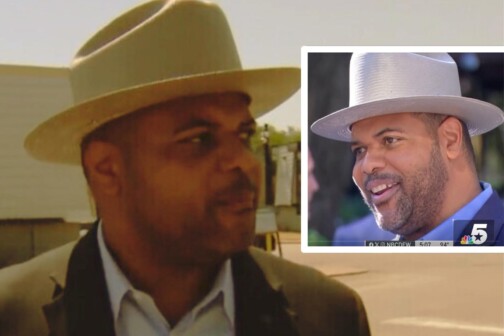 Media
Ken Kalthoff called Eric Johnson's headgear a "park ranger hat."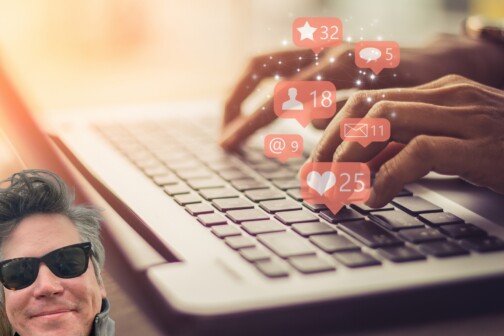 Media
My guy broke an important story. Give him his due.
D Magazine Events
On August 29, D's Celebrating Women of Influence event will bring together extraordinary Dallas women for exceptional networking and a candid conversation on how to wield your influence.
Media
"Beautiful photography and a refined design round out magazine that's packed with vital know-how and know-who," noted the judges.
Business
The duo turned their career breaking points into a coworking space that boasts members that range from one-person ventures to Southwest Airlines.
Media
There will never be another weekly paper like the Iconoclast.
Media
Dallas in the '70s wasn't ready for a wild, countercultural newspaper like the Iconoclast. It's editor wasn't either.
Local News
The Dallas Documenters Program has an ambitious goal: Put eyes and ears in every single local government meeting.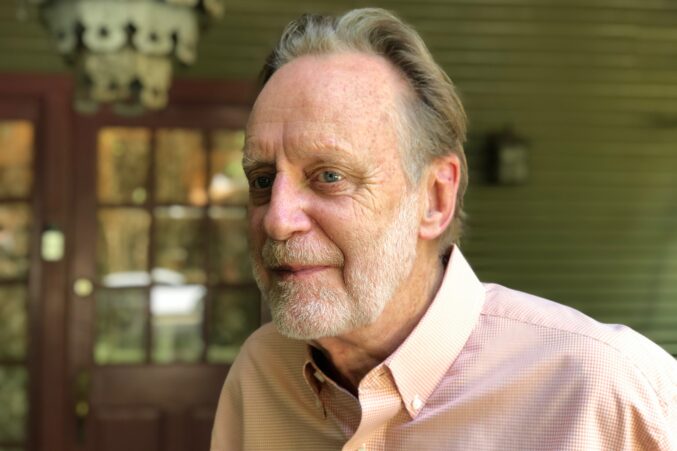 Education
As the TEA takes over the school district there, Schutze wants to help.