Local News
The drama at Fairfield Lake doesn't stop.
Parks
Robert Kent, the director for the Trust of Public Land and his wealthy donors want to buy up what little green space remains in Dallas. In Oak Cliff, they just began their most ambitious project yet.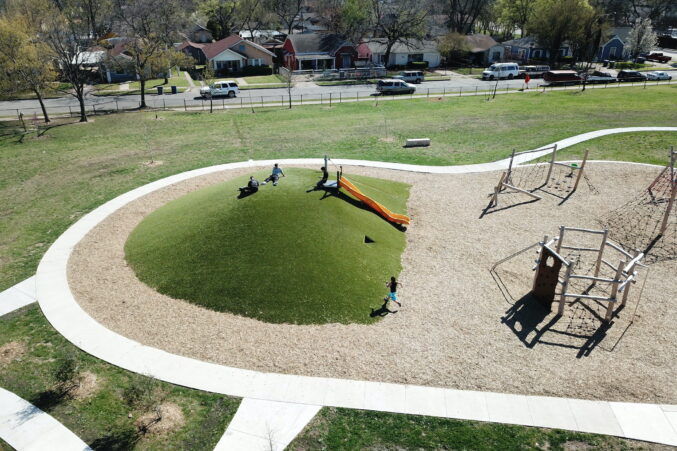 Local News
Dallas is proving that it doesn't need large investments like Klyde Warren Park to make a difference in communities across the city. Garrett Boone, the city's new "greening czar," explains what's to come.
Local News
Meet the two major attorneys who will be leading the proceedings against Texas Attorney General Ken Paxton.
Local News
Dallas Animal Services is still fighting through the problems created by the recent ransomware attack.
Local News
The Texas Attorney General had a pretty rough Thursday.
Local News
The Dallas City Council has voted to support the state's plan to trench the elevated I-345 highway near downtown. Removal appears to be dead. So what comes next?
Local News
Now a year since Uvalde, what has the Texas Legislature done to address access to weapons?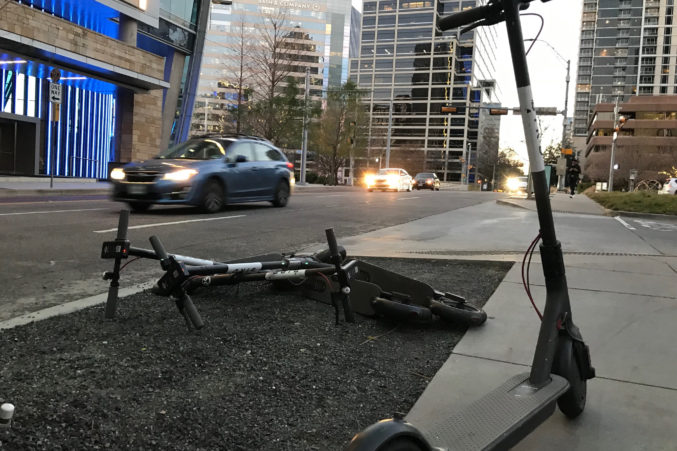 Local News
Everything you need to know about the return of scooters, which will be zooming through Dallas after a nearly three-year ban.
Local News
The city secretary says there were problems at a polling site for the second election in a row.