Local News
It didn't take long for the city to take action once a pair of YouTubers easily broke into the vandalized shell of Valley View Center Mall. Now, the attorneys believe they have a set date for its demolition—again.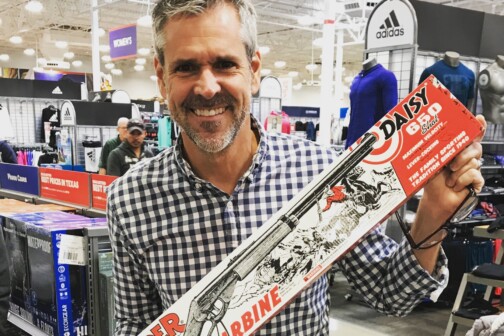 Radio
Go run the BMW Dallas Marathon!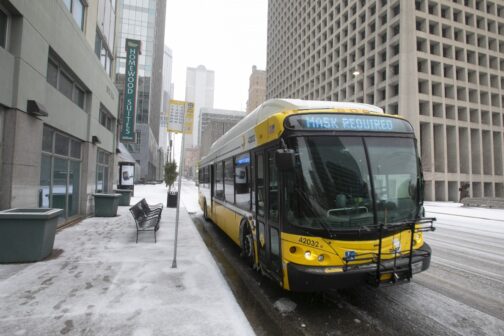 Transportation
DART spent years overhauling its bus system, but a driver shortage delayed it even further. Now, the agency is beginning to restore all of its routes to normal.
Podcasts
The Old 97's guitarist is now in Guardians of the Galaxy, but he's not the type to big-time us.
Travel
Our November cover story took place across West Texas. It's online today, and you can read it now.
Travel
My wife and I spent six days on the road driving from Dallas to Big Bend and back again, a journey that took us through ancient rock formations, renovated boomtown hotels, and a few hundred acres of modern art.
Local News
It'll likely be a wet Thanksgiving this year. Plan accordingly and have a wonderful holiday.