Things To Do This Week
Tuesday, January 18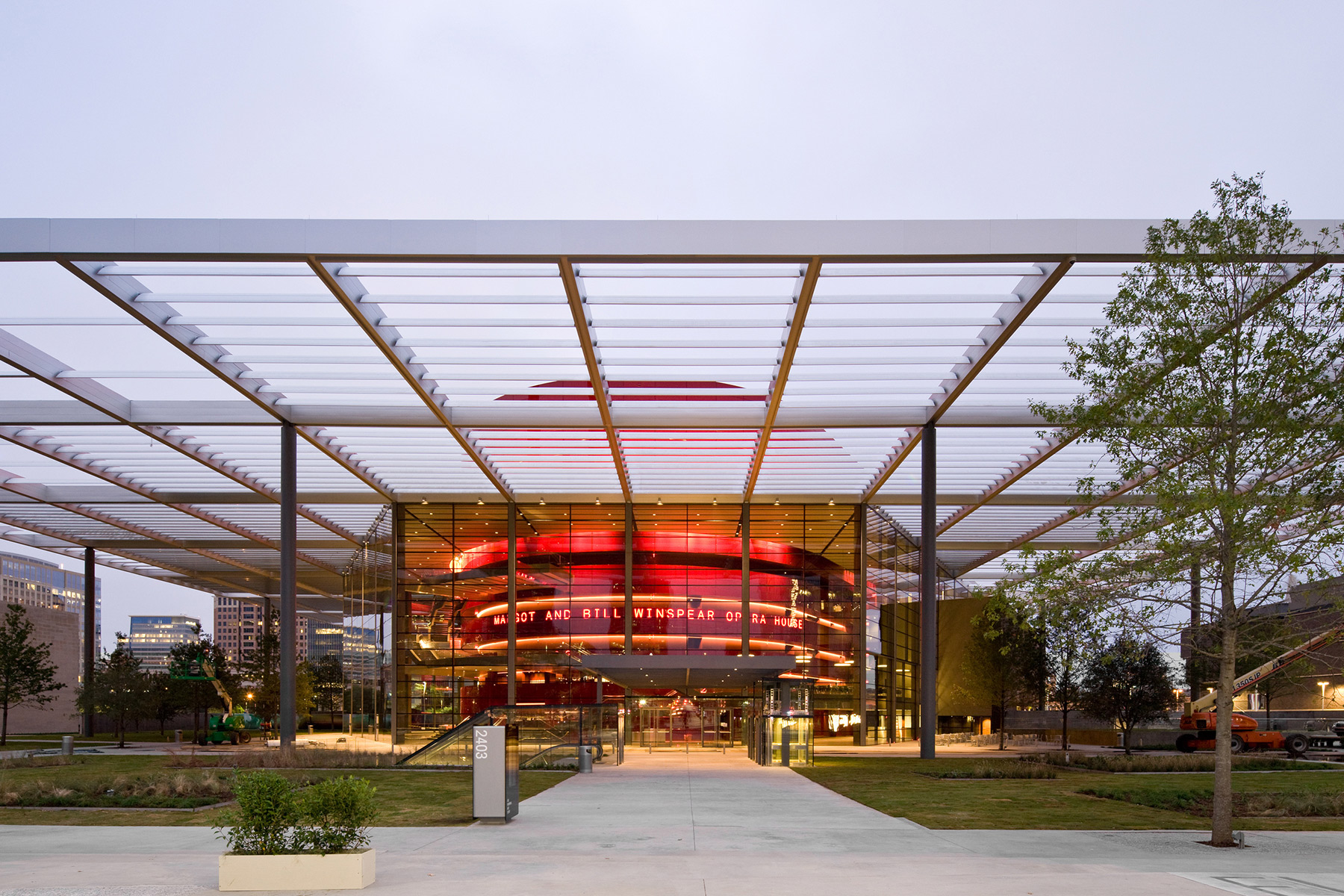 HADESTOWN comes to the Winspear Opera House for the month of January. The Tony Award-winning play interpolates the classic tales of Persephone, Hades, Orpheus, and Eurydice into a unique Broadway production. The play runs until January 30th. Buy seats.
Spend an afternoon at the Dallas Zoo! Regular admission is $8 during the zoo's Penguin Days special. The special ends of February 28. Get tickets.
Wednesday, January 19
Anyone in the mood for a little rock n roll with a side of Texas music history? Purchase tickets for a 7 p.m. screening of ZZ Top: That Little Ol' Band from Texas at Look Drive-In Cinemas. The film explores the origins of one of Texas' most beloved bands for the cinema's concert film series.
For those in need of a pick me up after Sunday's Cowboys game, cheer on the Dallas Mavericks as they face the Toronto Raptors at American Airlines Center. Tickets range between $6 – $366. Purchase seats.
Recurring Things To Do
It's January, which means it's time for D magazine's list of the month's must-do events, as seen in our current issue.
Let the Christmas countdown begin! If you are in the mood for Christmas lights, add The Modern Lights at The Modern Art Museum of Fort Worth to your list. The museum covered their trees in festive lights to commemorate the holiday season. The light display runs until February 6, 2022.
Visit the Katy Trail for a view of Sara Cardona's assorted seed pod sculptures for the latest Nasher Public offsite exhibition. The seed pots are physical, visual tributes to agricultural and transportation customs of the state's indigenous peoples. The exhibition will be on display until March 20, 2022.
Guadalupe Rosales' exhibition "Drifting on a Memory" opens at the Dallas Museum of Art. The exhibit pays homage to the cultural traditions of Latinx communities in the United States, specifically Rosales' neighborhood of East Los Angeles. The exhibit is free to the public and runs until July 2, 2022.