Things to Do in Dallas This Weekend
The ultimate event list to plan your week around.
This Weekend, Sept. 16 Through Sept. 18
Monday, September 16
The Rustic is celebrating Mexican Independence Day from 3-9 p.m. with DJ Ronnie Heart and games of lotería. There's no cover. Heart goes on at 6 p.m. 
RBC hosts Outward Bound Mixtape Sessions with Eloe Omoe from LA, Luge from Toronto, and sexual jeremy from Denton. The jam session starts at 9:30 p.m. 
José has a pop-up dinner with a special guest chef joining Anastacia Quiñones tonight. Expect a menu a little out of the ordinary. Tickets are $100. Dinner is served at 7:00 p.m. 
Dallasites101 hosts Bridesmaids Movie Trivia at Trinity Cider on Monday at 7:00 p.m. Tickets are $15 and include a cider.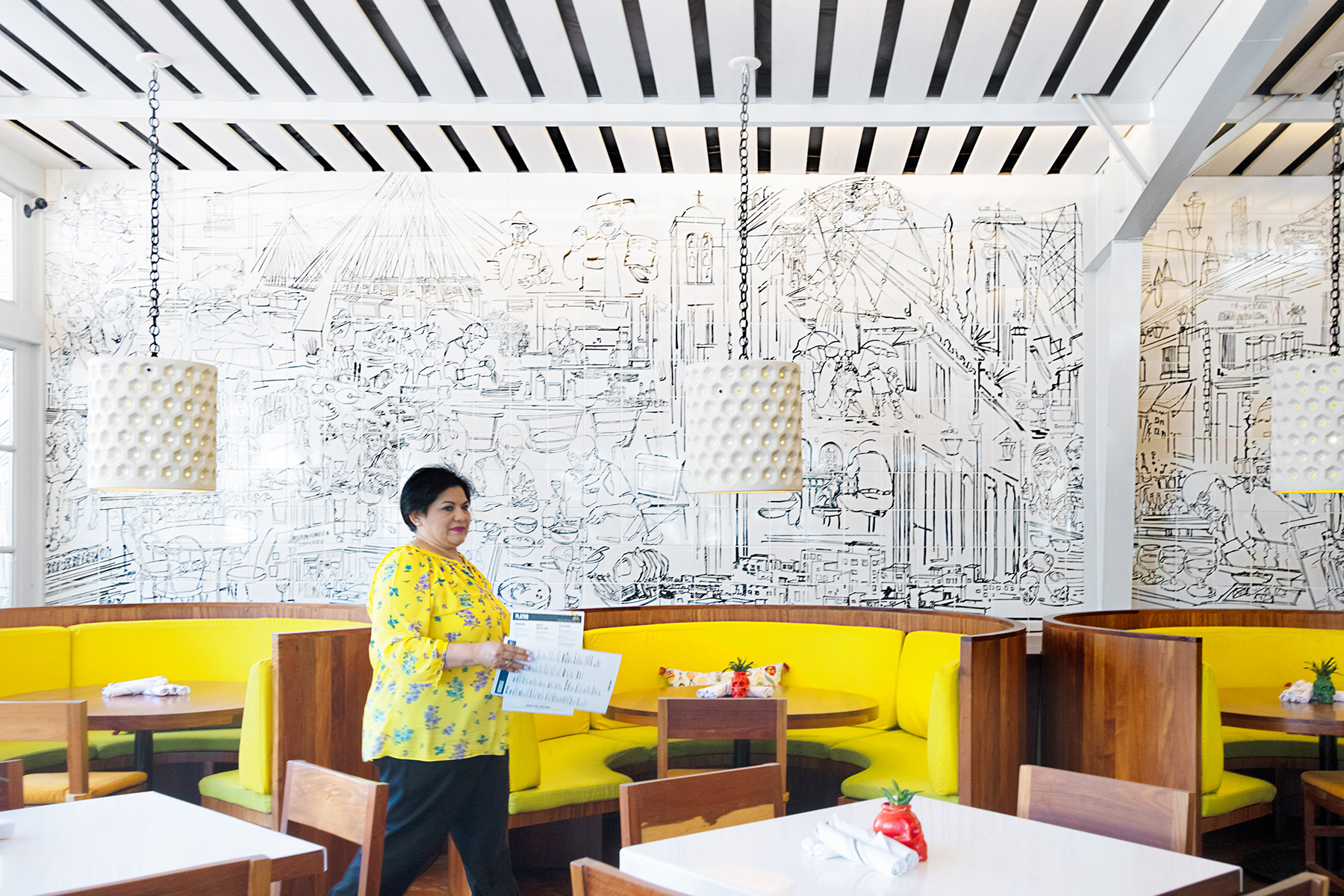 Tuesday, September 17
Country singer songwriter Ali Holder is in town from Austin and will be performing at Sundown at Granada on Tuesday. Johnny Beauford will open the show. Tickets are $8. 
Dallasites101 is pairing up with Gardenuity for Topo, Tacos, and Tequila on Tuesday night from 6:30-8:30 p.m. There will be drinks from Topo Chico and Tequila Sheela and bites from Taco Diner. You can even pick fresh herbs to top your taco. Tickets are $50 and include food, drinks, and a take-home plant. 
The second Texas Terrors Film Festival is on Tuesday at Texas Theatre at 7 p.m. The indie short film festival will include an array of unique short films. Tickets are $7.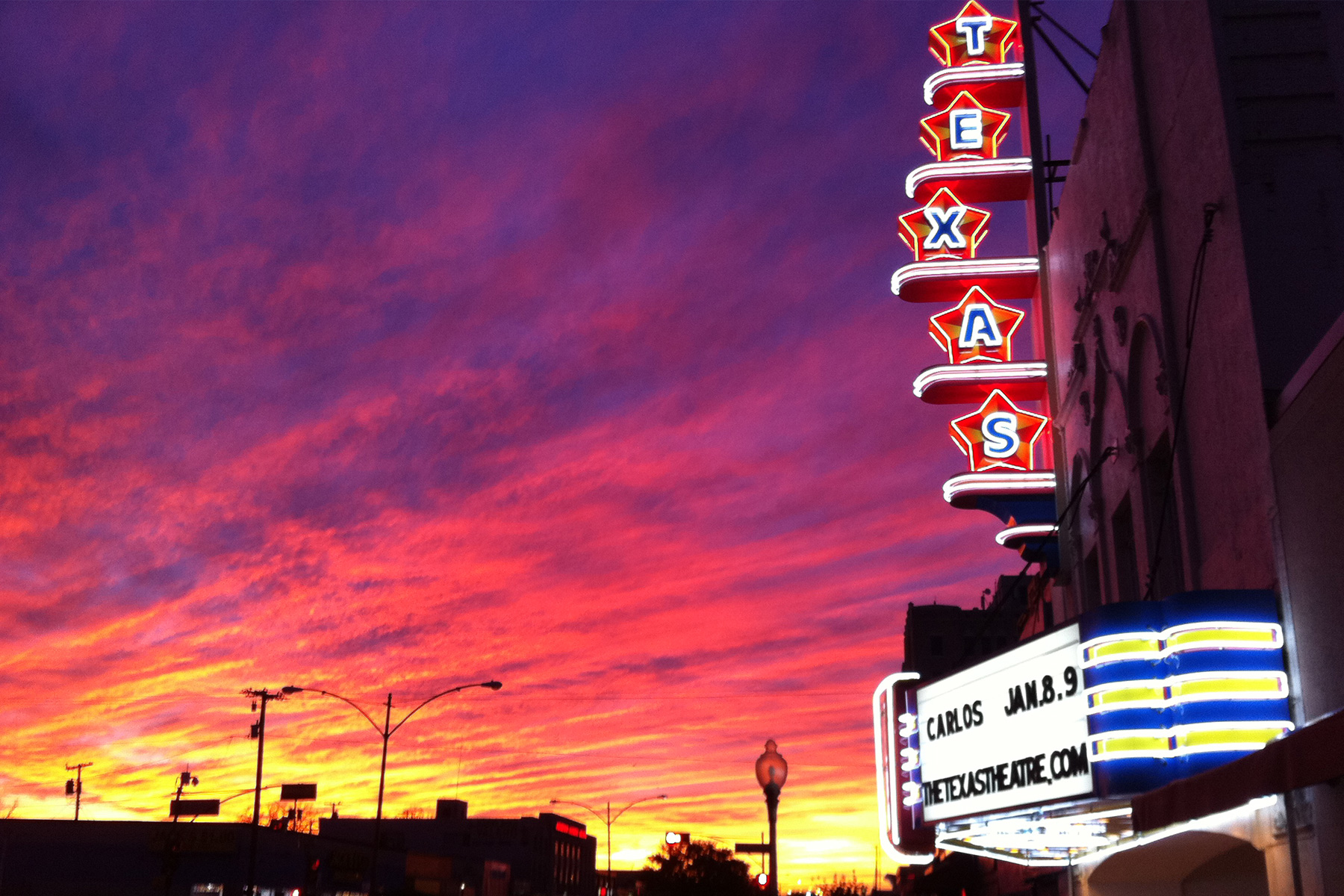 Wednesday, September 18
The Ronald McDonald House of Dallas has a happy hour for its Young Friends group at The Standard Pour on Wednesday from 6-8 p.m. Drinks and appetizers will be provided. Join the charitable group here. 
Wednesday is the Grand Opening of the new Dallas Holocaust and Human Rights Museum. The morning tickets are sold out, but there are openings available in the afternoon. Click here for details.
Famed former frontman of The Smiths, Morrissey is in town with special guest Interpol. They'll be at The Theatre at Grand Prairie on Wednesday at 8 p.m. Tickets start at $50.
Whimsical local brand Mi Golondrina has a Bridal Event at its Mockingbird Lane boutique on Wednesday from 5-7 p.m. 
Ongoing Events, Through October
Visual Art
A stunningly beautiful exhibition of Dior haute couture is on view at the Dallas Museum of Art. Due to popular demand, the show requires all visitors to have time-specific tickets. Read our write-up of the exhibit here.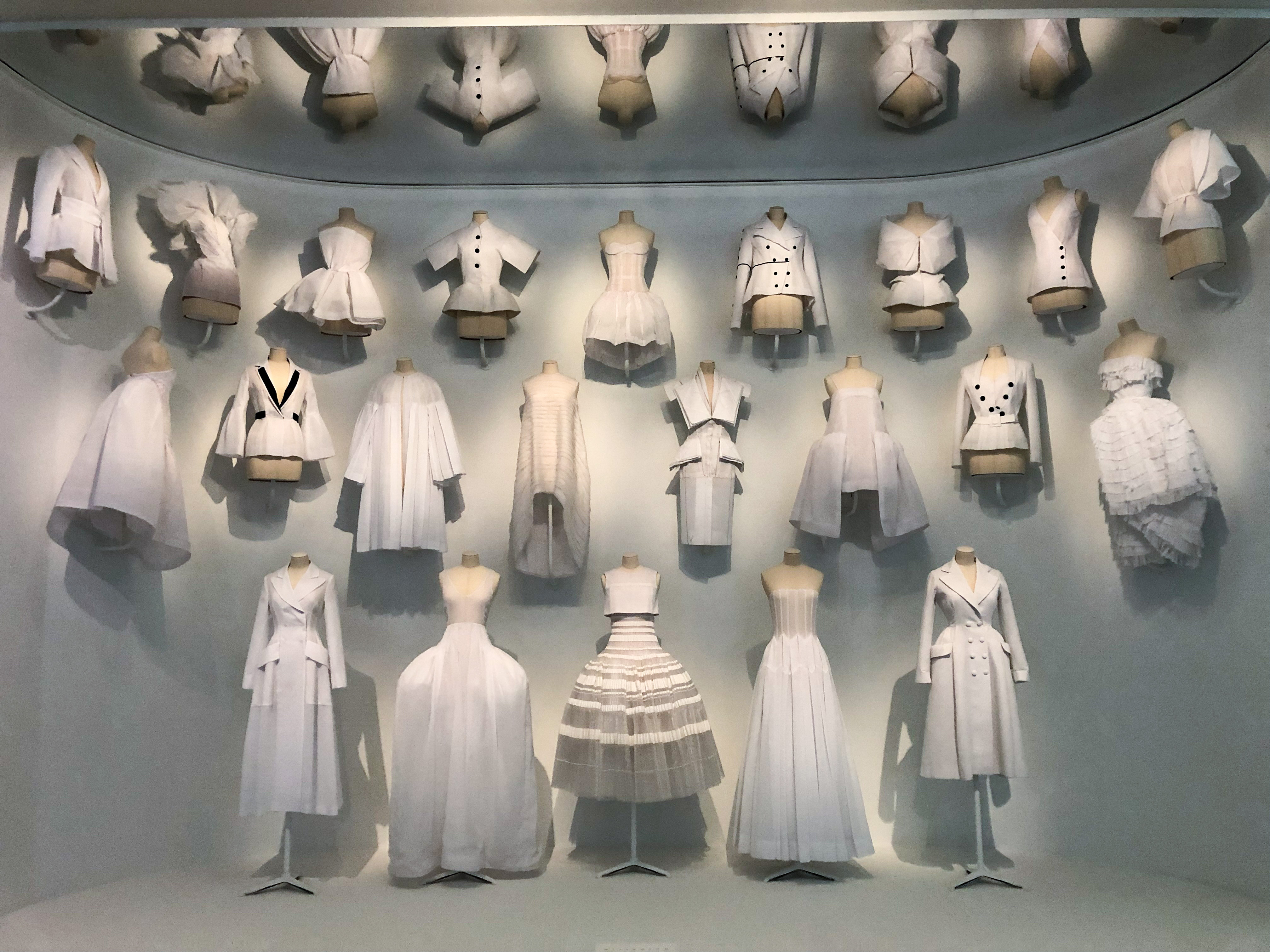 Kimbell Art Museum's new exhibition, Monet: The Late Years focuses on the final phase of the artist's career, a fruitful period from 1913 to his death in 1926. 52 paintings will be on display, including dozens of Monet's beloved water lily scenes, and lesser known works borrowed from major public and private collections. On view June 16 through September 15. Read our write-up here. 
The Nasher Sculpture Center presents the first major museum presentation of artistic duo Michael Elmgreen ad Ingar Dragset. The artists, best known for their ghostly Prada store in Marfa, have worked together for over two decades. Elmgreen & Dragset Sculptures is on view from September 14 through January 5.
After a renovation, the Amon Carter Museum in Fort Worth is open again and hosting a slew of worthwhile exhibitions. One of the most notable is Gordon Parks: The New Tide, Early Work 1940-1950, a collection of images tracing breakout moments in the influential photographer's career. The exhibit is on view September 14 through December 29.
Painter John Currin is perhaps best known for his portraits of women, but his new exhibition at Dallas Contemporary, My Life as a Man, focuses specifically on the artist's depiction of men. The show is on view September 15 through December 22.