Things to Do in Dallas This Weekend
The ultimate event list to plan your week around.
This Week, Nov. 18 Through Nov. 20
Monday, Nov. 18 
Three Links has its weekly jam session with Funky Knuckles, a funky jazz outfit, starting at 9:30 p.m. There's no cover and the bar has drink specials all night. 
BrainDead Brewing has its Monday Run Club meeting at 6:30 p.m. The group will go on a relaxed 3-5 mile run. The forecast is showing 64 degrees, so it's a great night for it. No prior registration is necessary. 
Opening Bell Coffee holds Songwriters in the Round with host Zach Balch from 7:30-9:30 p.m. This week, Taylor Davis and Andrew Holmes will take the stage. There's a $10 suggested cover to support the musicians. 
How well do you know the Wizarding World of Harry Potter? Put your knowledge to the test at Trinity Cider's Harry Potter Trivia Series. This week covers Harry Potter and the Prisoner of Azkaban and the event starts at 7 p.m. Tickets are $15 and include your first cider.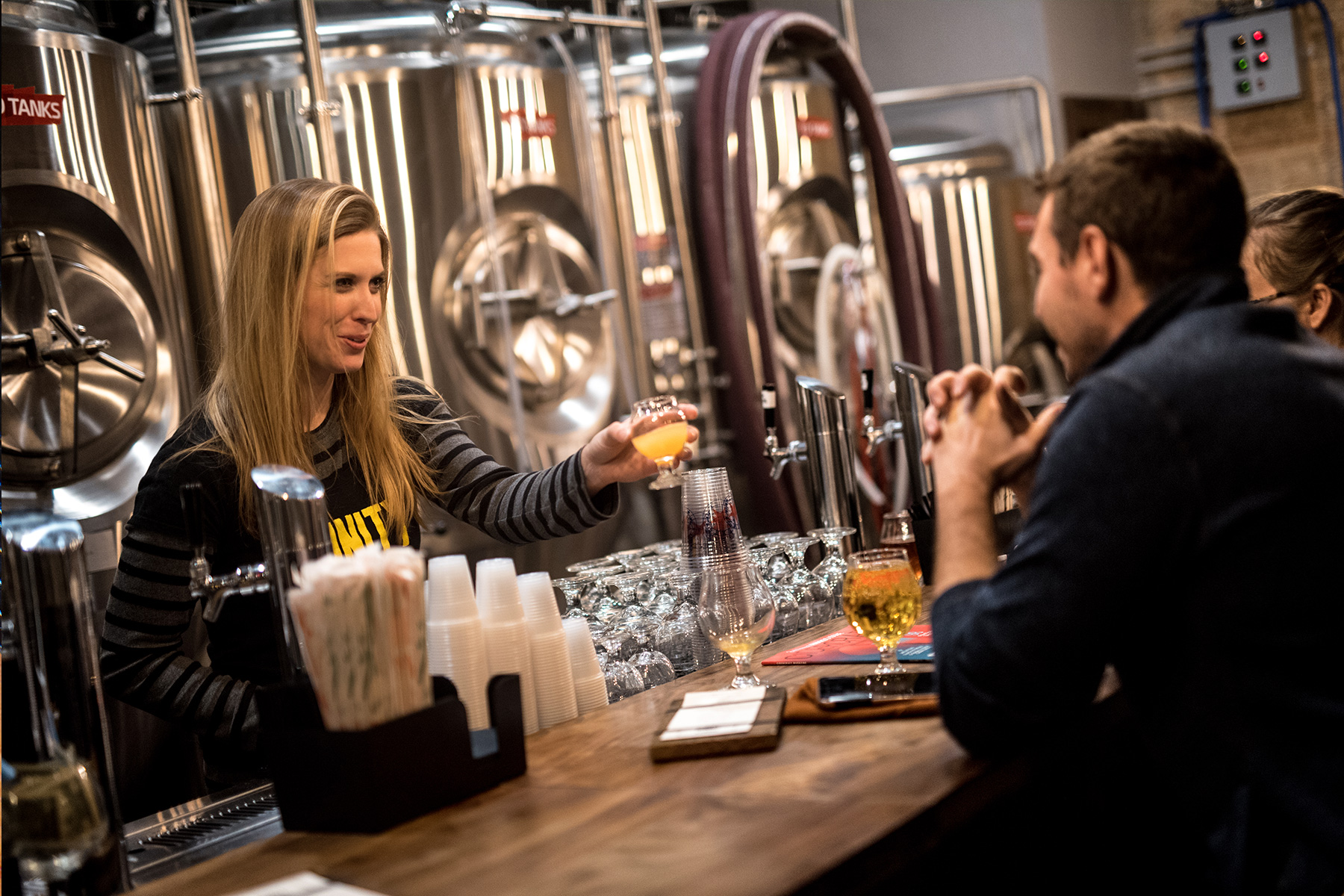 Tuesday, Nov. 19
The Architecture and Design Exchange (AD EX) hosts a discussion, The Life and Work of Charles Dilbeck, about the acclaimed mid-century architect who shaped some of Dallas' most beautiful neighborhoods. AD EX currently has an exhibition on Dilbeck on view. Willis Winters, FAIA, architect, and historian, will lead the conversation. The event starts at 6 p.m. and is free and open to the public. 
Deep Ellum's newest cocktail spot, Ebb & Flow has its Grand Opening starting at 6 p.m. There will be a DJ, and food and drink specials all night. 
The string section of the Dallas Symphony Orchestra performs the music of Brahms & Martinů at the Meyerson Symphony Center on Tuesday from 7-8 p.m. Purchase tickets here. 
There's a fundraiser for KNON, the community radio station that was devastated in the recent North Texas tornado, at Craft and Growler from 5-8 p.m. 
Dallas Art Fair hosts a guided tour of NorthPark's immense art collection at 6:15 p.m. The tour will be led by Charlie Adamski Caulkins of Sotheby's auction house and will leave from La Duni. It's free and open to the public.
Wednesday, Nov. 20 
11 months after the new Dallas Cultural Plan was put into place, the City of Dallas Office of Arts and Culture welcomes the community to discuss What's Next (Year in Review). They'll meet at the Dallas Children's Theater at 3 p.m. The event is free and open to the public. 
Sundown at Granada has a free screening of cult comedy Best In Show at 8:30 p.m. The event is 21 and up. 
GenR: Dallas (part of the International Rescue Committee) holds its quarterly book club meeting at Wild Detectives on Wednesday at 6:30 p.m. They'll be talking about Americanah by Chimamanda Ngozi Adichie.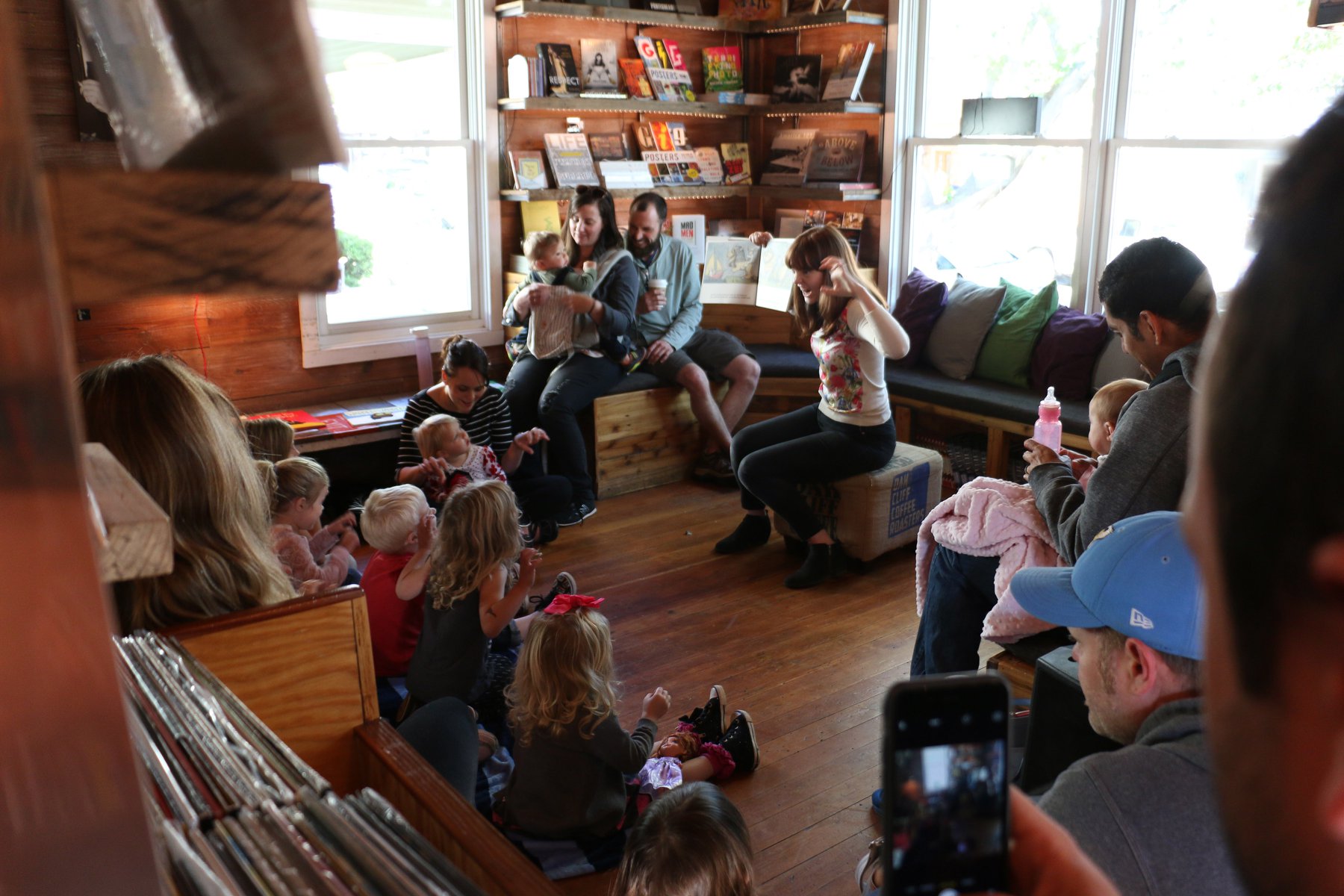 Revelers Hall in the Bishop Arts District has Wednesday Night Jazz from 8-11 p.m. A $5 music fee for the musicians will be added to your bar tab during the show in lieu of a cover. The event is open to all ages. 
It's Preview Nite of the 42nd Chi Omega Christmas Market, which runs through the weekend. Be the first to shop hundreds of unique vendors on Wednesday evening. Tickets are $75. 
Ongoing Events, Through November
Here are our picks for the 20 best events happening in Dallas this month.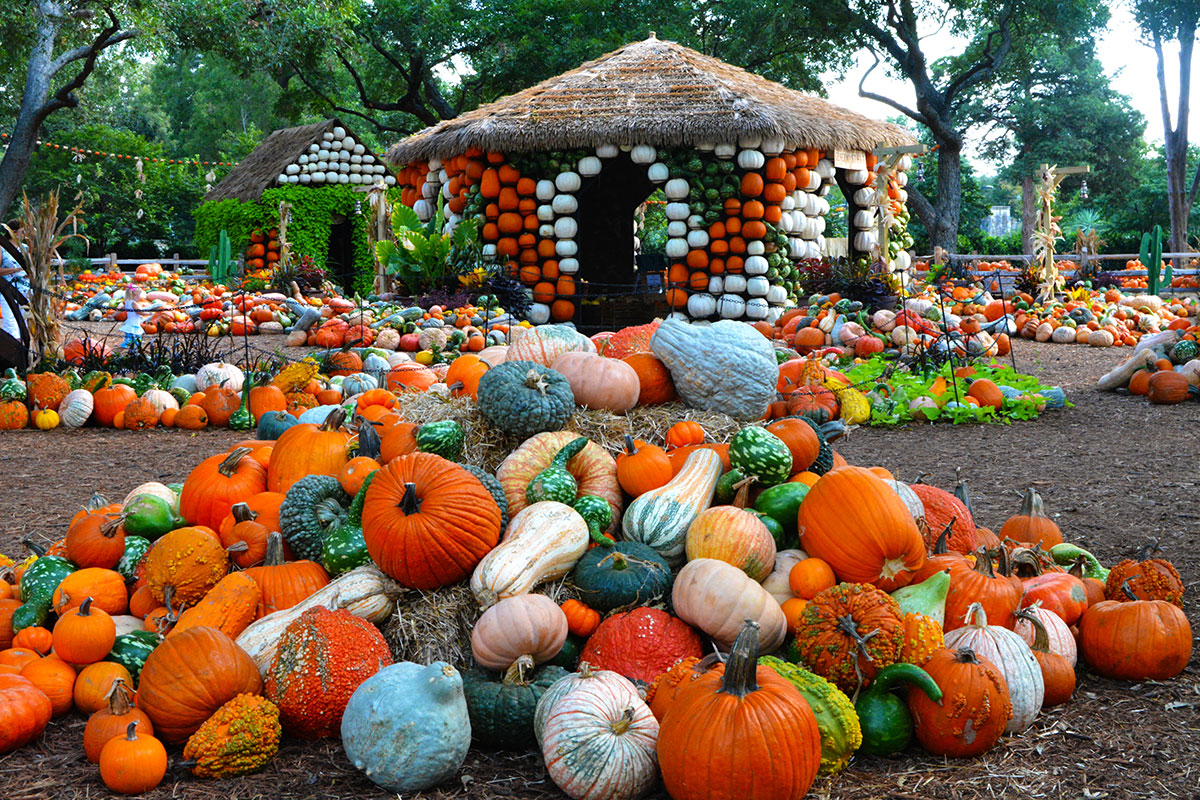 Visual Art 
The Nasher Sculpture Center presents the first major museum presentation of artistic duo Michael Elmgreen ad Ingar Dragset. The artists, best known for their ghostly Prada store in Marfa, have worked together for over two decades. Elmgreen & Dragset Sculptures is on view from September 14 through January 5. Read more here.
Painter John Currin is perhaps best known for his portraits of women, but his new exhibition at Dallas Contemporary, My Life as a Man, focuses specifically on the artist's depiction of men. The show is on view September 15 through December 22. Read our write-up here.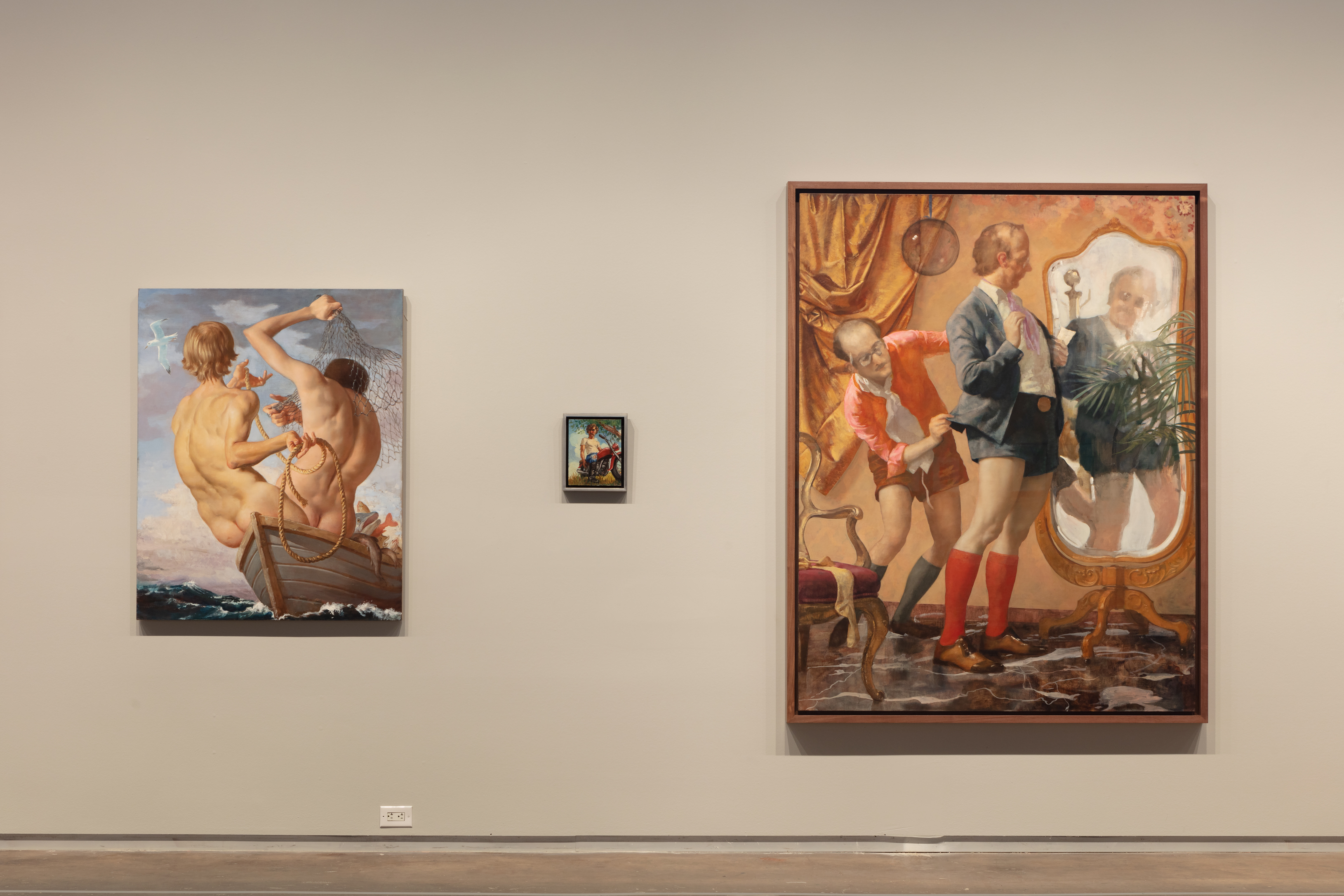 After a renovation, the Amon Carter Museum in Fort Worth is open again and hosting a slew of worthwhile exhibitions. One of the most notable is Gordon Parks: The New Tide, Early Work 1940-1950, a collection of images tracing breakout moments in the influential photographer's career. The exhibit is on view September 14 through December 29.
The Kimbell Art Museum explores the work of Pierre-August Renoir in Renoir: The Body, The Senses, an exhibition focused on the artist's depiction of the human form. The romantic show is on view through January 26, 2020. Special tickets are required.