Since 1974, we've been on a mission to make Dallas an even better place to live, work, and play. Our fervent love of this city drives every page of our honest, challenging editorial on local arts, culture, politics, fashion, food, nightlife and more.
We are bold. We are independent. We are fun.
Allow us to introduce you to the unforgettable people, places, and stories shaping our city month by month.
---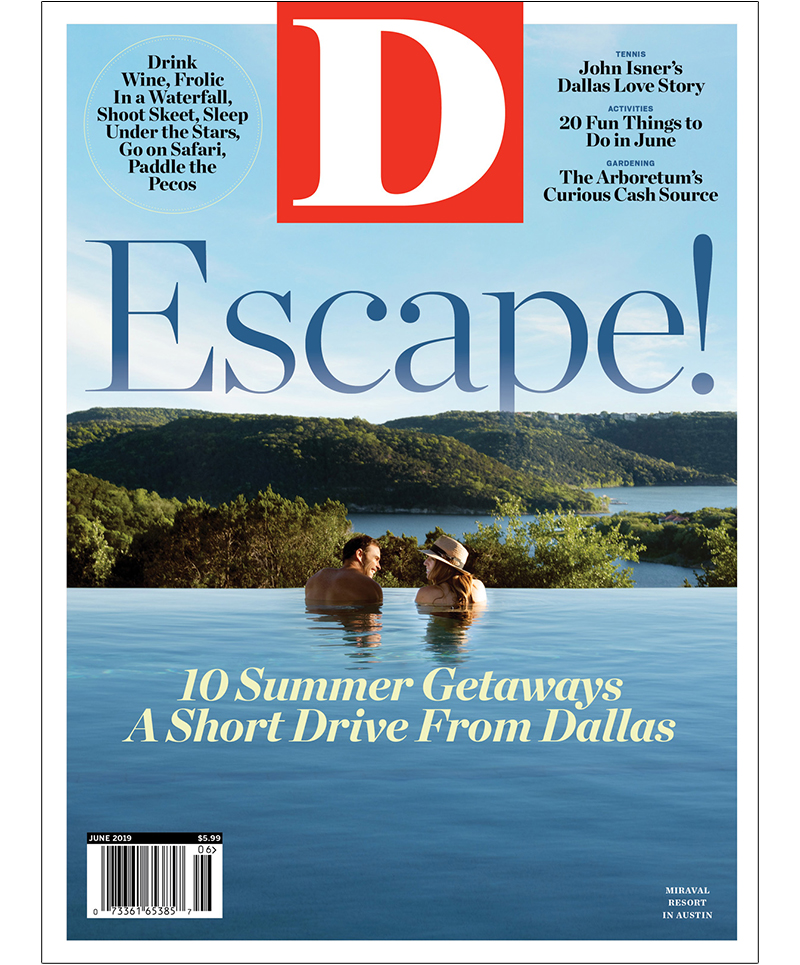 SUBSCRIBE & SAVE
Your print subscription purchase includes:
-Monthly home delivery
-Free shipping
12 Issues — $19.95
24 Issues — $29.95
GIFT SUBSCRIPTIONS
Your gift subscription purchase includes:
-A special card announcing your gift sent to your recipient.
-Monthly home delivery to your recipient with free shipping.
12 Issues — $19.95
24 Issues — $29.95
---
Other D brands
Covering the best of everything in Dallas is quite the undertaking. Over the years, we've added titles to our roster for niches deserving their own publication. If you're captivated by D Magazine and consider yourself a trendsetter in style design, or business, you'll enjoy these titles.
---
Where can I find D Brands?
As one of the top-newsstand sellers in the Dallas area, our titles can commonly be found at these locations: Kroger, Tom Thumb, Central Market, Whole Foods, and Sprouts locations.