| 2 weeks ago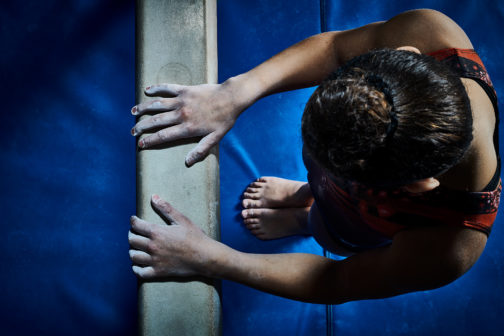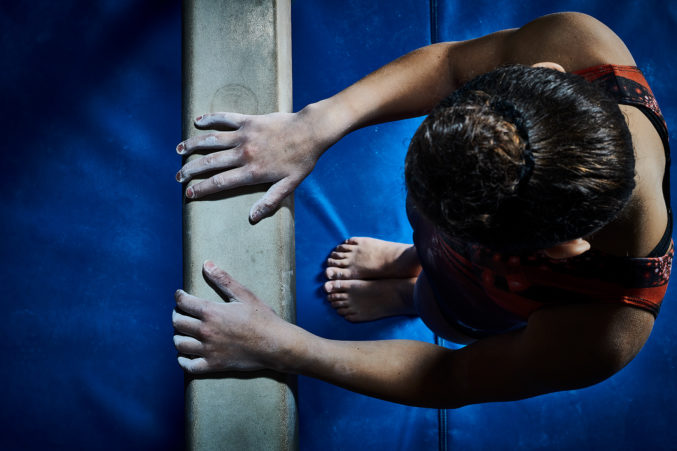 Shayley Planas is working through a back-handspring layout on the balance beam, a maneuver where she blindly tumbles over backward, putting her hands down as she throws her feet in the air. She touches down just long enough to leap back into the air for a second backflip, this time without using her hands at all. It is all performed on a narrow wooden support just 4 inches wide and more than 4 feet off the ground.
It's nerve-wracking to watch, yet simple for Shayley. She became a gymnast when she was just 3 years old, which is early but not unusual in a sport where the retirement age is in your early 20s. Gymnasts—at least those who want to compete at the highest level and go to the Olympics—have to completely commit much earlier than other sports. Most serious gymnasts opt for some combination of private or home schooling that allows them to train twice a day almost every day.
Now 11, Shayley has spent much of her life flying through a gym. She left public school behind in third grade and she spends five to six hours at the gym six days a week. That's where she is on this rainy Friday morning, inside the prestigious World Olympic Gymnastics Academy in Plano.
Though it is located in a nondescript shopping center, between a tire shop and the Berean Bible Fellowship Church, the gym comes by its distinguished name honestly. Olympic gold medalists Nastia Liukin and Carly Patterson—whose faces adorn two large windows that face the parking lot—once trained there. There are no Olympians here today, but the 31,000-square-foot training center is packed with young gymnasts, from toddlers to high schoolers. Blue and red mats are stacked around the bright space, flanking bars, balance beams, vaults, and springy floor-exercise areas.
Founded in 1994 (and co-owned by Valeri Liukin, Nastia's father), WOGA is part of an ecosystem formed by a decadeslong pattern of migration. As more young athletes have moved to Dallas' northern suburbs, more facilities like WOGA have opened. And more hospitals and clinics, like the recently opened Texas Scottish Rite for Children Orthopedic and Sports Medicine Center in Frisco, have emerged to care for them. The latter, too, are packed with kids like Shayley.
Read More