Local News
Yes, I was thanked at the Grammys pre-show, thanks for noticing.
Food & Drink
Dallas' newest bar is serving an upscale but dressed down cocktail menu, complete with wood-paneled walls, a broad music selection, and a mixed bag of patrons: the ultimate recipe for a night on the town.
Local News
I didn't want to go to the Super Bowl anyway.
Cover Story
We will absolutely take any excuse to put Willie Nelson on the cover of our magazine.
Humor
Even the mascot isn't used to the new look yet, just about halfway through the season.
Local News
Happy Channukah to all who observe, including my son.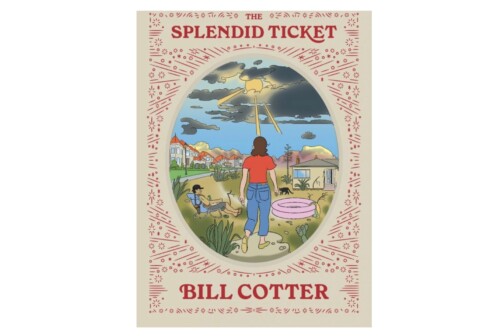 Literature
The last time I went to one of these, I found out that Jonathan Franzen became pen pals with a guy in prison and later hired him to run his website. Just saying.