Dallas History
This spring, Drenka cofounded the Dallas Asian American Historical Society, which preserves and highlights the stories and legacy of the city's AAPI community.
Dallas History
Everyone in the neighborhood knew the Glendora house with all the roses.
Dallas History
Downtown's Central Library celebrates 40 years since it opened. The facility was the only major library in the world to have its entire card catalog on a computer.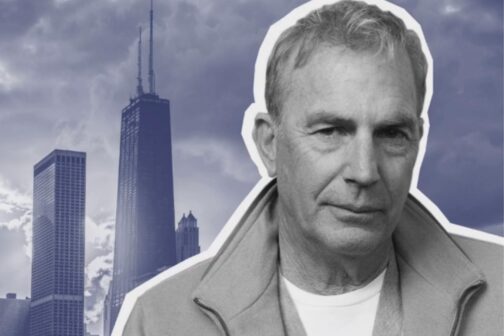 Dallas History
HearHere knows where you are and tells you secrets about your surroundings.
Dallas History
In honor of Women's History Month, we are publishing our story about 78 women who make Dallas great.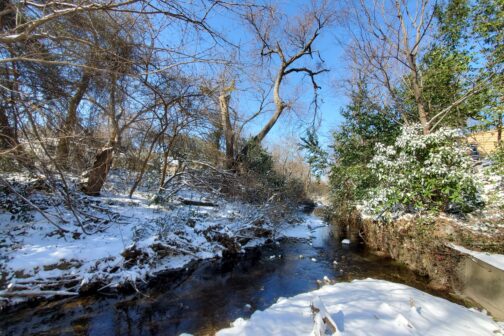 Dallas History
Much of what I have learned writing about Dallas these past 12 years can be summed up in the story of Julien Reverchon, one of the many misunderstood misfits who make this city great.
Business
What began as a hospital to treat polio has expanded to become a cutting-edge orthopedic powerhouse.
Dallas History
How Paul Quinn College, the state's oldest HBCU, is using a unique canvas to tell the story of its university and the history of the people it serves.
Dallas History
Journalist Joshua Prager used a simple question to form the basis of his new book, The Family Roe: An American Story : what happened to the baby at the center of the case?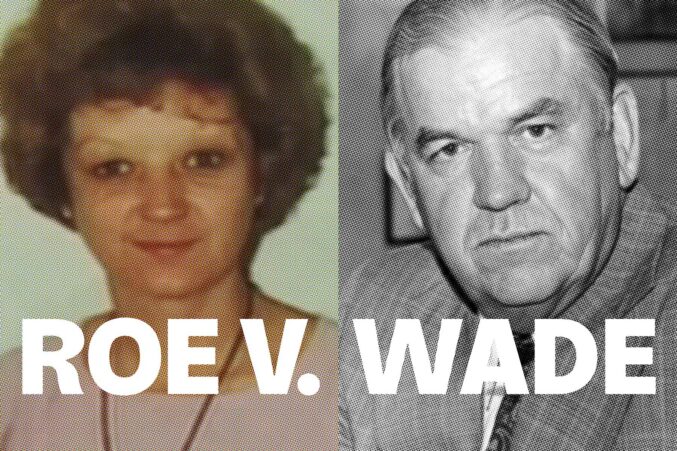 Dallas History
An excerpt from a new book traces the role North Texas played in one of the most controversial rulings in Supreme Court history.