Dallas History
In a discussion about The Accommodation, the reverend Dr. Michael Waters explored Dallas' racial and economic history while Dr. Robert Jeffress addressed his predecessor's long support of segregation.
Books
Half Price Books is celebrating a half-century. The business may have been built on quirky characters and unwanted remainders. But don't discount them.
Dallas History
The Morney-Berry Farm has been in the same family since 1876. Descendants of the original owner have spent their lives protecting it. And now, a Texas Supreme Court ruling puts its future in jeopardy.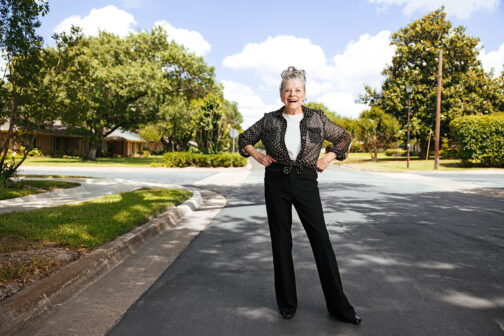 Dallas History
Lory Masters has been at the center of plenty of North Texas history. I profiled her for the July issue of D and the story is online now.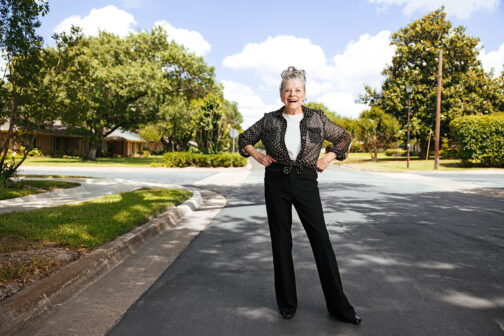 Dallas History
Loryland is the only neighborhood in Dallas named after someone still living. How did its namesake, Lory Masters, earn the honor? First she started a lesbian motorcycle club.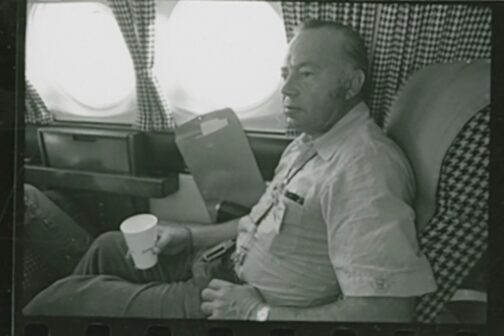 Dallas History
The Dallas businessman invested in the area long before its current boom.
Personalities
The "grandmother of Juneteenth" finally achieved her goal to make the day a national holiday. That doesn't mean her job is done.
Dallas History
This spring, Drenka cofounded the Dallas Asian American Historical Society, which preserves and highlights the stories and legacy of the city's AAPI community.
Dallas History
Everyone in the neighborhood knew the Glendora house with all the roses.