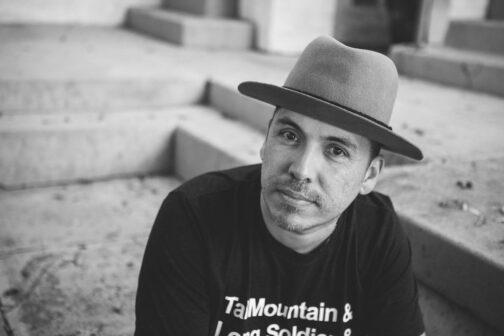 Podcasts
Zihuatanejo wants to bring poetry into your life. Here's how.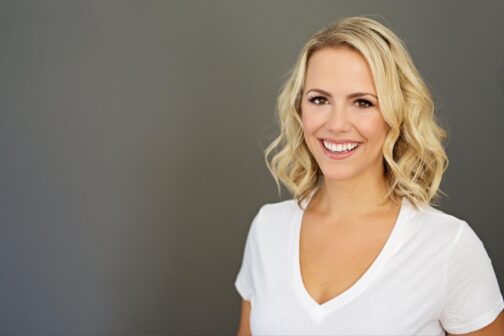 Podcasts
The improv comedy group turns 25 this month.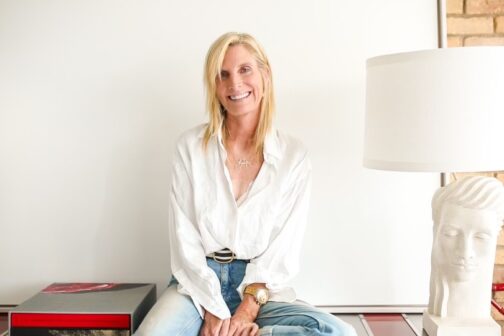 Podcasts
Her dad set an NCAA record, so she and her son put it on sneakers.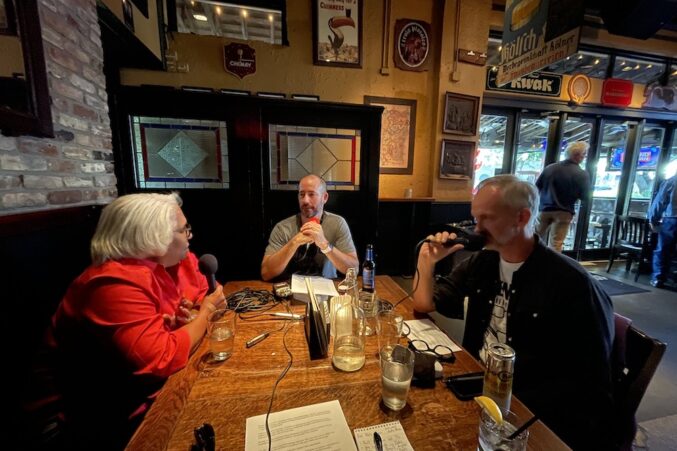 Podcasts
TCU professor Jean Marie Brown traveled east to the Old Monk to talk about the language on our November cover.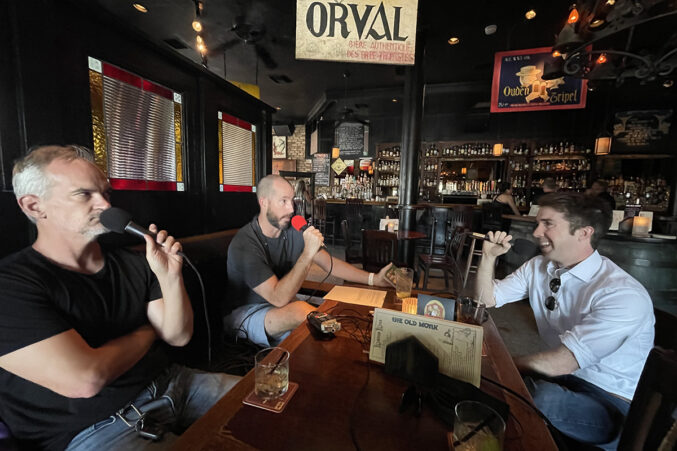 Podcasts
We're launching something exciting.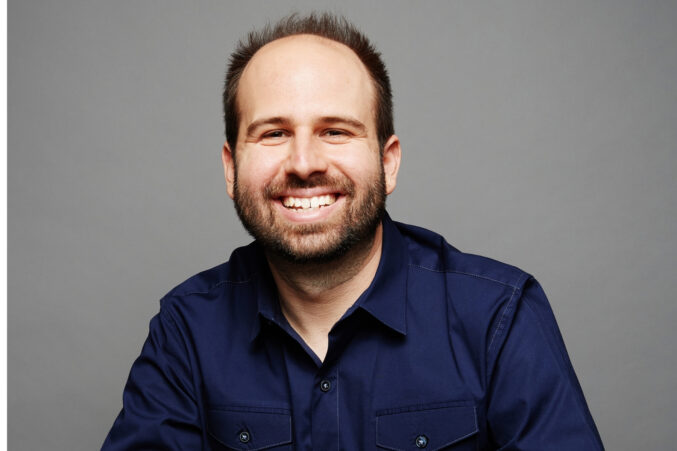 Media
We stole him from The Athletic. Sorry, The Athletic.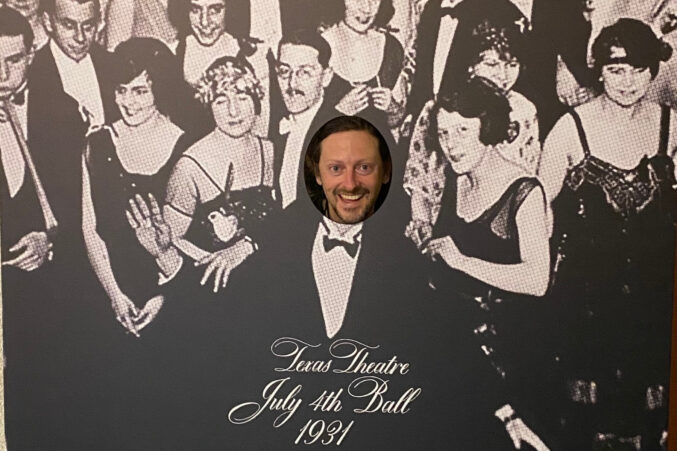 Movies
The festival runs June 23–27. Here's what you need to know. And some stuff you don't need to know.
Local News
We spoke with the police chief a day after he unveiled his violent crime plan. Hear his thoughts on that, as well as how the city needs to follow up with investments.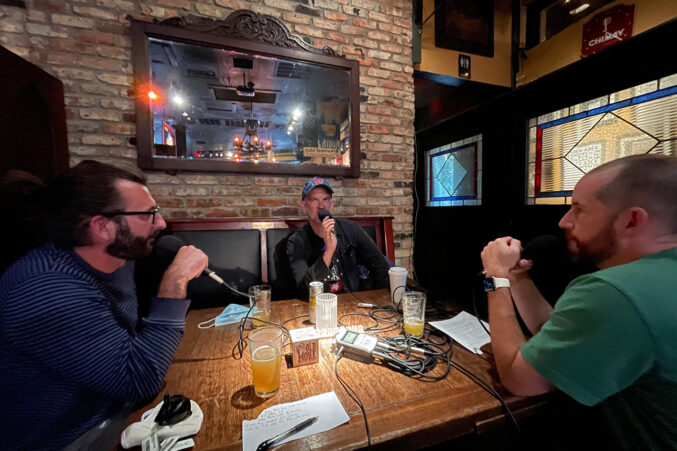 Podcasts
Kicking off the pandemic podcast rust with a little in-house insight into a big, complicated story.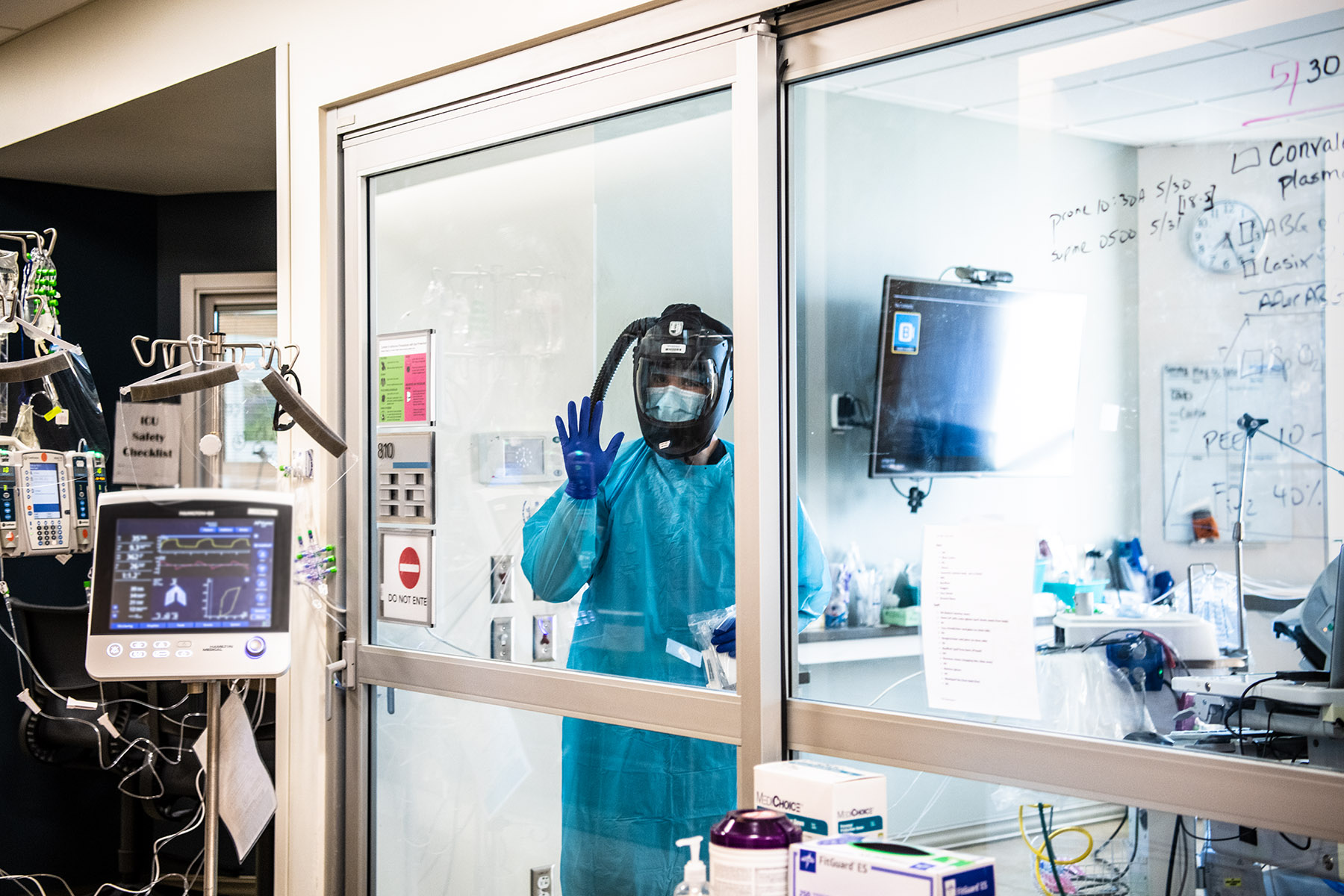 Podcasts
What's it like photographing the inside of the units treating patients with COVID-19? We're glad you asked.