Podcasts
One of the most important artists in hip-hop history is a Dallasite. He's found God, plans to launch Death Row South, and is ready to share his life story in a new documentary. And this podcast.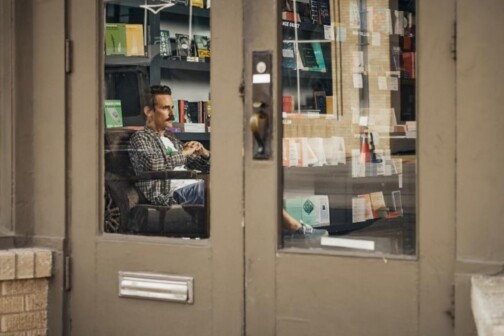 Podcasts
The founder of Deep Vellum reveals how he got The Accommodation back into print.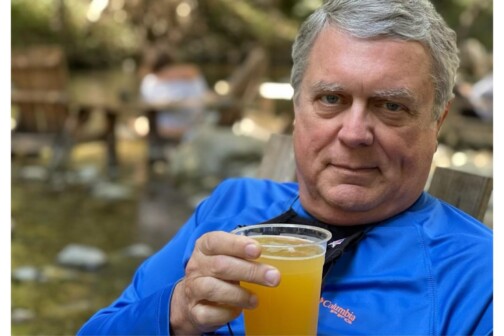 Podcasts
After 33 years with the station and 27 years doing mornings, the man can finally get some sleep.
Podcasts
Ever wonder how we choose which restaurants to review? Or what that process actually is like? Let's hear it from our dining critic.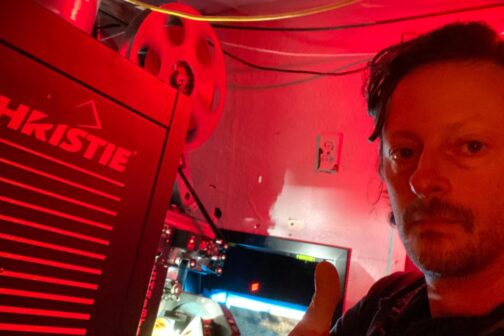 Movies
This year's fun runs June 23–26.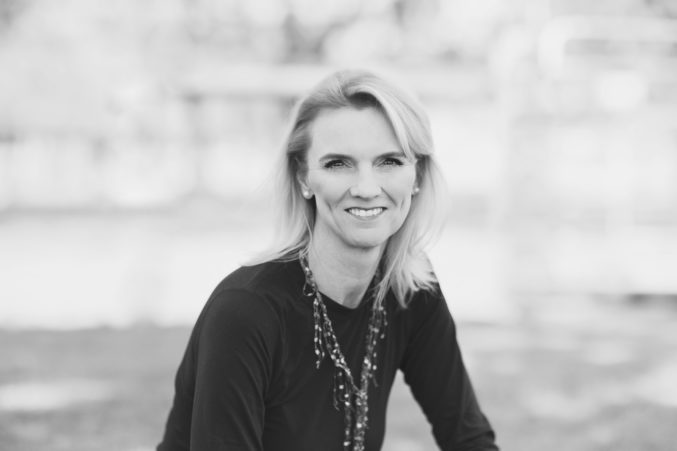 Podcasts
The local "Dr. Death" podcast creator tells the story of a woman who convinced others she experienced numerous illnesses and tragedies.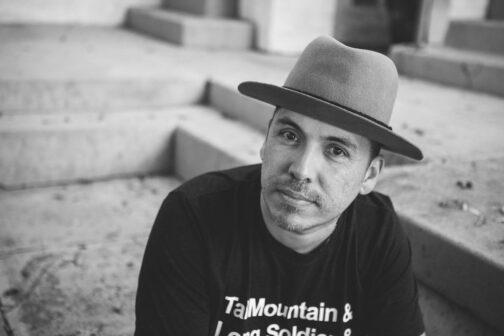 Podcasts
Zihuatanejo wants to bring poetry into your life. Here's how.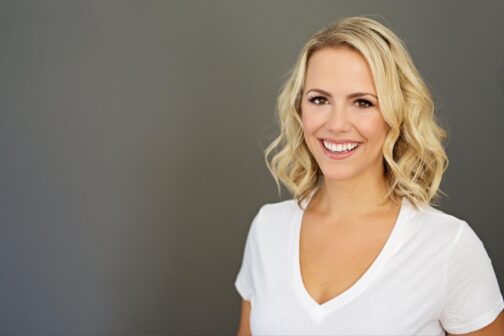 Podcasts
The improv comedy group turns 25 this month.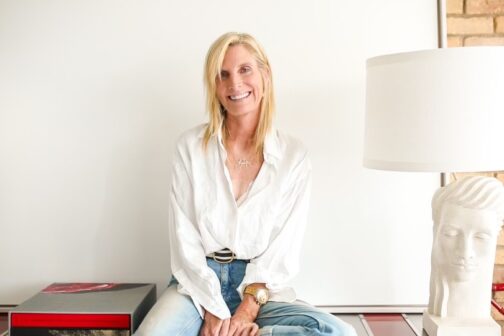 Podcasts
Her dad set an NCAA record, so she and her son put it on sneakers.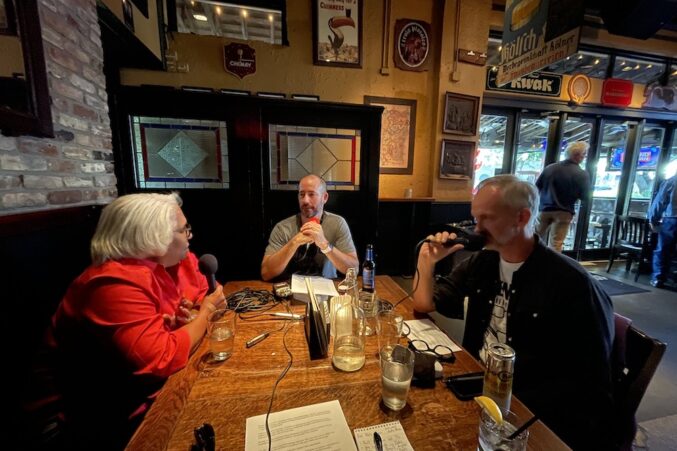 Podcasts
TCU professor Jean Marie Brown traveled east to the Old Monk to talk about the language on our November cover.