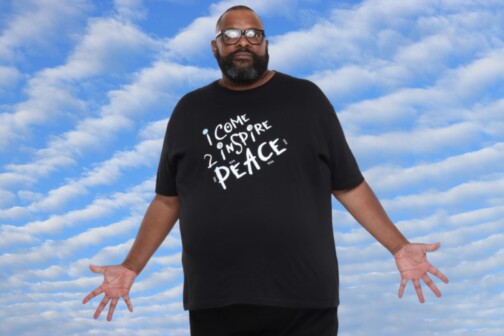 Podcasts
Rev. Peter Johnson came here in Dallas to get a film about Martin Luther King Jr.'s life on theater screens. He stayed because the city needed him.
Personalities
Julie Murphy's Dumplin' was a New York Times bestseller and a movie starring Jennifer Anniston scored by Dolly Parton. Now, Murphy and her co-author take on Christmas. Bonus: a podcast!
Podcasts
The Old 97's guitarist is now in Guardians of the Galaxy, but he's not the type to big-time us.
Podcasts
The paper's architecture critic has an idea to reshape Dealey Plaza, providing for better connectivity and pedestrian infrastructure while memorializing the tragedies that happened there.
Education
After nearly 20 years away from Dallas, the journalist is back and ready to get the kids to class.
Podcasts
Thousands of people are talking about Kathy's latest piece, "The Most Lawless County in Texas." We are just a few of them. Join us.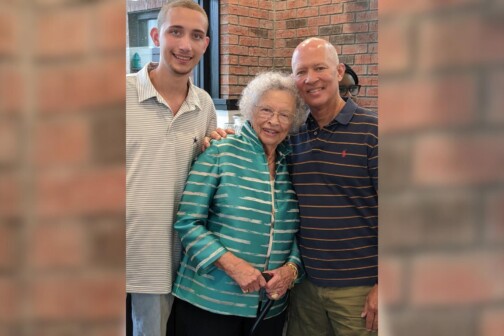 Politics
The district attorney seeks a second term in a race against Faith Johnson.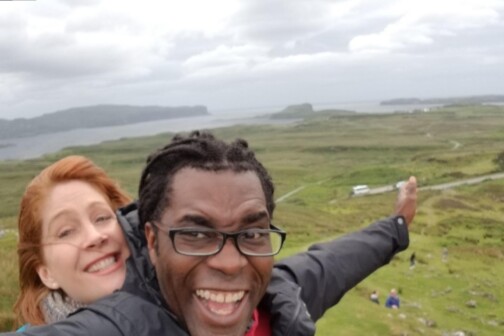 Movies
It's the 16th anniversary of DIFF, which will show 77 films across six venues from October 14-20.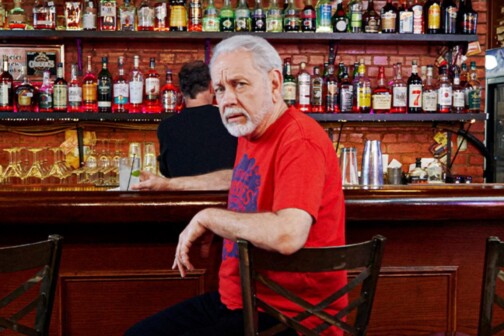 Media
The godfather of guy sports talk is coming out of retirement.