Books
Leaders from Cigna, Deep Vellum, Marcus and Millichap, and more share how they escape, learn, and grow.
Home & Garden
Dallas socialites have long set the standard for style. Now they're showing how to set a stunning table.
Books
A whistleblower shares his story.
Books
The Dallas Institute and Communities Foundation of Texas are going to talk Aeschylus and Jim Schutze
Books
The novelist was looking for some book pub. We dragged his wife and kids into it.
Good Reads
He's a former CIA analyst turned novelist. She's a political advisor who has worked on a billionaire's presidential bid. Are they the most interesting couple in Lakewood? They aren't at liberty to say.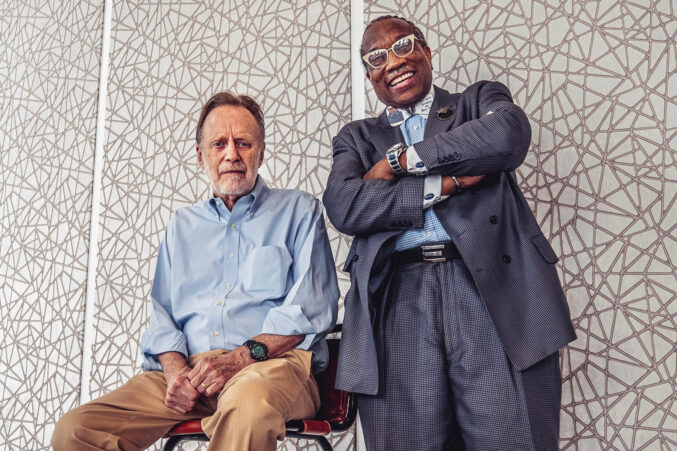 Books
The legendary columnist and the outspoken county commissioner talk race and The Accommodation.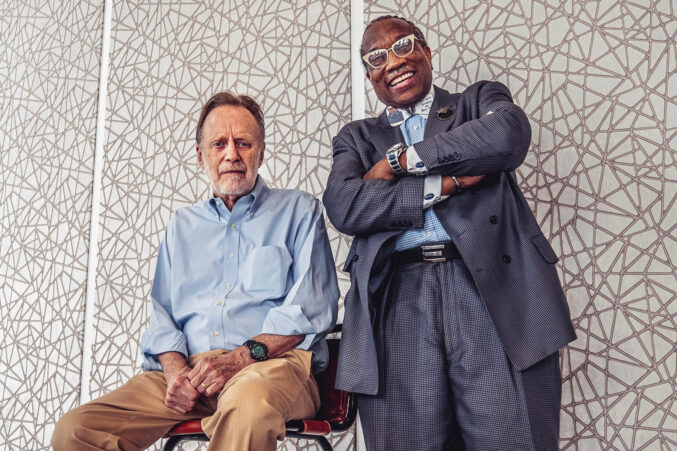 Books
Why it was time for the essential 1987 book on Dallas race relations to get a new life.
Books
It's National Read a Book Day, which means that stack on your bedside isn't going to read itself.
Books
Take THAT, you troublesome words! Julia totally pwned you!