Business
As he builds his independent publishing house and bookstore Deep Vellum, Will Evans is sparking a literary movement in Dallas.
Books
Her book about the trip, Because the World is Round, is out now on Deep Vellum Publishing.
Books
In 1970, after her parents sold their brake-repair business in Dallas,15-year-old Jane Saginaw went with her family on a monthslong trip to see the world. The journey was made more complicated by her wheelchair-bound mother, a polio survivor.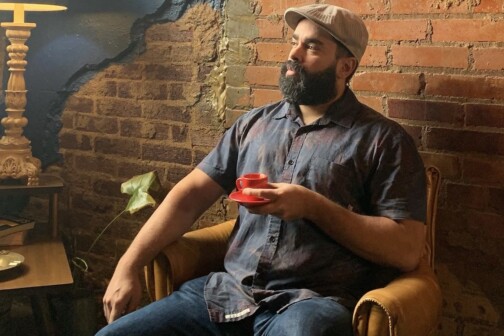 Books
Marco Cavazos views his small book shop as an important way to bring people together around poetry.
Books
Photographer Jamie Beck fell in love with the dreamy Provençal life. Now she's sharing her experiences in her new book, An American in Provence.
Books
The former CIA analyst will discuss Damascus Station.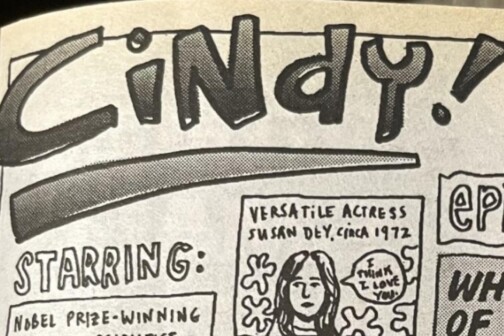 Media
The acclaimed writer comes to Deep Vellum on October 20 to promote The Every.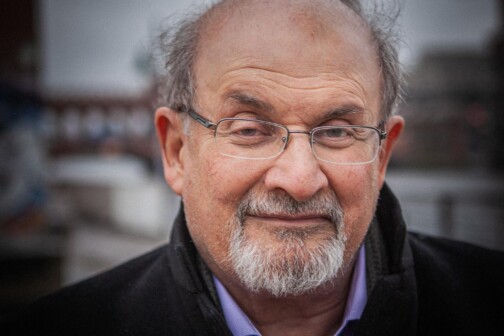 Books
Dallas Institute hosts the gig in support of Banned Books Week.
D Magazine Events
On Thursday, September 1, more than 330 people gathered at the J. Erik Jonsson Central Library for the launch of Big D Reads 2022: The Accommodation.
Books
His latest, Girl Flees Circus, places the novelist back in New Mexico.