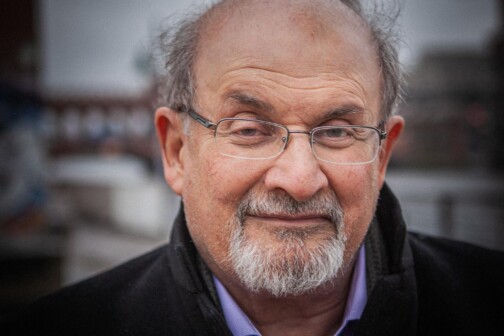 Books
Dallas Institute hosts the gig in support of Banned Books Week.
D Magazine Events
On Thursday, September 1, more than 330 people gathered at the J. Erik Jonsson Central Library for the launch of Big D Reads 2022: The Accommodation.
Books
His latest, Girl Flees Circus, places the novelist back in New Mexico.
Books
The entire city of Dallas can confront its racial history during the month of September, when we all read Jim Schutze's The Accommodation
Business
Area leaders tell us the one book they think everyone should read—and why.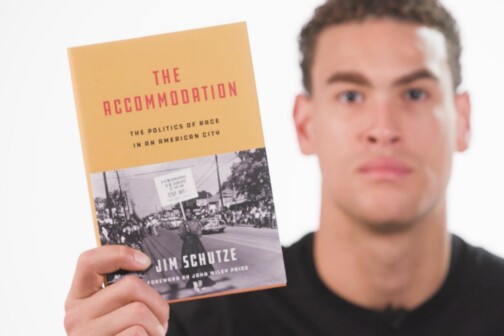 Books
Dwight Powell wants you to get a copy of The Accommodation, and get ready to turn some pages.
Books
There is still time for some summer reading. Here's enough to get you to fall—and beyond.
Books
As the landmark store turns 50, a reflection on the wild and wonderful stories contained in each location's walls.
Books
Half Price Books is celebrating a half-century. The business may have been built on quirky characters and unwanted remainders. But don't discount them.
Books
The award-winning magician takes over the Bishop Arts Theatre Center to benefit the city-wide reading program, which aims to get 30,000 copies of The Accommodation in the hands of Dallasites for a citywide discussion.