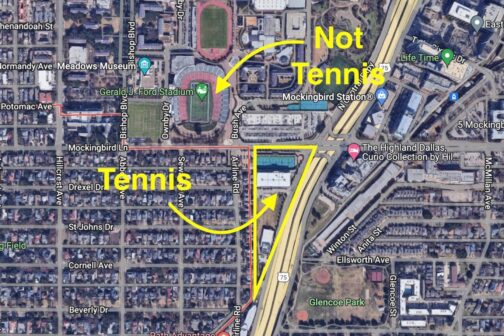 Tennis
This is a tricky question. Think it over.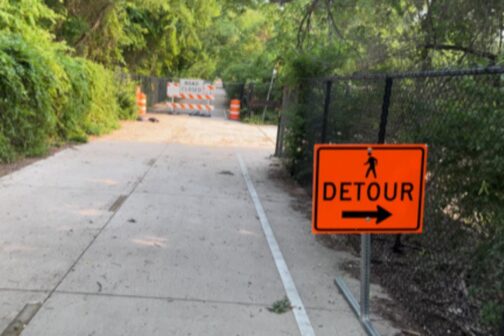 Transportation
Are you up for playing real-life Frogger on Garland Road?
Local News
Partly cloudy today, with a high of 95 and chances of giddy anticipation
Food & Drink
It's a great time to be a beer drinker here. You can get more brews in more places than ever before. And more are coming.
Local News
Jane Doe 4 was added yesterday to the civil suit filed against former reality show star and his real estate partners.
Dallas History
Everyone in the neighborhood knew the Glendora house with all the roses.
Books
A whistleblower shares his story.
Basketball
The Mavericks have banned him from the arena till 2023.
Local News
Hot today. Hot, hot, hot. With chances of step-back threes.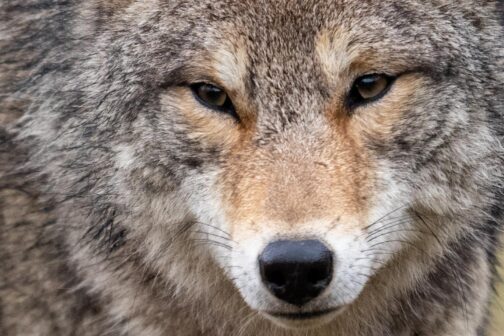 Movies
Anyone have Tim Headington's number?