Humor
As it turns out, hazing works.
Local News
Cloudy today, with a high of 94 and chances of an FBI raid
Music
The longtime North Texas musician and DJ has released his first new album in over a decade. And it might not have happened had he not landed a gig at a steakhouse.
Nature
The evil emerald ash borer is invading Dallas. Here's how you can fight it.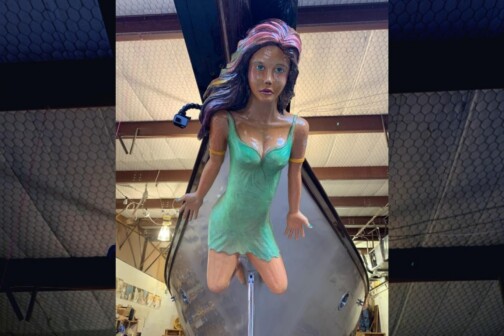 Transportation
Jim Benge spent 21 years building the Whitmar. Now it's up for auction.