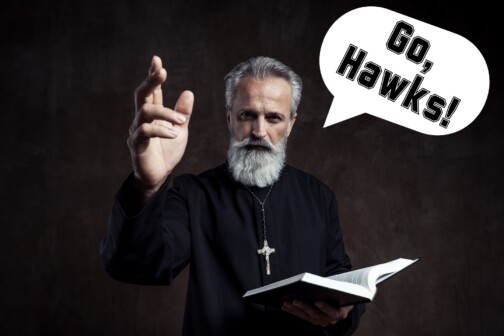 Local News
The tiny school in Irving has God on its side.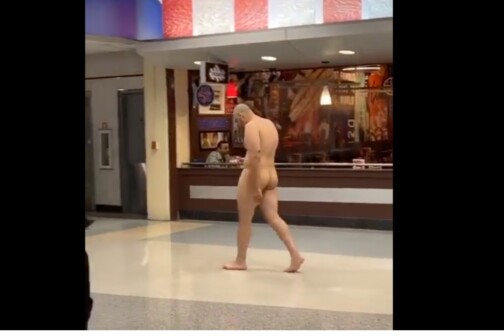 Local News
Sunny and a high today of 94, with chances of Deion making it personal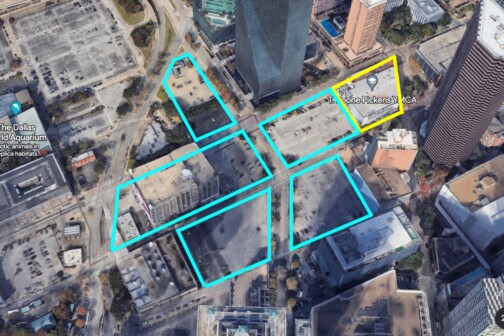 Publications
The former Parkland ER doc wrote about gun violence and trying to save cops' lives on 7/7.
Local News
A high of 84 today, with chances of rain and regret
Publications
This fail-proof technique will work every time.
Local News
Expect a high today of 102 and a chance of impeachment trial.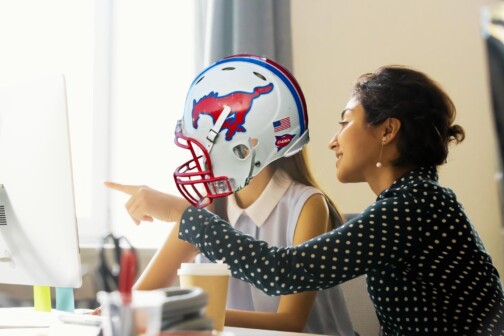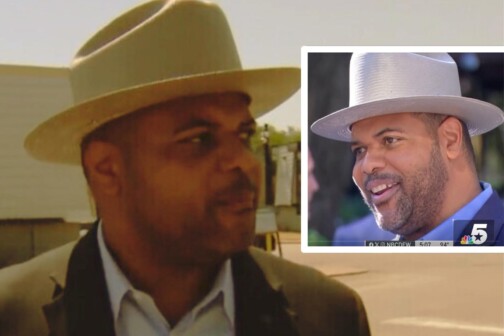 Media
Ken Kalthoff called Eric Johnson's headgear a "park ranger hat."