Local News
Cloudy today, with a high of 64 and a chance of finger pointing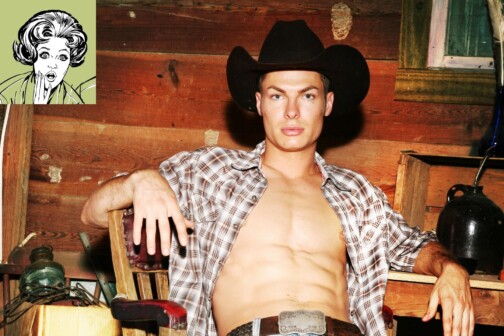 Fashion
A new Dallas company called Snaps is making shirts for the "modern man."
Nature & Environment
In 1979, the noted architecture critic wrote about a ribbon of Dallas' natural history.
Humor
Some thoughts on Frisco, Shel Silverstein style.
Local News
Cloudy today with a high of 73 and chances of dissention
Person of Interest
After a lifetime of crappie achievement, Wally Marshall will be inducted into the Texas Freshwater Fishing Hall of Fame. We found out how Marshall jumped from plumber to fishing master–it took over 90,000 miles of road time.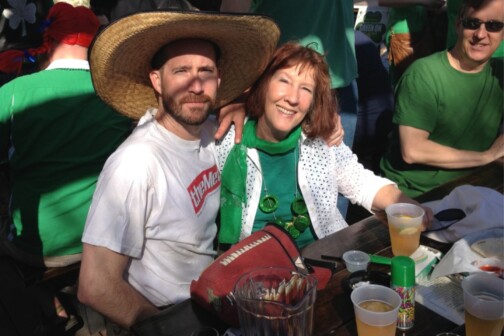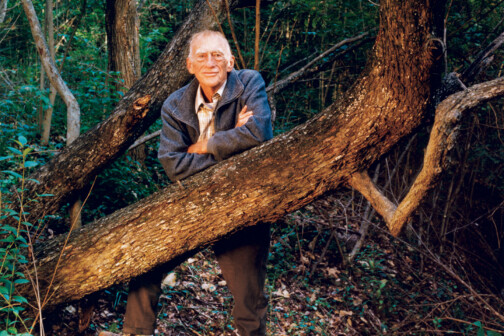 Nature & Environment
Fifty years ago, Dallas killed a plan that would have turned the Trinity River into a barge canal. The journalist Laray Polk recounted that history in our March issue.
Local News
Partly cloudy today, with a high of 80 and chances of loan forgiveness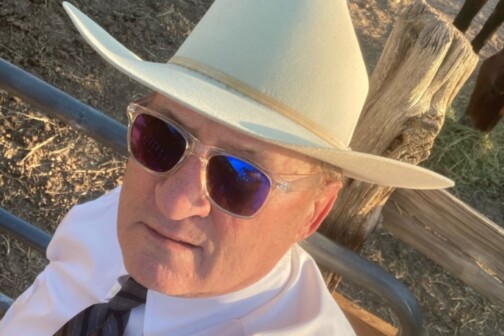 Music
Jimmie and Stevie Ray Vaughan: Brothers in Blues hits the Texas Theatre March 23.