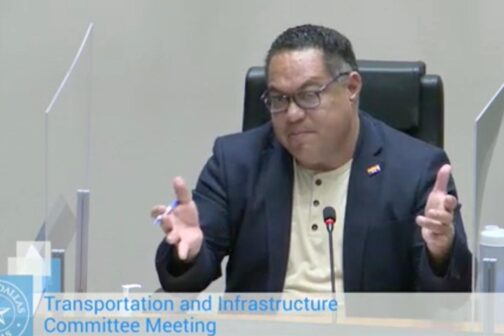 Transportation
The Transportation Committee cares more about cars than it does people.
Local News
Cloudy today, with a high of 91 and a chance of the Supreme Court destroying the EPA.
Local News
The real estate developer still faces charges in California.
Local News
Sunny today, with a high of 100 and chances of Jerry Jones dissing Eric Johnson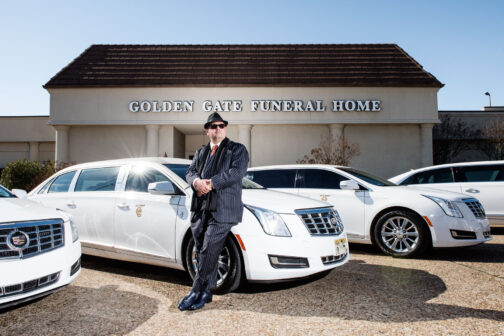 Local News
Eleanor Cummins reports this month on the Golden Gate Funeral Home.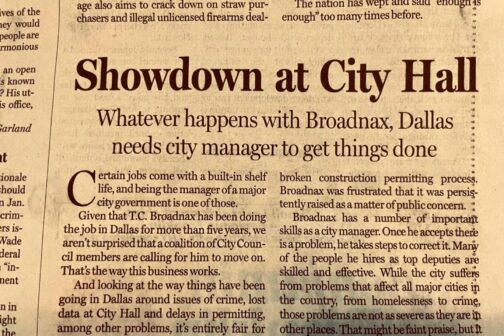 Media
Come on! Take a position!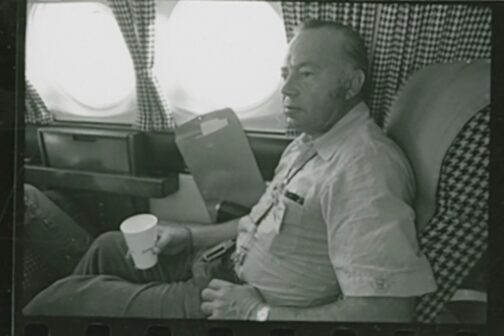 Dallas History
The Dallas businessman invested in the area long before its current boom.
Local News
The sun will come out later today, and we'll hit only 97. Bring a light sweater.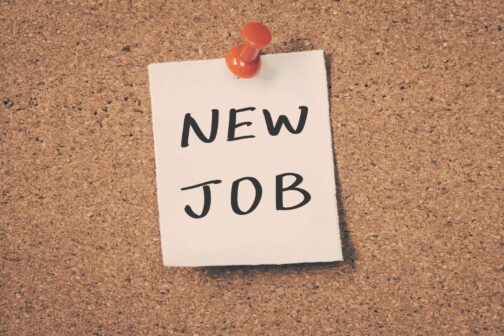 Person of Interest
Joaquín Zihuatanejo, the first-ever poet laureate of Dallas, believes poetry can be a bridge.