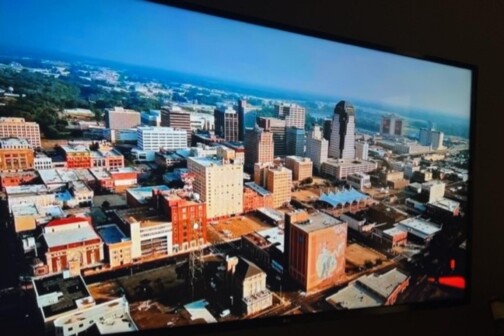 Media
They said this downtown was actually us, which it clearly ain't.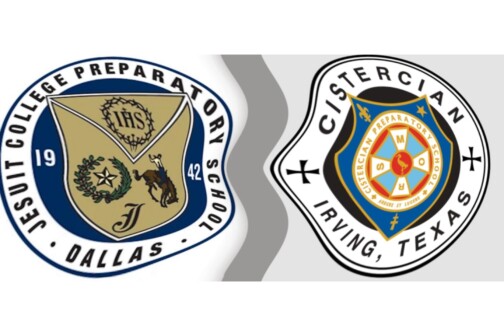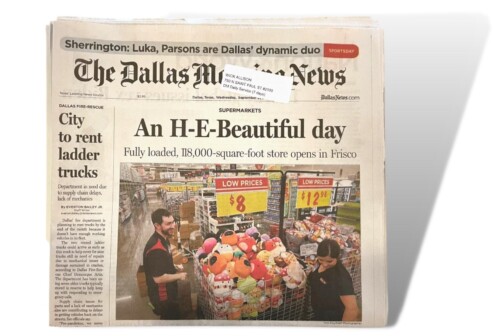 Media
The store opened today in Frisco. The Morning News is pumped!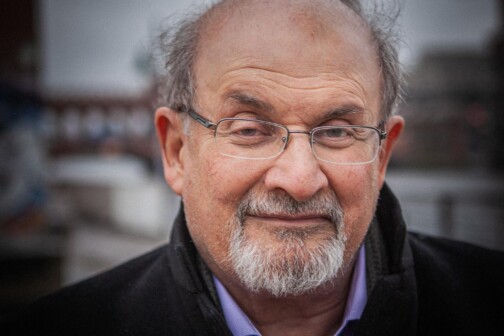 Books
Dallas Institute hosts the gig in support of Banned Books Week.
Local News
Sunny today, with a high of 95 and a chance of social media ginning up rage.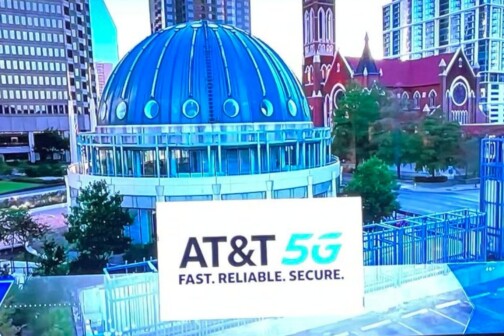 Television
Jim Nantz gave it some odd love in the CBS broadcast.
Music
The Texas Historical Commission will review the Longhorn's nomination this weekend.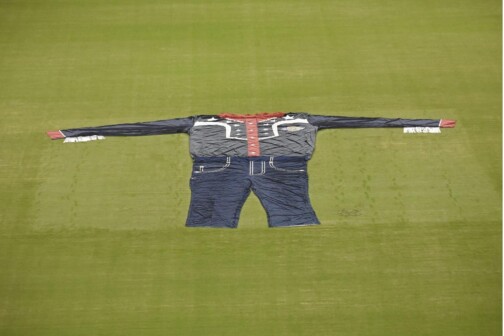 Fashion
Turns out, Dickies doesn't do organza.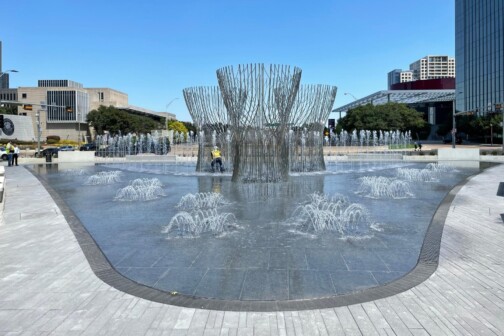 Parks
Klyde Warren Park unveiled its newest toy today.