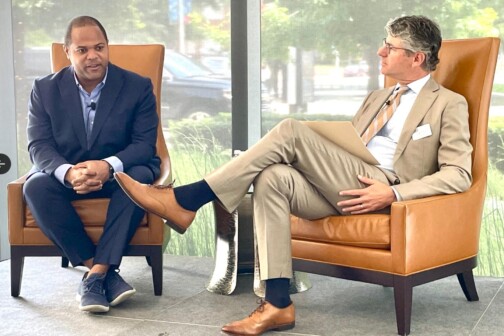 Person of Interest
After a 30-year career coaching high school and college basketball and assistant coaching the professionals, Trammell is now headed into her first WNBA head coaching position with the Dallas Wings.
Local News
Cloudy today, with a chance of rain in the afternoon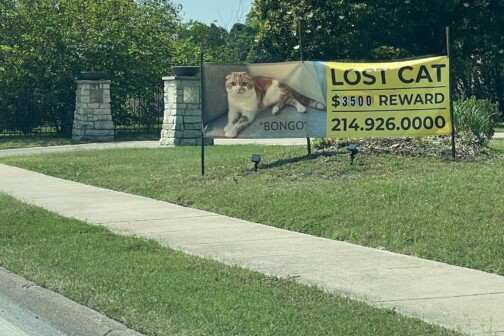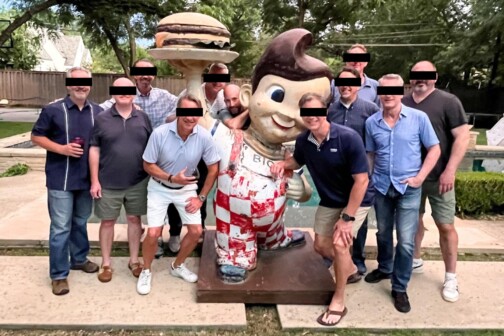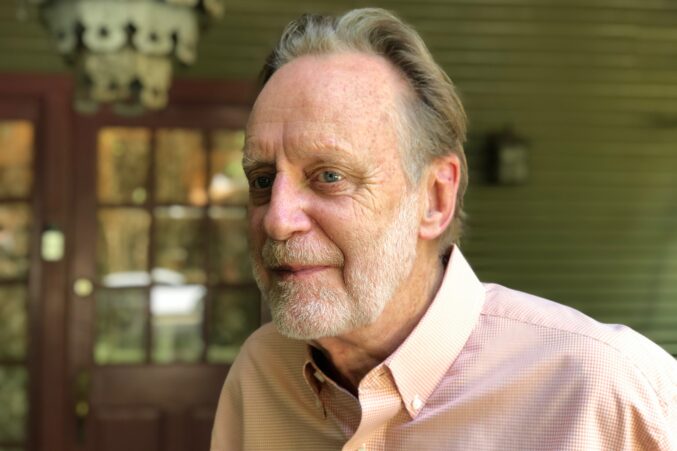 Education
As the TEA takes over the school district there, Schutze wants to help.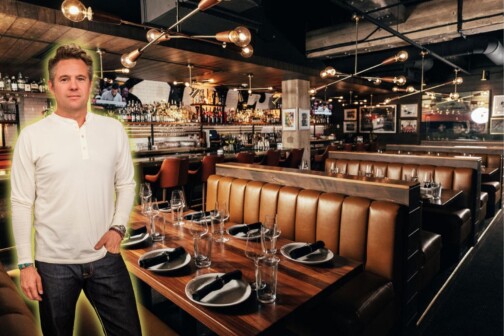 Podcasts
The Triangle Point building previously housed KLIF and the Dallas Observer.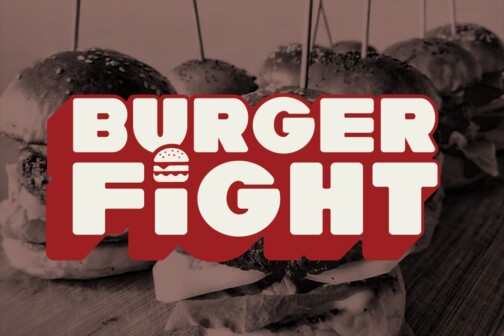 hamburger
Tickets go on sale today for the child of Meat Fight.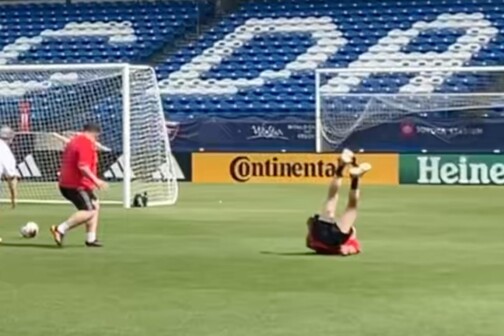 Soccer
After VAR, it's clear Zac Crain should have drawn a card for flopping.