Awards
We asked every wealth management firm and team in North Texas to help us find the best among their peers. Here are the wealth managers that stand out in 2022.
Travel
Experience a luxury escape no other at this privately owned Hawaiian island, one of Dallas real estate developer Bill Cawley's most memorable destinations.
Business
It's no longer enough to work on external marketing, says the Marketwave CEO. Companies need to focus on their internal branding, too.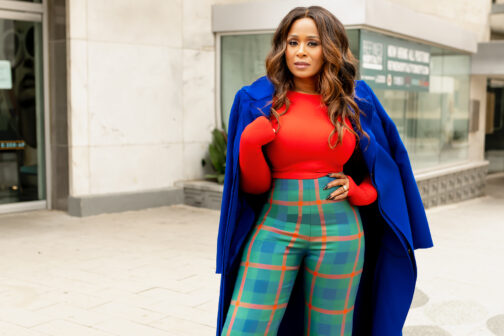 Business
She says her style is "timeless, polished, feminine, and empowering."
Business
Each sector can claim the others are at fault for tighter margins; the problem is, they are all correct.