Restaurant Review
El Carlos Elegante is the crowning achievement of Duro Hospitality's burgeoning empire. And it has the elevated Mexican fare to prove it.
Humor
Some thoughts on Frisco, Shel Silverstein style.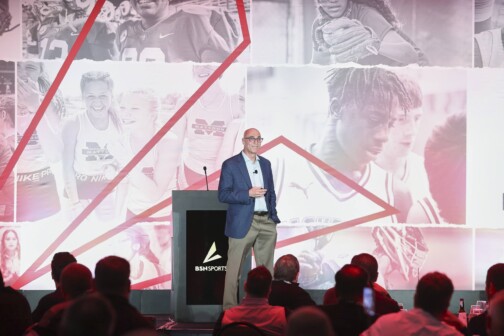 Business
Terry Babilla learned on the fly as he was thrust into his leadership position with BSN Sports. Now, after reporting $1.5 billion in revenue in 2022, he is aiming for more.
Food & Drink
Looking for a luxe Champagne bar with a side of Foie Gras? Oak Lawn newcomer, Coupes, is your answer.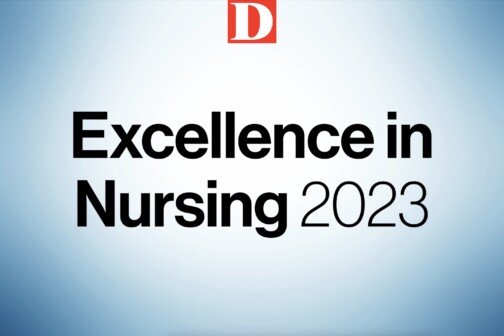 Nursing
Every year, we ask local hospitals, doctors, nursing organizations, and patients to nominate nurses that made an impact. Here are the selections for 2023, from across North Texas.
Home & Garden
Some of this year's top interior designers talk ceiling molding, tile arrangement, and more.
Business
Local violence has made hospital security a hot topic, but leaders want to balance safety with a welcoming environment.
One Day In...
Allen is known for its high school sports. But with revitalization in the works, this 26.5 mile town offers shopping, dining, and events galore. Here's where to start.
Business
In her new role as president, she's aiming to add health and wellness and affordable housing to the nonprofit's mix.
By Kelsey J. Vanderschoot