Law
Can I now say I've argued before the Supremes?
Criminal Justice
Suzanne Wooten did the impossible and became the first candidate to defeat a sitting judge in Collin County. What followed is the unbelievable, epic tale of the craziest case in the history of jurisprudence.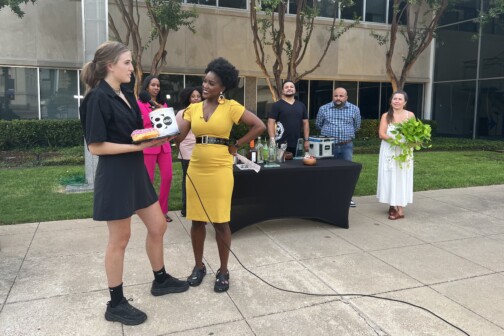 Television
Plus: a preview of this year's Best of Big D event.
Travel
It really couldn't be easier to get out of Dodge.
Travel
Sometimes the best vacations aren't about exotic destinations. They are about transporting yourself to a fictional reality a short drive away.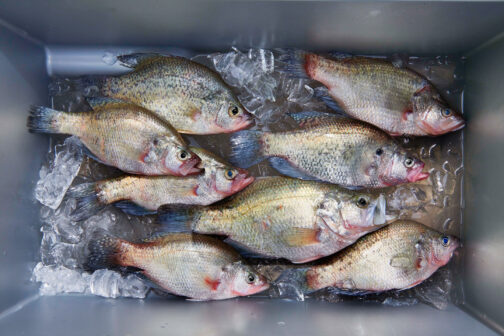 Sports & Leisure
The Texas Parks and Wildlife Foundation ambassador's enthusiasm is hard to resist.
Arts & Entertainment
The Texas Parks and Wildlife Ambassador has a guide to everything you need to know to fish in Dallas and around North Texas.
Home & Garden
Here are some simple ways to update your landscape and revolutionize your life.
Outdoors
Let's get back to basics. Go analog. Sign off from the screens and let loose. Act like kids and make new memories. Here's how to make the most of summer in your own backyard, with help from some Dallas-area companies.