Food & Drink
Danié took Olivia out in the hall, sat her down, and explained that braiding is an ancient ritual, a visual and tactile link between women across eons.
Drag Racing
While writing a profile of the Grammy-winning nostalgia funny car racer Nancy Matter, it was easy to get sidetracked.
Automotive
Nancy Matter rode with the Satan's Slaves and worked on records with Ray Charles before making a metaphysical connection with "American Sniper" Chris Kyle. The through line of her wild life: a drag race at 248 mph.
Style
How the former top designer went to Peru and came up with a clothing line to support Indigenous people.
Football
From takeout kits to barbecue spreads to grill-ready meats, here's where to tackle your snack strategy for February 13. Plus: Super Bowl watch parties.
Dallas History
Journalist Joshua Prager used a simple question to form the basis of his new book, The Family Roe: An American Story : what happened to the baby at the center of the case?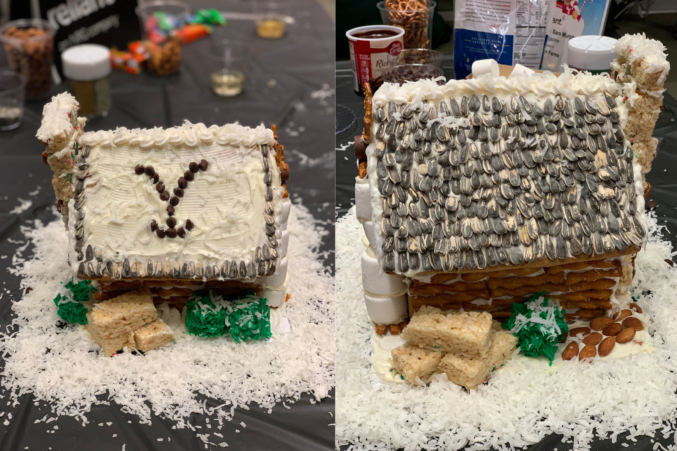 Holidays
"All the angels are gone, son. There's only devils left." —John Dutton
Entertainment
When did shopping the historic town square start to feel so decadently Parisian?
Business
The former corporate attorney goes beyond securing clemency for individuals by helping them achieve economic liberation.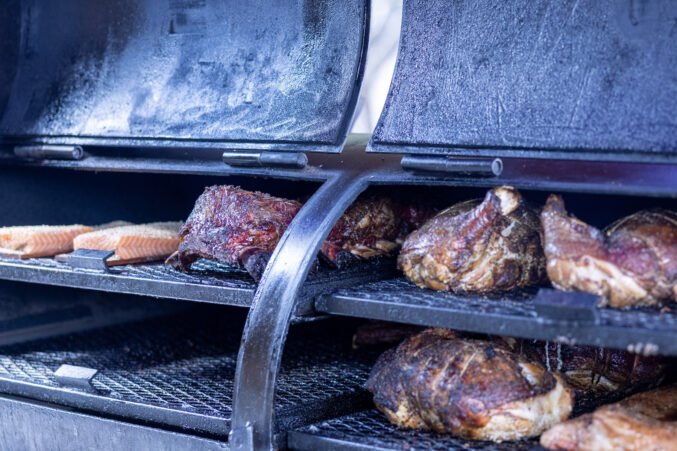 Barbecue
But why take that brisket home when you can just party in the Lovers Seafood parking lot?