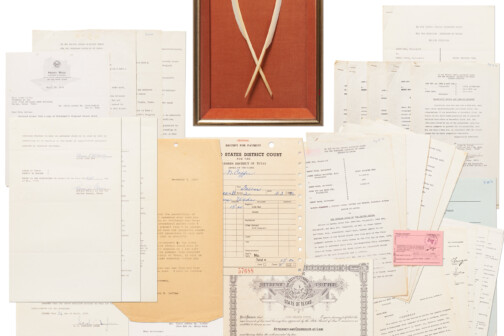 Law
Seems like it should stay here. Any takers?
Best Pizza in Dallas
Does Dallas have its own pizza style? Not really. But there are so many great pies to be found here that it hardly matters there isn't one to call our own. Here's a list of our favorites.
Best Pizza in Dallas
Planning to stay home, curl up, and watch your favorite show over a box of pizza? We've got you covered.
One Day In...
If you plan on spending the day in Lewisville, expect to feel transported. The town is revitalized, with the once-dead Vista Ridge Mall transformed into a bustling Asian market. Plus, a cheap date night on wheels.
Tennis
He's got plenty of aces in his pocket.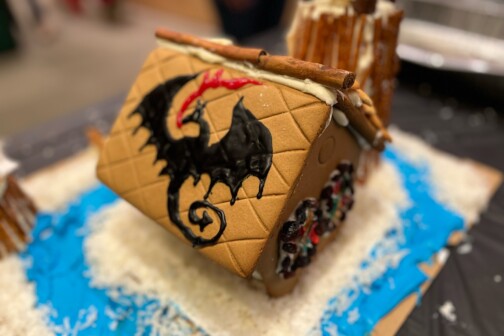 Holidays
"When you play the Game of Thrones, you win or you die. There is no middle ground." -- Cersei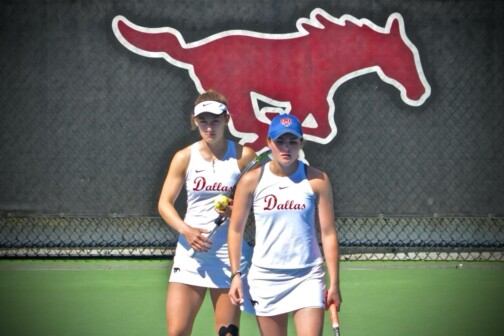 Tennis
Jackie Nylander and Hadley Doyle get the opportunity of a lifetime.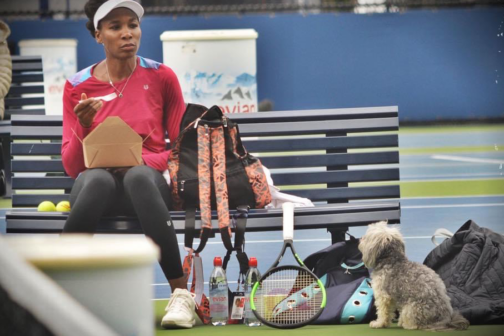 Tennis
They both have big backhands and small dogs.
Law
Can I now say I've argued before the Supremes?
Criminal Justice
Suzanne Wooten did the impossible and became the first candidate to defeat a sitting judge in Collin County. What followed is the unbelievable, epic tale of the craziest case in the history of jurisprudence.