Publications
Marcello Andres Ortega's sculptural, wood-fired ceramic vessels and tableware are in some of Dallas' hottest spots.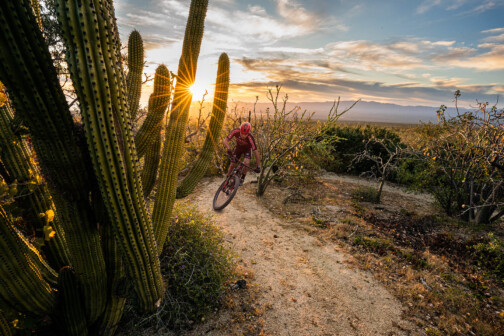 Travel
Need some summer vacation inspiration? We've got everything you need, plus a cocktail recipe.
Style
DIFFA Dallas doesn't just want to throw the fashion party of the year. They want to get your attention.
Gardening
The national iris convention hits North Texas this month. And if you're talking about irises in North Texas, that means you're talking to Bonnie and Hooker Nichols.
Food & Drink
Our editors teamed up for a fantasy-sports style draft to build our favorite Dallas meals. The twist? Once a restaurant is picked, nobody else can claim it.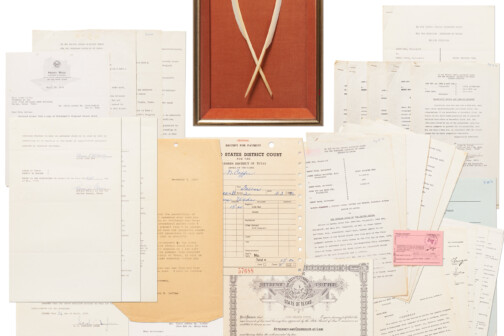 Law
Seems like it should stay here. Any takers?
Best Pizza in Dallas
Does Dallas have its own pizza style? Not really. But there are so many great pies to be found here that it hardly matters there isn't one to call our own. Here's a list of our favorites.
Best Pizza in Dallas
Planning to stay home, curl up, and watch your favorite show over a box of pizza? We've got you covered.