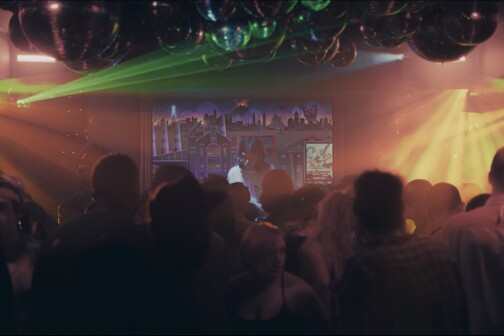 Nightlife
The weekly event tries to recreate the energy from parties in the 1970s and 1980s, offering a safe and inclusive night powered by house music. It found success in Fort Worth, and now it's coming to Dallas.
Nightlife
On Sunday, the Oak Cliff monthly dance party turns 1. Learn about the party's origins and plans for its second year.
Nightlife
The nonprofit 24HourDallas is helping ensure a robust and safe nighttime economy.
Nightlife
Pull out the champagne for a night to remember! Here's where to celebrate New Year's Eve 2021 in Dallas.
Arts & Entertainment
Described as a Instagrammer's dream, the downtown Dallas venue aims to fulfill a gap in the district's nightlife scene.
Best Lists
On May 18, our 2021 winners flocked to the Design District to mix, mingle, and celebrate their well-deserved accolades.
Nightlife
On May 10, D Magazine's 2021 Best Lawyers in Dallas gathered at The Jaxon in the AT&T Discovery District to celebrate this distinguished recognition.
Music
The iconic dance club's end is a symbol of a larger shift happening in Dallas' nightlife scene. "I don't foresee any businesses investing in the underground," one DJ says.