D CEO Awards Programs
Program honorees included executives from AT&T, Catalyze Dallas, DZS, Health Wildcatters, and more.
Dallas 500
The business and nonprofit leaders featured in the latest edition of D CEO's signature publication recently got a sneak peek of the book at a special celebration.
Party Pics
The event featured a lively discussion with George Yates and Kyle Bass, moderated by industry journalist Jennifer Warren.
Sponsored Content
Check out the scene from the Kips Bay Boy & Girls Club's first President's Dinner.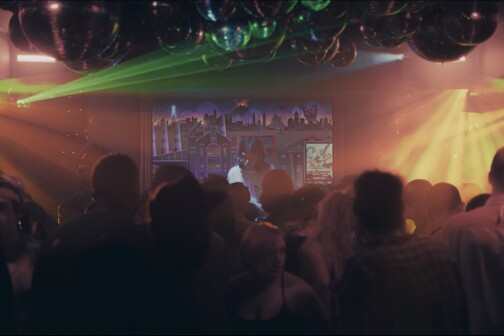 Nightlife
The weekly event tries to recreate the energy from parties in the 1970s and 1980s, offering a safe and inclusive night powered by house music. It found success in Fort Worth, and now it's coming to Dallas.
Nightlife
On Sunday, the Oak Cliff monthly dance party turns 1. Learn about the party's origins and plans for its second year.
Nightlife
The nonprofit 24HourDallas is helping ensure a robust and safe nighttime economy.
Nightlife
Pull out the champagne for a night to remember! Here's where to celebrate New Year's Eve 2021 in Dallas.
Arts & Entertainment
Described as a Instagrammer's dream, the downtown Dallas venue aims to fulfill a gap in the district's nightlife scene.