Nightlife
More than 300 Dallas leaders gathered at On the Levee on August 29 for D Magazine's inaugural Celebrating Women of Influence celebration.
Galleries
At Dallas Market Center on September 21st, 2023, during Dallas Design Week.
Nightlife
Unmarked entrances, strict dress codes, and turkey vultures–here's how to gain access to every club you never knew about in Dallas.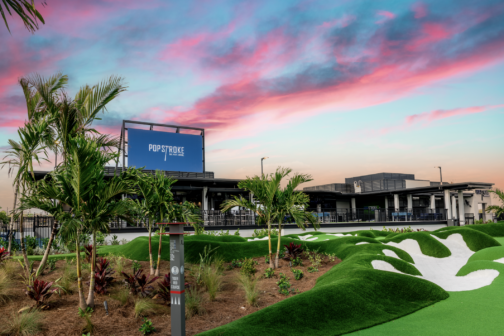 Entertainment
PopStroke CEO and founder Greg Bartoli believes North Texas has the potential to be the entertainment company's most successful market.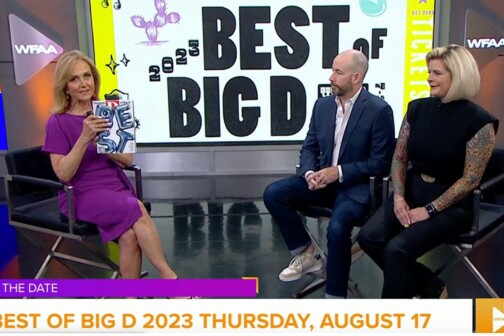 Party Pics
August 17 will be a night that you'll never forget. Maybe.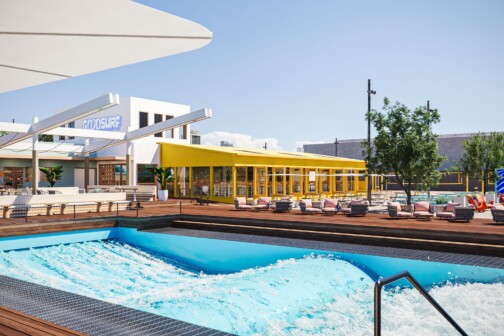 Arts & Entertainment
Held by Urban Entertainment Concepts and led by former Topgolf exec Zach Shor, the concept will combine island eats and wave pool surfing in Deep Ellum's former Sand Bar locale. Shor plans to roll out 20–25 GoodSurf venues nationwide by 2030.
D CEO Events
On April 25, D CEO hosted the Financial Executive Awards in partnership with the Association for Corporate Growth Dallas/Fort Worth
D Home Events
Guests mingled in a spring-forward outdoor party at Marie Gabrielle Restaurant and Gardens.
Party Pics
More than 500 of North Texas' top dealmakers gathered to celebrate the year's most notable projects—and the people who made them happen.
Nightlife
I'd been a teacher, a preacher, and a basketball coach. But my dream since my days at Adair's had always been to open a beer joint where I could drink with my friends.