Arts & Entertainment
Start the weekend with Elton John, hit the State Fair, then end it (if you're lucky) with Mary J. Blige.
Como Somos
Three teenage brothers have gained recognition around Oak Cliff for playing traditional dance music beloved by new and older generations.
Arts & Entertainment
I was convinced the soundtrack to my childhood had all but disappeared. Turns out, I just had to tune in.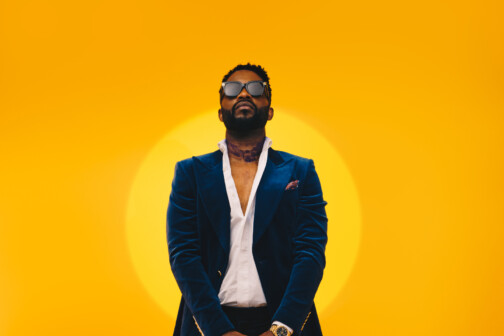 Arts & Entertainment
Start the weekend with some New Orleans brass or some New Wave glam, and end it smack-dab in the '90s.
Music
Led by performers like the Arlington-born Mickey Guyton, country music certainly looks different than it used to. But does that transformation go beyond the surface?
Music
Earlier this year, Jay Clipp partnered with Speech Wing Therapy's Courtney Willis to create the first and only DJ and music production school to specialize in teaching students with autism spectrum disorder.
Music
A downed power line almost killed the musician and producer. After losing his hands, he thought that meant music was lost to him as well. But he's not done yet.
Music
At long last, here's the truth (or its drunken facsimile) of what went down at Vinnie Paul's home after the Stars won the championship.
Music
From rock to rap to R&B, and the interesting spaces in between, these are the artists and songs that are making the city move right now as well as those who laid the groundwork.
Podcasts
One of the most important artists in hip-hop history is a Dallasite. He's found God, plans to launch Death Row South, and is ready to share his life story in a new documentary. And this podcast.