Music
Jay Electronica comes to Trees and a Taylor Swift dance party takes over the House of Blues.
Music
North Texas is often forgotten or underrated in lists that try to sum up the history of hip-hop in our state. These songs make an argument for Triple D's place in the canon.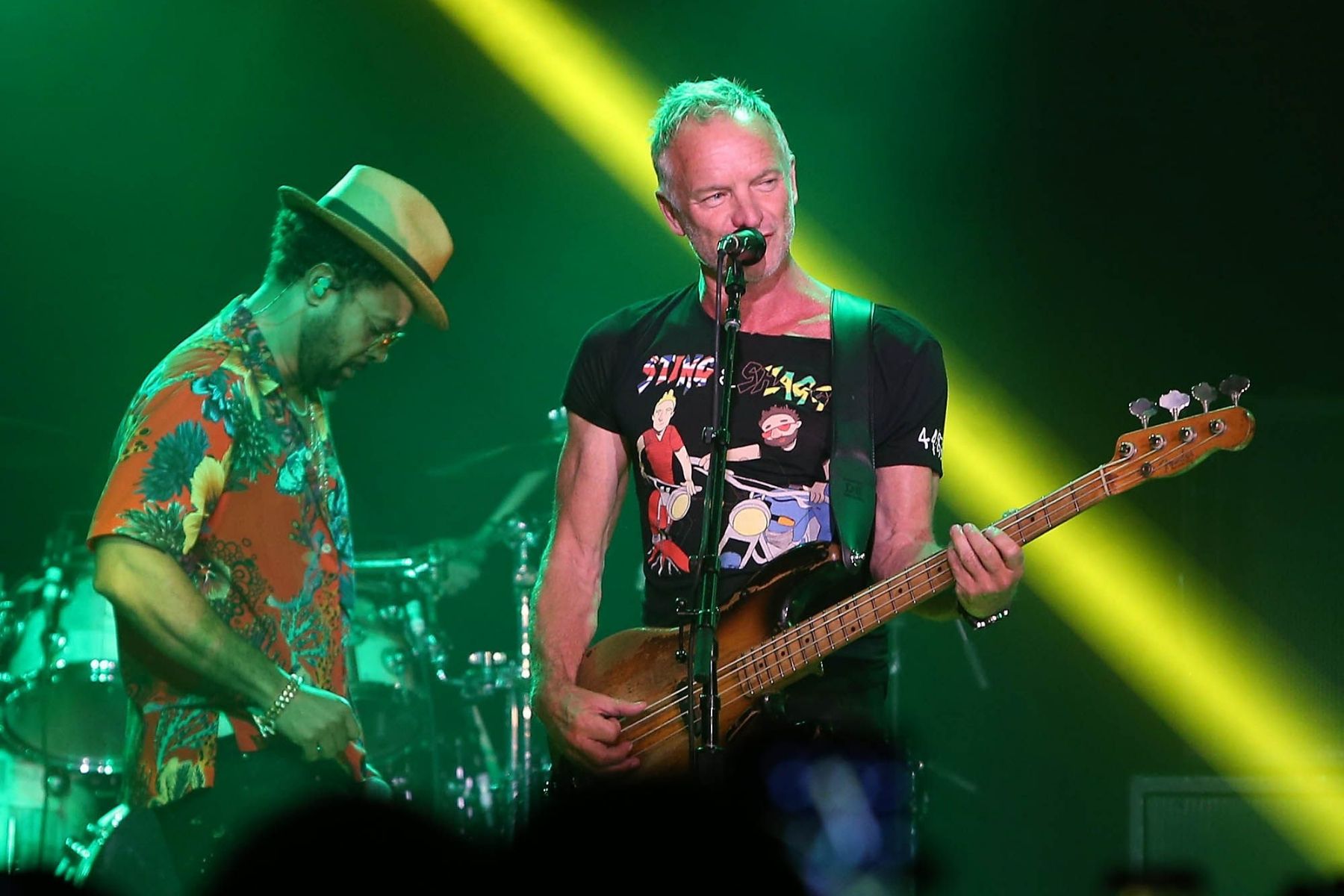 Music
Holiday country music, Bay Area hip-hop, and English rock come to Dallas, the week before Christmas.
Music
Dallas pays tribute to Young Dolph, the Trans-Siberian Orchestra brings Christmas rock to the AAC, and Cyndi Lauper wants you to support LGBT youth.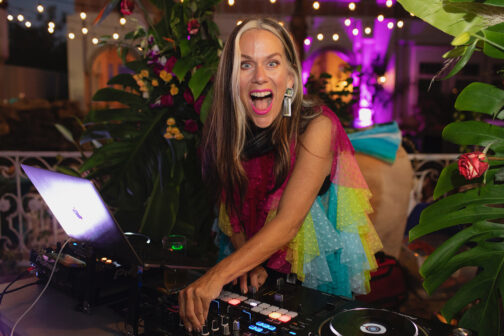 Music
Get in the spirit with this playlist.
Music
The major news this week is in Fort Worth, where Lil Nas X, Doja Cat, and the Kid Laroi headline 106.1 KISS FM's annual Jingle Ball.
Music
Congratulations to Mickey Guyton, Leon Bridges, LilJuMadeDaBeat and the many other local artists who received nominations for the 2022 Grammys.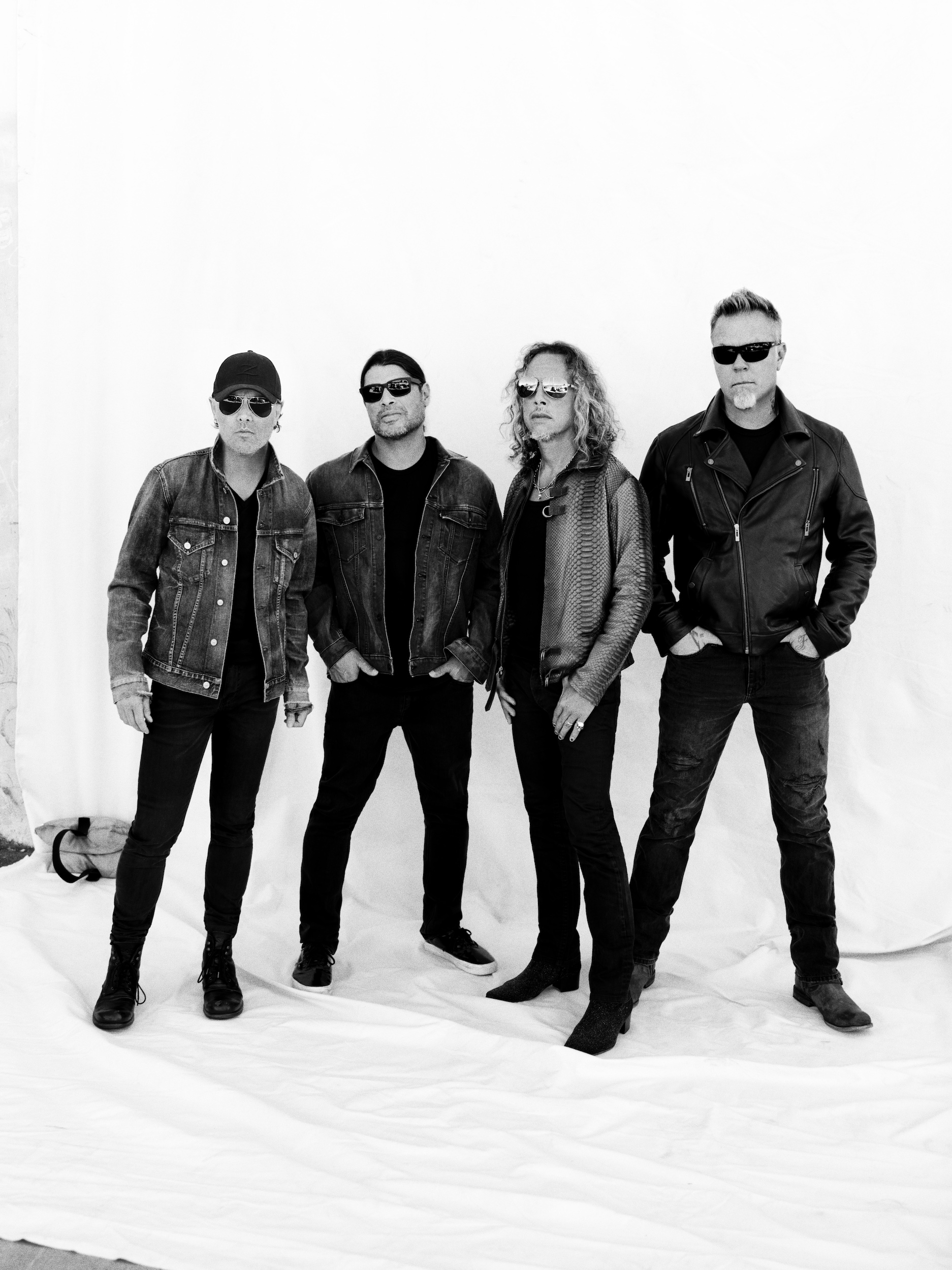 Music
K Camp, Juvenile, Westside Gunn, Smoke DZA, Master P and No Limits Records come to Dallas for the holiday weekend.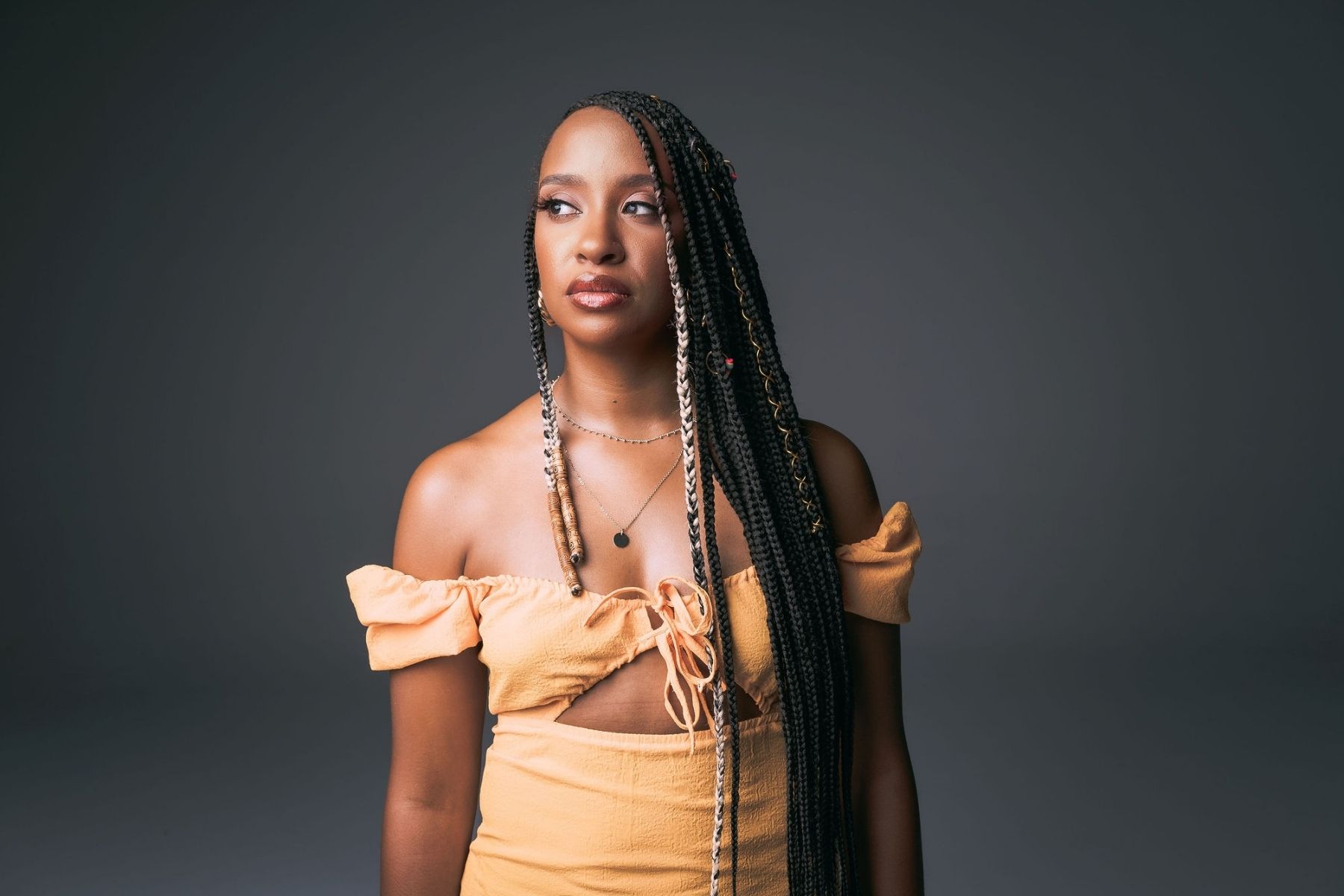 Music
Her 2021 debut, a partnership with North Carolinian rapper and producer Phonte, was really years in the making. Now, the rest of the country can hear what Dallas already has.
Music
Thundercat, Coach Tev, plus Hamilton at Fair Park.