Music
What do a former Beatle, a singer-songwriter from Los Angeles, and two Disney Channel starlings have in common? All of them will be performing across North Texas this week.
Music
Kacey Musgraves and The Chicks secure headlining spots. But Joshua Ray Walker and Luna Luna will perform during the first weekend of the state's largest music festival.
Music
Feminist punk, Memphis hip-hop, American rock and country take root in music venues across Dallas this week.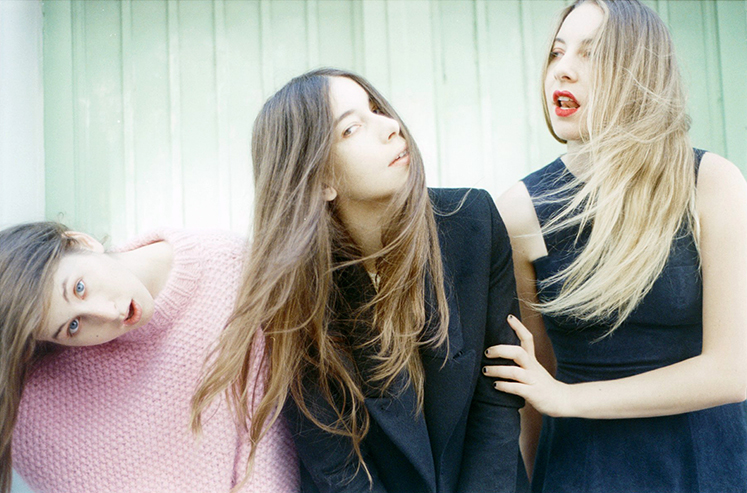 Music
Indie rock kicks off the first week of live music in Dallas for May. Followed, by a selection of pop rock, country, hip-hop and R&B for Mother's Day.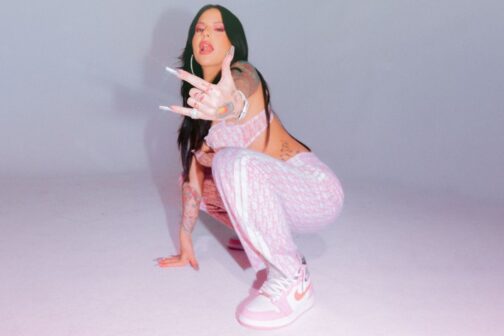 Music
Two legendary acts kick off this week in live music, but locals take over the rest of the week with performances by Yak The Mack, Brndn Blue, and Tay Money.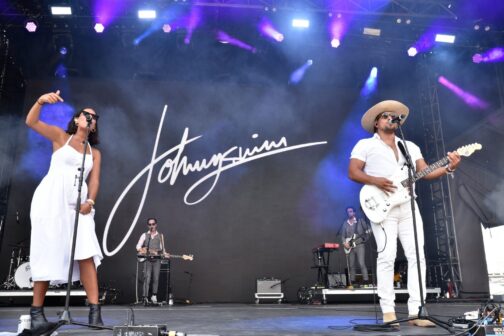 Music
The city's best monthly dance party turns a year old, Oak Cliff celebrates its own, and Tai Verdes looks to make the most of his TikTok fame at the Echo Lounge.
Music
Chicago rap, Soulful R&B, and local DJs provide the music for this pre-Easter week.
Music
A diverse arraignment of local funk and dance music take over Dallas and Fort Worth, because hyper pop and hip-hop come in to finish the week.
Music
As Wrestlemania comes in town, find contemporary R&B, celebrity comedians, and a one of kind live DJ experience.
Music
From Buddy Guy to a set of local rappers, you'll find something of interest in North Texas venues this week.