Arts & Entertainment
It's a weekend for '90s nostalgia, Larry the Cable Guy, and Korean boy bands. Enjoy.
Cover Story
We will absolutely take any excuse to put Willie Nelson on the cover of our magazine.
Music
Willie meets the famous and infamous in 1950s Dallas, with Paul English, his trusted drummer, bodyguard, accountant, partner-in-crime, right-hand man, by his side.
By Willie Nelson with David Ritz
Local News
Edwin Cabaniss, the man behind the Kessler Theater, says bands should begin taking the historic stage in the coming months. The city, meanwhile, sees it as a catalyst for the neighborhood.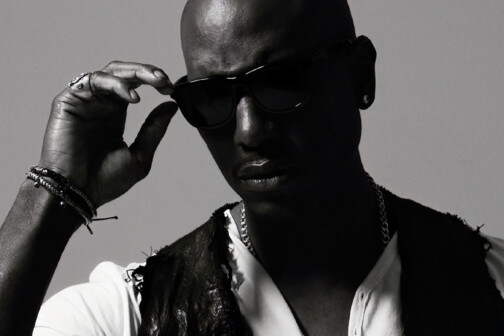 Arts & Entertainment
Thanks to the Fort Worth Stock Show & Rodeo, there are plenty of big shows in Cowtown this weekend, but don't sleep on marching bands and local acts, either.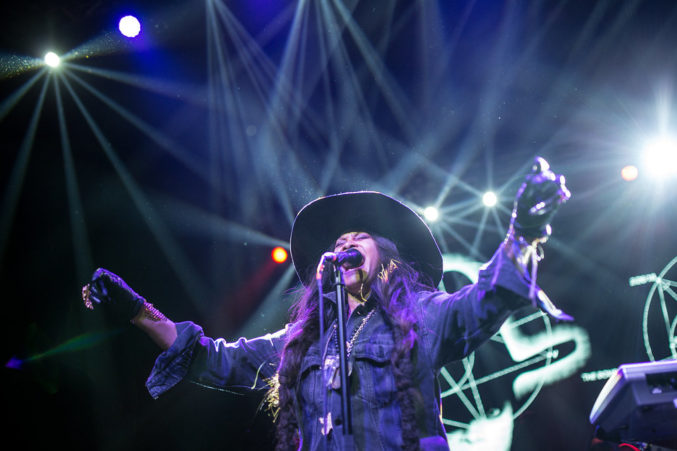 Arts & Entertainment
We may only be days into 2023, but there are plenty of shows to plan your year around.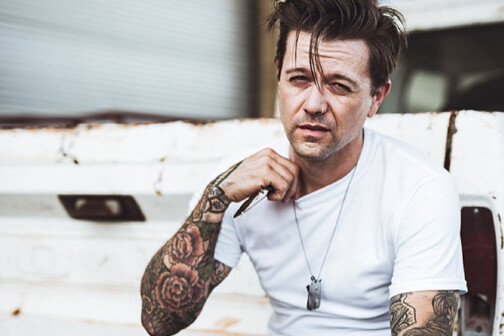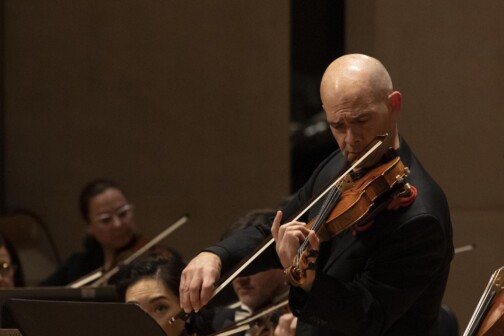 Music
Alexander Kerr joins former DSO principal horn David Cooper for a collection of trios for horn, violin, and piano.
Arts & Entertainment
The live music might be a little sparse for the holiday weekend, but there are still some options.