Arts & Entertainment
Dallas lawyers Jennifer Kinder and Griffin McMillan, along with California attorney Dennis Hill, have sued Ticketmaster for fraud and antitrust violations after last month's botched Taylor Swift tour ticket sale.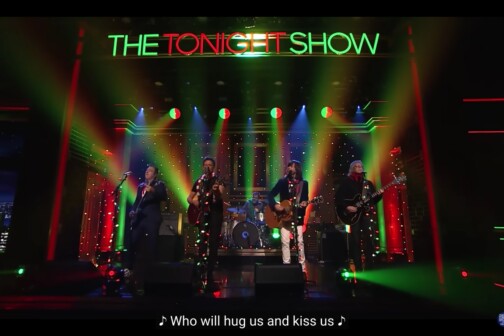 Music
Everyone gets a scarf!
Arts & Entertainment
Whether you're in full holiday mode or ready for a break from the carols, we have options this weekend.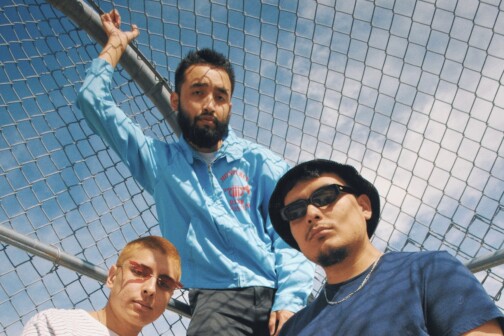 Pop Music
CHROMA is representing Dallas via bilingual bars that are deeply set in their Mexican roots. Their most recent single, "Volaré," was released last week.
Arts & Entertainment
Whether it's metal, country, or favorite local acts, there's something for your post-Thanksgiving entertainment this weekend.
Music
As the band celebrates its 30th year, the boys got to play their biggest show ever: a set in a Guardians of the Galaxy special.
Arts & Entertainment
Make it a Texas music weekend with The Toadies, Giovannie and the Hired Guns, and the Texas Country Music Awards.
Arts & Entertainment
Start the weekend with Chris Rock, end it with Demi Lovato, and maybe sprinkle in some Margo Price somewhere in there, too.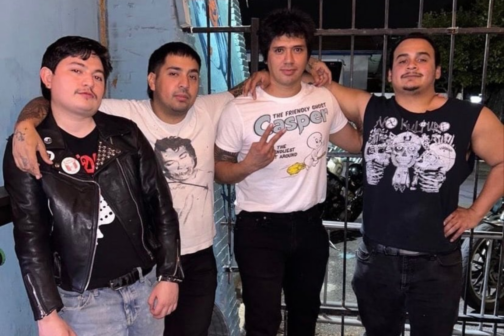 Arts & Entertainment
The Dallas rock band speaks about the cons of punk music, new development in Oak Cliff, and growing up undocumented.