Stories by Bethany Erickson
Local News
It's opening day for both the Rangers and the Longhorn Ballroom, but don't sleep on UNT's NIT championship appearance tonight, either.
Arts & Entertainment
It's a very big weekend for live music, thanks to the grand re-opening of the Longhorn Ballroom, the NCAA Women's Final Four, Taylor Swift, and New Jack legends New Edition.
Arts & Entertainment
Rangers fans and Swifties will converge on Arlington this weekend. There will be no blank parking spaces.
Local News
As Dallas examines its land use plan, it's time to talk about parking lots.
Local News
The neighborhood around the former Pearl C. Anderson Learning Center saw its school close in 2012, and has fought to have input in its destiny ever since. Development on the property by its owner, Watermark Church, will pause as it seeks to reassure its neighbors.
Stories by Bethany Erickson
Local News
When gunfire erupted at Thomas Jefferson High School Tuesday afternoon, three staff members ran toward it. This is their story.
Arts & Entertainment
This weekend you have plenty of options, including local acts and some big names. Get out and enjoy some live entertainment.
Local News
Enjoy the sun and warm temperatures today, because storms are due to arrive overnight.
Local News
After a student was shot at a campus parking lot Tuesday afternoon, Thomas Jefferson High School staff will once again be tasked with making their school a safe haven.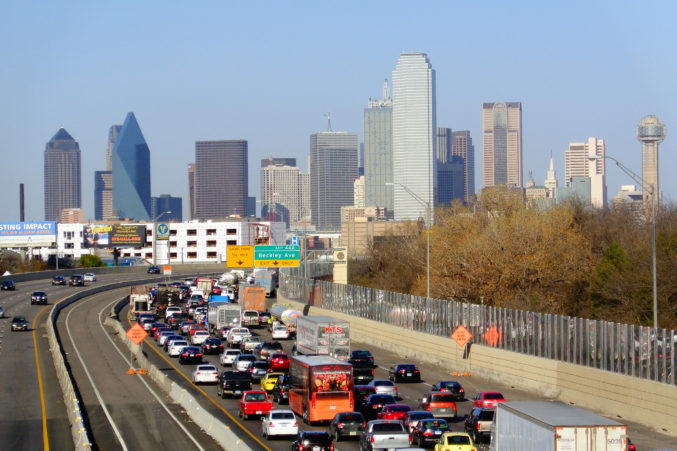 Local News
The agency has identified 51 projects that it says are targeted to help some of the riskiest roads in Dallas. Will it bring the city closer to its Vision Zero goals?