Stories by Bethany Erickson
Local News
Carroll and Grapevine-Colleyville ISDs hope "diplomacy" can motivate lawmakers to rethink school funding.
Philanthropy & Nonprofits
The nation's largest single-day giving event wraps up at 11:59 p.m. tonight. Let's take a look at its progress and how close it is to setting another record.
Arts & Entertainment
Beyonce tonight, but there's a whole weekend of live music and festivals ahead of us. Pace yourselves.
Local News
Dallas Mayor Eric Johnson and Councilwoman Cara Mendelsohn couldn't convince their colleagues to adopt a far deeper tax cut, or prevent the council from passing the budget.
Local News
Happy Beyonce Day to all who observe it.
Stories by Bethany Erickson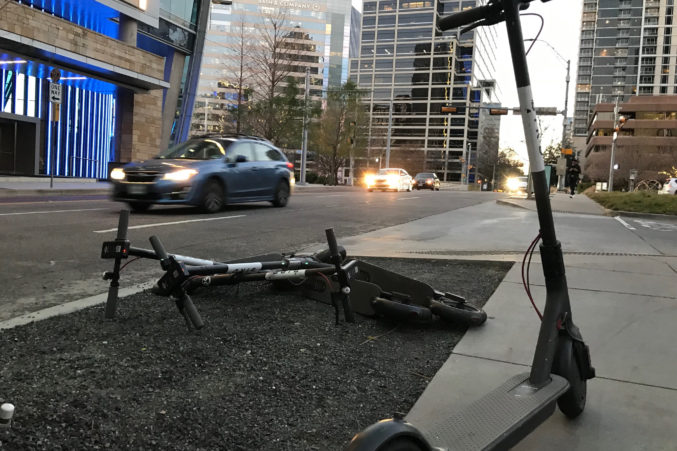 Local News
After launching in May with stricter guidelines, council members say the scooter companies have some work to do before they'll agree to loosen the leash.
Local News
The effort to provide free DART ridership for kindergarten through 12th grade students in Dallas launches in January, but it's a little more modest than previously reported.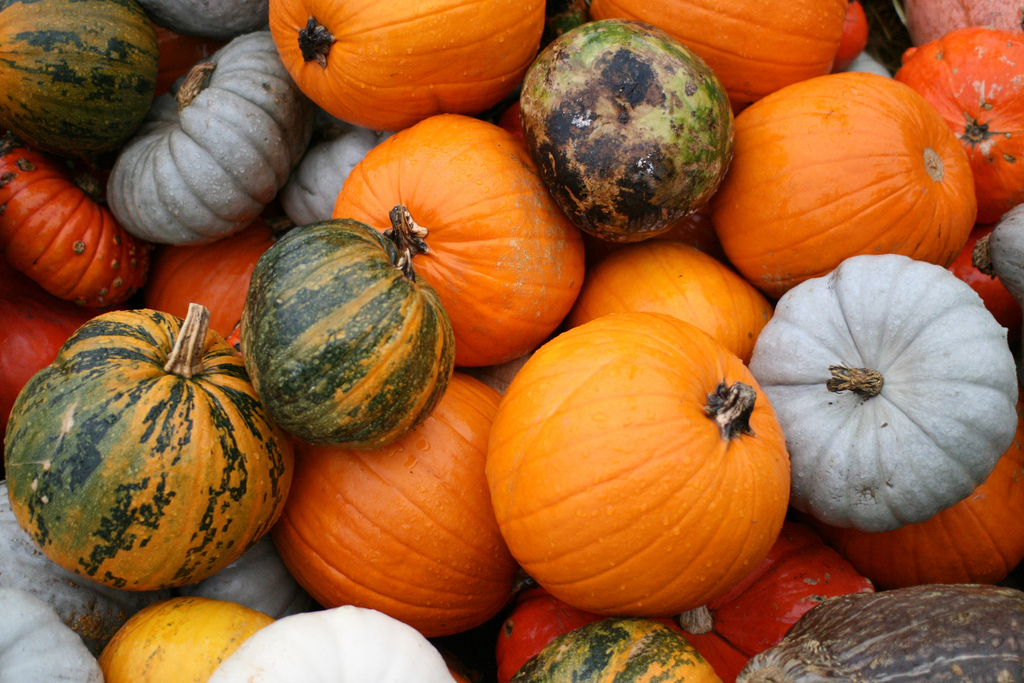 Fall
From Oktoberfests to musicals to pumpkin patches, we have your autumn bucket list covered.
Arts & Entertainment
The weekend offers plenty (and we do mean plenty) of opportunities to laugh or dance your posterior off, with a handful of comedians arriving in North Texas, along with Drake, Dwight Yoakam, and a fun party from new North Texan Shaquille O'Neal.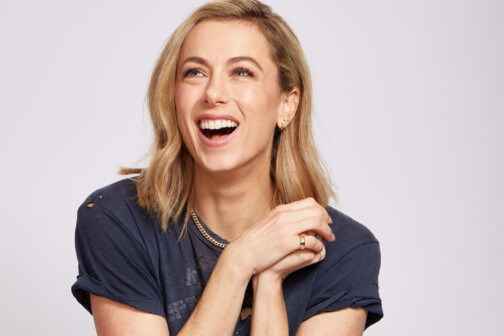 Comedy
Comedian and writer Iliza Shlesinger has come a long way from her Greenhill days, but there's still plenty to draw her back to Dallas.