Stories by Bethany Erickson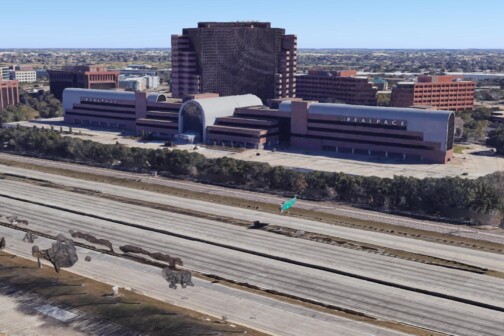 Local News
The real estate software company RealPage has been accused of using its rent pricing software to help landlords inflate market rents. Now it faces 11 lawsuits and an investigation by the U.S. Department of Justice.
Local News
Almost all of the members of the Fort Worth NewsGuild voted in favor of an open-ended strike that began Monday. The Fort Worth Star-Telegram's parent company says it will continue to bargain in good faith, but also locked reporters out of their emails and will end their benefits.
Local News
Here are some things to be thankful for on this soggy Thanksgiving Day.
Arts & Entertainment
Whether it's metal, country, or favorite local acts, there's something for your post-Thanksgiving entertainment this weekend.
Politics & Government
School vouchers are back in play in the upcoming state legislative session. Is this the session they finally happen?
Stories by Bethany Erickson
Local News
The state Sunset Advisory Commission's report found that the Public Utility Commission is "woefully under-resourced." The finding comes after the agency debuted its plan to make the grid more reliable.
Arts & Entertainment
Dallas' season of Love Is Blind is over, but we have details about the things you didn't necessarily see. Spoilers ahead.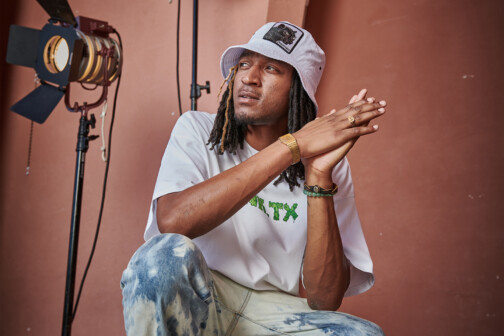 Arts & Entertainment
It's a chilly weekend, but two nights of George Strait ought to warm everyone right up.
Local News
The Dallas Police and Fire Pension System's status is still a concern, and it will need the city to increase its contribution to improve its odds. But it's not quite at the verge of collapse, as it was in 2016.
Local News
It might be cold enough (in some parts of North Texas) to see snow tomorrow, so you should definitely dig out that puffer coat.