Stories by Bethany Erickson
Local News
With a "shallow pool" of potential applicants nationally and statewide, it wouldn't be a total surprise if Dallas ISD loses some top staff to other districts' superintendent searches.
Local News
Good morning to everyone except San Francisco.
Local News
Dallas ISD trustees paved the way for Elizalde to lead the district after Michael Hinojosa's departure. She last worked in the district as chief of school leadership.
Local News
Jennifer Walton was sourcing formula for her baby from all over the country, and it was still getting more difficult to find it. She got mad, then she took action, creating an online group of volunteers standing ready to help families find formula.
Local News
The Dallas City Council will vote next month on a contract that would shift management of the city's classical music station to KERA.
Stories by Bethany Erickson
Local News
May tonight's Game 6 be as hot as your car interior this afternoon.
Local News
The Dallas Redistricting Commission approved a final map to send to the City Council. It looks extremely familiar, which has a few people very upset.
Local News
The Dallas City Council is set to vote on banning the sale of dogs and cats at pet stores. It's an ordinance that will only impact one business in town.
Local News
Elementary school students begin taking the State of Texas Assessments of Academic Readiness test this week, and those scores will factor into school district accountability ratings this year. That's making a lot of folks worried.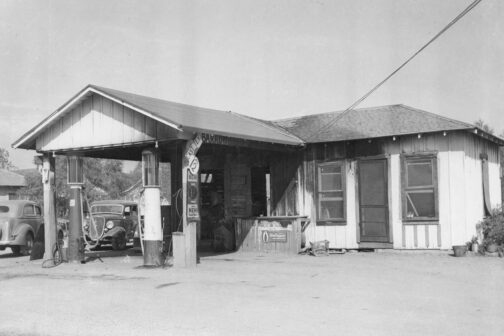 Local News
Pandemic-related confusion about city orders, and a change in land use more than a decade ago, allowed for the demolition of the Barrow Service Station. Now West Dallas residents and preservationists will work to save the Lillie McBride Home from a similar fate.