Stories by Bethany Erickson
Local News
It's been more than three weeks since the ransomware gang Royal attacked City Hall. Here's what we know about ransomware, and what those hackers are looking for.
Arts & Entertainment
There is plenty in the way of festivals, nostalgia (both 80s and 90s) and jam bands to occupy your Memorial Day weekend, plus an outdoor concert and fireworks.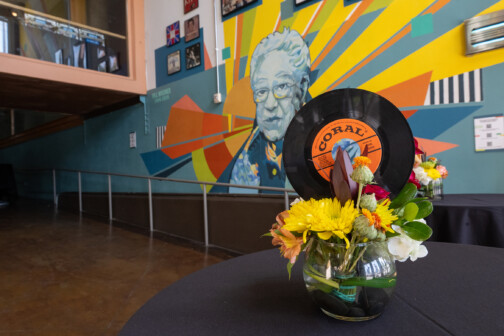 Arts & Entertainment
Bill's Records and Tapes founder Bill Wisener died in 2020, but Dallas is still paying tribute to his legacy.
Local News
Today will be sunny and in the mid-80s, so find some time to head outside before the face-melting heat of summer arrives.
Local News
Two bills housing advocates said could ease restrictions that keep developers from building affordable units are dead, and another failed to advance. Some urban Democrats were the ones holding the knife.
Stories by Bethany Erickson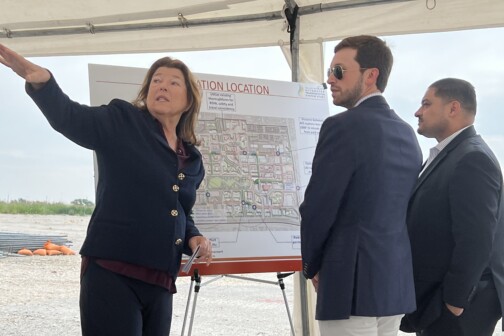 Local News
After 10 mostly contentious years, Valley View is officially gone. City leaders and its developer, Scott Beck, say it's time to turn over a new leaf and start moving dirt.
Local News
Here's hoping tonight's storms don't pre-empt the Stars-Golden Knights game, or knock the power out.
Arts & Entertainment
Festival season has officially kicked off, and it's totally apparent this weekend, with the Tacos & Tequila Festival, Wildwood Festival, Main Street Festival, and more.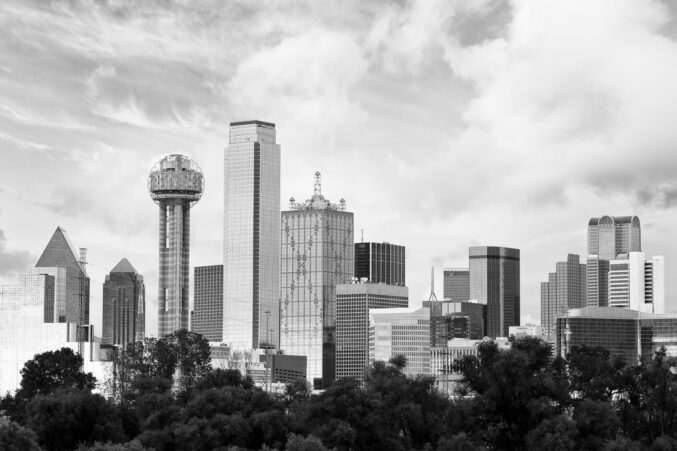 Local News
The Dallas-Fort Worth-Arlington metro had the fastest rate of growth of any area in the U.S. last year. But despite some growth, much of the heavy lifting still happens in areas outside of Dallas.
Local News
Reporting lower-priority, non-emergency incidents to Dallas police will soon happen through an online or phone reporting system. The department estimates it will save more than 135,000 patrol hours.