D CEO Business
News, Information, and Insights on Dallas-Fort Worth Business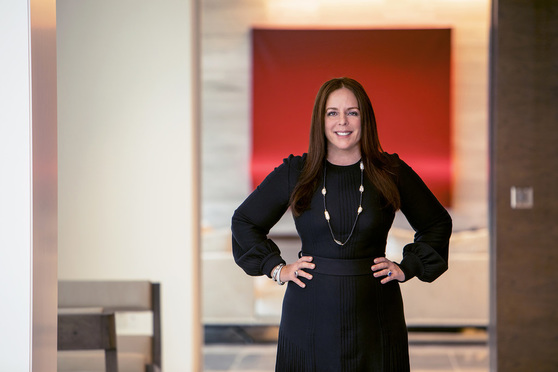 Business
The Sidley litigator and management committee chair is one of the most sought-after lawyers in the country.
CRE Opinion
The commercial real estate exec explains how leaders can use employee greed to a company's advantage.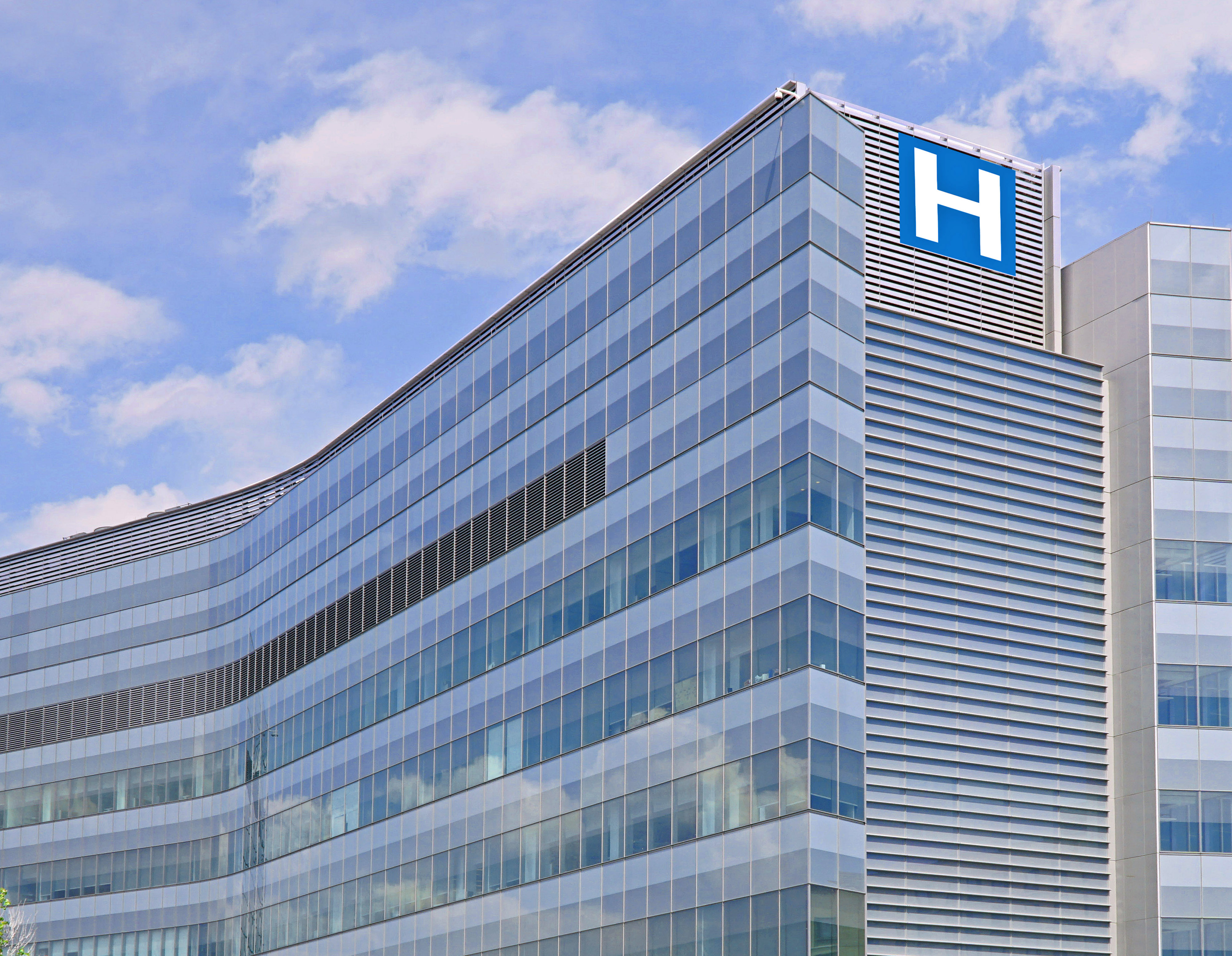 Health Systems
Meanwhile, almost half of all Texas hospitals have negative margins in 2022.
Dallas 500
The executive director of the Dallas Sports Commission opens up about experiencing burnout, taking risks, and much more.