Real Estate Briefs
Plus: Lincoln Property Co. announces three new office and residential tower projects in Uptown; Edge Realty Partners acquires more than 1 million square feet of retail space; and more.
CRE Opinion
The region enjoys a booming economy and influx of people moving here, but how do we stave off complacency? Rick Perdue of Rosewood Property Co. has a few suggestions.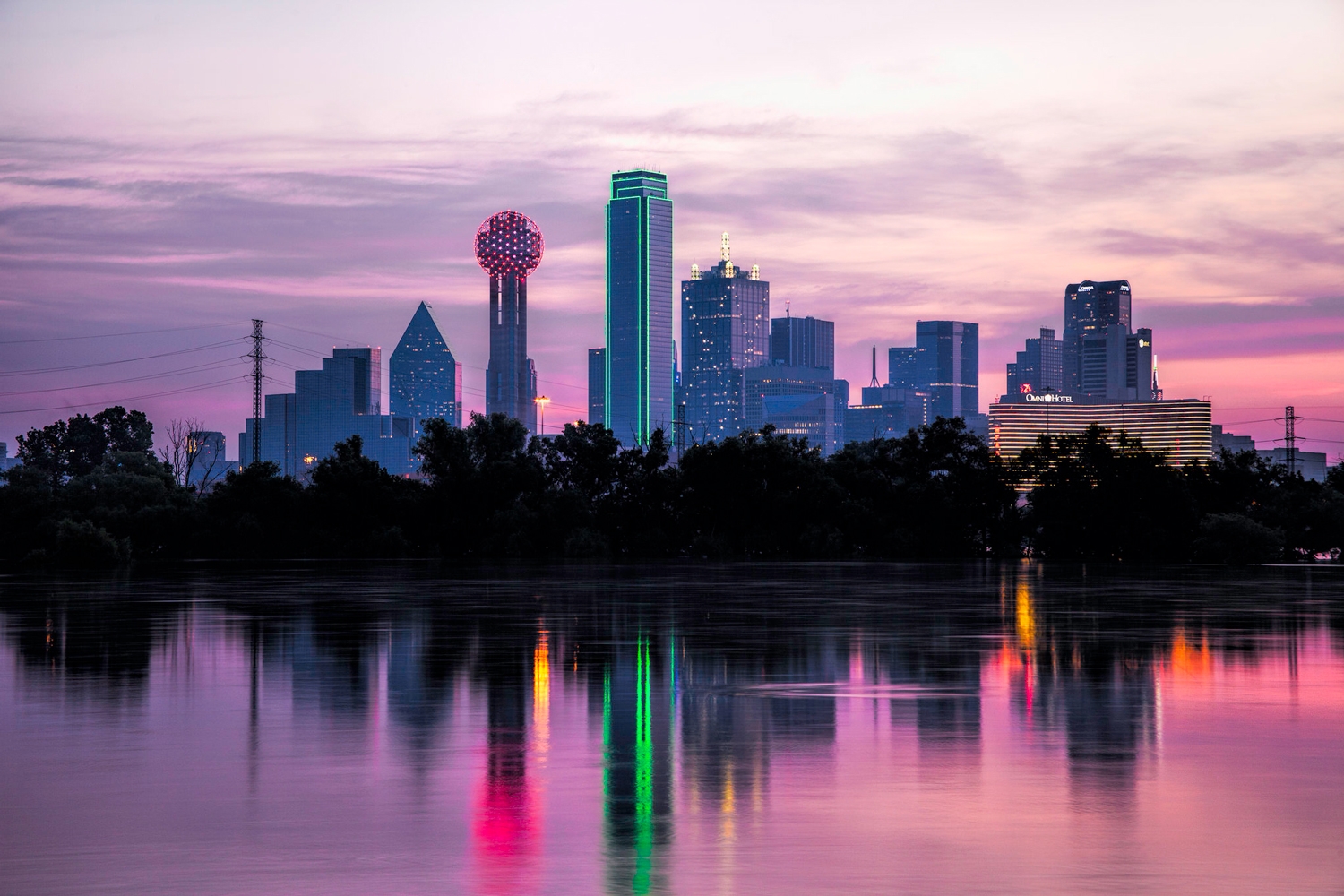 CRE Opinion
Morrow Hill's Chris Morrow shares lessons he's learned leading a commercial real estate firm during the Great Resignation.
Real Estate Briefs
Plus: City of Irving is offering up big incentives to lure banking giant Wells Fargo; Construction company Brasfield & Gorrie expands its North Texas presence; and more.
CRE Opinion
Dallas needs more housing to continue to thrive and downtown Dallas' aging skylines are ideal for adaptive reuse, says Adolfson & Peterson Construction's Will Pender.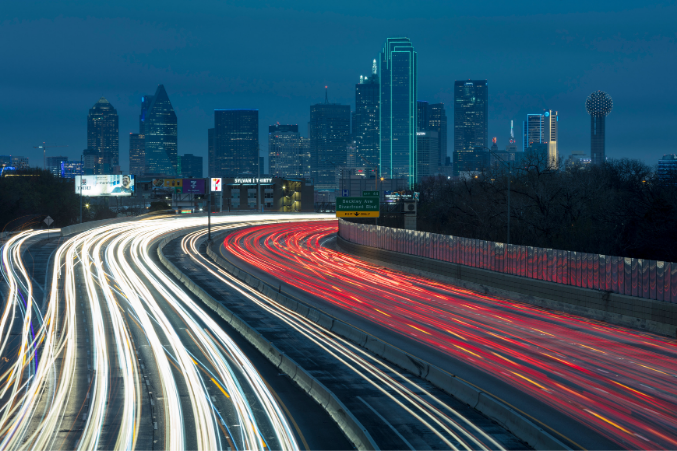 CRE Opinion
Arthur Greenstein of Douglas Elliman reminds you to outsource whenever possible to maintain your highest and best use.
Health Systems
The $4 million purchase will provide a primary care clinic in a quickly growing neighborhood in southwest Fort Worth.
Real Estate Briefs
Plus: New 300-unit multifamily development coming to Terrell, SoCal pharma company moving to Richland Hills, Carlson Capital inks Uptown lease, and more.
Commercial Real Estate
The luxury retailer released its first renderings of its new offices at Cityplace Tower in Uptown.
CRE Opinion
Residents, recreation, and rents add up to a bustling Downtown office market, says Colliers' Sara Terry.