CRE Opinion
The commercial real estate exec explains how leaders can use employee greed to a company's advantage.
Business
The former CEO of Ebby Halliday Cos. and the co-founder of Allie Beth Allman & Associates leave behind storied legacies.
Science & Technology
As it closes a $17.6 million funding round—including investments from Goff Capital and Raytheon—Firehawk Aerospace is claiming Addison as its new home.
Conversation With
At the Ascendant LPGA Pro-Am, the avid golfer talks about selling her company, her involvement with Firefly Park, and her passion for pay equity in professional golf.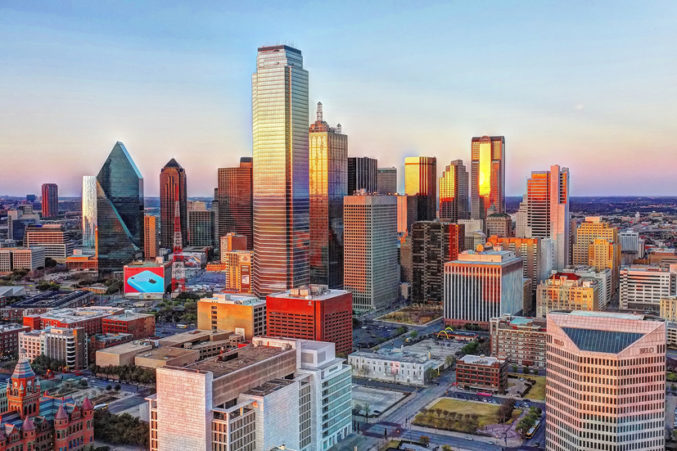 CRE Opinion
Wealth, abundance, prosperity, and substantiality are our 'gold,' says Douglas Elliman's Arthur Greenstein.
CRE Opinion
Stream Realty Partners' Tiffany Marano says in a world filled with challenges, property managers remain ready to deliver.
Commercial Real Estate
Called Cosm, the venture is backed by former RealPage CEO Steve Winn. Its new North Texas venue is being designed by Dallas-based HKS.
CRE Opinion
Hybrid options remain popular and employees want socialization, says Cushman & Wakefield's Ryan Hoopes.
CRE Opinion
Wesmount Realty Capital's Cliff Booth says lower cap rates and rising interest rates of today's market are increasing the future cost of debt financing.
Dallas 500
The president of Hunt Realty Investments gives his key hiring strategies, his future forecast for Dallas, and more.