Dallas 500
Auld, who is stepping down from his D.R. Horton CEO post on Oct. 1, talks about the homebuilder's latest milestone, affordable housing, and streaking in high school.
Office
Market Principal for Citadel Partners Andy Goldston shares how office tenants can protect themselves in a volatile economic market.
Office
Bank of America has signed on as the property's signature tenant and is expected to move more than 1,000 employees into 238,000 square feet.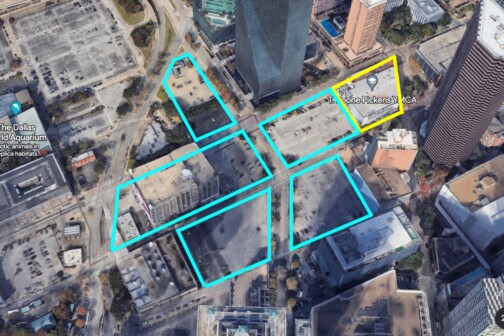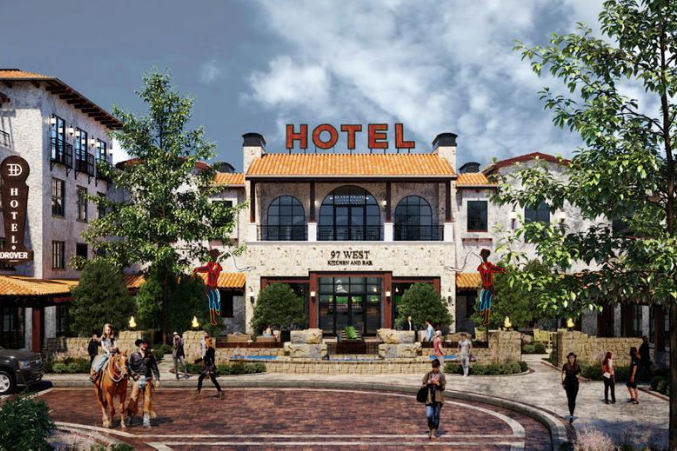 Commercial Real Estate
Developers are finding tremendous opportunities in reviving older office buildings, writes Jason Weeks, regional vice president of Brasfield & Gorrie.
Commercial Real Estate
Dallas City Council approves $71 million project management services contract to Inspire Dallas, led by Matthews Southwest, Kaizen Development Partners, Azteca Enterprises, and nearly 30 subcontractors.
Commercial Real Estate
The CEO, who also founded STL Engineers and is current chair of the Dallas Citizens Council, talks about her new headquarters, projects she has in the works, and more.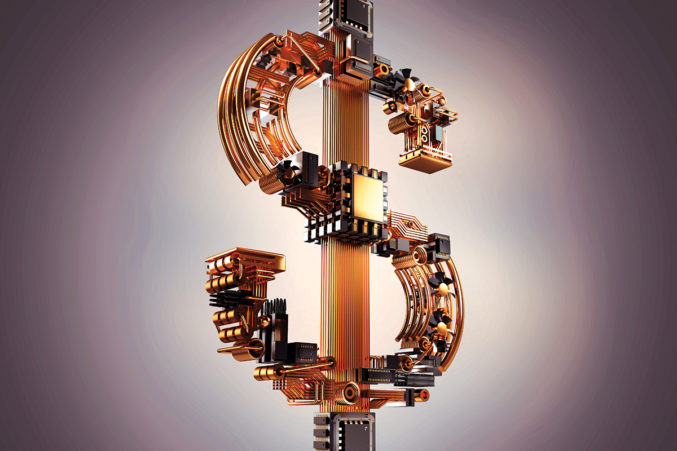 Multifamily
Greysteel managing director Jack Stone looks at five ways for multifamily borrowers to navigate heavier monthly debt prices, high interest rates, higher priced rate caps, and more.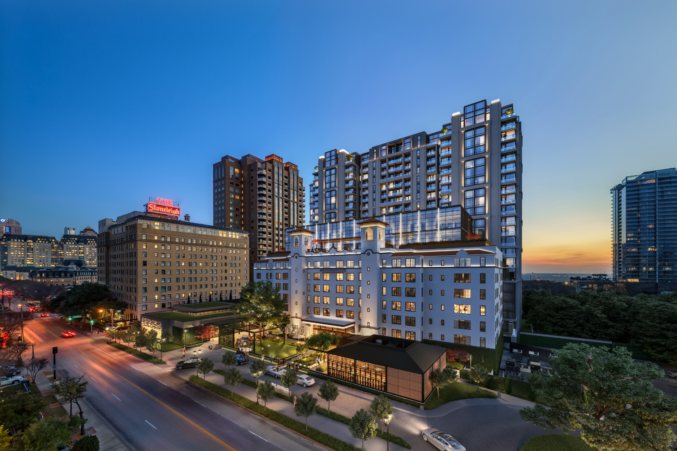 Commercial Real Estate
Founder and CEO of Ashland Greene Shakti C'Ganti shares the three factors he feels will buoy DFW's multifamily sector during uncertain economic times.
Commercial Real Estate
Partner and co-founder of Dallas-based Paladin Partners shares what he feels will will drive development and site selection in DFW's markets, as well as which areas in Southern Dallas he predicts will grow most.