Executive Travel
The desert oasis, Ryan Chairman and CEO Brint Ryan's second home, offers exceptional golf and hiking adventures.
Executive Travel
Escape the heat in this northern Michigan resort town, known for its outdoor beauty, wineries, cherries and other fresh produce, and bountiful recreational opportunities.
Executive Travel
The collection of Caribbean isles is an unforgettable destination for real estate developer Terrence Maiden.
Staycations
North Texas' newest resort—which opened in May 2023—offers fine Texas dining, luxurious relaxation, and a unique DFW golf experience.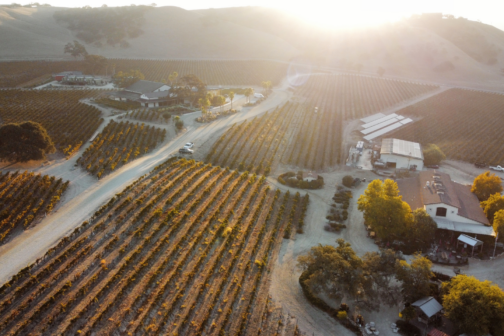 Executive Travel
The central coast region of California is a hidden gem filled with wine, beaches, history, and even a castle.
Hospitality
Omni head of design Laura McKoy gives an inside look into the inspiration behind the resort's more than 185 art pieces, and Omni CEO Kurt Alexander talks future projects.
Executive Travel
From snorkeling adventures and whale watching to lounging by the pool and mezcal tastings, the resort town and Conrad Punta de Mita offer options for adventure, gourmet eats, and relaxation.
Executive Travel
The quaint fishing village is a relaxing retreat for Colby Walton of Cooksey Communications.
Executive Travel
The 2,500-acre resort that sits on a mile of beach land is also a wellness retreat and fine dining destination that boasts Mexico's most expansive wine collection and in-house chocolate factory.
Business
The British territory offers many adventures to discover, says banking executive Jody Grant.