Executive Travel
The quaint fishing village is a relaxing retreat for Colby Walton of Cooksey Communications.
Executive Travel
The 2,500-acre resort that sits on a mile of beach land is also a wellness retreat and fine dining destination that boasts Mexico's most expansive wine collection and in-house chocolate factory.
Business
The British territory offers many adventures to discover, says banking executive Jody Grant.
Business
The city oozes Southern charm—and is where The Dallas Opera's boardmember Susan Geyer has a second home.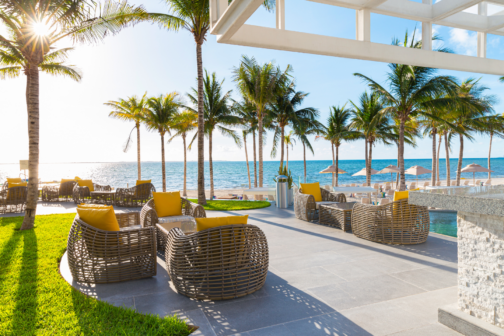 Executive Travel
A stay at Garza Blanca Resort in Cancún also promises gourmet dining, spacious accommodations, and more.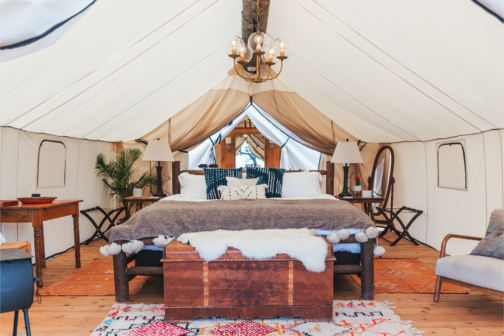 Executive Travel
Just a five-hour drive from Dallas, Collective Hill Country glamping feels like someone dropped a luxury hotel in the woods of Central Texas.
Executive Travel
In the tequila haven, the new, luxurious ocean-side resort in Cabo delivers lavish dining with a Michelin star chef, splendid poolside relaxation, dreamy yacht days, and more.
Executive Travel
The wine country northeast of San Francisco is an ideal place to eat, drink, and be merry, says Amazon executive Vickie Yakunin.
Travel
Experience a luxury escape no other at this privately owned Hawaiian island, one of Dallas real estate developer Bill Cawley's most memorable destinations.
Executive Travel
Find culinary treats in Cancun, a vibrant local arts scene in Puerto Vallarta, beachside R&R in Playa del Carmen, and cultural excursions in San Miguel de Allende.