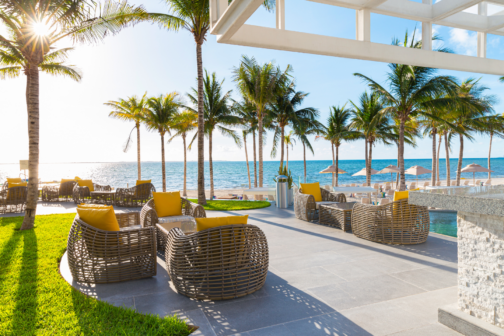 Executive Travel
A stay at Garza Blanca Resort in Cancún also promises gourmet dining, spacious accommodations, and more.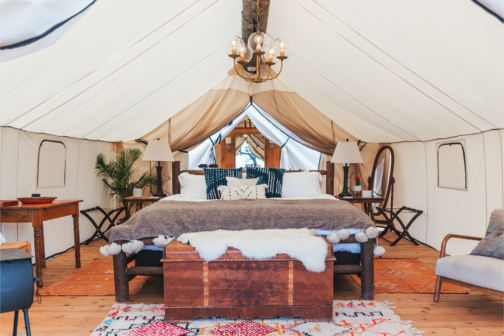 Executive Travel
Just a five-hour drive from Dallas, Collective Hill Country glamping feels like someone dropped a luxury hotel in the woods of Central Texas.
Executive Travel
In the tequila haven, the new, luxurious ocean-side resort in Cabo delivers lavish dining with a Michelin star chef, splendid poolside relaxation, dreamy yacht days, and more.
Executive Travel
The wine country northeast of San Francisco is an ideal place to eat, drink, and be merry, says Amazon executive Vickie Yakunin.
Travel
Experience a luxury escape no other at this privately owned Hawaiian island, one of Dallas real estate developer Bill Cawley's most memorable destinations.
Executive Travel
Find culinary treats in Cancun, a vibrant local arts scene in Puerto Vallarta, beachside R&R in Playa del Carmen, and cultural excursions in San Miguel de Allende.
Executive Travel
From wine tasting and sound bath meditations to ocean kayaking and more, here's how to spend three days in a favorite getaway of Hollywood stars.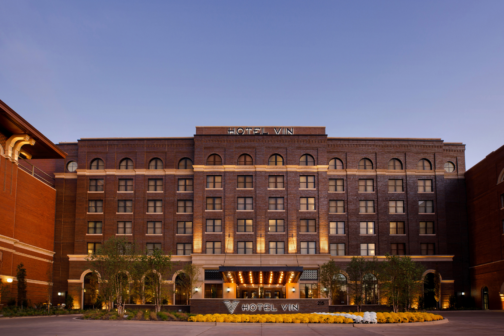 Staycations
The Grapevine hotel boasts a speakeasy, food hall, rooftop terrace, and an array of wines.
Executive Travel
The resort and hotel were just what our family needed to mix up our weekend routine, with water slides, truffle fries, and everything in between.
Executive Travel
Discover why the Dallas real estate exec loves to revisit his old stomping grounds in the desert.