Executive Travel
Find culinary treats in Cancun, a vibrant local arts scene in Puerto Vallarta, beachside R&R in Playa del Carmen, and cultural excursions in San Miguel de Allende.
Executive Travel
From wine tasting and sound bath meditations to ocean kayaking and more, here's how to spend three days in a favorite getaway of Hollywood stars.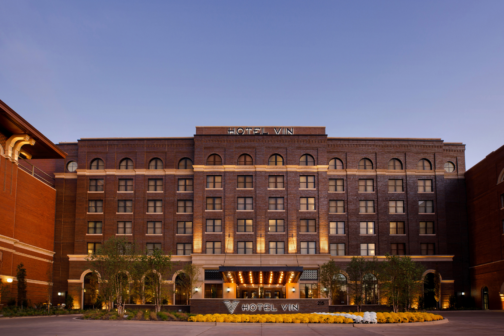 Staycations
The Grapevine hotel boasts a speakeasy, food hall, rooftop terrace, and an array of wines.
Executive Travel
The resort and hotel were just what our family needed to mix up our weekend routine, with water slides, truffle fries, and everything in between.
Executive Travel
Discover why the Dallas real estate exec loves to revisit his old stomping grounds in the desert.
Executive Travel
The "melting pot" destination is a favorite getaway of Dallas marketing executive Noelle LeVeaux.
Executive Travel
With a crew of four all to herself, Greene let the wind blow her gulet from Turkey to Greece.
Executive Travel
With courses surrounded by mountain ranges, rainforests, and spectacular ocean views, the tropical island offers something for every player.
Executive Travel
An upscale northern suburb of Detroit, the city offers top-notch dining, art, architecture, and sport.
Business
A year-round look at BNY Mellon exec Charmaine Tang's favorite getaway.