Stories by Kelsey Vanderschoot
Business Briefs
Plus: Harwood announces new market concept; Slate Hill claims minority stake in XO Wealth Management; and more.
Personnel Moves
Plus, Nothing Bundt Cakes hires chief development officer; Polsinelli shareholder becomes International Employment and Law Practice chair; and more.
Business Briefs
Plus: Skincare franchise Heyday announces two more DFW locations; Realty Capital Management plans 20-acre mixed-use district in Corinth; and more.
Personnel Moves
Plus, Dallas Stars welcome a VP of marketing; former partner rejoins Katten's Dallas office; and more.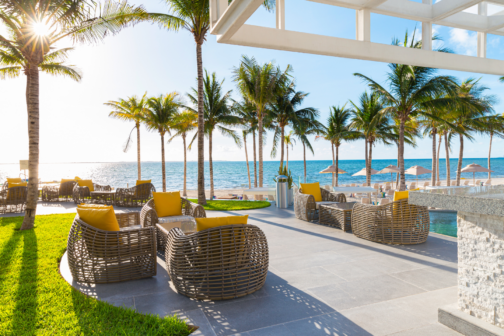 Executive Travel
A stay at Garza Blanca Resort in Cancún also promises gourmet dining, spacious accommodations, and more.
Stories by Kelsey Vanderschoot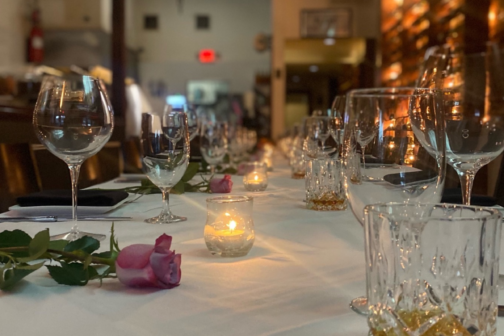 Restaurant Business
Hidden gem Bar Ranch Steak Co. has recently enhanced its menu and ambiance to create an elevated experience.
Business
When faced with overwhelming challenges, these four North Texas executives refused to give up. Here's how their ingenuity and resolve helped them beat the odds.
Conversation With
The leader of Dallas design firm Studio 11 shares how she has led her team to a record year, even after navigating the company's restructuring.
Personnel Moves
Plus, Weaver promotes CMO, United Way of Tarrant County appointss new regional director, and more.