Stories by Kelsey Vanderschoot
Business
Pizza Hut's new president is bringing back favorites and creating new recipes to regain dominance over Domino's.
Personnel Moves
Plus: Dallas Area Habitat for Humanity CEO to retire and Cotton Patch Café and Gig Wage hire chief growth officers.
Entrepreneurs
MakersValley spinoff Orma gives shoppers details about a garment's production process and where it was made.
One Day In...
Bull riding's most prestigious event, the PBR World Finals, has finally—and rightfully—made the move to Cowtown. Here's how to make the most of the show and the host city.
Restaurant Business
The founder of Travis Street Hospitality Group discusses his partnership with Michelin-starred Chef Bruno Davaillon and Up on Knox's recent name change.
Stories by Kelsey Vanderschoot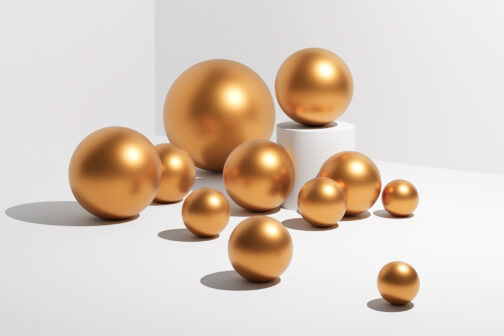 Business
Performing under pressure often separates the good from great dealmakers in the M&A market—and not just during crises.
D CEO Awards Programs
The annual recognition program honors top in-house attorneys in Dallas-Fort Worth, from outstanding up-and-comer to outstanding general counsel.
Personnel Moves
Plus, SaaS company Thryv names president of international markets; Joe May named chancellor in residence for Educate Texas; and more.
Business
In an era that has been dubbed "the YOLO economy," she's leading three high-growth companies and helping a new wave of entrepreneurs own their own businesses.
Conversation With
The entrepreneur got help from high-profile mentors on his way to leadership.