Stories by Christine Perez
Dallas 500
The annual special publication, which profiles the region's most influential business, civic, and nonprofit leaders, features nearly 200 new names.
Business
When it becomes debilitating, fear can prevent us from experiencing some of life's greatest moments.
Business
Next-generation restaurateurs are keeping family dynasties going—while adding new twists of their own.
Business
The 400-person hospitality group is one of four verticals the sons of Gabriel Barbier-Mueller lead at Harwood International.
Travel
Experience a luxury escape no other at this privately owned Hawaiian island, one of Dallas real estate developer Bill Cawley's most memorable destinations.
Stories by Christine Perez
Business
It's no longer enough to work on external marketing, says the Marketwave CEO. Companies need to focus on their internal branding, too.
Travel
It's good news for the North Texas economy, which benefits from both an outbound and inbound perspective.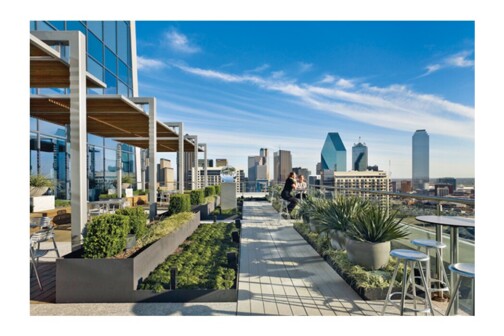 Business
She went to high school with Kim and Kourtney Kardashian, and she started her career in Australia. Read more about the senior partner and managing director of BCG Dallas.
Business
What do today's workers want? Hint: It's no longer just about the money.