Football
Eight players could make or break Dallas' fortunes–and their own.
Business
Social Studies—which is backed by Gwyneth Paltrow, Reese Witherspoon, and Whitney Wolf Herd—is in the midst of closing a nearly $5 million round of seed funding.
Soccer
The chair of the Dallas Host Committee believes play at Arlington's AT&T Stadium will change the entire economic picture of the region.
Dallas 500
JLL's managing director talks about where she learned the art of sweat equity, retaining talent, and the time she accepted a 100 percent commission compensation structure.
Business Briefs
Plus: Fort Worth Heritage Development Co. acquires several properties; the Dallas competitive sports entertainment space expands with new concept.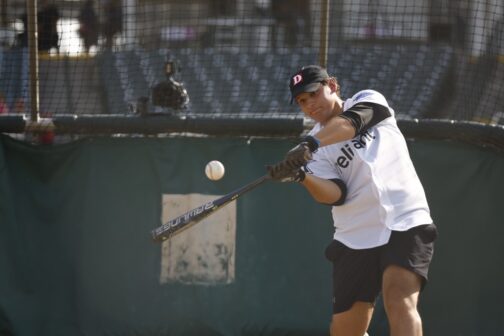 Sports
After I notched 24 home runs, Pasos for Oak Cliff walked away with a $13,600 check—the single largest fundraising effort in the organization's history.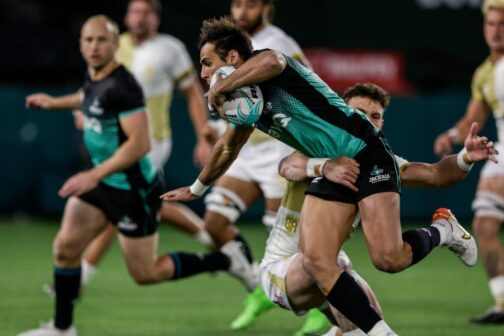 Sports
The six-year-old league will leverage NFTs by NuArca Labs to grow fandom leading up to the U.S.-hosted 2031 Men's Rugby World Cup.
Business Briefs
Plus: Genesis Women's Shelter to get new childcare center; TOCA Football becomes the largest indoor soccer operator in US following DFW partnership; and more.
Dallas 500
The Dallas investor talks about going back in time to change one moment (hint: the 2011 World Series), living in the age of discovery, and much more.
Business
Coker, who has closed nearly $3 billion in residential real estate sales since 2000, finds his rush on the skateboard.