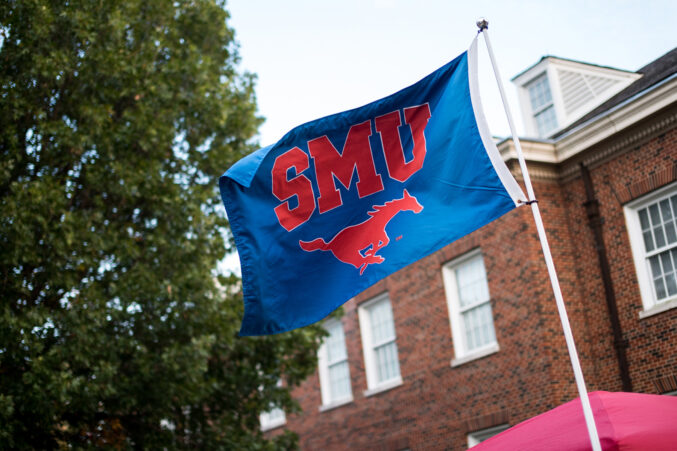 Business Briefs
Plus: ECI Software Solutions acquires two Pennsylvania companies; Texas Capital Bank funds real estate lender Lendistry's Texas expansion; and more.
Dallas 500
The president and CEO of Texas Capital Bank talks about fintech innovation, Texas' banking market, and more.
Dallas 500
The trial lawyer and landman shares how he sees the future of the energy sector taking shape, his passion for music, and more.
Business
Chris Crosby of Compass Data Centers, Sue Ansel of Gables Residential, and Shridhar Mittal of Zimperium share the words that have helped shape their careers.
Business
How the professional sports exec came to lead FC Dallas—and chair region's bid for the 2026 FIFA Men's World Cup.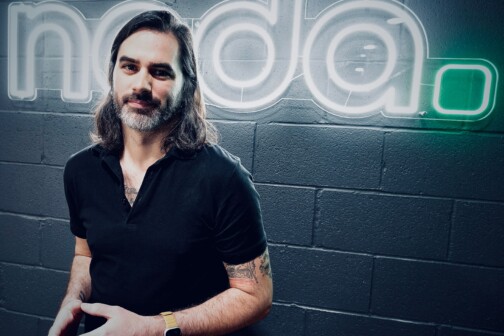 Business Briefs
Plus: Integrity Marketing Group acquires insurance provider Annexus; Salad and Go expands DFW footprint; and more.
Dallas 500
In his extended 2022 Dallas 500 Q&A, the managing partner and chief investment officer for Woodbine Development shares why he got into hospitality, his passion for long boarding, and more.
Business
The CEO of New Friends New Life, who was born amidst a hurricane in The Bahamas, shares her upbringing story.
Business Briefs
Plus: Greyhound's Dave Leach set to retire at year's end; Mark Cuban to appear in the podcast industry's largest trade show; and more.
Business
The innovative leader is working her magic at the $282 million company behind Puttery—a Rory McIlroy-backed mini-golf brand. She's also the reason designers made the debut Puttery location in The Colony "knock-the-shit-out-of-it-proof."