Conversation With
The senior director of PGA member education and talent development pulls back the curtain on the tech that powers the group's Frisco headquarters, known as the Silicon Valley of golf.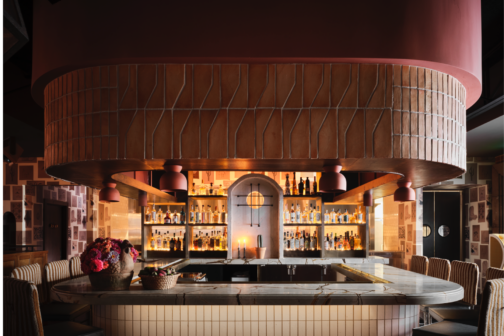 Business Briefs
Plus: XR Sports Group partners with Mastercard to fuel growth; Dallas-based Stellar raises $20 million in Series B funding; and more.
Dallas 500
The executive director of the Dallas Sports Commission opens up about experiencing burnout, taking risks, and much more.
Business
The movement has the support of the Texas Rangers, Dallas Mavericks, Dallas Cowboys, and Dallas Stars, which are all part of the Sports Betting Alliance.
Science & Technology
As it closes a $17.6 million funding round—including investments from Goff Capital and Raytheon—Firehawk Aerospace is claiming Addison as its new home.
Conversation With
At the Ascendant LPGA Pro-Am, the avid golfer talks about selling her company, her involvement with Firefly Park, and her passion for pay equity in professional golf.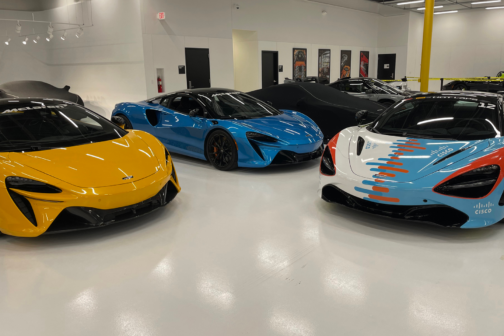 Business Briefs
Plus: Iron Horse Midstream increases natural gas footprint; Two Bit Circus opens its entertainment concept at the Shops at Park Lane; and more.
Media
The NFL Network star once quit journalism. Now she's a household name on the inside of the most valuable sports franchise in the world.
Commercial Real Estate
Called Cosm, the venture is backed by former RealPage CEO Steve Winn. Its new North Texas venue is being designed by Dallas-based HKS.
Business
The chairman and CEO of Thryv Holdings transformed a telephone directory business into a flourishing software-as-a-service enterprise.