Dallas 500
Auld, who is stepping down from his D.R. Horton CEO post on Oct. 1, talks about the homebuilder's latest milestone, affordable housing, and streaking in high school.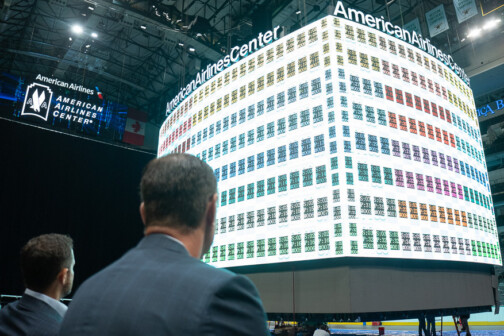 Sports
The two leaders give an inside look at the arena's latest updates—including a $10 million digital video board—and share what they feel may happen when the Mavs' and Stars' lease at the venue expires in 2031.
Business Briefs
Plus: Haynes and Boone relocates Dallas office; Dallas startup Take Command raises $25 million; and more.
Business
Sean Minter, Mandy Price, and Bryan Trubey share words of wisdom.
My Roots
Irakli "BB" Jorjadze, also the general manager of The Constellation Club, opens up about his war-torn upbringing.
Office
Bank of America has signed on as the property's signature tenant and is expected to move more than 1,000 employees into 238,000 square feet.
Business
After taking over the Dallas office at the start of 2023, Foster says the firm is doubling down on legal needs for private equity, finance restructuring, investment funds, and litigation.
Executive Travel
The desert oasis, Ryan Chairman and CEO Brint Ryan's second home, offers exceptional golf and hiking adventures.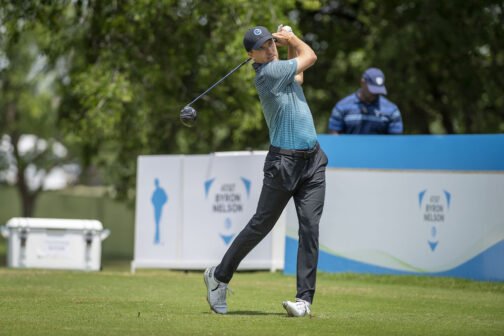 Business Briefs
Plus: Megha and Nirav Tolia Named Co-Directors of SMU's Spears Institute for Entrepreneurial Leadership; SRS Real Estate Partners' Industrial Division Expands Nationwide; and more.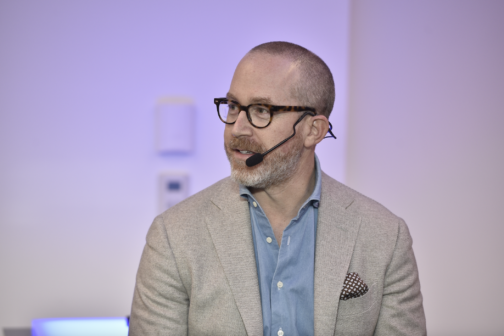 Business
Gannett.Partners provides executive coaching, operating advisory services, and strategic capital investments.