Conversation With
During a round of golf at Lakewood Country Club, Irving talks about the philanthropic purpose behind Socorro, growing the brand into the top tequila in Texas within two years, and more.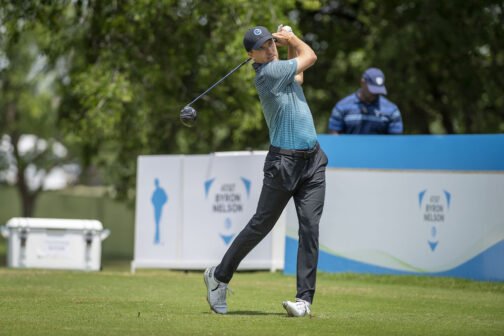 Business Briefs
Plus: New Dallas startup Grata scores $6 million in funding and names Patrick Brandt CEO; Executive search firm BGSF acquires staffing competitor Horn Solutions; and more.
Golf
Invited CEO David Pillsbury is looking to double charitable fundraising and increase economic impact fivefold in the 2023 tournament hosted by Las Colinas Country Club.
Conversation With
The senior director of PGA member education and talent development pulls back the curtain on the tech that powers the group's Frisco headquarters, known as the Silicon Valley of golf.
Conversation With
At the Ascendant LPGA Pro-Am, the avid golfer talks about selling her company, her involvement with Firefly Park, and her passion for pay equity in professional golf.
Conversation With
While golfing around the track at Bent Tree Country Club, Kenna pulls back the curtain on his eSports company that is backed by Jerry Jones and John Goff.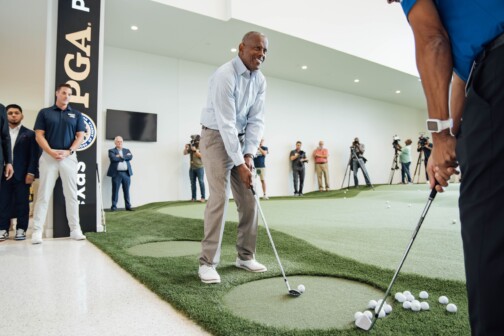 Golf
Teaching pro Tim Cuisick and PGA of America President Jim Richerson share their plans for readying the next generation of players and professionals.
Business
CEO Seth Waugh believes the new mixed-use campus will far outpace the Frisco EDC's predicted economic impact of $2.5 billion over 20 years.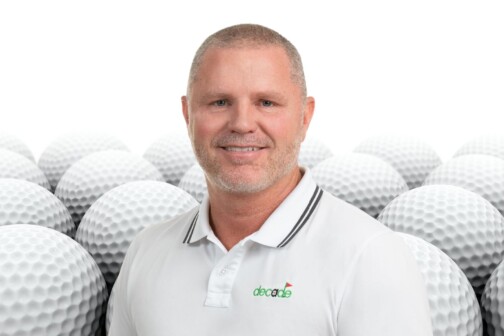 Golf
As Will Zalatoris heads into the BMW Championship, his cocky advisor explains his vulgar behavior on Twitter and why some golf commentators don't know what they're talking about.
Business
The innovative leader is working her magic at the $282 million company behind Puttery—a Rory McIlroy-backed mini-golf brand. She's also the reason designers made the debut Puttery location in The Colony "knock-the-shit-out-of-it-proof."