Conversation With
Over a round of golf in Trophy Club, the M Crowd Restaurant Group CEO dives into Mi Cocina's new location on McKinney Avenue, revenue growth, expanding into Houston, and more.
Golf
Competitive play kicks off tomorrow at the tournament's first sellout since 2008. Unofficial 'Real Estate Day' tradition continues Friday.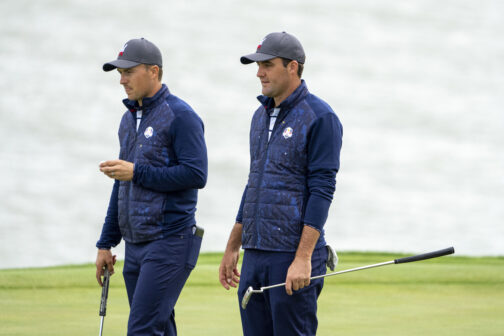 Golf
Their backgrounds are eerily similar. Starting with this week's Byron Nelson, their futures could be, too.
Conversation With
Over a round of golf at Four Seasons Las Colinas, the firm president shares his thoughts on emerging DFW communities, home trading, and battling for properties in a hot market.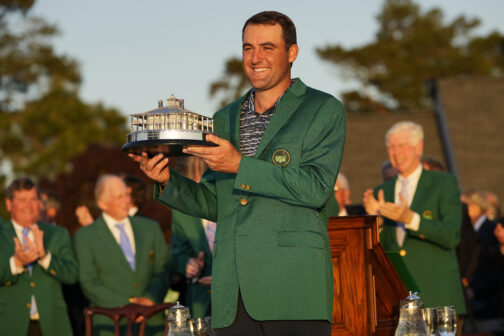 Sports
The Scots already conquered team sports. Scottie Scheffler's Masters win means they've got country club sports, too. Now it's time for combat sports.
Conversation With
Over a round of golf at TPC Craig Ranch, the president and CEO of the Dallas Stars talks about the franchise's revenue growth this season, the Stars' inclusive marketing techniques, and more.
Golf
Private hospitality venues are already sold out for the May 9-15 tournament, which will be back at full capacity and feature a Saturday night concert.
Executive Travel
With courses surrounded by mountain ranges, rainforests, and spectacular ocean views, the tropical island offers something for every player.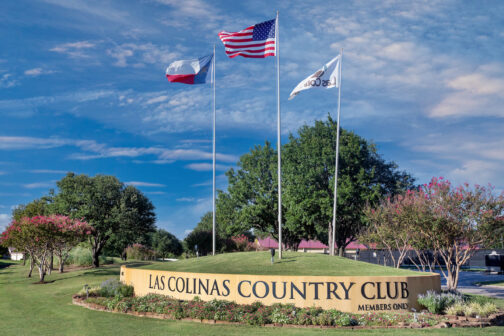 Golf
ClubCorp CEO David Pillsbury believes, within the four-year sponsorship lifetime, the Las Colinas Country Club-hosted tournament can grow charitable impact into the seven figures.