Business
The melding of real with virtual turned DFW into a sports-centric 'eatertainment' powerhouse. Here's what local powerhouses have to say about the future of the experience economy.
Business
The behind-the-scenes story of how North Texas is evolving into one of the biggest sports and entertainment districts in the nation.
Conversation With
Over a round of golf at Trophy Club Country Club, Britton dives into the possibility of a recession, AI in banking, blockchain, and more.
Executive Travel
The 2,500-acre resort that sits on a mile of beach land is also a wellness retreat and fine dining destination that boasts Mexico's most expansive wine collection and in-house chocolate factory.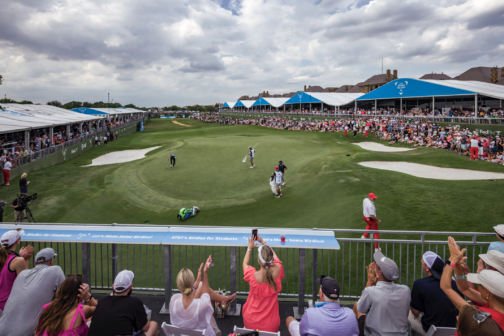 Golf
After adding 41 hospitality units, tournament chair Jeff Eckert says 2023 fan attendance will grow and he expects charitable giving to roughly match last year's numbers.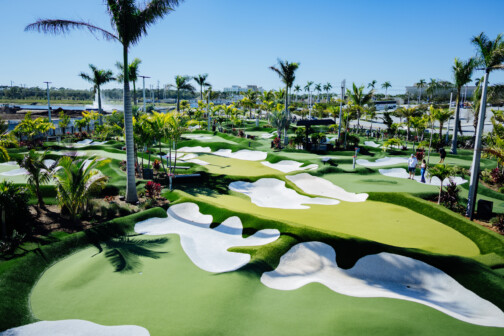 Golf
The 13,000-square-foot bar, restaurant, and golf facility will feature 37 mini-golf holes.
Conversation With
Over a round of golf at River Crest Country Club, Autry talks about oil and gas industry trends, his goal to double company gains annually during the next two years, and when he thinks Valor may reach the $30 million revenue threshold.
Commercial Real Estate
Over a round of golf at Trinity Forest Golf Club, the innovative leader talks about becoming president of the USGA, the future of golf, his forecast for The Beck Group in 2023, and more.
Golf
Tillinghast laid out the track in 1919. Now if the city can just keep the greens in playable shape.
Golf
Ira Molayo grew up playing Cedar Crest. Now he runs the golf course, designed by a legend of the game and owned by the city of Dallas. It could be a national treasure—if only the city would stop killing the grass.