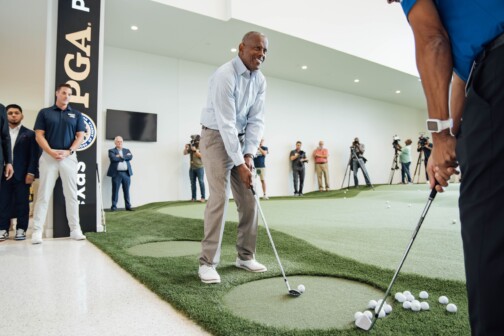 Golf
Teaching pro Tim Cuisick and PGA of America President Jim Richerson share their plans for readying the next generation of players and professionals.
Business
CEO Seth Waugh believes the new mixed-use campus will far outpace the Frisco EDC's predicted economic impact of $2.5 billion over 20 years.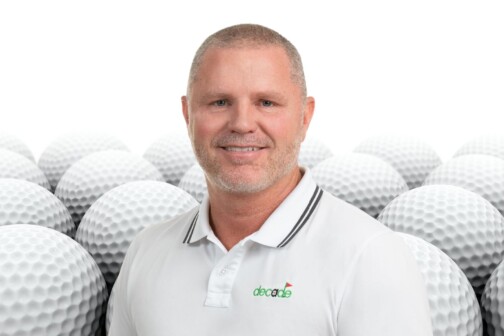 Golf
As Will Zalatoris heads into the BMW Championship, his cocky advisor explains his vulgar behavior on Twitter and why some golf commentators don't know what they're talking about.
Business
The innovative leader is working her magic at the $282 million company behind Puttery—a Rory McIlroy-backed mini-golf brand. She's also the reason designers made the debut Puttery location in The Colony "knock-the-shit-out-of-it-proof."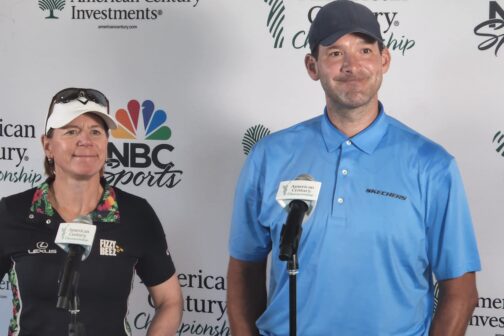 Sports
A celebrity golf tournament in Tahoe provided a window into how two very different Cowboys stars are enjoying retirement.
Conversation With
Over a round of golf in Trophy Club, the M Crowd Restaurant Group CEO dives into Mi Cocina's new location on McKinney Avenue, revenue growth, expanding into Houston, and more.
Golf
Competitive play kicks off tomorrow at the tournament's first sellout since 2008. Unofficial 'Real Estate Day' tradition continues Friday.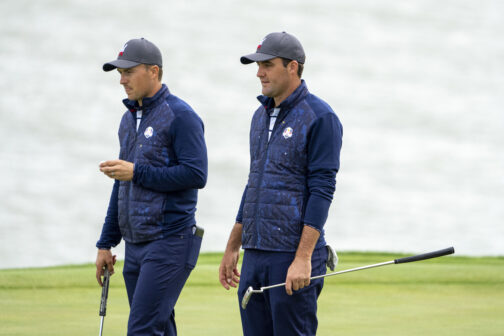 Golf
Their backgrounds are eerily similar. Starting with this week's Byron Nelson, their futures could be, too.
Conversation With
Over a round of golf at Four Seasons Las Colinas, the firm president shares his thoughts on emerging DFW communities, home trading, and battling for properties in a hot market.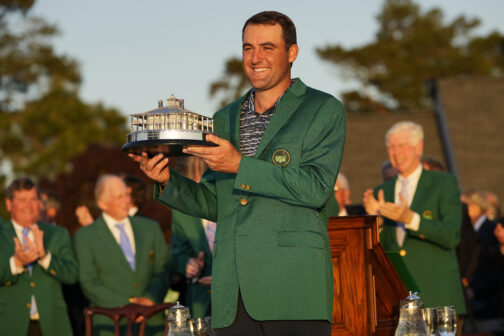 Sports
The Scots already conquered team sports. Scottie Scheffler's Masters win means they've got country club sports, too. Now it's time for combat sports.