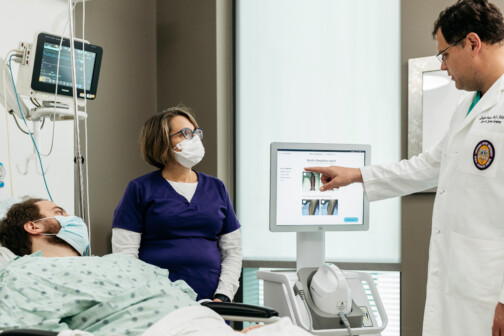 Technology
SpectralAI has already landed $130 million in government contracts for its artificial intelligence wound care assessment technology.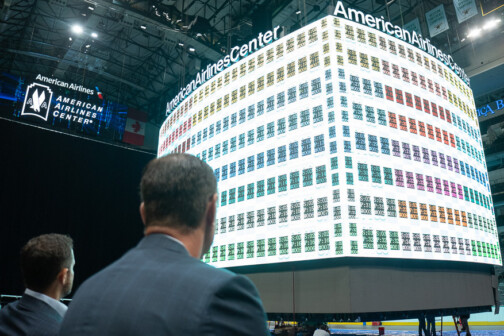 Sports
The two leaders give an inside look at the arena's latest updates—including a $10 million digital video board—and share what they feel may happen when the Mavs' and Stars' lease at the venue expires in 2031.
Business Briefs
Plus: DFW-based Gold Medal Pools makes 21st acquisition; Fort Worth's Higginbotham enters Ohio market; and more.
Health Systems
Pieces' platform has completed 1 million autonomously generated clinical summaries with its health system partners and is coming to Children's Health next month.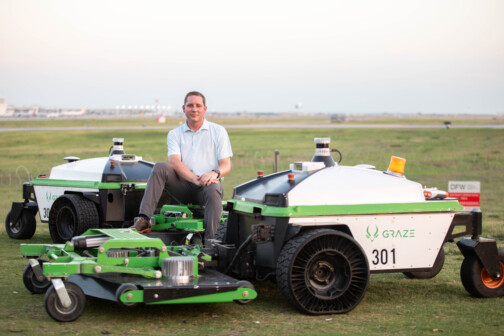 Technology
Robin Autopilot and Graze are testing their technology by mowing DFW Airport's 14,000 acres.
Cybersecurity
Russian-based hackers have stolen data from more than 400 organizations around the world, likely impacting more than 20 million people.
Cybersecurity
Inspira recently launched its North American operations in DFW and opened its first U.S. Cyber Fusion Center in Westlake. Plus: Top Inspira execs and a cybersecurity thought leader discuss the state of the industry.
Business
The melding of real with virtual turned DFW into a sports-centric 'eatertainment' powerhouse. Here's what local powerhouses have to say about the future of the experience economy.
Tech & Startups
With $4 million in funding, founder Edison Chen says Clapper is a place where "the parents of TikTok users can express themselves."
Business
The chairman and CEO of Improving has collected more than 100,000 coins from around the globe.