Business
When faced with overwhelming challenges, these four North Texas executives refused to give up. Here's how their ingenuity and resolve helped them beat the odds.
Dallas 500
The CEO and co-founder of Zirtue talks about driving financial inclusion, the lack of funding that goes to Black founders, and more.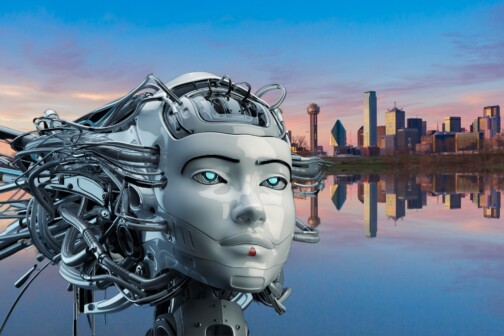 Technology
OpenAI drops knowledge on Jerry Jones and much more.
Commercial Real Estate
Called Cosm, the venture is backed by former RealPage CEO Steve Winn. Its new North Texas venue is being designed by Dallas-based HKS.
Business
The chairman and CEO of Thryv Holdings transformed a telephone directory business into a flourishing software-as-a-service enterprise.
Conversation With
While golfing around the track at Bent Tree Country Club, Kenna pulls back the curtain on his eSports company that is backed by Jerry Jones and John Goff.
Energy Industry
Chief Technology Officer Prakash Bedapudi explains how the company's new cold climate heat pump may one day help shift the country away from gas and propane furnaces.
Business
Anderson led investigations into Edward Snowden and the cyber-attack on Sony. Now, he's aiming to build his Dallas company into the top cybersecurity firm in the market.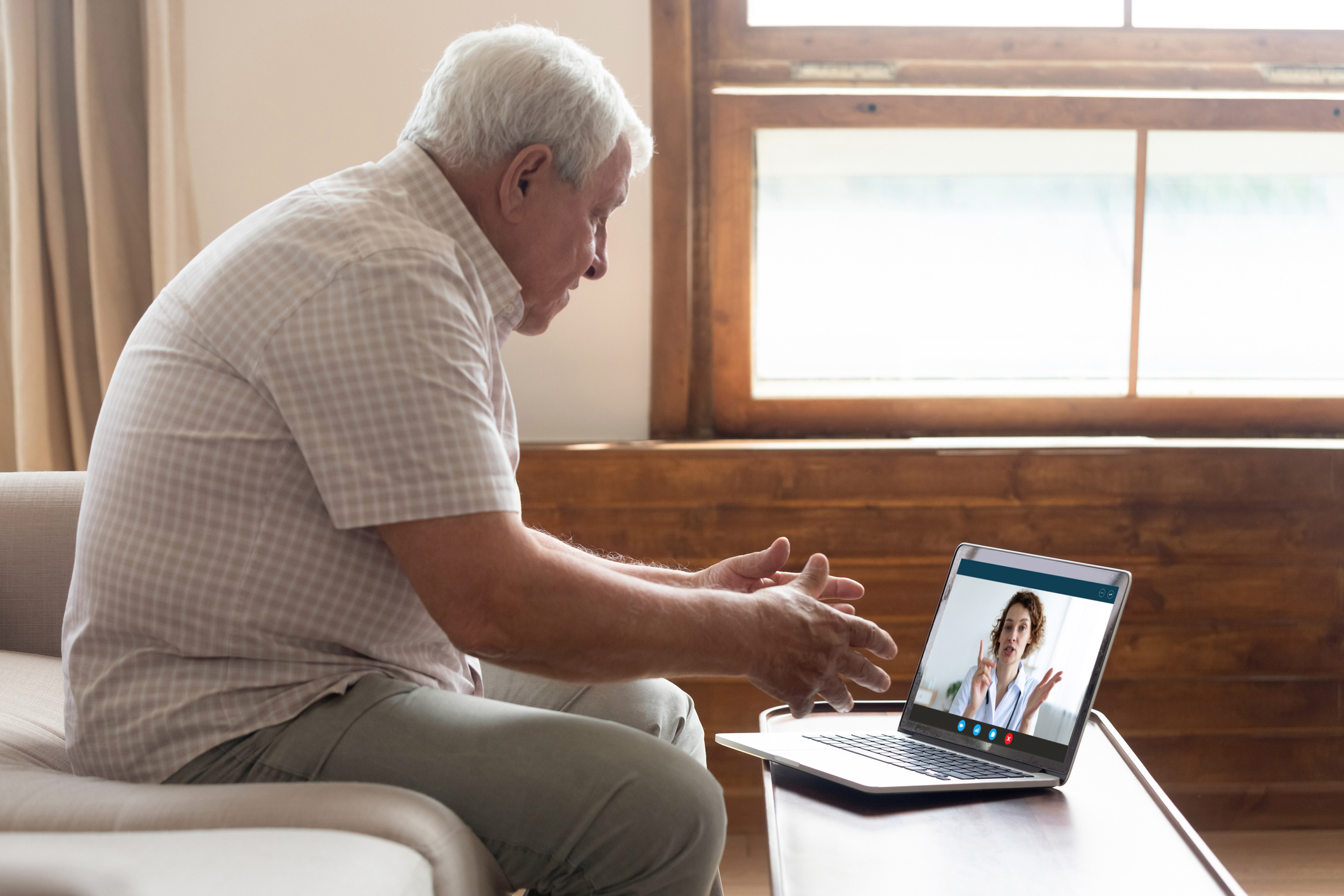 Expert Opinions
A new report from the Department of Health and Human Services describes how the elderly are adopting new technology.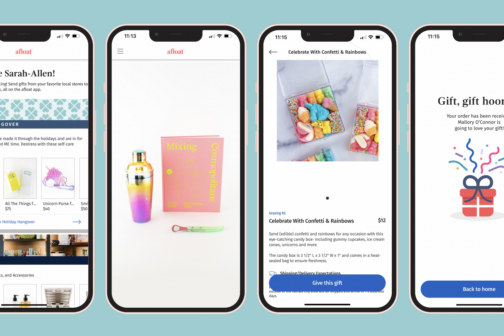 Shopping
Launched earlier this month, afloat connects users with local businesses and brands for same- and next-day delivery.