Business
The melding of real with virtual turned DFW into a sports-centric 'eatertainment' powerhouse. Here's what local powerhouses have to say about the future of the experience economy.
Tech & Startups
With $4 million in funding, founder Edison Chen says Clapper is a place where "the parents of TikTok users can express themselves."
Business
The chairman and CEO of Improving has collected more than 100,000 coins from around the globe.
Business
Plus: Insights into how the technology industry is growing in Dallas.
Business
The startup alum of Skywire and Shiftsmart aims to make his latest venture, Grata, as ubiquitous as Uber.
Business
When faced with overwhelming challenges, these four North Texas executives refused to give up. Here's how their ingenuity and resolve helped them beat the odds.
Dallas 500
The CEO and co-founder of Zirtue talks about driving financial inclusion, the lack of funding that goes to Black founders, and more.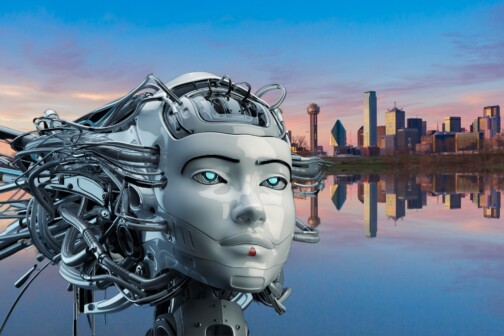 Technology
OpenAI drops knowledge on Jerry Jones and much more.
Commercial Real Estate
Called Cosm, the venture is backed by former RealPage CEO Steve Winn. Its new North Texas venue is being designed by Dallas-based HKS.
Business
The chairman and CEO of Thryv Holdings transformed a telephone directory business into a flourishing software-as-a-service enterprise.