Business
Worker shortages are forcing local employers to get creative. Healthcare provider solutions may serve as a model for all industries.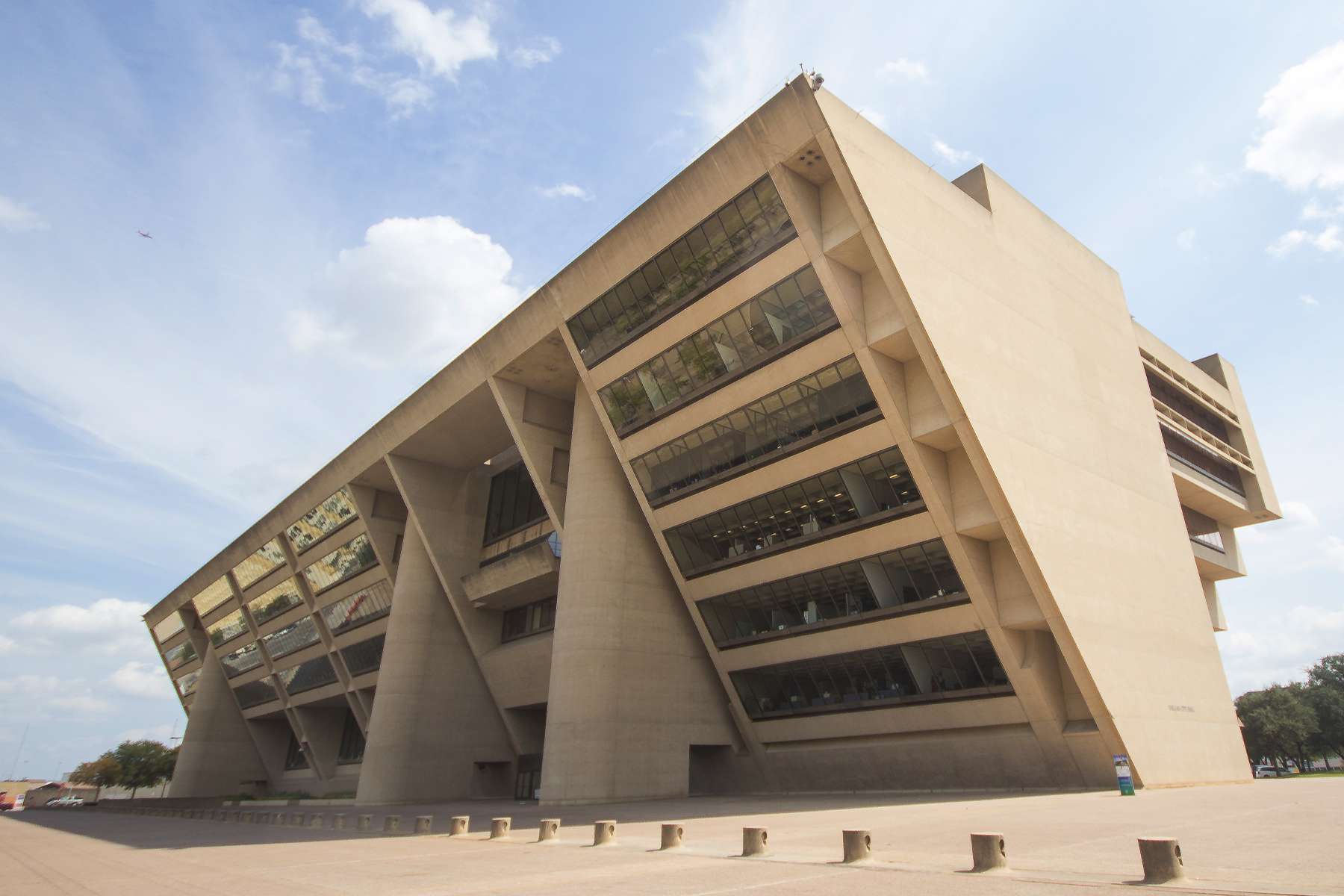 Healthcare
A city pilot program found that nearly half of the people who received free menstrual products at libraries and other public buildings had reported missing work or school because they didn't have access to those items. Dallas wants to change that.
Healthcare
Dr. Alex Oshmyansky is the brains behind the Mark Cuban Cost Plus Drug Company. It has huge ambitions, but if you get to know the doctor, changing how pharmaceuticals are produced and delivered won't seem so impossible.
Healthcare
Four other North Texas healthcare companies ranked among the top 150 on the prestigious Inc. 5000 list.
D CEO Events
The half-day, in-person event, "The Business of Belonging," will be a timely and necessary conversation, featuring executives and top leaders who are focused on equitable workplaces that can drive meaningful change.
Local News
The county made it official that it "honors the right of pregnant persons to bodily autonomy and control over their private medical decisions and the protection of the patient-doctor relationship." But it doesn't do much else.
Healthcare
Federal legislation mandates that patients have immediate access to all their medical records. Some physicians are beginning to push back.
Awards
These nurses bake cakes and knit homemade quilts. They improve algorithms and lead multi-million dollar capital campaigns. They've been bedside during a pandemic for two years, dedicated to helping their patients and families. We salute them.
Business
What began as a hospital to treat polio has expanded to become a cutting-edge orthopedic powerhouse.
Healthcare
The Mavs owner's new online pharmacy offers generic prescription drugs at steep discounts.