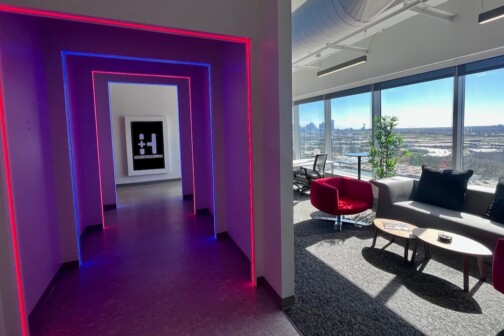 Healthcare
Health Wildcatters' latest cohort includes leaders from nine countries and 60 percent are led by women founders.
Health Systems
Pieces' platform has completed 1 million autonomously generated clinical summaries with its health system partners and is coming to Children's Health next month.
Expert Opinions
Doctors are one of the only groups who should be buying real estate right now.
News
Plus NTACH's health inequities conference and Medical City Frisco's $6 million cath lab.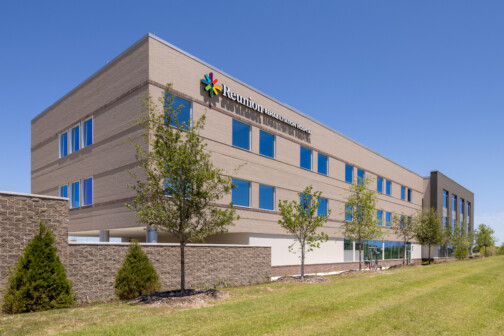 News
Plus Texas Original's first North Texas medicinal cannabis pickup location and a new Biotechnology and Healthcare Industry Alliance.
Business
Nominations are open through Aug. 11 for this one-of-a-kind personal and professional development program.
Conversation With
Over a round of golf at Cowboys Golf Club, the executive vice president of the south region for American Cancer Society talks about how ACS is advancing cancer research, reducing treatment barriers, fundraising efforts, and more.
Dallas 500
It's the ultimate power list of North Texas business leaders. The deadline to suggest local executives for inclusion is June 30.
Business
Worker shortages are forcing local employers to get creative. Healthcare provider solutions may serve as a model for all industries.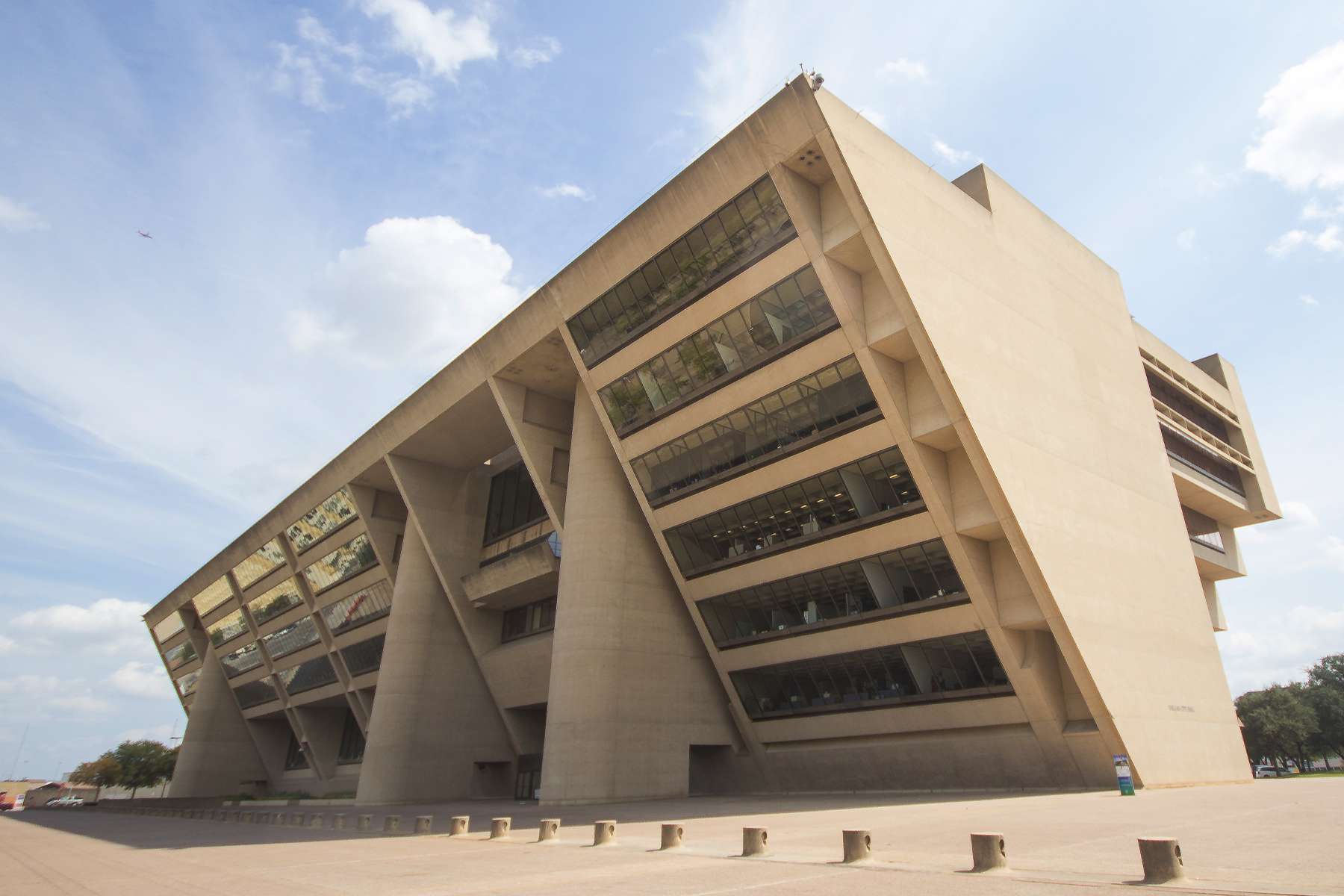 Healthcare
A city pilot program found that nearly half of the people who received free menstrual products at libraries and other public buildings had reported missing work or school because they didn't have access to those items. Dallas wants to change that.