Dallas 500
Get to know the executive vice president and general manager for the Texas Rangers as his team fights for a MLB playoff spot.
Business
Each will be paired with a top North Texas female executive who will serve as a mentor for the duration of the six-month program.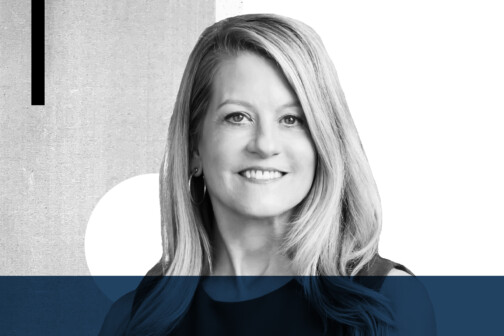 Dallas 500
Butler, an executive vice president at HALL Group, talks about HALL Park, what she would like to change about commercial real estate, and the key leadership strategy she values the most.
D CEO Events
The half-day event will take place Sept. 13 and include speakers from American Airlines, Haynes and Boone, Thomson Reuters, and more Dallas leaders.
Dallas 500
The president of Romano Enterprises talks about lessons learned from his father Phil Romano, Nick & Sam's latest success, and more.
D CEO Events
More than a dozen experts will present at the September 13 half-day event. Tickets are now on sale.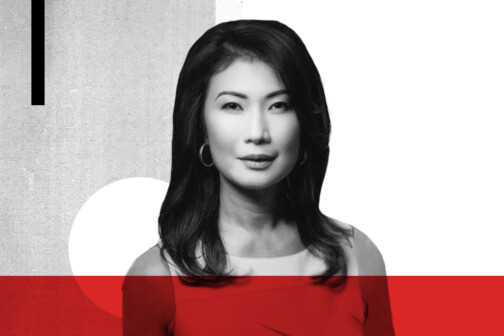 Dallas 500
The regional vice president and associate general counsel for TIAA talks about switching careers, the bipartisan nature of the political process, and more.
Diversity
The half-day, in-person event will feature a timely and necessary conversation with executives and top leaders who are focused on building inclusive workplaces that can drive meaningful growth and change.