Staycations
North Texas' newest resort—which opened in May 2023—offers fine Texas dining, luxurious relaxation, and a unique DFW golf experience.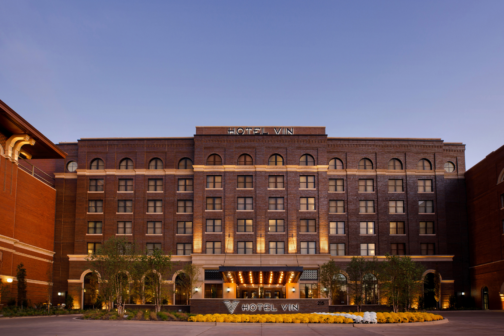 Staycations
The Grapevine hotel boasts a speakeasy, food hall, rooftop terrace, and an array of wines.
Business
It set the standard for luxury when it first opened in the 1980s, and it continues to impress.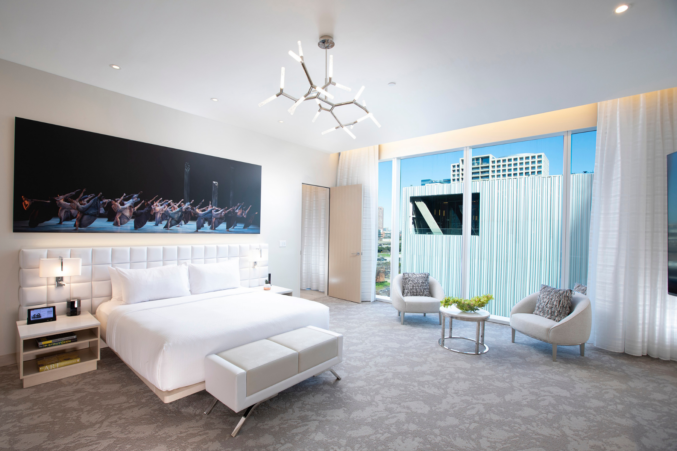 Travel
Surrounded by Arts District venues, Hall Arts Hotel is modern and luxurious, with many thoughtful and whimsical touches.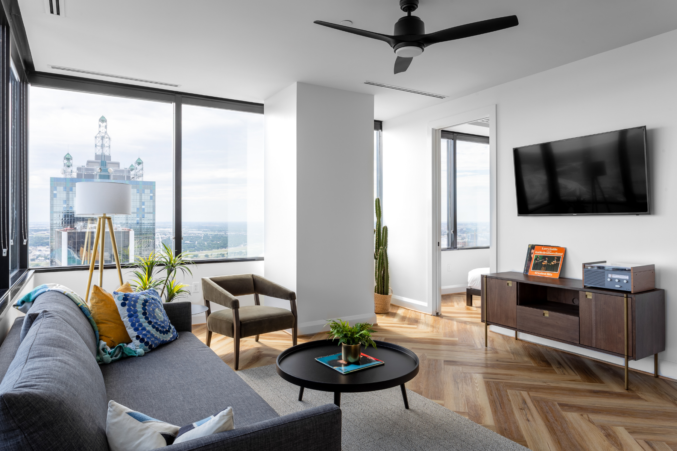 Downtown
Located in the top two floors of a downtown high-rise, The Guild is an adaptive reuse project worth a visit.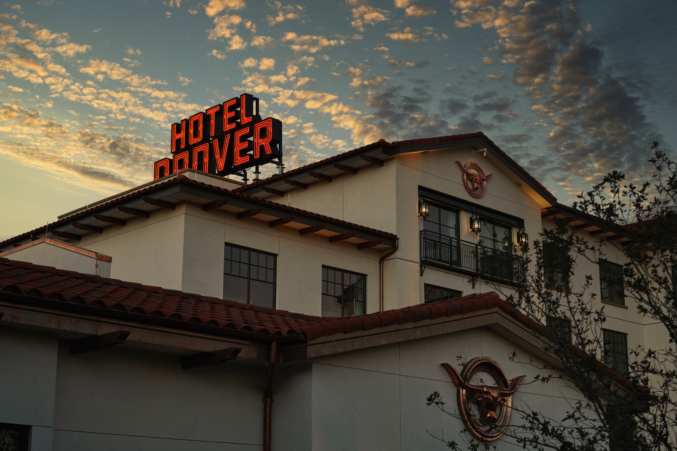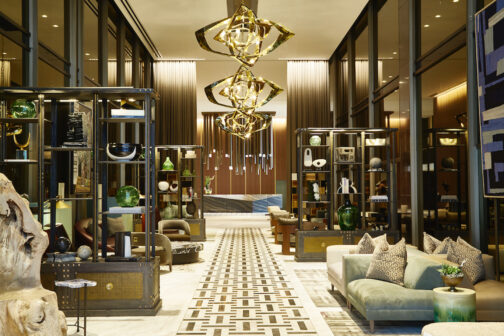 Publications
It isn't safe to bring in folks under your roof who aren't already living there. So consider these five new (or newly remodeled) hotels. For you or for them.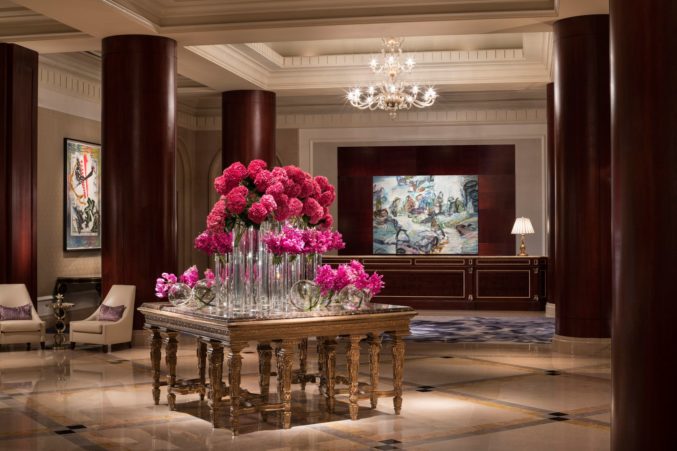 Architecture & Design
Forbes Travel Guide recently released its 2020 awards, and The Ritz was listed alongside the world's most iconic hotels. Here's why.