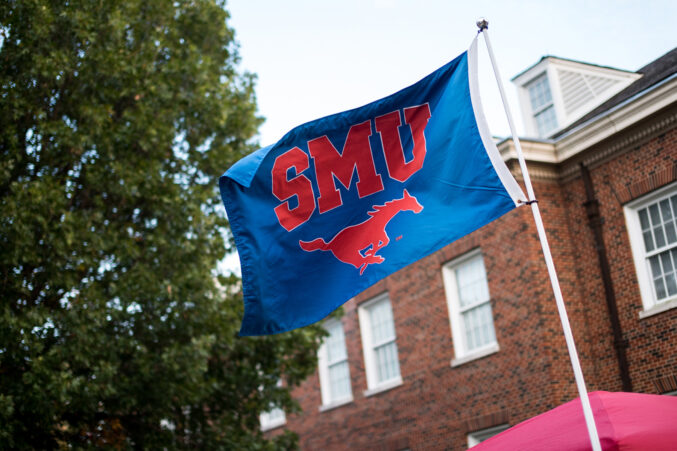 News
Plus a new CFO for Medical City Las Colinas and UTSW's Moonshot Scholar.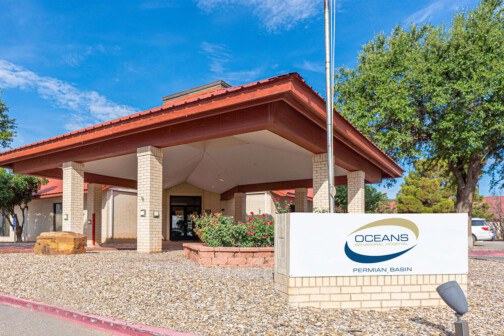 News
Plus UNTHSC's College of Pharmacy's new accreditation and UTSW leader's leadership role at the American Society of Biochemistry and Molecular Biology.
News
Plus UNTHSC's $10 million health disparities grant and Cook Children's is the second healthiest employer.
News
Plus Axxess' latest acquisition, Meadows Mental Health Policy Institute launches mental health services for police officers, and more.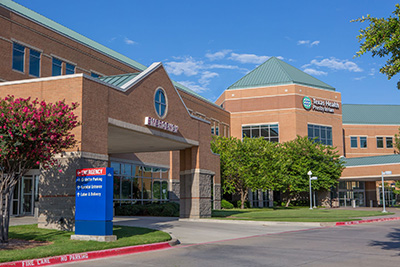 News
Plus Texan's Women's Foundation's health grants and ENT Specialty Partners new location.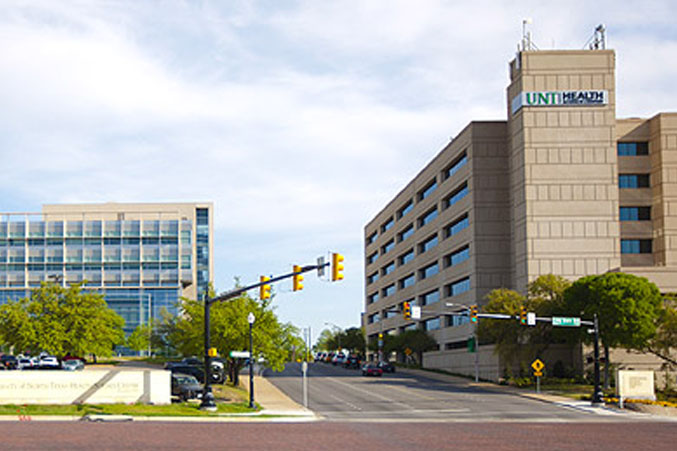 News
Plus USOSM's new center of excellence program and DFWHC's Distinguished Health Service Award winner.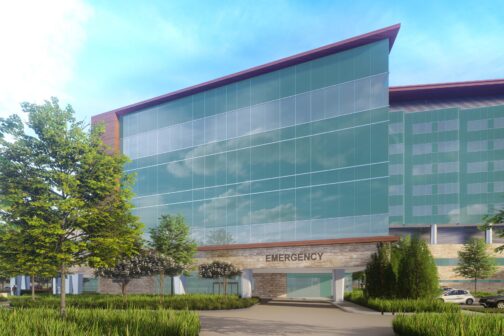 News
Plus Hope Cottage's maternal health clinic and Care N' Care health plan got hacked.
News
Plus NTACH's health inequities conference and Medical City Frisco's $6 million cath lab.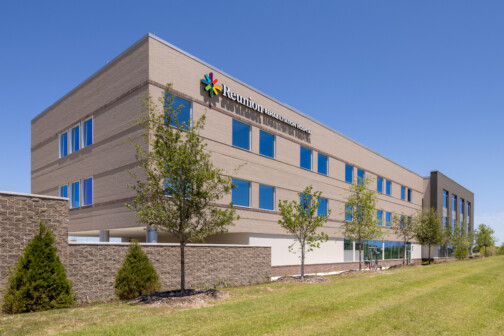 News
Plus Texas Original's first North Texas medicinal cannabis pickup location and a new Biotechnology and Healthcare Industry Alliance.
News
Plus Texas Health's stroke recognition, a new name for Plano's VA clinic, and Eosera's pitch competition.