News
Plus Health Wildcatters is accepting applicants, TMA's student of the year is from North Texas, and more.
News
Plus big wins for Soleo Health and Integer Health, and a dental acquisition for Prism Health North Texas.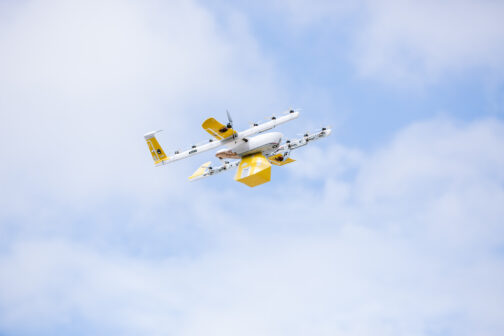 News
Plus a Texas Oncology reorganization, an urgent care rebrand, and more.
News
Plus TMA names John Carlo to its board, honors UTSW, and names other North Texas physicians to leadership.
News
Plus C-suite changes for TimelyMD and Medical City Plano's burn unit verification.
News
Plus DRC's healthcare job efforts and North Texas' largest ENT practice expands.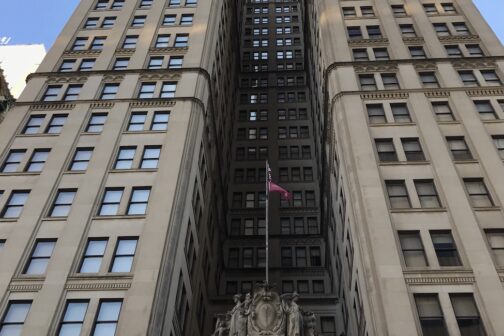 News
At Wednesday's City Council meeting, an emergency request to spend almost $360,000 evolved into a discussion about how Dallas got stuck footing the bill to keep the iconic Pegasus sign sitting safely atop the Magnolia Hotel for 88 years and counting.
News
Plus Parkland Health's CIO award, a local Patriot Award winner, and more.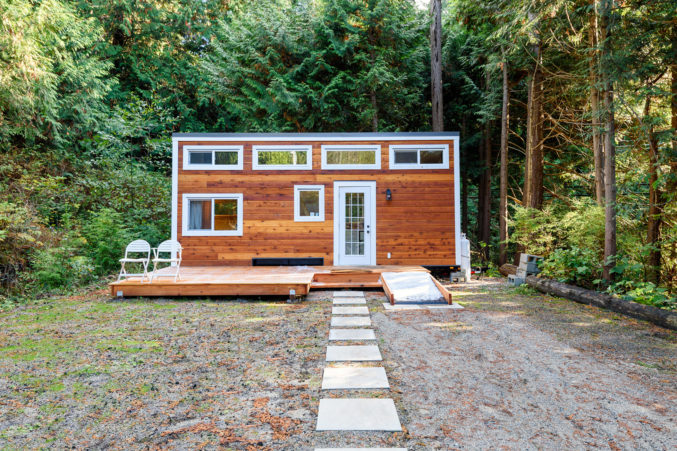 News
Dallas homeowners are OK with slight increases in density via ADUs, duplexes, and triplexes, but the city doesn't make it easy to build these things.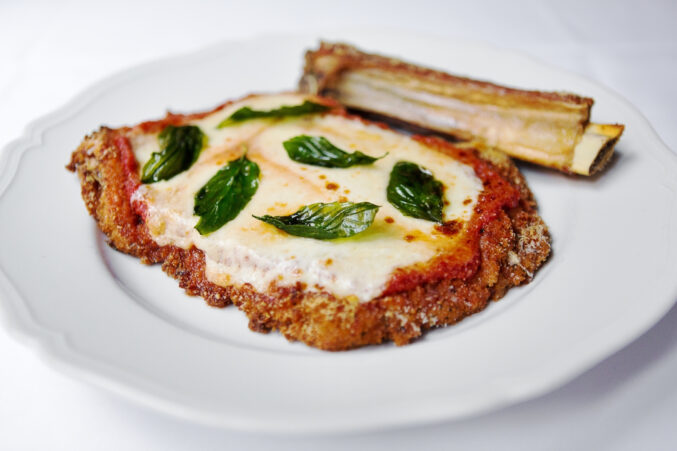 News Bites
Carbone is finally open in the Design District and Sassetta migrates downtown.