News
Plus TimelyMD joins national college organization, UT Southwestern joins pediatric cancer, and Axxess' new chief people officer.
News
Plus Texas Health Resources is a Healthy People Champion and UT Arlington professor's informatics recognition.
News
Plus a $6.6 million grant for Scottish Rite and UTSW, the Ho Din Award winner, and more.
News
Plus Signify Health names a Chief Product Officer and TimelyMD marks 1 million served.
News
Plus a chance for employers to learn how to support employees with long COVID and Signify Health's expansion into Oklahoma City.
Museums
What was a docent trying to communicate at the Bush Library?
News
Plus Texas Health receives heart attack care recognition and DFWHC backs violence protection legislation.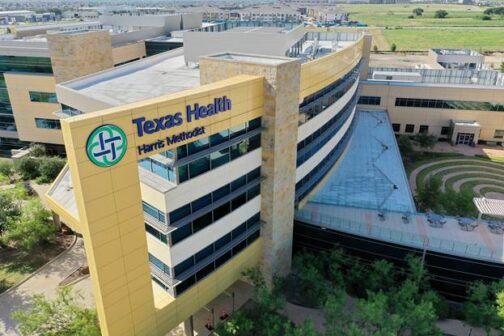 News
Plus a Defense Department grant for Scottish Rite for Children and Texas Health's heart care recognition.
News
The landmark case with Dallas origins is no more. Texas' trigger law will go into effect 30 days after the judgment; the AG does not yet have a date for that.
News
Plus UTSW and Scottish Rite for Children's mental health research and C-suite changes at Oceans Healthcare.