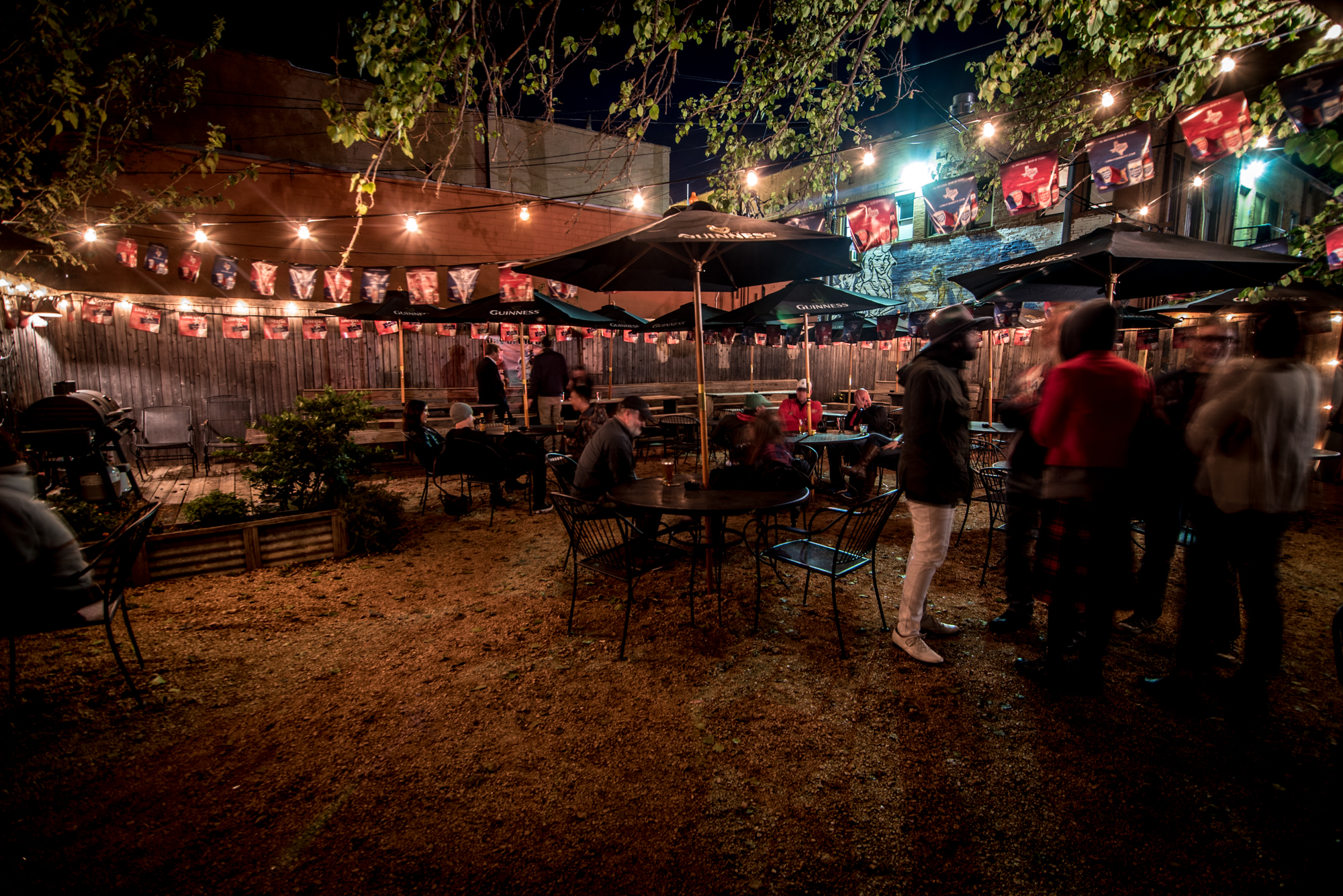 News Bites
The owner of Eight Bells Alehouse says pandemic and weather-related costs mean the bar is on the verge of closing.
News
Plus, recognition for Medical City Dallas and a new presidential advisory board chair at UTSW.
News Bites
Plus, a new speakeasy at Sea Breeze in Plano that is named after the owner's dog. 
News
Plus, awards for Texas Health Resources and the VA North Texas Healthcare System
News Bites
Also: A dessert shop from a beloved vegan concept is opening in Fort Worth.
News
Plus, Texas Health Arlington Memorial adds more mental health programs, and Texas Health Resources opens two new urgent care facilities.
News Bites
Ramble Room also sets an opening date for its Snider Plaza debut, and a new wine shop opens on Greenville Avenue.
News
Plus recognition for Texas Health Fort Worth, a new medical building at Nexus Recovery Center, and more.
News
Plus a new COO for USOSM and 10 new senior-focused primary care offices coming to DFW from CenterWell.
News
Plus a rebrand for Listeners on Call and Texas Health's Community Health Needs Assessment identifies grant recipients.