Stories by Nataly Keomoungkhoun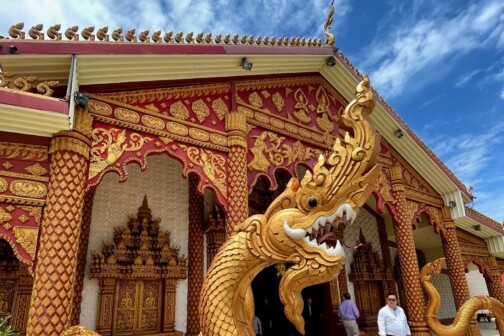 Food & Drink
Lao chef Donny Sirisavath chimes in on what he looks for when attending these festivals.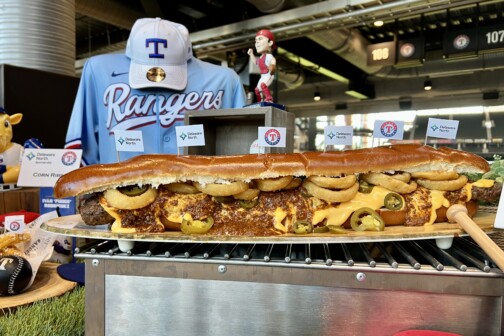 Food & Drink
Please, if you get the extremely long burger, share.
Food & Drink
Pair your French toast with a brunch cocktail or two.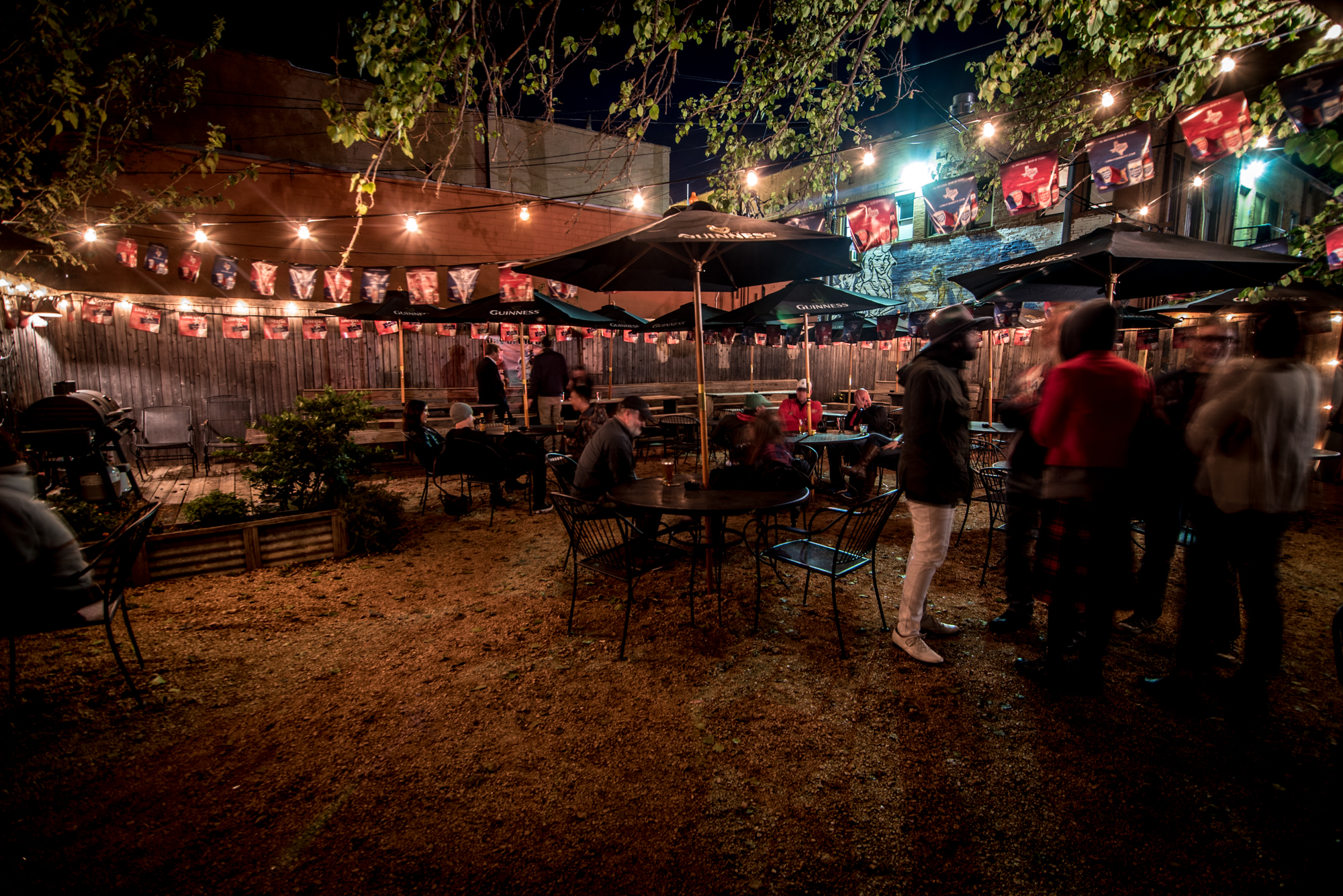 News Bites
The owner of Eight Bells Alehouse says pandemic and weather-related costs mean the bar is on the verge of closing.
Food & Drink
Looking for a luxe Champagne bar with a side of Foie Gras? Oak Lawn newcomer, Coupes, is your answer.
Stories by Nataly Keomoungkhoun
Lunch Box
A recent Balkan Garden Bistro customer includes the beloved Serbian NBA player Boban Marjanović.
One Day In...
Allen is known for its high school sports. But with revitalization in the works, this 26.5 mile town offers shopping, dining, and events galore. Here's where to start.
News Bites
Plus, a new speakeasy at Sea Breeze in Plano that is named after the owner's dog. 
Lunch Box
It is one of the few restaurants where you can find kangaroo on a Dallas menu, mates!
Food & Drink
Called White Rock Brewing Co., the location will have a menu that will include beer, cocktails, and pizza pies.