Stories by Nataly Keomoungkhoun
Local News
From block parties to parades to marches to history lessons, there are plenty of ways to both celebrate and acknowledge what Juneteenth means.
Food & Drink
SuTi Craft Distillery in Kennedale, between Fort Worth and Arlington, is the only U.S. producer of rượu đế.
Food & Drink
The fancy French picnic dinner is making a return to Dallas after its last two events in the city received criticism for being unorganized.
Food & Drink
Tattoos for tacos, a burger competition, and Dallas pride specials for the entire month.
Food & Drink
Summer in North Texas will be one of new restaurants and buzzy cocktail bars.
Stories by Nataly Keomoungkhoun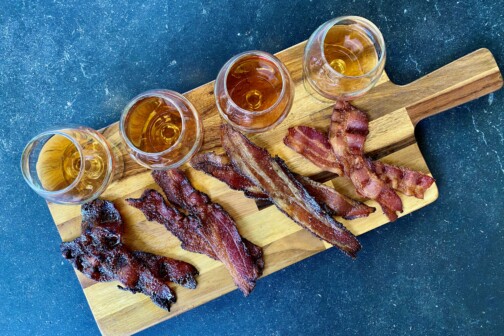 Food & Drink
Put down the tie: a meal might be the thing dad wants instead. Here's where to make your reservations across North Texas.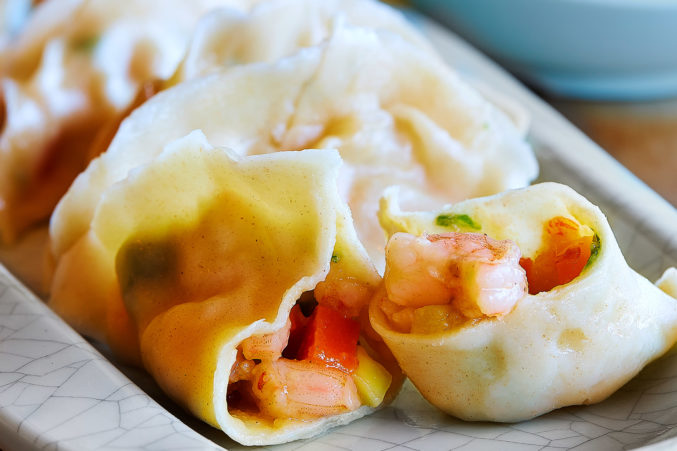 Food & Drink
June Chow doesn't have a favorite dish on her Hello Dumpling menu, but does have one that connects her to her mother.
Food & Drink
The Grapevine Bar will move from its spot on Maple Avenue later this summer after 27 years to the building that previously held Redfield's Neighborhood Tavern.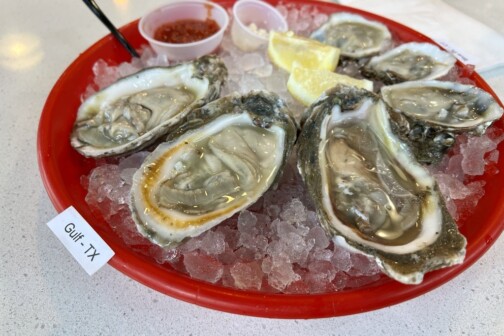 Food & Drink
A years-long myth about eating oysters during the summer, debunked.
Food & Drink
SpicyZest is one of the only Sri Lankan restaurants in North Texas.