Local News
Elementary school students begin taking the State of Texas Assessments of Academic Readiness test this week, and those scores will factor into school district accountability ratings this year. That's making a lot of folks worried.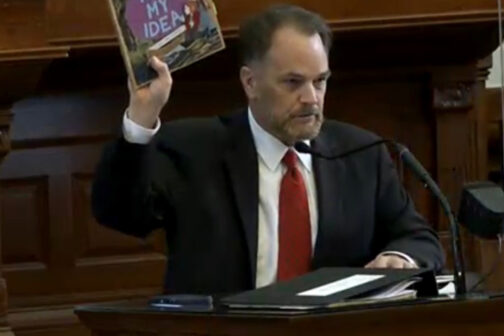 Education
Nobody can agree on what CRT means, or whether it's actually being taught in public schools.
Education
Historian Michael Phillips has long clashed with college administrators over free speech issues and COVID-19 safety protocols.
Education
Cary Middle School and Thomas Jefferson High School were gone in a matter of moments. What came next took much longer. Here is how the district, its teachers, and some helpful nonprofits navigated the next few years after the tornado.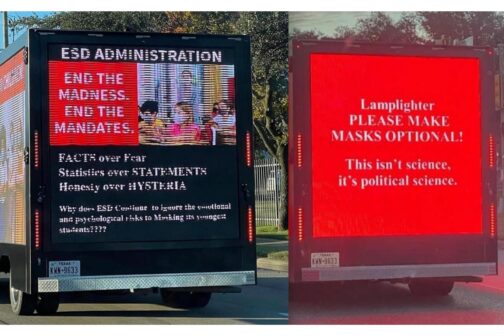 Education
ESD and Lamplighter are getting lit!
Education
Three sources close to the Dallas ISD superintendent say he will soon announce his retirement.
Education
The principal is a former medical doctor turned educator, and the school opens this fall.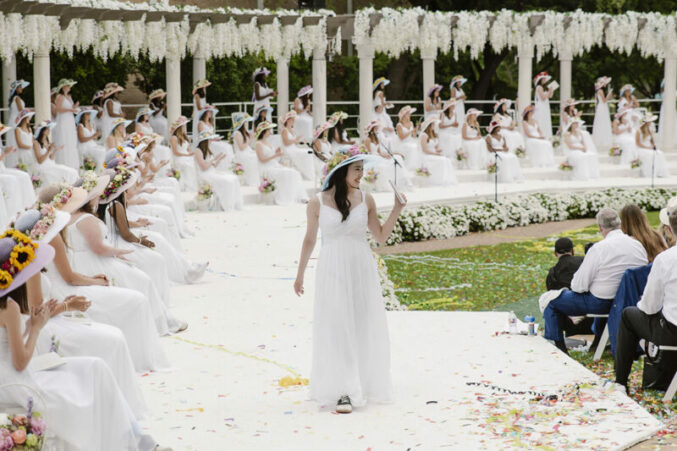 Education
Two women from the class of 2018 have been named to this year's cohort of folks headed to Oxford.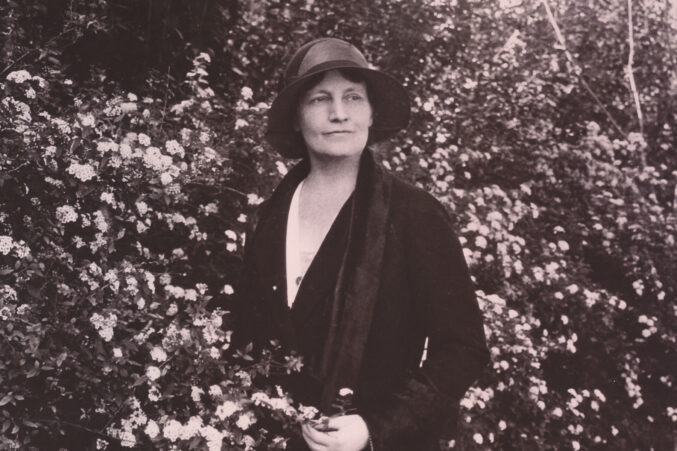 Business
She gave young women a chance at education even before women were allowed to vote.
Education
The unanimous selection arrives with decades of experience in the healthcare field.