Education
Just how the heck did DISD lure its new superintendent away from Austin? Show your work.
Local News
We talked to new Dallas ISD Superintendent Stephanie Elizalde on her first official day on the job. Here's what she had to say about those STAAR scores.
Local News
Hired a scant two years ago and often touted as Michael Hinojosa's successor, Dallas ISD deputy superintendent Susana Cordova is set to depart from the district in August.
Local News
Dallas ISD trustees got a early look at preliminary STAAR scores for this year, and were more than pleasantly surprised at the outcome.
Local News
Lawmakers in Louisiana are considering a proposal that would have state representatives serving as volunteer substitute teachers to get a better idea of what teachers face. We asked North Texas instructors if they thought Texas should do the same.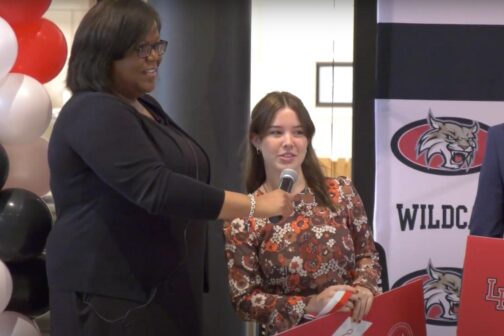 Education
The district this year won't let its valedictorian address the student body from a live mic.
Local News
Elementary school students begin taking the State of Texas Assessments of Academic Readiness test this week, and those scores will factor into school district accountability ratings this year. That's making a lot of folks worried.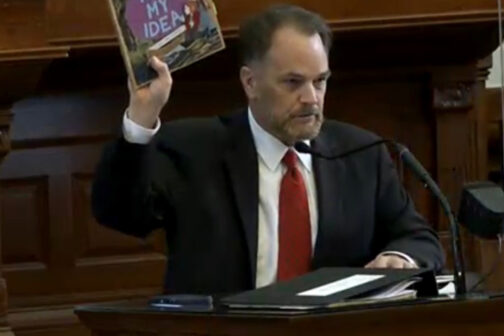 Education
Nobody can agree on what CRT means, or whether it's actually being taught in public schools.
Education
Historian Michael Phillips has long clashed with college administrators over free speech issues and COVID-19 safety protocols.
Education
Cary Middle School and Thomas Jefferson High School were gone in a matter of moments. What came next took much longer. Here is how the district, its teachers, and some helpful nonprofits navigated the next few years after the tornado.