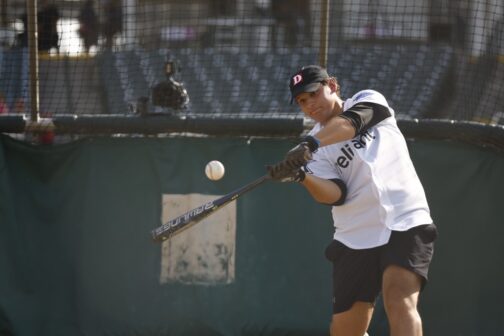 Sports
After I notched 24 home runs, Pasos for Oak Cliff walked away with a $13,600 check—the single largest fundraising effort in the organization's history.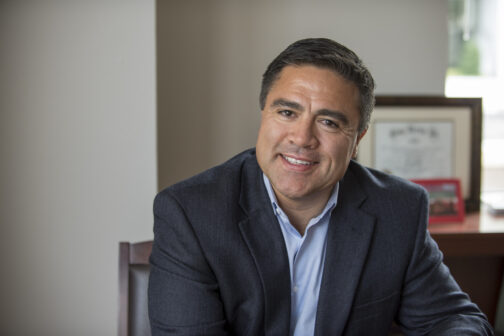 Nonprofits
The senior vice president of Scout Energy Partners shares how his passion project with Dallas CASA carries over into his executive leadership post.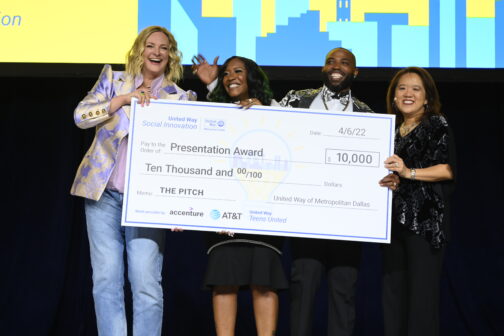 Nonprofits
In one night, AES Literacy Institute outearned its yearly operating budget of $86,000 by taking home $105,000 in winnings at the United Way of Metropolitan Dallas' yearly 'Shark Tank'-style competition.
Nonprofits
Texas has more than twice the number of HCSM members than any other state.
Business
The nonprofit's new college-style campus is revolutionary for adults with intellectual and developmental disabilities.
Urbanism
Jennifer Scripps will step down from her current post as the director of arts and culture for the city of Dallas to join DDI in April.
Doing Good
Make the day off a day on. Here are six places in Dallas where you can do some good.
Nonprofits
She and her quarterback husband Tony Romo are honorary chairs at this year's fundraiser. And yes, they made a Cowboys-themed train.
Nonprofits
Plus: Craig and Kathryn Hall honored for visionary leadership; six trailblazers inducted into the 2021 Texas Women's Hall of Fame; and more.
CRE Opinion
"As business leaders, we must be concerned about the impact on our communities of reduced services to those in need," says Talley Riggins President John Riggins.