Nonprofits
We caught up with Pasos founder Jesse Acosta about the streaming giant's shout-out, his sneaker nonprofit's summer program, and his ambitious plans for the future.
Nonprofits
A partnership between the Potter's House Church, American Red Cross, and United MegaCare are working to expand blood donors in North Texas.
Business
The Samco Capital Markets president creates challenging puzzles for ChildCareGroup's fundraiser.
Nonprofits
Legacy leaders are stepping away from longtime roles, and new CEOs are bringing corporate strategies to DFW's nonprofit world.
Business
The CEO of New Friends New Life, who was born amidst a hurricane in The Bahamas, shares her upbringing story.
D CEO Awards Programs
D CEO and Communities Foundation of Texas honored DFW nonprofits and the companies that support them at The Factory in Deep Ellum.
Business
The nonprofit executive leads a group that supports underfunded organizations led by Black women.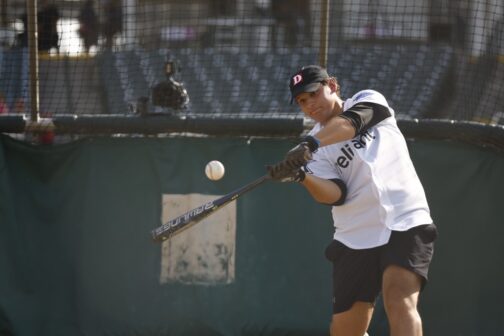 Sports
After I notched 24 home runs, Pasos for Oak Cliff walked away with a $13,600 check—the single largest fundraising effort in the organization's history.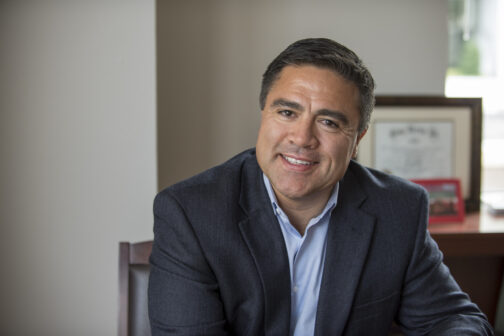 Nonprofits
The senior vice president of Scout Energy Partners shares how his passion project with Dallas CASA carries over into his executive leadership post.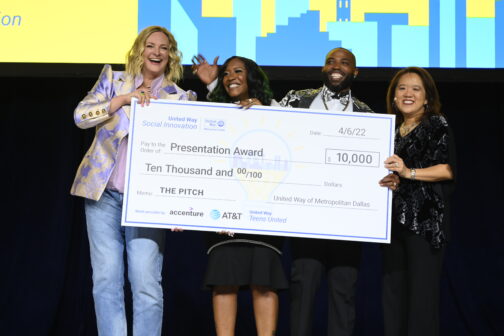 Nonprofits
In one night, AES Literacy Institute outearned its yearly operating budget of $86,000 by taking home $105,000 in winnings at the United Way of Metropolitan Dallas' yearly 'Shark Tank'-style competition.