Beauty
Launched late last year, The Kit, is an edited set of on-the-go essentials.
Beauty
Whether you're trying to rehydrate your skin or get a head start on your summer look, these spas around town have got you covered.
Beauty
Mangrum shares the story of how she got into modeling, what a typical day in her life is like, her favorite workouts and self-care routines, and more.
Beauty
One of the best-kept secrets in the industry, North Texas cosmetics and skincare brands are giving major players in New York and Los Angeles a run for their money.
Beauty
Former Sprouts Farmers Market CFO Denise Paulonis will succeed Chris Brickman.
Beauty
Sisters-in-law Shannon and Delia McLinden, who develop clean beauty products on their McKinney ranch, tell us about their daily routines both on and off the farm.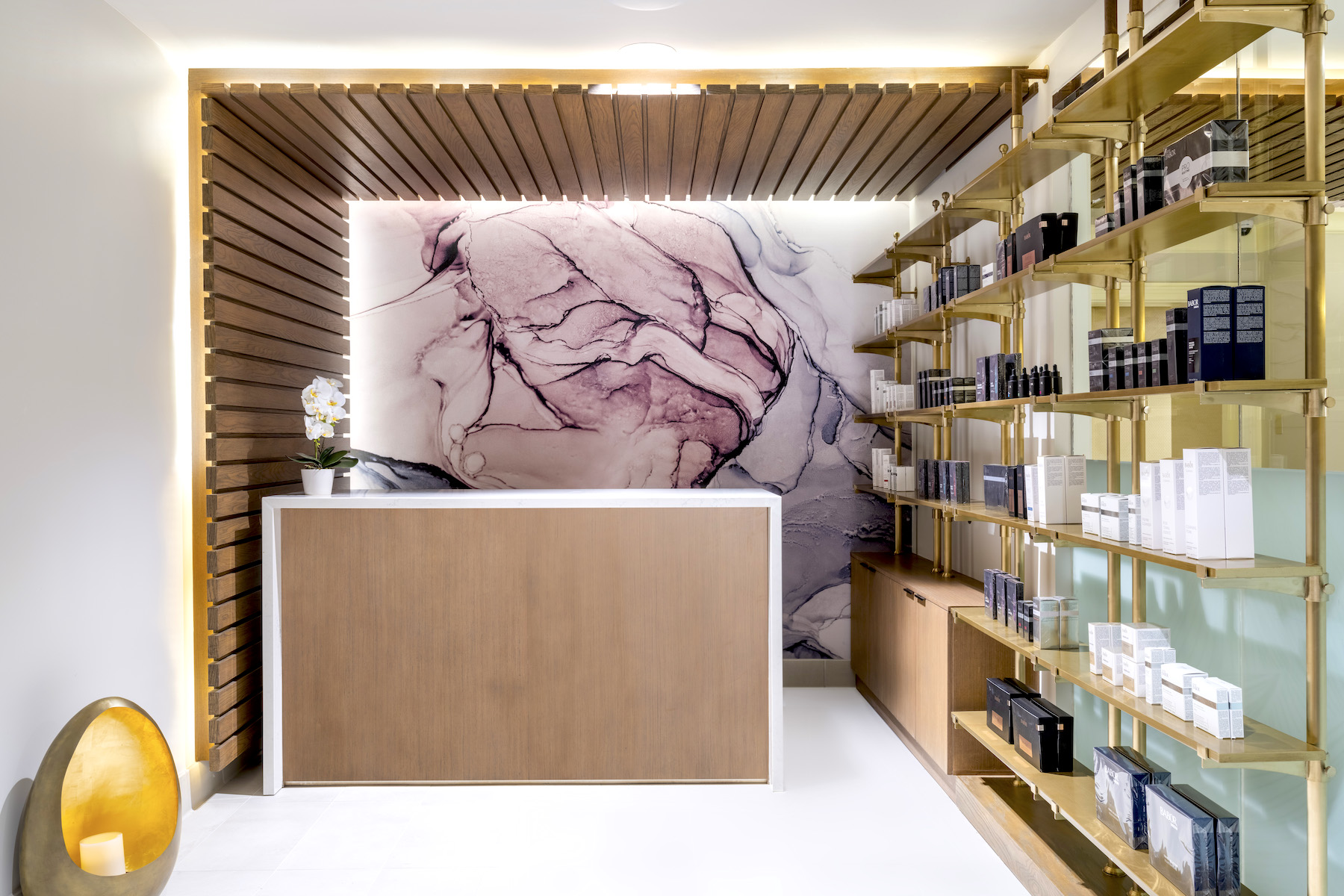 Beauty
Wellness destinations we can't wait to try, from a skincare guru's new spa in Highland Park Village to a fancy grooming salon for four-legged friends.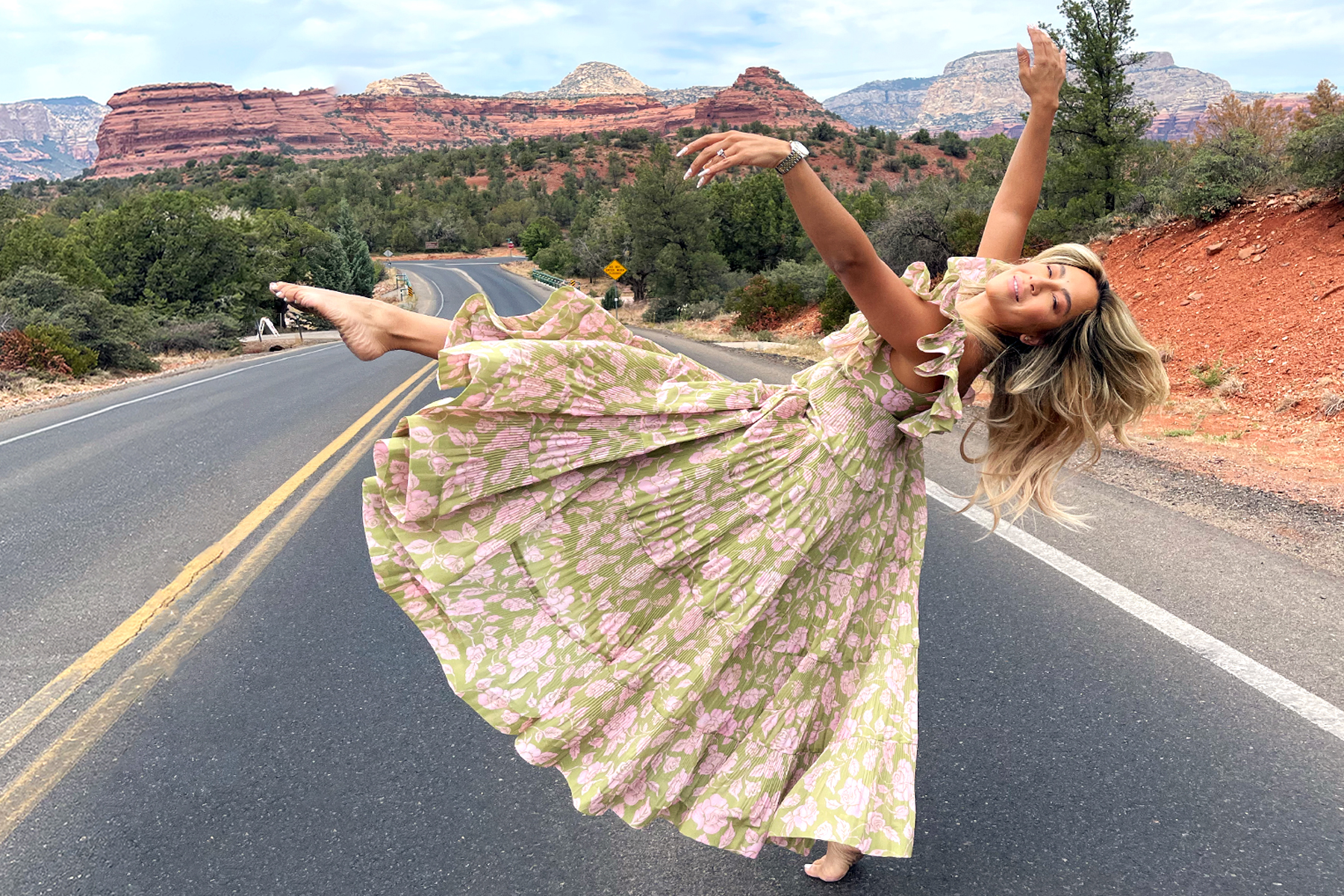 Beauty
This dancer turned makeup artist has her own lash line, is a microblading maven, and has major beauty collabs in the works.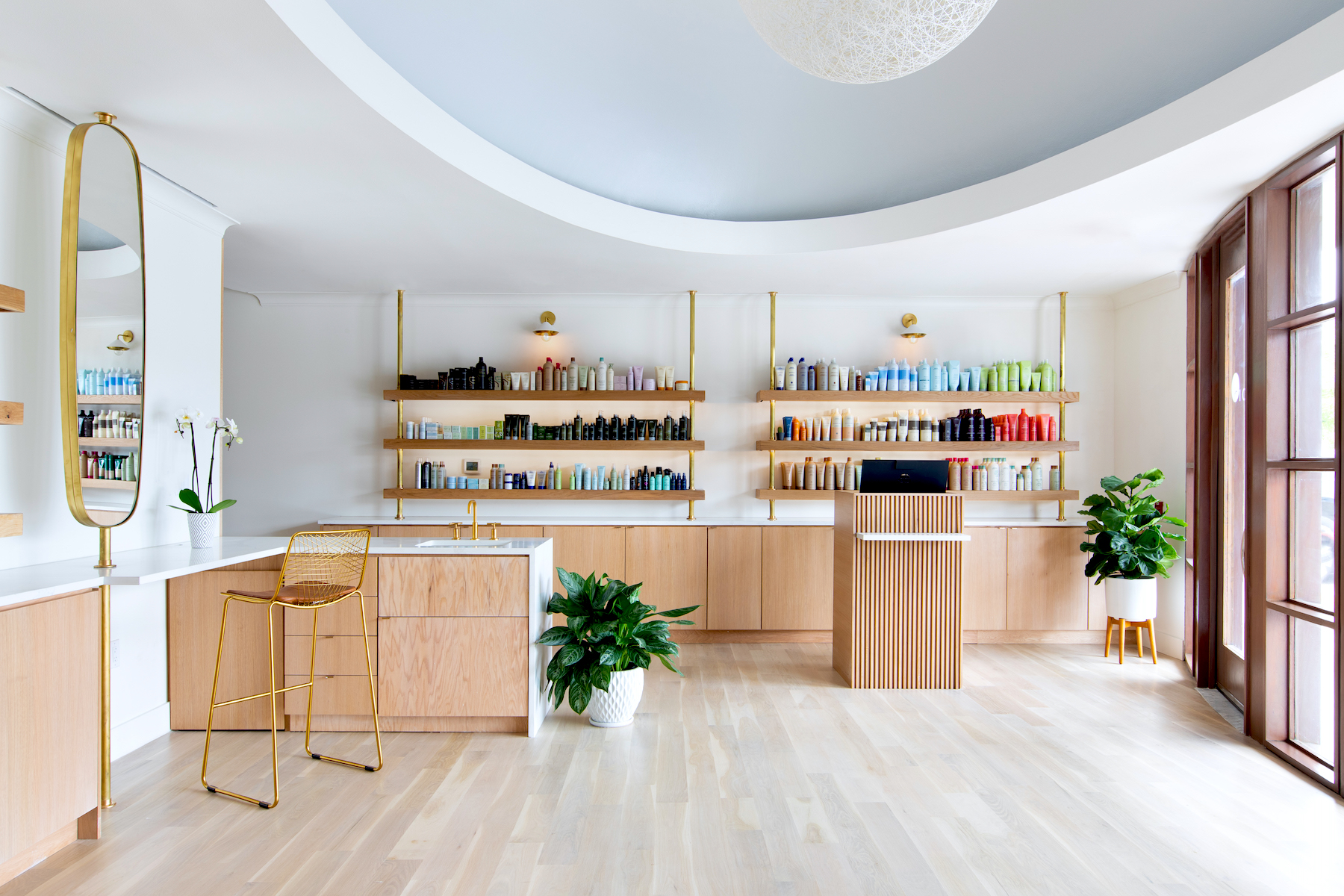 Beauty
These tranquil North Texas spas are our top picks for a little R&R.
Beauty
The NOW Massage debuts a bright and airy location in North Dallas, Dear Clark rebrands its McKinney Avenue salon, and celeb-approved Skin Pharm arrives from Nashville.