Spas & Salons
New York-based GlossLab opened its first Dallas location this past summer and has several more on the way.
Spas & Salons
Opened last month, Mr. Winston's comes from the man behind Rye 51 and Q Clothier.
Spas & Salons
After a long, dry Dallas summer, one writer's skin desperately needed some TLC.
Shopping
Plus, happy birthday Mizzen+Main, a new boxing gym, Uber's charter buses, and more.
Beauty
Victoria Leiato's whole world changed once her mother became an esthetician. Now's she is paying it forward with The Bloom Space, which opened last May near Elmwood.
Mother's Day
We've got everything you need to spoil Mom this weekend.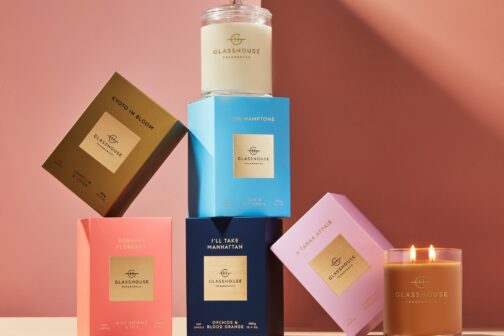 Shopping
We have the latest on a new medspa in Frisco, Air Max Day celebrations, Dondolo's handbag collab, and more.
Spas & Salons
From $11 Botox to aromatherapy massages to luxe pedicures, here are just a few ways you can refresh your body and soul this season.
Spas & Salons
Both The Highland and the Ritz Carlton have completely renovated their old spaces into lavish spas you'll never want to leave.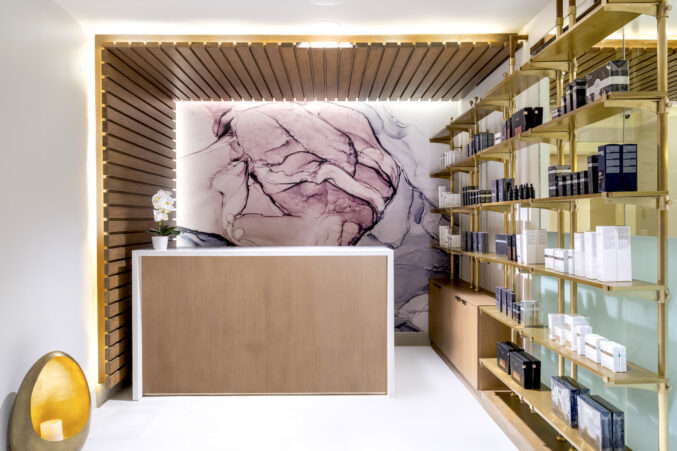 Openings/Closings
Wellness destinations we can't wait to try, from a skincare guru's new spa in Highland Park Village to a fancy grooming salon for four-legged friends.