Stories by Catherine Wendlandt
Hot Property
The 92-year-old home is listed for just under $700K in Greenland Hills.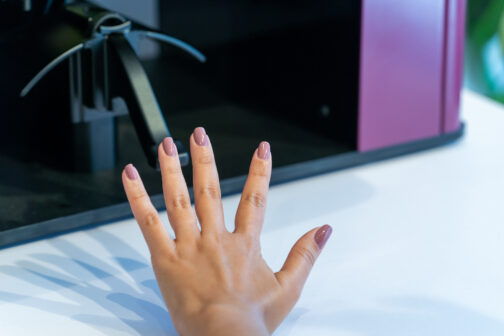 Style
A roundup of everything we covered on the Living and lifestyle page in June, from robot manicures to picking your poolside 'fit.
Hot Property
Situated on a pie-shaped lot in Kessler Park, the nearly 4,000-square-foot house was taken down to its studs and built back up eight years ago.
Summer
From Lee Harvey's new swimming club to a Texas-shaped pool in Plano, there are plenty of nearby spots to beat the heat.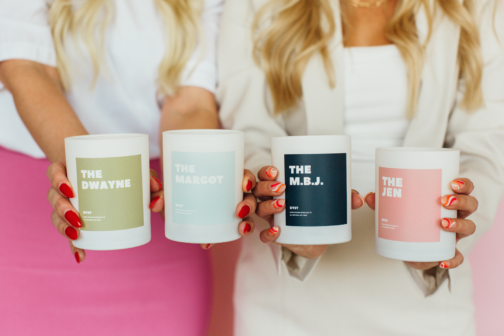 Shopping
After the pandemic shut down the entertainment industry, pop-culture reporters Bailey Briggs and Danielle Hawthorne decided to create candles inspired by the actors they've interviewed.
Stories by Catherine Wendlandt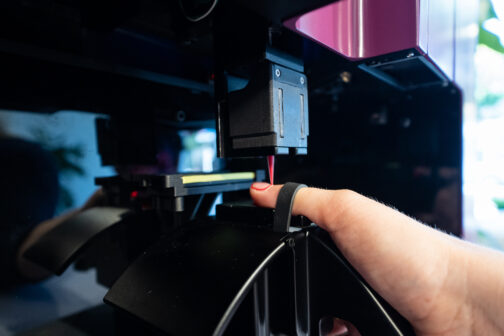 Beauty
The new Clockwork Robot machine—set up in three North Texas-area Targets—will give you a "minicure" in about 10 minutes.
Hot Property
The 92-year-old home in Vickery Place exudes curb appeal with plenty of historic and modern touches.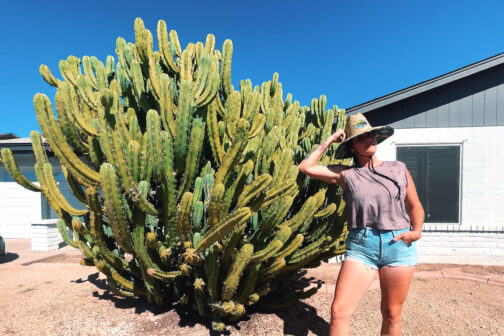 Gardening
Payge Stevens has moved her exotic cacti shop to a half-acre lot off Commerce.
Architecture & Design
When it came to building her Midway Hollow home, Jessica Koltun opted mixed traditional architecture with contemporary finishes.
Hot Property
The $4.5 million home feels like an escape into the country, despite its Walnut Hill Lane address.