Stories by Catherine Wendlandt
Shape Up
While we ran through the various positions quickly, I was impressed with the modifications my instructor made.
Architecture & Design
After a summer of drama, the annual designer house's monthlong run has been reduced to four days.
Hot Property
The home is filled with historic character, plenty of outdoor entertaining, and modern amenities.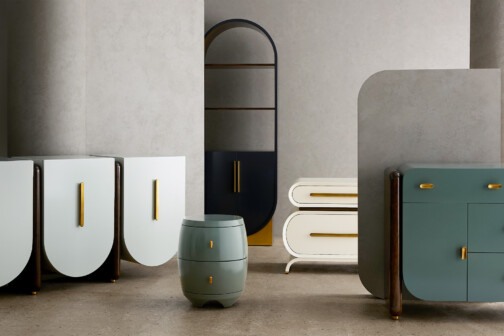 Shopping & Fashion
Whether your finishing off your living room or completely redoing your guest suite, these local spots are worth a look.
Decor
We explored the inaugural fair, which, along with Artexpo Dallas, showcased the best of modern design.
Stories by Catherine Wendlandt
Shape Up
The 45-minute offering is basically a mix of aerobics, HIIT, and Dance Dance Revolution.
Hot Property
Plus, the Bent Tree West property has a stunning backyard with plenty of space for entertaining.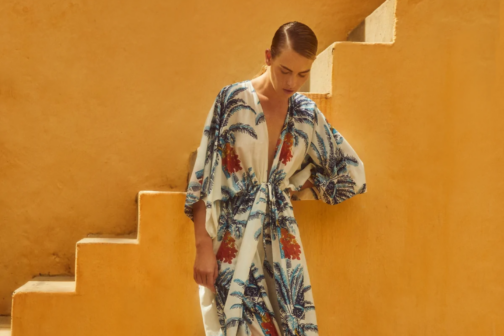 Pop-Up Shop
The four-day Hispanic Heritage Month event will showcase Mexico's fashion, architecture, history, and more.
Shopping & Fashion
Like the boho-Western shop's build-your-own hat bar, customers can accessorize and decorate their favorite pair cowboy boots with feathers, scarves, and more at the brand-new boot bar.
Spas & Salons
Opened last month, Mr. Winston's comes from the man behind Rye 51 and Q Clothier.