Stories by Catherine Wendlandt
Hot Property
The East Dallas house has lots of windows looking out into the arbored outdoor spaces.
Architecture & Design
The preservation society inventoried the most noteworthy and endangered houses in University Park and Highland Park.
Pop-Up Shop
Get excited about British popstar Harry Styles' third album and the final season of Netflix's hit sci-fi drama.
Family-Friendly
From gladiolus to blackberries, these family-friendly spots have it all. Plus, they're just a short drive from Dallas.
Hot Property
Since it was built in 1939, the house has hosted Footloose-esque secret dances, the foundations of both Wilshire Baptist Church and Dwell with Dignity, and races with squirrels for pecans.
Stories by Catherine Wendlandt
Shopping & Fashion
We chatted with the Dallas-based designer about last fall's debut line, her follow-up collection launching next month, and designing robes for Buddhist monks.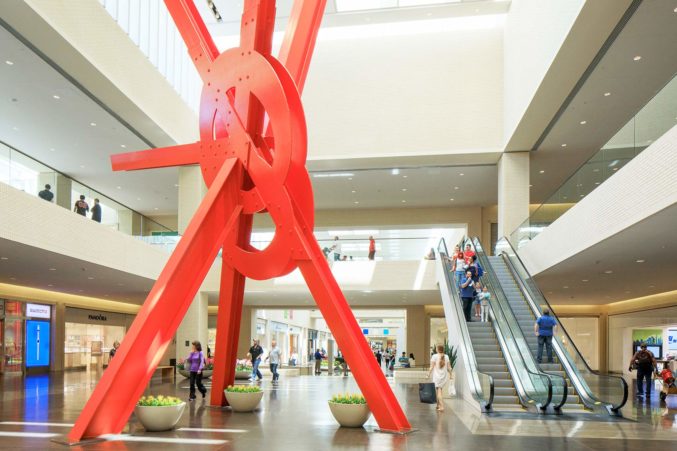 Shopping & Fashion
Plus, StretchLab has launched several spots across North Texas, Barbara Sturm's new teenage skin care line, and more.
Hot Property
The 3,530-square-foot house features beautiful stonework, exposed beams, and lots of custom features.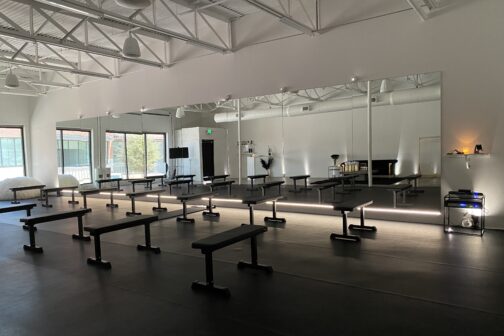 Health & Fitness
Opened in February 2022, Eve By Taylor feature a "slow and controlled" workout experience with lots of candles, calming music, and positive affirmations.
Mother's Day
Get in an early-morning sweat sesh with SESSIONS then do a bit of last-minute shopping for mom.