Stories by Catherine Wendlandt
Hot Property
The 87-year-old character-filled Tudor offers a gateway into the leasing market.
Shape Up
I struggled through more burpees than I expected during a recent boxing class.
Hot Property
Whether you're an empty nester or stretching your wings, you'll find plenty to love in this Dallas perch.
Dallas History
The nonprofit looks back at a century of its own history, which is housed in the marvelous Hall of State at Fair Park.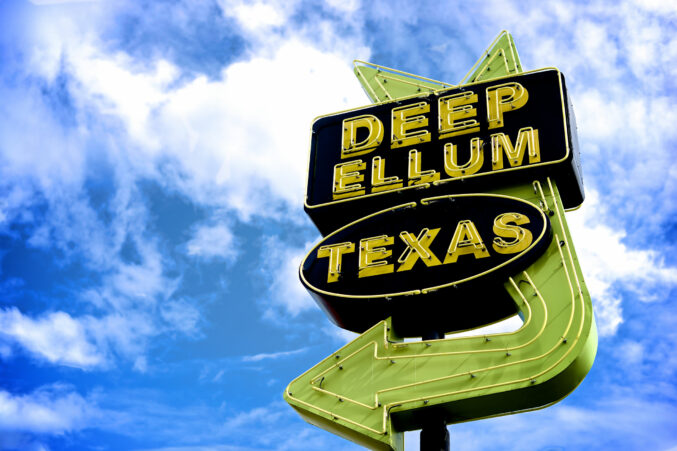 Deep Ellum
The district is throwing a yearlong party of events to mark the major milestone.
Stories by Catherine Wendlandt
Hot Property
Sitting on a quarter-acre lot, the home features a versatile layout, lots of light, and a large second-story addition out back.
Skin Care
It's cold and dry out, which can harm the skin if you're not careful. We asked Westlake Dermatology's Dr. Ramya Kollipara to tell us which products to try, if we should switch up our routines in freezing temperatures, and more.
One Day In...
Lake Ray Hubbard takes center stage in this former cattle town. From scenic boat rides to a slice of pie heaven, here's what you shouldn't miss on your next visit to Rockwall.
Beauty
Ten years ago, Frisco resident Yummie O. launched Yummy Extensions, a luxury hair company selling everything from wigs to braiding hair to tape-ins.
Shape Up
I stretched my back and experienced my first sound bath at the studio's new Lemmon location.