Home Tours
A larger-than-life Dallas couple cultivated a one-of-a-kind Wunderkammer of treasures collected from around the globe. The result now stands as a tribute to their life and love together.  
Home & Garden
Wallborn Collective and Color Kind Studio offer plenty of bold and eclectic prints that'll transform your space.
By Ellen Daly and Emma McRae
Nature & Environment
A certified "monarch way-station," the 1.9-acre plot is filled with plenty of native flora to support the endangered butterfly species as it migrates back and forth from Mexico.
Real Estate
Here's a quick look at just how far your money will take you in Dallas.
Best Lists
It's time to celebrate the people, pickleball courts, pastries, pet boarders, paletas, cheesemongers, kids bookstores, barbershops, and plenty more that do Dallas proud.
Home & Garden
Architectural designer Patrick Craine takes a page out of his own design book to create a backyard space for his Oak Cliff home—a previous Most Charming winner—that's just as appealing as the front.
Gardening
We got advice from local landscape architect Cate Singleton, who's the design director for Tilly, a virtual landscape design service company.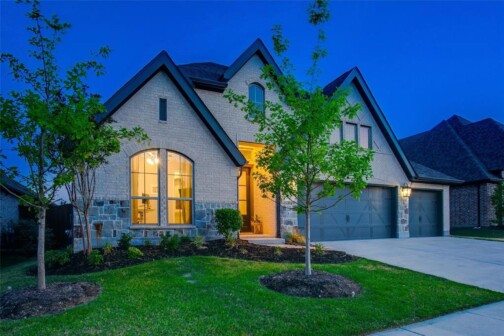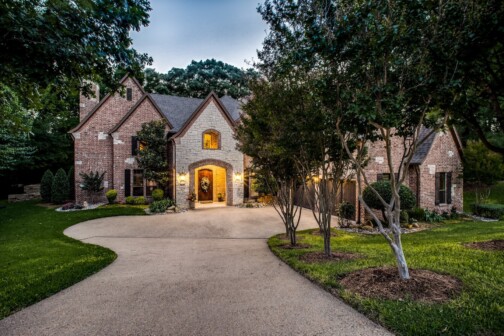 Partner Content
This "magical" property at 1819 Magic Valley Lane with picture-perfect views won't last long!
Outdoor Furniture
Make your outdoor living space an extension of your indoor one with products that blend design with durability.