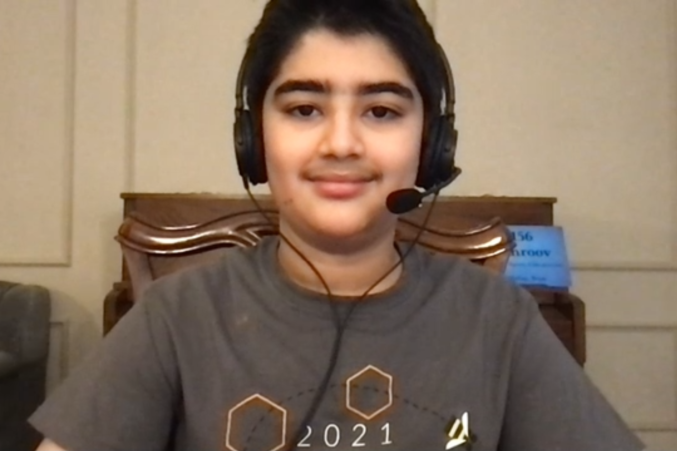 Kids
The Scripps Spelling Bee has come down to 11 talented kids, including Dhroov Bharatia, a seventh grader from Wilson Middle School in Plano
Kids
These virtual and in-person camps will provide kids with a bit of normalcy and summer fun.
Design for Kids
Get a sneak peek at Cait Kids' playful yet polished designs, from rugs to wallpaper.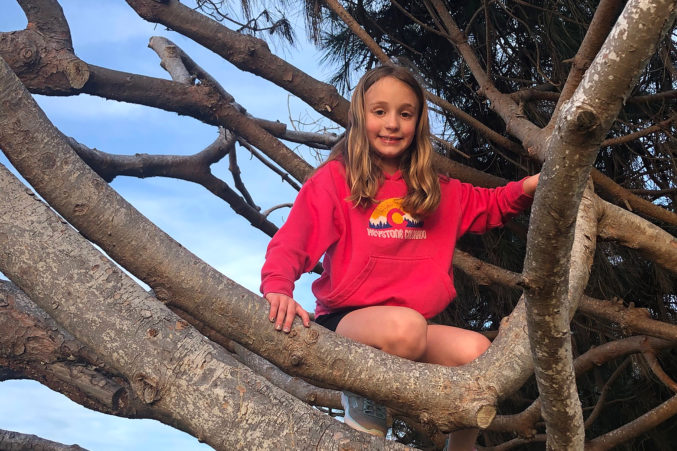 Home & Garden
Kids Luv Trees, a 501(c)(3), has partnered with Texas Trees Foundation and RETREET to plant 3,500 trees. The idea came from Brinley Smith, who wants to make a difference.
Education
What to do with your little ones during the last stretch of winter.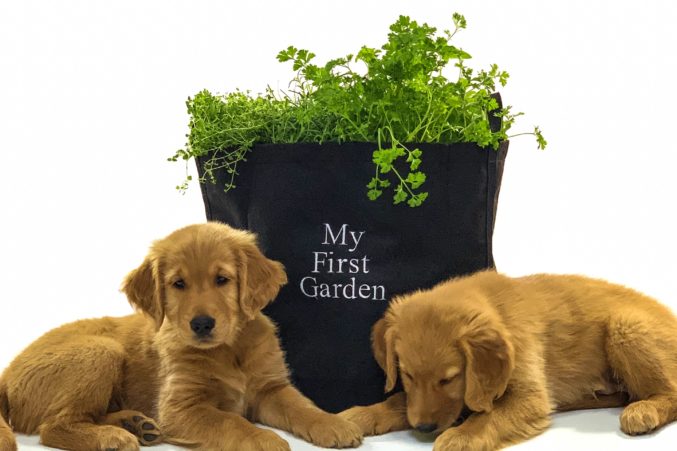 Gardening
"My First Garden" is here to steal your heart.
Health & Fitness
During Childhood Cancer Awareness Month, see ways you can provide support.
Health & Fitness
Need some lunch box inspiration? Pack a smarter lunch with these tips.
Health & Fitness
Avoid back-to-school coughs and sniffles with these simple steps.