Home & Garden
This 2016 build has four bedrooms, 4,000 square feet, and an enviable location right off Knox/Henderson.
Arts & Entertainment
There are myriad ways to support North Texas philanthropies this season: black-tie soirées, holiday gift drives, fashion shows, virtual auctions, and more.
Home & Garden
This 2016 build offers 4,000 square feet of clean-lined elegance.
Design
This fall, Heather Torres and her crew decorated hundreds of homes in Dallas and Houston, plus a handful of commercial properties. Take a look at her autumnal designs here.
Home & Garden
This picturesque property was built in the '60s and later renovated by an award-winning architect.
Home & Garden
This 6,000-square-foot home has a storybook exterior, a classic interior, and a big backyard with ample space for entertaining.
Architecture & Design
Get a sneak peek at a residence in a Turtle Creek high-rise and a townhome near the Trinity River, plus hear exclusive insight from the architects themselves.
Home & Garden
Though this three-bedroom beauty is enveloped by trees, its third-floor balcony offers views of the city.
Architecture & Design
Acclaimed architect Paul Jankowski invites us inside his stunning Knox-Henderson townhome before it opens to the public as one of the featured residences on this year's tour.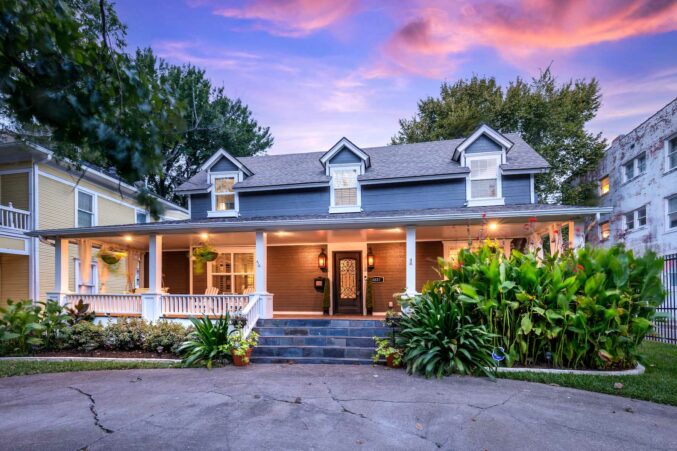 Real Estate
This gem of a home offers three bedrooms, a sauna, a media room, and a backyard oasis.