Every spring when I was a kid, my mom would round up my siblings and me and take us to the local nursery to purchase our annual stock of impatiens. If we were good, we would get a treat. One year, I got a pair of pink gloves. Embossed with little rosettes, the underside was finished with a rubber material that held onto the smell of anything they touched. Even in the dead of winter, every time I pressed them to my nose they conjured up a little spring fever, promising that temperatures would rise and our familial outdoor adventures would return.
Although gardening hasn't followed me into my adulthood (yet), you can imagine the excitement (and nostalgia) I felt when I found out The Tot and Gardenuity—two female-led, Dallas-based companies—had teamed up to create "My First Garden" set to bring gardening to families around the country. The companies are hoping My First Garden will encourage parents to unplug and spend time outside with their children.
After The Tot's Nasiba Andilova and Gardenuity's Donna Letier met at a pop-up in New York's Hudson Yards, the two founders bonded over their companies' shared goals: to make life a little easier.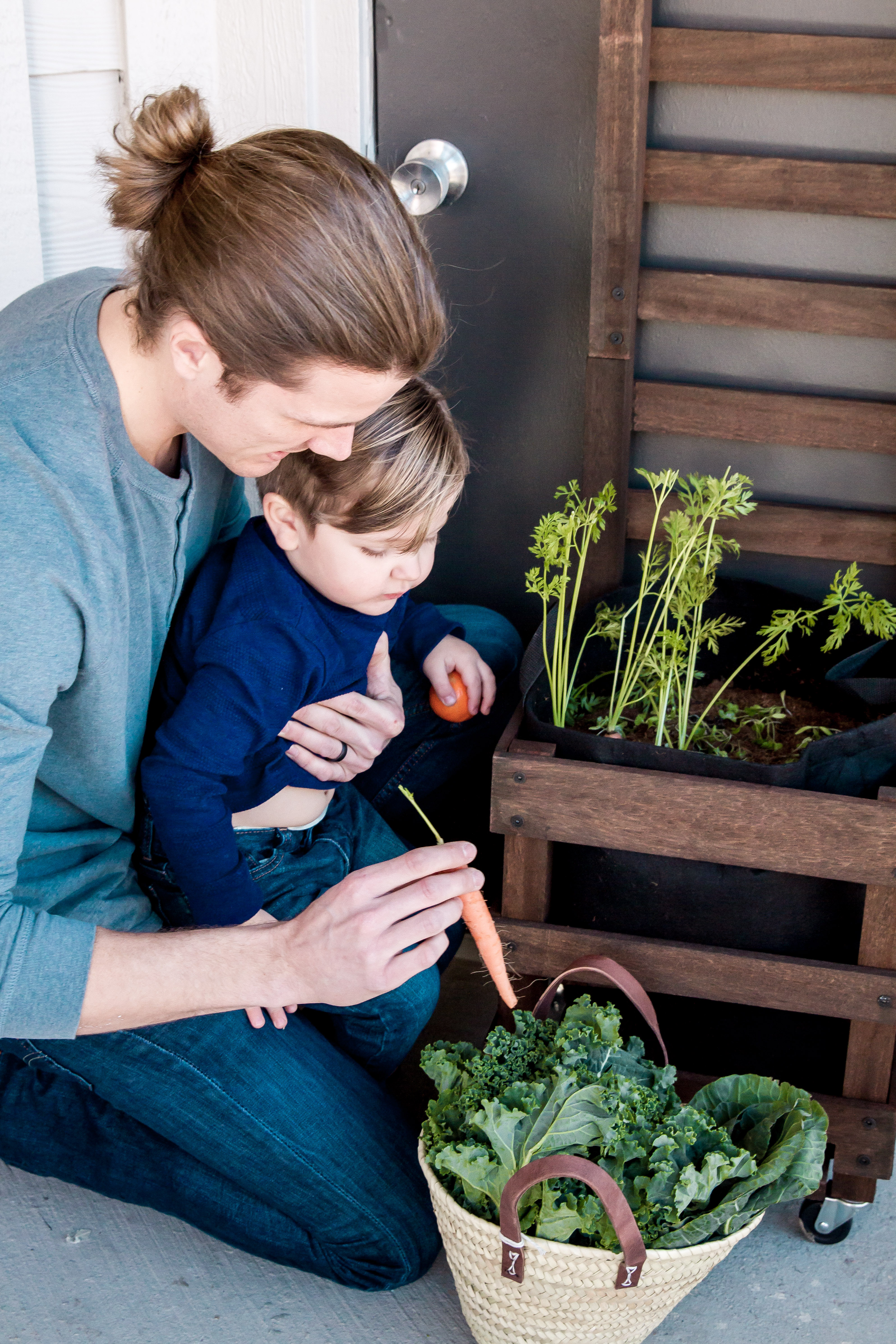 "When I look at The Tot, they are presenting beautiful products, curated with their expertise to make parenting easier. And I think that's like what Gardenuity does," says Letier. "We curate the products that make successful gardening easier, no matter where you live." Andilova has gotten her children into gardening at an early age, so creating "My First Garden" seemed like an obvious way for the friends to collaborate.
Getting families outside is not the only goal of My First Garden. The Tot and Gardenuity are also hopeful the set will organically lead kids to make a hobby out of gardening. In addition to being a proven stress reliever, Donna believes gardening also yields some of the same benefits as an education in the arts.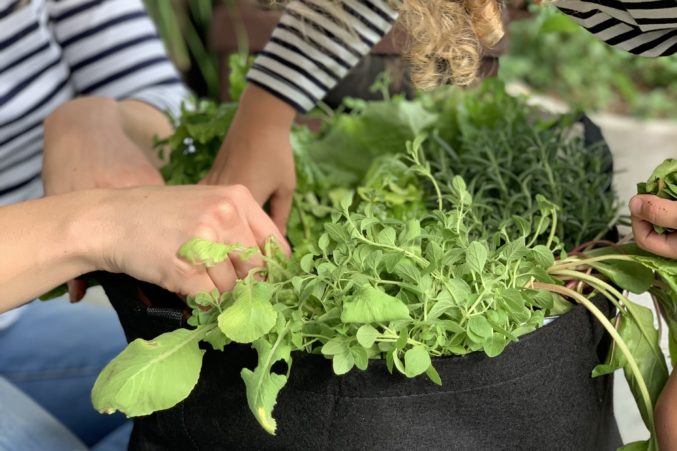 "Creativity, collaboration, building cultural awareness, and critical thinking—we talk a lot about how gardening engages all of your senses. It's this interactive playground for kids that teaches them and feeds their curiosity, passion, and responsibility," Donna says. "I mean, it even teaches math—counting the days between watering."
Complete with stainless steel tools, plants, and more, it might be called "My First Garden" and presented through The Tot, but Letier says it is a scientific, well-curated garden that's good for any age. So Santa, if you're reading this, you know what I want in my stocking this year.
Get the AtHome Newsletter
Enjoy Dallas' best trends, hot properties, and tips from local designers to help you nest in style delivered weekly.