Stories by Natalie Gempel
Christmas 2020
Strap on your mask or open up your computer for a trip to the North Pole without leaving Dallas-Fort Worth.
Television
The hate-watchable show returns to Bravo on Tuesday, January 5.
Arts & Entertainment
A list of drive-by holiday displays making Dallas-Fort Worth a little brighter this season while keeping your family as safe as possible during the pandemic.
Visual Arts
With gifts from the Dallas Art Fair Foundation and artist Melvin Edwards, the museums are growing their collections.
Christmas 2020
Raise a cup–pinkies up–to the holiday season at these elegant traditional tea services. Secure your reservation soon!
Stories by Natalie Gempel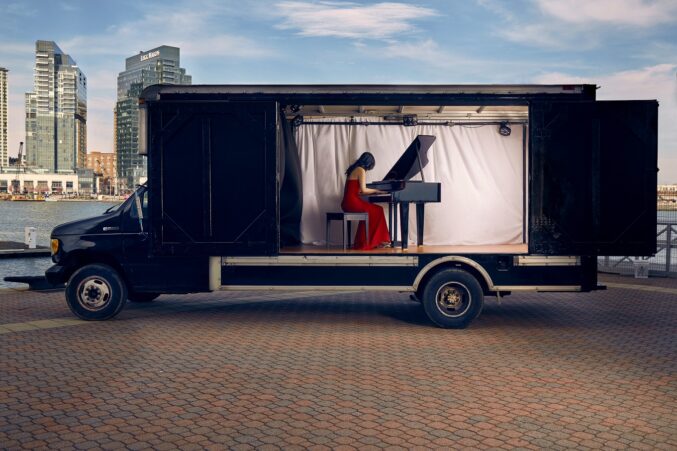 Arts & Entertainment
From immersive installations to a mobile concert truck, here are four COVID-conscious ways to ring in the holidays.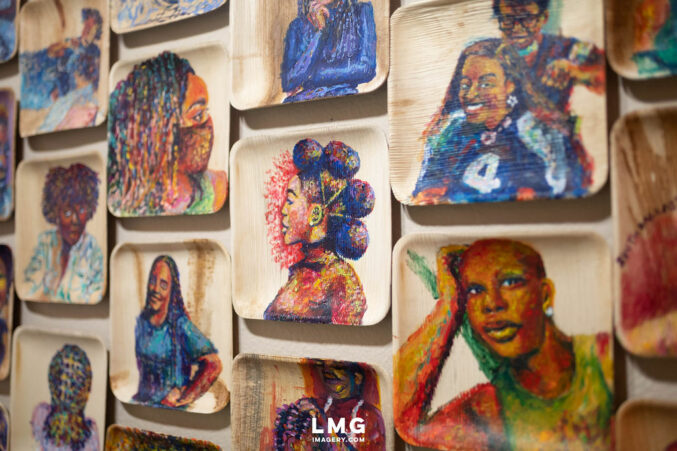 Visual Arts
A new exhibit featuring six local artists (and one from Boston) considers the complex nature of Black hair.
Music
The alt pop star is giving her first live performance in more than half a year.
Arts & Entertainment
There are some good silent auctions coming up, and you can even shop from your couch.