Nature & Environment
A certified "monarch way-station," the 1.9-acre plot is filled with plenty of native flora to support the endangered butterfly species as it migrates back and forth from Mexico.
Gardening
We got advice from local landscape architect Cate Singleton, who's the design director for Tilly, a virtual landscape design service company.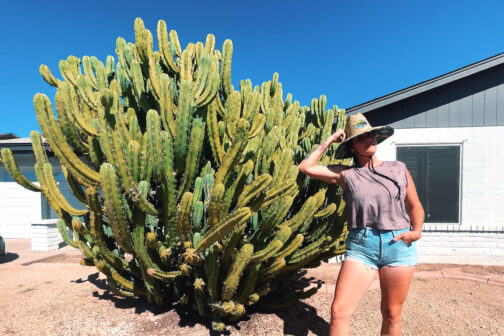 Gardening
Payge Stevens has moved her exotic cacti shop to a half-acre lot off Commerce.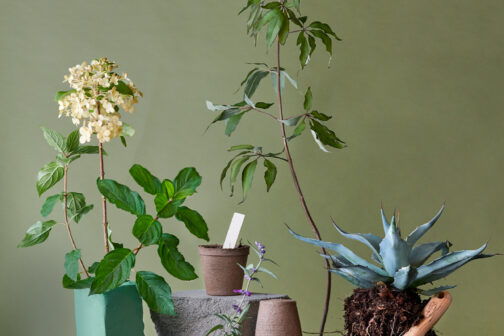 Gardening
Inject fresh life into your yard by protecting it now and prepping for spring early. Plus: Get the dirt on what to plant this year.
Gardening
We got advice from Mark Ruibal of Ruibal's Plants.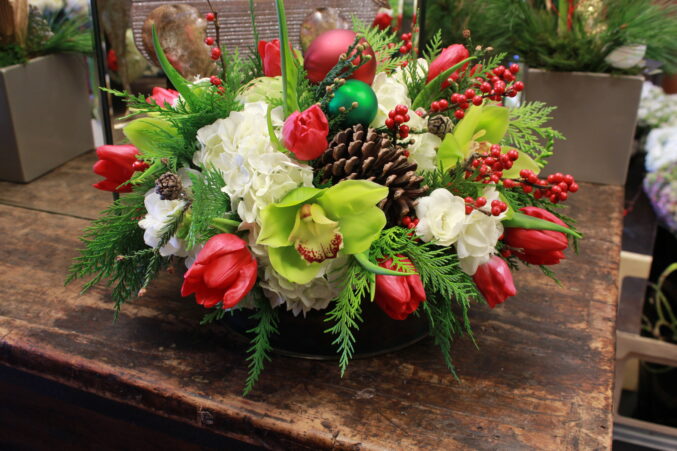 Gardening
We chatted with Cebolla Fine Flowers' greenhouse designer to get the wintry tips and tricks.
Gardening
A Highland Park heiress prepares to fight the town over a new ordinance that may or may not have targeted her yard.
Gardening
With nurseries, a vineyard, and a blueberry farm, this sleepy little town in East Texas is a great place to recharge. Check out our itinerary for a perfect fall day trip.
Gardening
Payge Stevens' wedding photography business cratered during the pandemic. So she followed another passion: cacti.
Gardening
How Callie Works-Leary is working to create a new community of gardeners in her backyard.