Home & Garden
You still have plenty of time to live out your urban-farm fantasy before year's end.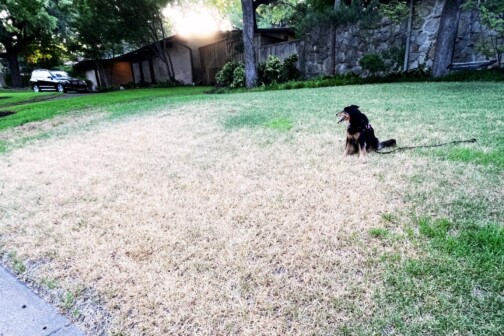 Gardening
The Dallas heat has finally done it.
Gardening
New breeds of sunflowers are spurring a resurgence in popularity for this summer staple.
Gardening
The experts explain the keys to creating a idyllic yard you want to spend time in.
Gardening
Two Highland Park women are on a mission to help save the local butterfly population—and to build a community of insect admirers.
Shopping
Plus, a new floral subscription service, Liz Lambert's new textile collection, and more.
Gardening
From when to plant to which flowers to invest in, one local master gardener is spilling all the dirt on the perfect cottagecore yard.
Gardening
The national iris convention hits North Texas this month. And if you're talking about irises in North Texas, that means you're talking to Bonnie and Hooker Nichols.
Nature & Environment
A certified "monarch way-station," the 1.9-acre plot is filled with plenty of native flora to support the endangered butterfly species as it migrates back and forth from Mexico.
Gardening
We got advice from local landscape architect Cate Singleton, who's the design director for Tilly, a virtual landscape design service company.