Stories by Brandon J. Call
Business
The former CEO of Ebby Halliday Cos. and the co-founder of Allie Beth Allman & Associates leave behind storied legacies.
Business
The founder and CEO shares her influences, inspirations, and what she never leaves home without.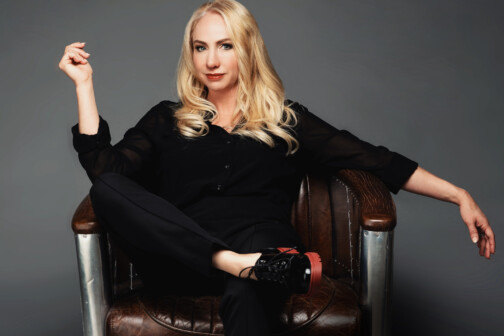 Business
The Outside CLO principal isn't afraid to defy expectations for lawyer fashion.
Business
Family time and R&R is a must for this laid-back locale, where staffing exec Matrice Ellis-Kirk has a summer home.
Stories by Brandon J. Call
Business
The corporate executive turned entrepreneur left Colombia for Texas to pursue the American dream. After rising to a global post in NYC, she's back in the Lone Star State. Here's why.
Commercial Real Estate
Ross Perot Jr. shares details of the early days of founding the country's first industrial airport, which began Hillwood's flagship 27,000-acre AllianceTexas development.
Real Estate
The CEO of real estate investment and development firm Regent Properties is going all in on a growing office market.
Business
Fletcher says he has a deep interest in art, film, and interior design that inspire his wardrobe choices.
Diversity
Three DFW transgender executives share their stories of living as their authentic selves, both personally and professionally.