Stories by Brandon J. Call
Commercial Property Sales
Real estate sources say developer The ARK Group is selling two of its entertainment properties in a deal that's set to close this week.
Commercial Real Estate
Dream Hotel will make its North Texas debut as the just-announced anchor tenant of the 230-acre development.
Commercial Real Estate
How the son of a professional wrestler came to lead the nation's largest minority-certified commercial real estate firm.
Commercial Real Estate
Tim Headington and Bill Cawley were inducted into the Hall of Fame; David Gleeson received the Michael F. McAuley Lifetime Achievement Award.
Business
The museum exec has to be ready for boardrooms, galleries, and galas.
Stories by Brandon J. Call
Commercial Real Estate
Cresa's Dallas office will move into ESRP's space at The Star and ESRP's partners will assume leadership roles within the company.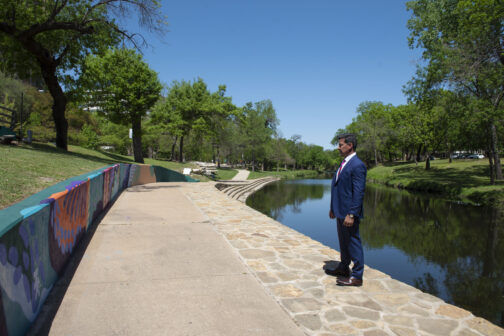 Commercial Real Estate
Turtle Creek Association president and CEO J.D. Trueblood shares details on the neighborhood's future, including a new master plan funded by Lyda Hill Philanthropies.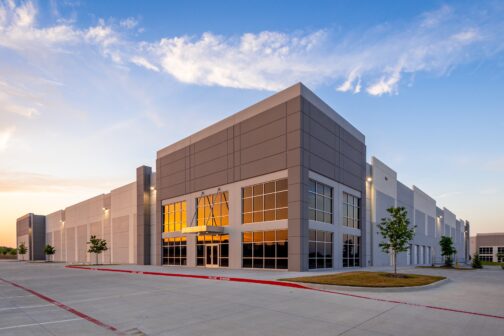 Real Estate Briefs
Plus: Ritz-Carlton coming to Frisco; A new, 3,200-acre master planned community in Celina; and more.
Commercial Real Estate
The NTCAR Hall of Fame honoree shares lessons he has learned during his storied career in commercial real estate.
Conversation With
The commercial real estate exec discusses the firm's past, present, and future on its 60th anniversary.