Stories by Brandon J. Call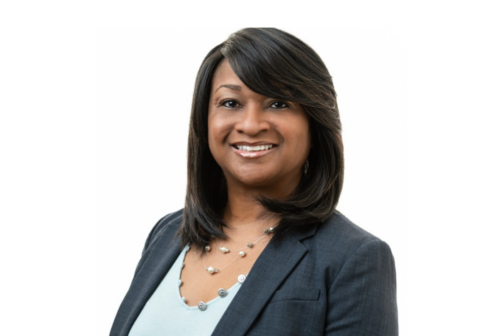 Business
The founder of Dallas-based Blueprint Marketing Group is on a mission to make sound marketing strategies more accessible to companies of all sizes.
Commercial Real Estate
In an interview with Bloomberg, the Hillwood founder and chairman said obtaining financing will be a key for the future of the industry.
Commercial Real Estate
Dallas-based Nunzio Marc DeSantis Architects has grown from three to 30 employees in five years.
Commercial Real Estate
Stillwell's, Isabelle's, and Babou's will debut inside the 134-room Hôtel Swexan in Uptown.
Stories by Brandon J. Call
Fashion
The coffee shop founder says his everyday outfit is a linen button-down, slacks, and comfortable white sneakers.
Executive Travel
The quaint fishing village is a relaxing retreat for Colby Walton of Cooksey Communications.
Business
The president and CEO of The Concilio reflects on immigrating to the United States as a child.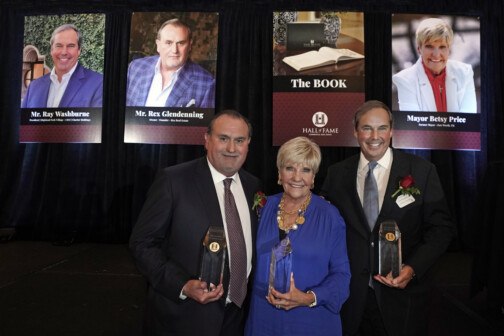 Business
The co-founder of ISP Creative says she's a fan of bright colors that reflect her personality.