Stories by Brandon J. Call
Awards
The competition was stiff and judging was difficult, but 90 projects, transactions, and dealmakers stood out.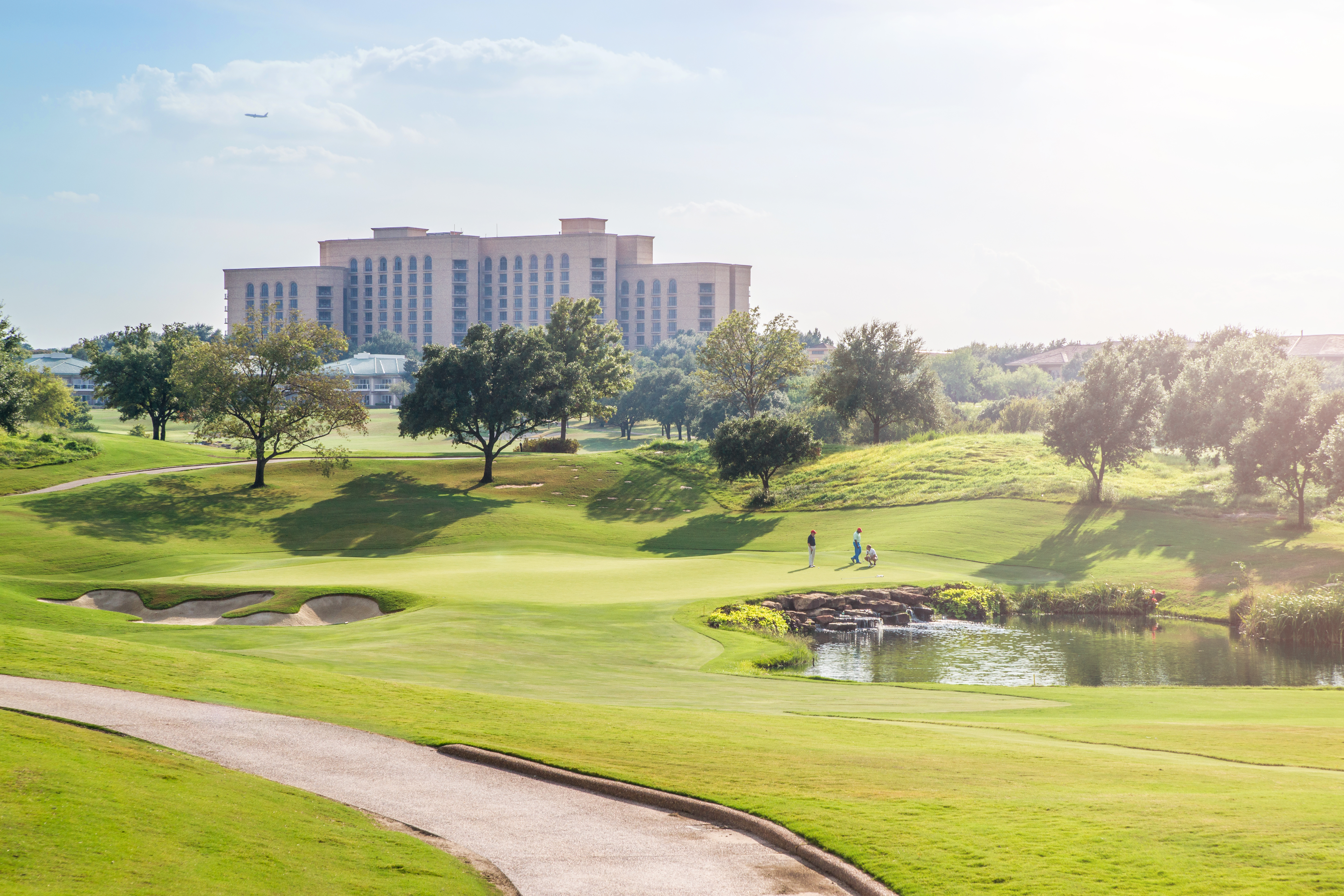 Hospitality
Move comes as luxury hotel brand prepares to develop a $750 million high-rise in Uptown.
Commercial Real Estate
The North Texas real estate leader on the firm's new Arts District office space, company culture, and the year ahead.
Commercial Real Estate
The North Texas leader grew his Humphreys & Partners to be the largest apartment design firm in the country.
Commercial Real Estate
The program honors North Texas' top projects, transactions, dealmakers, and industry leaders.
Stories by Brandon J. Call
Business
How an ex-Plano high school teacher built a quirky libations brand into a $70 million global enterprise.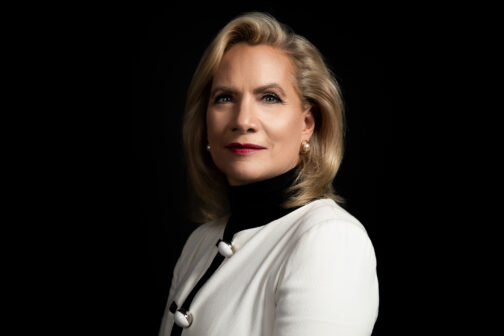 Awards
The trailblazer makes social responsibility a priority at the $6.3 billion Celanese Corp.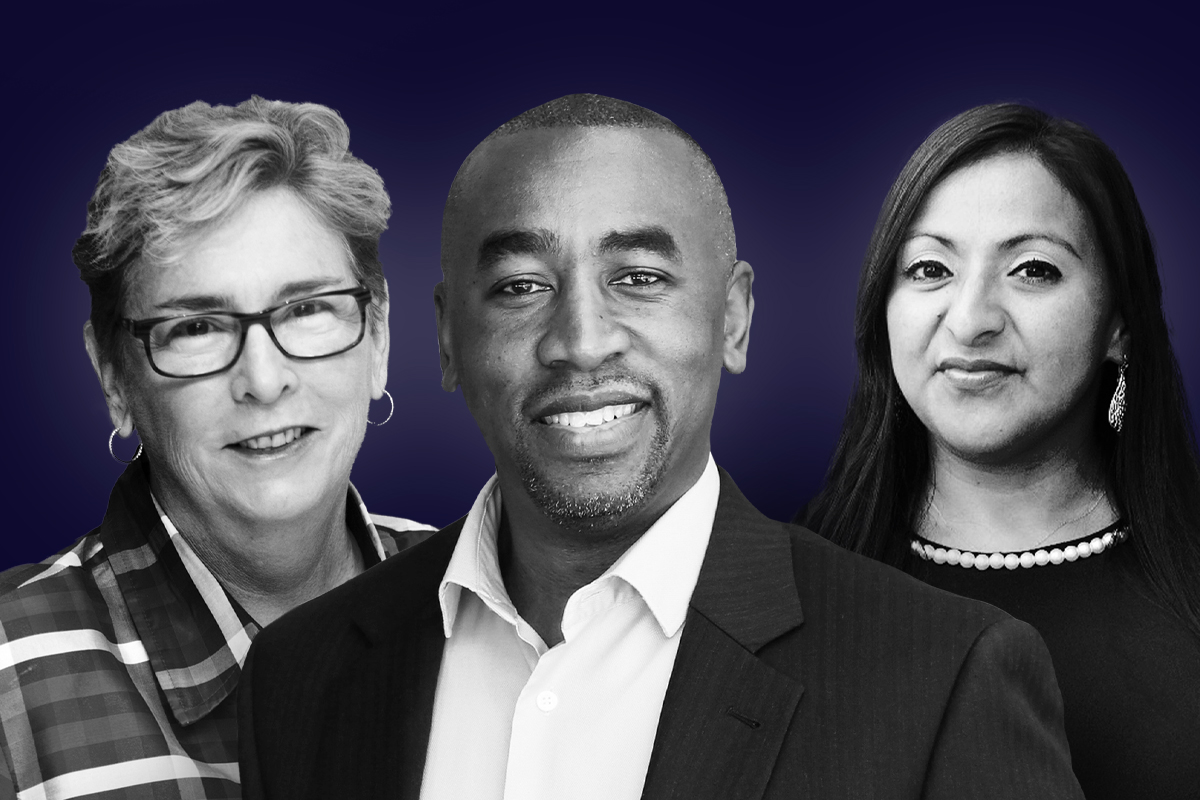 Events
The Sept. 17 virtual event will feature top executives and thought leaders who will dive into pressing topics and conversations happening in board rooms across the country.
Tech & Startups
BeautyBio CEO Jamie O'Banion shared tips she has learned while running her consumer goods company at Dallas Startup Week 2020.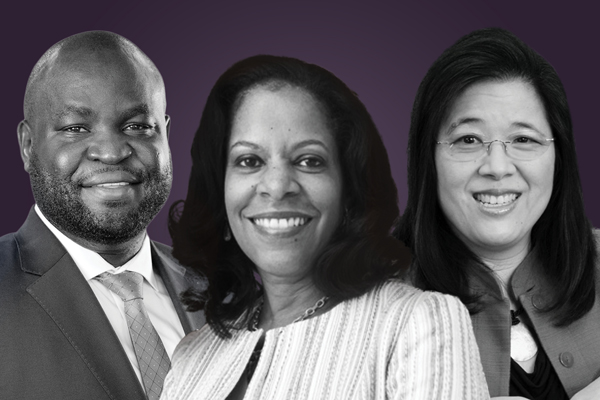 Business
Held virtually this year on Sept. 17, the event will address leadership issues surrounding systemic racism, diversity, inclusion, and belonging in the workplace.