Design for Kids
Get a sneak peek at Cait Kids' playful yet polished designs, from rugs to wallpaper.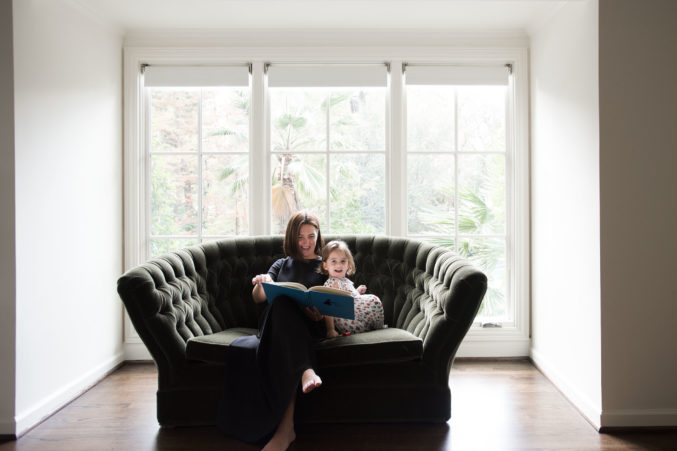 Design for Kids
Candice Romo, Amber Venz Box, Gretchen Hinkle Bell, and Jennifer Littke give us a peek.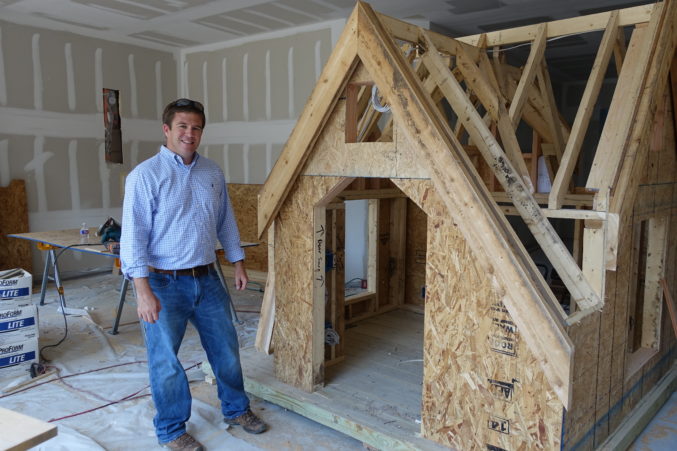 Design for Kids
Builder Les Owens donates his eighth playhouse to Dallas CASA's Parade of Playhouses.
Design for Kids
These Dallas shops can outfit any child, from sweet things to little rascals.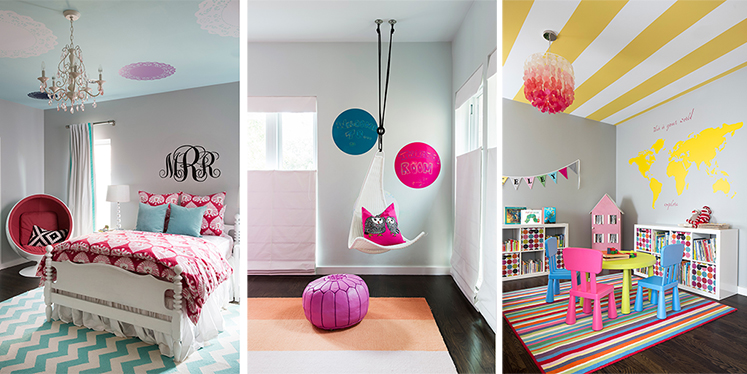 Design
Three daughters, three crazy cool rooms, one cool set of parents.